In order to offer better products for customers, RCCZ uniting HUILONG Coating Company, held the exchange conference "Changing Oil Paint into Water Paint". The technicians of HUILONG explains the main points and difficulties to provides RCCZ better help for the technological improvement, which is closely bound up with customers' health.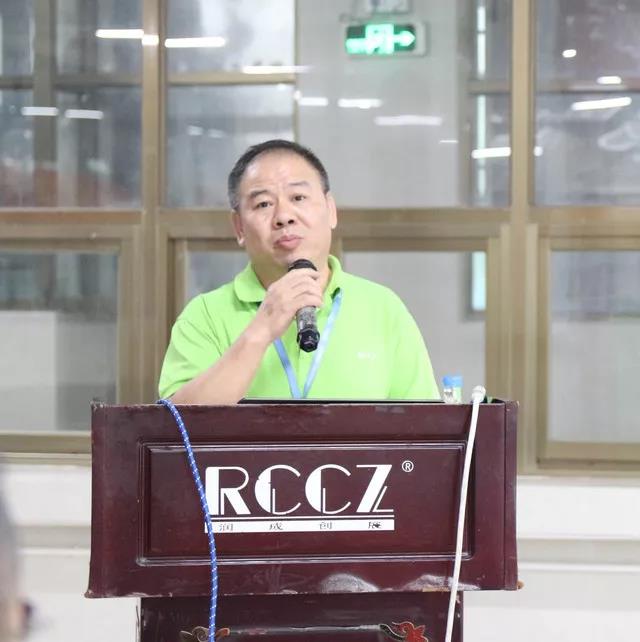 RCCZ Workshop Director Mr. Tang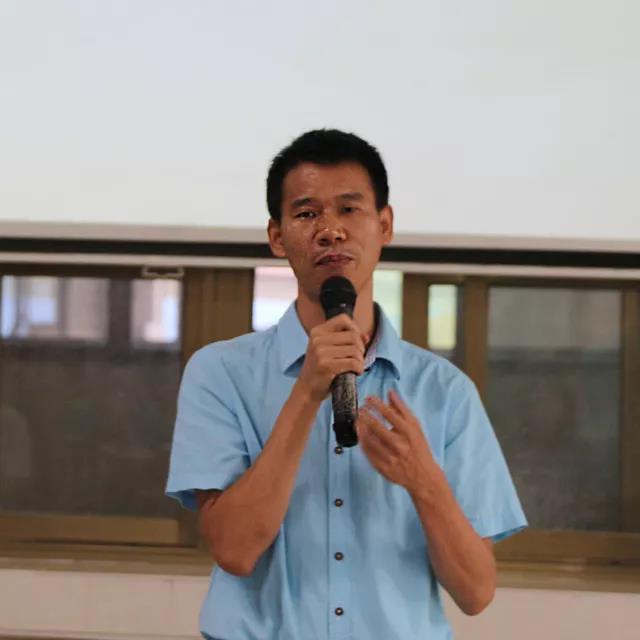 Huilong Coating Company Vice Manager Mr. Yin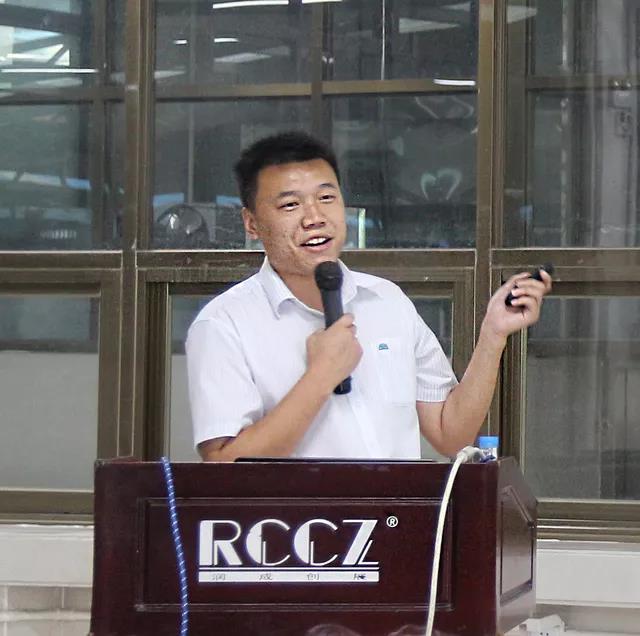 \

Huilong Coating Company Technical Manager Mr. Zheng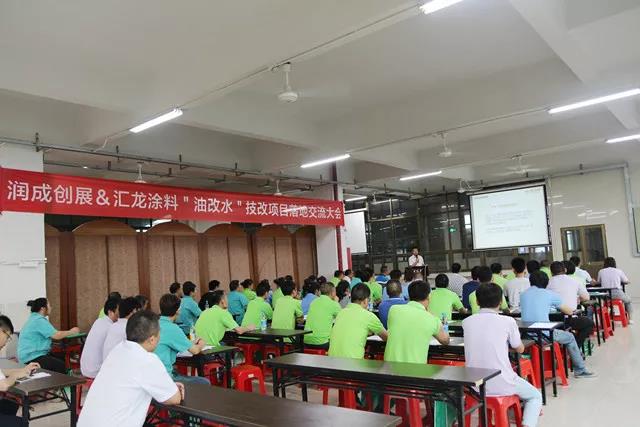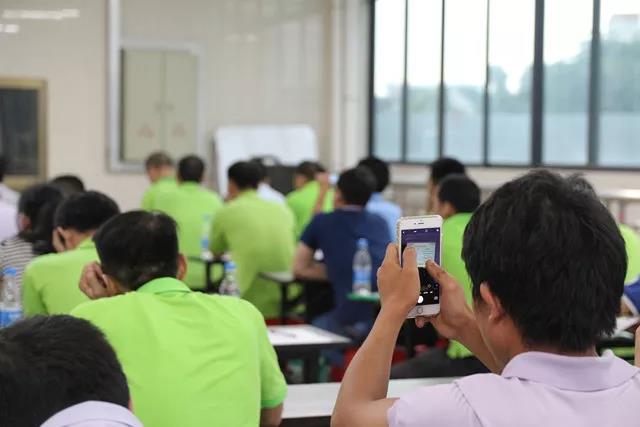 Study Together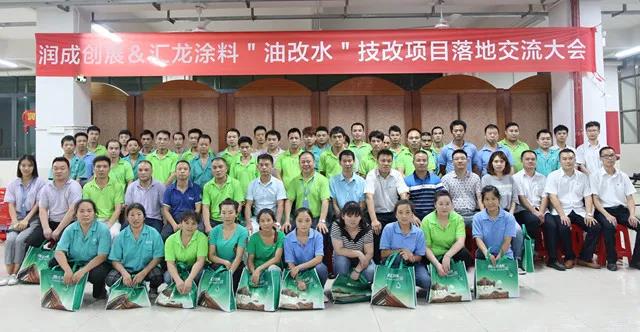 Water paint takes water as solvent and reduces the emission of VOCS during the painting process, which is environmental-friendly. Under the background of speeding up to introduce "Changing Oil Paint into Water Paint" policy, RCCZ takes the lead in responding to the national policy and has applied "Changing Oil Paint into Water Paint" technology in production since 2016.
We believe that RCCZ will bring more healthy and fine-quality products to the customers through technical reform and innovation in the future.