Preface
The fashion series products like "ACCUMULATION","TIME IS MONEY" and so on launched by RCCZ make us look at the paint processes with new eyes. There are two paint processes in wooden door products, varnish process and water paint process. So what is the difference between them? Let's go and have a look.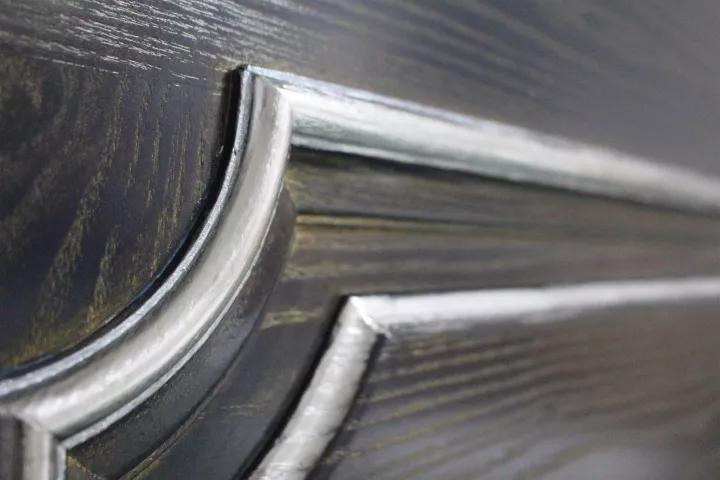 "MEMORY"/WATER PAINT PROCESS
WATER PAINT PROCESS
Water paint, mainly alcohol acid mixed paint or nitro mixed paint, is an unclear paint which can cover the original color of the wood. Water paint process means that necessary treatment such as peg holes repairing, sandpapering and puttying is given on the wood surface and then the paint worker paints the wood surface with unclear water paint.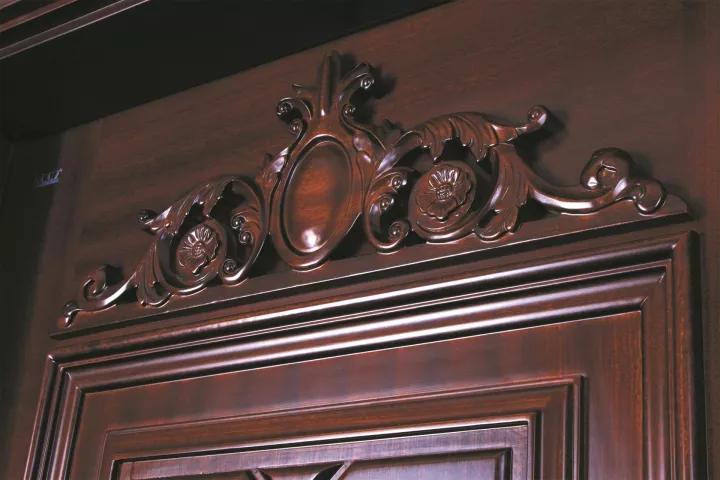 IMPERIAL GARDEN/WATER PAINT PROCESS
Varnish Process
Varnish, made from resin, film forming matter and solvent, sometimes is added a little accessory ingredient according to the function. The coating and film are clear so the varnish is also called clear coating. Varnish process means that paint the varnish on the wood surface with good grain. After that, the wood grain still can be seen clearly, which shows the beauty of nature.
Varnish Process can be divided into without ground color and with ground color. Varnish Process without ground color means after processing the wood surface, the paint worker will paint the varnish on the wood surface directly.
Varnish process with ground color means that before painting, make the paint color samples for the customers to choose or customize the paint color for the customers.
Difference in showing
Varnish is mainly good at showing the wood grain. Most hardwood grain is beautiful so varnish is always used on hardwood. Water paint mainly shows the color of the paint itself and the wood' own shadow so the nature of wood is not demanding; plywood, softwood or density board is available.
Two Processes, each has its own merits.
Edited by Bingbing
Article from the network