Regarding the material of the wooden door, it is not difficult for the insiders to figure it out, and it is difficult for the insiders to distinguish it without sawing the door. Wood doors, solid wood doors, solid wood finger joint doors, solid wood composite doors, molded doors, etc. vary. In addition, solid wood composite doors are also divided into many different kinds of wood, different processes, solid and hollow.
For the owner, in addition to asking clearly about the material, we recommend looking at the appearance and some physical properties to choose. For example, is sound insulation good? What is the surface technology? Are the details done well? The other is color and texture.
Recommendations for color and shape selection of wooden doors
1. White wild, if you can't select it, choose white;
2. Matte is easy to match, looking at high-level, if the light is not good, it will show the soil;
3. The shape of the door panel should not be complicated, but simple but attractive.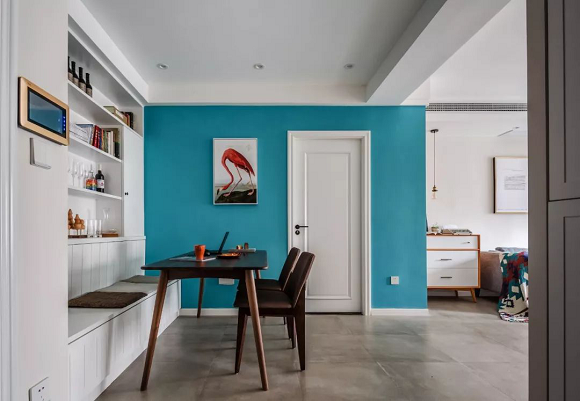 White is versatile, but there are many different types of white, such as pure white, ivory white, milky white, etc. If you want to match with other white in the room, it is best to confirm whether the white is consistent in advance, such as taking a sample of the previous material to the back Material merchants to do color reference.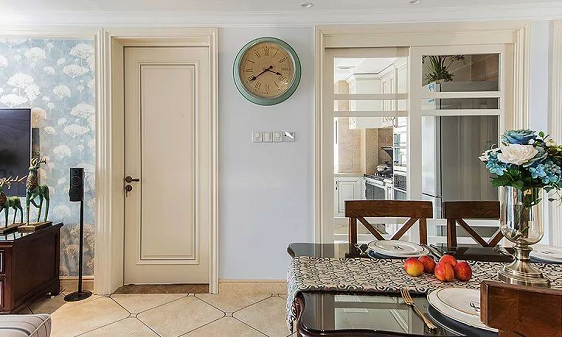 If the quality of the white paint surface is not good, there may be yellowing. If the paint surface is UV paint, the production process of the big factory is relatively more reliable.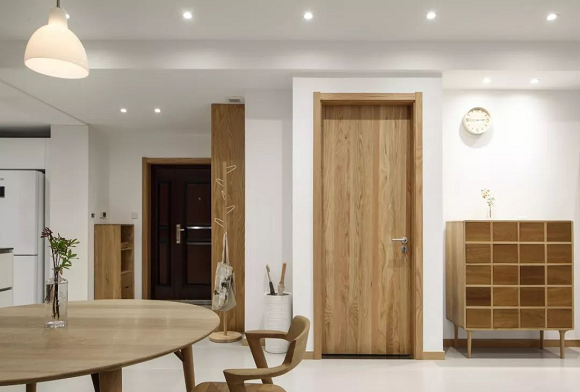 In addition to white, the most common is wood color, wood color is a big category, according to different wood or veneer, different textures will have different textures.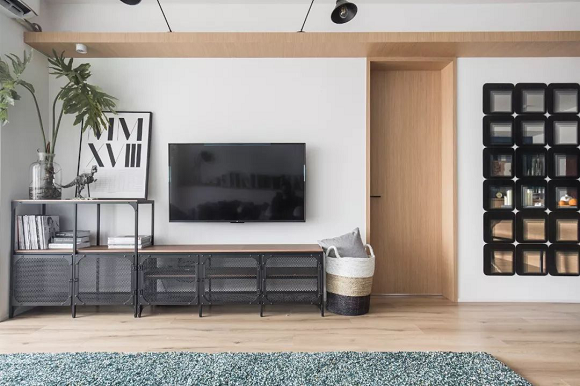 Wood color is also a color that is easier to match, such as matching wood color furniture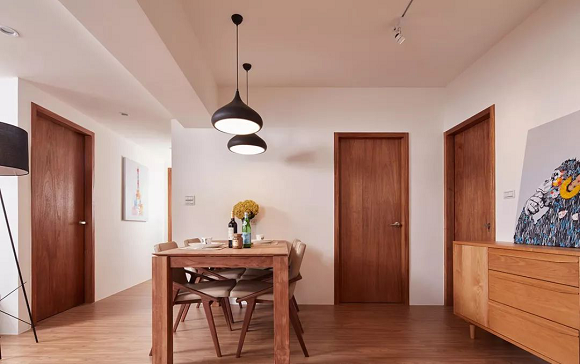 Although the wood color can be natural, it may also become very earthy. This problem has been discussed before. On the one hand, it is the cause of the texture and texture, on the other hand, it is the reason of the saturation of yellow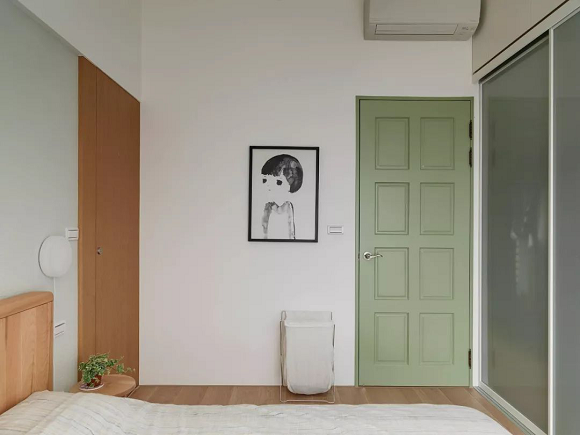 Wooden doors of other colors are relatively rare, this light green is very fresh.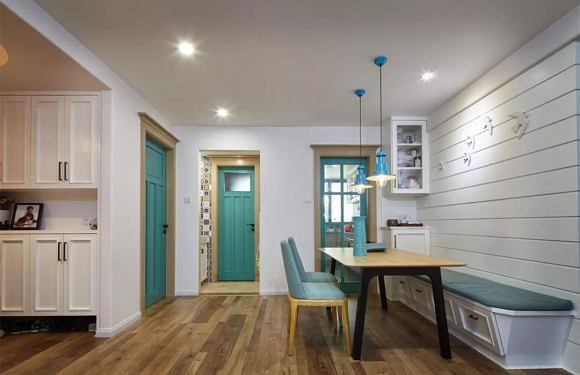 More gorgeous colors are relatively difficult to grasp, and it is generally not recommended to use without the guidance of the designer.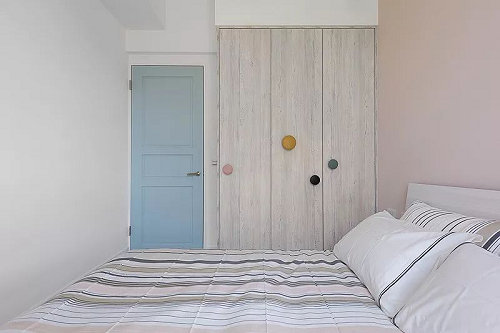 Light blue is also good, and light color is easier to match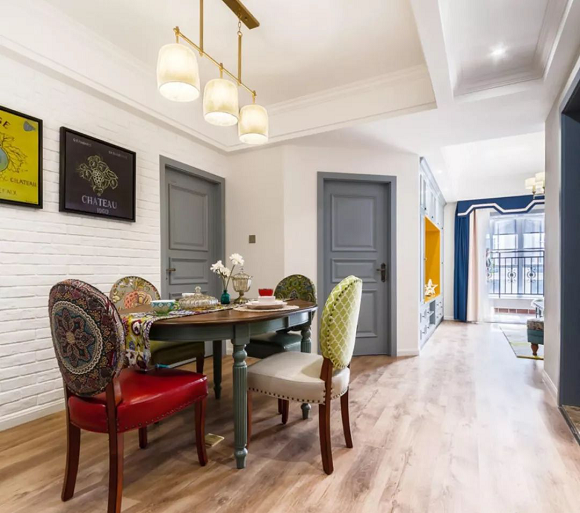 After adding a little grayscale in various colors, it will look more "advanced", this is the legendary Morandi color system.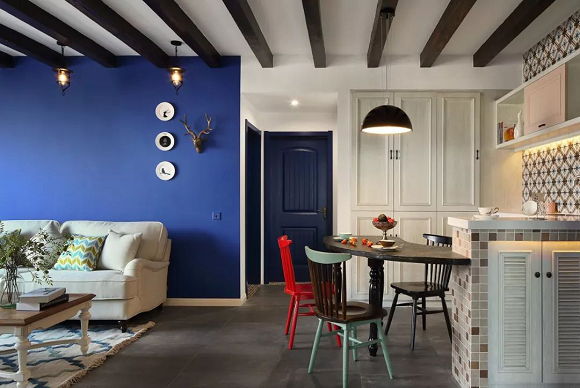 Dark and pure color wooden doors are rarely used, and it is not easy to match with the overall style.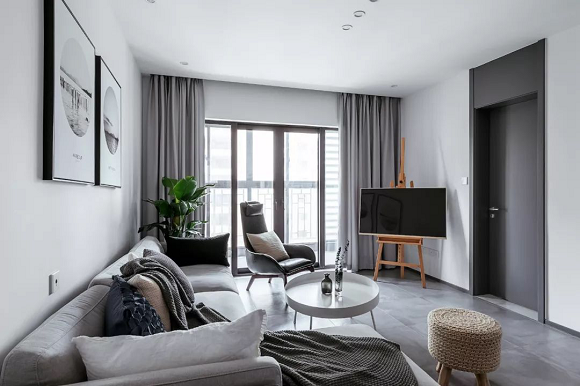 Gray is also a versatile color, very suitable for the now popular "sexy nordic style"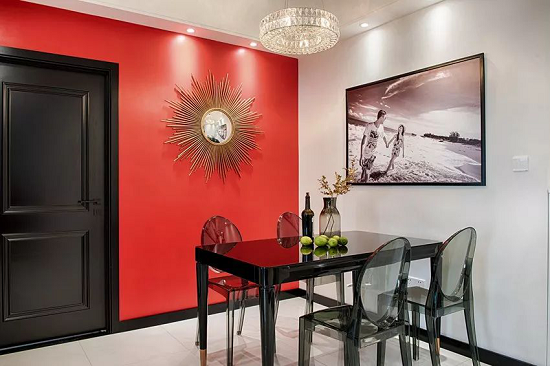 Although black is not a color, it is a versatile color like white, but if a large area of black is used in the interior design, the indoor environment will appear dark.