PP005T Interior veneer composited modern design wooden door info
2018-10-31
Processed by competitive craft and produced by high-tech equipment, PP005T Interior veneer composited modern design wooden door wins more favor from clients.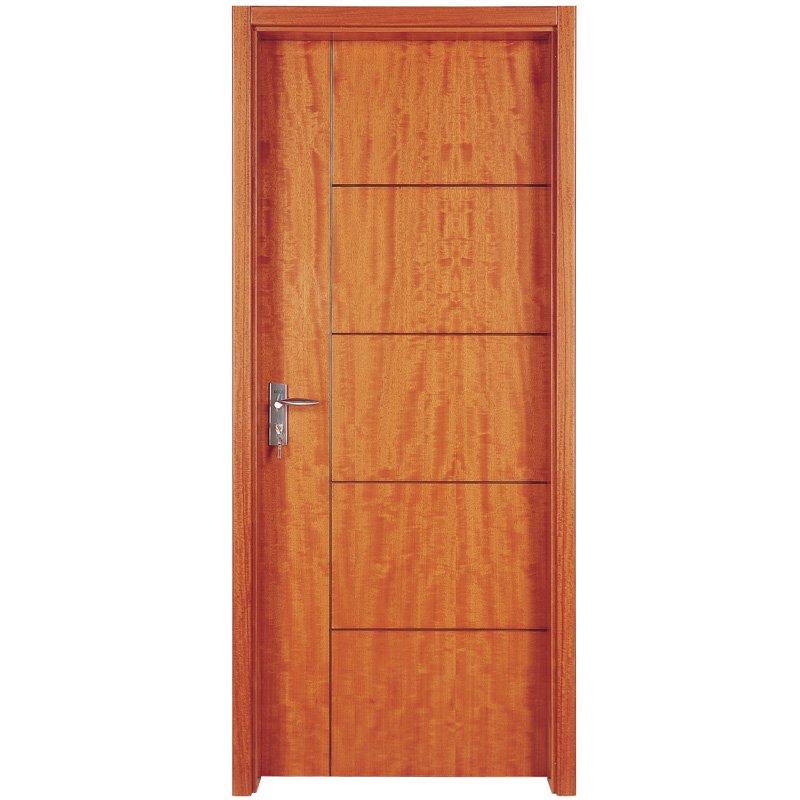 Its properties are optimized thanks to composited wood and natural veneer. It has a novel structure design. It is supposed to cater to all kinds of customers across the market. The introduction of natural wood veneer with hot press process enables us to provide cost-effective and high-quality product. Because of 4 times foundation painting and 2 times surface painting, PP005T Interior veneer composited modern design wooden door is of such characteristics as clear wood grain. It can be used in the following applications: villa, hotel, office project, business and family decoration. All the products have received the qualification of ISO14001:2015, International Famous Brand Products Honor Certificate, Certificate of Compliance, UCIEAA Membership Certificate and China green material mark authorized use certificate. We guarantee 1-year warranty period for PP005T Interior veneer composited modern design wooden door. Customization service is offered to meet different demands. Learn more about the product right now: http://www.solidwoodendoor.com/solid-wood-composite-door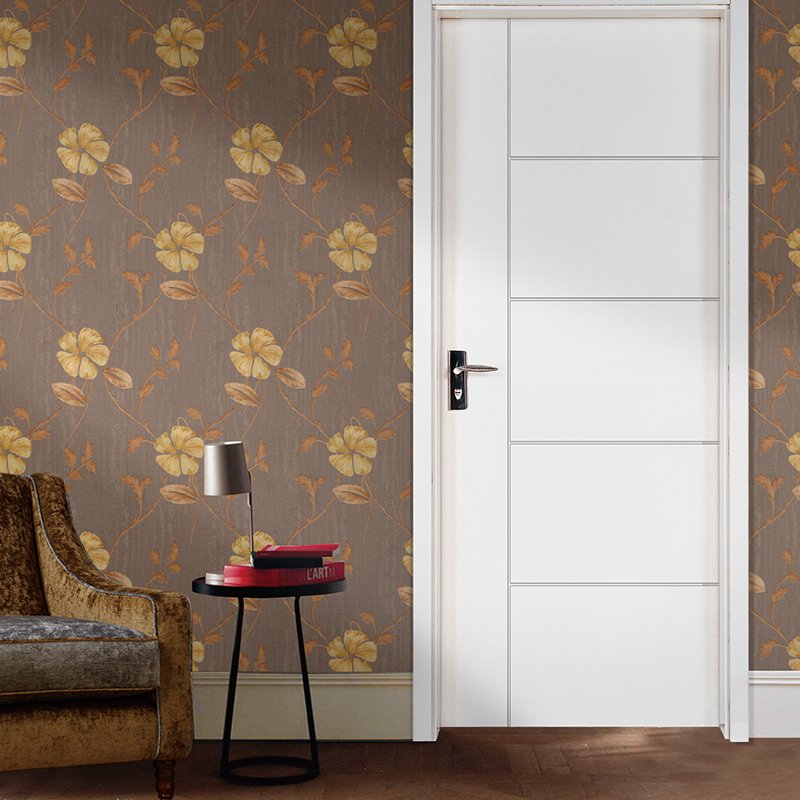 RCCZ boasts its great reputation in offering superior product and providing professional service in the interior doors industry. RCCZ was incorporated 17 years ago. So far our company has been a popular choice in countries from all over the world. We take great pride in manufacturing double door, solid wood door, solid wood composite door, steel wood armored door and pure solid wood door. High strength and scratch resistance ensure the longer lifespan of the doors. 100% natural solid wood can be ensured. Moth proof is also one of the most distinguished features of RCCZ wooden door.
'To create the world famous brand' is our purpose that unites all of us. Visit our website, you will find what you need and will not be disappointed. http://www.solidwoodendoor.com