Quick guide of X019-1 Interior veneer composited modern design wooden door
2018-11-15
X019-1 Interior veneer composited modern design wooden door has won high attention and praise from customers.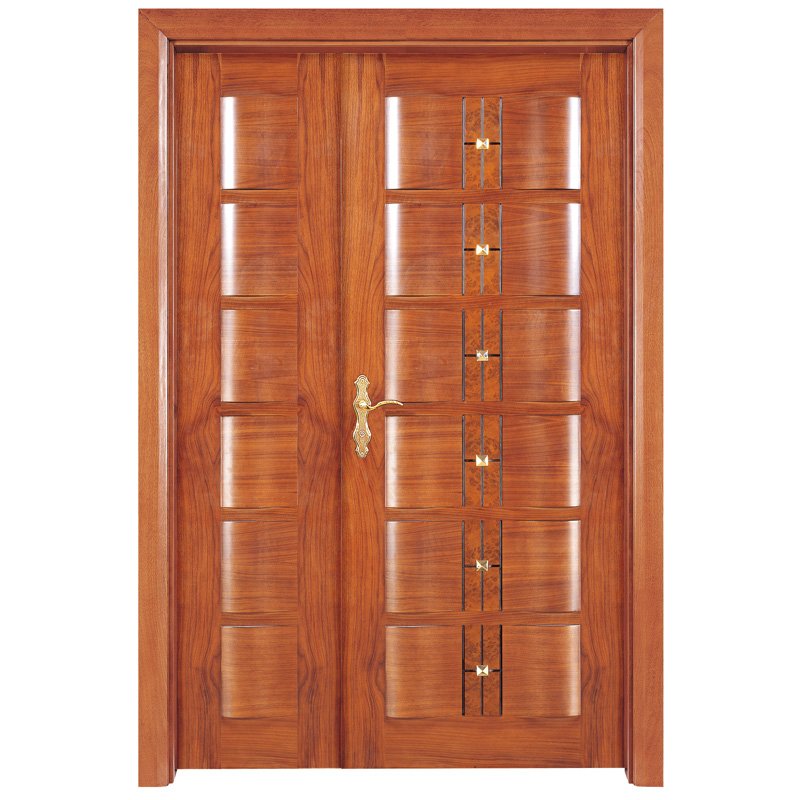 It mainly adopts 100% solid timber. We manufacture it in a variety of color and styles. It is designed to cater to the changing demands and requisites of customers. We adopt a variety of technologies such as 4 times foundation painting and 2 times surface painting in the production. With superior parameters of standard size 2100*900*40 (Height*Width*Thickness) or customized, it reflects the innovative features such as break resistance. Used in villa, hotel, office project, business and family decoration, X019-1 Interior veneer composited modern design wooden door has a promising application prospect. The product certifications we have gained include ISO14001:2015, International Famous Brand Products Honor Certificate, Certificate of Compliance, UCIEAA Membership Certificate and China green material mark authorized use certificate. It comes with a 1-year guarantee. Product customization is welcomed warmly. If you require any further information about the product, please do not hesitate to click http://www.solidwoodendoor.com/double-door
RCCZ is a trustworthy interior doors manufacturer at home and abroad. We have accumulated 17 years of experience. Our products have been exported to different countries including countries from all over the world. We have a very rich product line including double door, solid wood door, solid wood composite door, steel wood armored door and pure solid wood door. The wooden door of the RCCZ is of beautiful lines and high-end design. With good sound insulation effect, RCCZ wooden door has won many recognition. Customized size of the solid wood composite door is available.
It is the everlasting goal for RCCZ to pursue 'To create the world famous brand'. Here at http://www.solidwoodendoor.com more details can be found.