Quickly check X053 double Interior veneer composited modern design wooden door info
2018-11-15
It is one of the hot-selling products of RCCZ.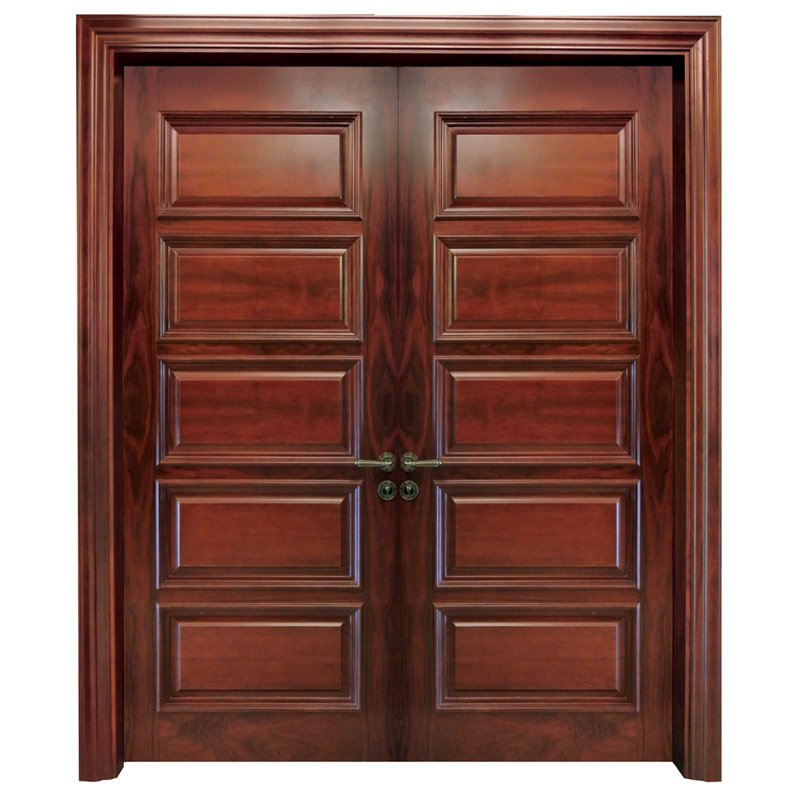 It mainly adopts 100% solid timber. It comes with various structures. It will surely accommodate customers' unique temperament and taste. X053 double Interior veneer composited modern design wooden door is perfected by the adoption of high-end 4 times foundation painting and 2 times surface painting. By reason of standard size 2100*900*40 (Height*Width*Thickness) or customized, X053 double Interior veneer composited modern design wooden door is of such characteristics as high quality. It is widely applied in such fields as villa, hotel, office project, business and family decoration. It has obtained ISO14001:2015, International Famous Brand Products Honor Certificate, Certificate of Compliance, UCIEAA Membership Certificate and China green material mark authorized use certificate. Most products are guaranteed from defects for 1 year(s). Customized solution is one of our advantages. Visit http://www.solidwoodendoor.com/double-door and see how we can help you.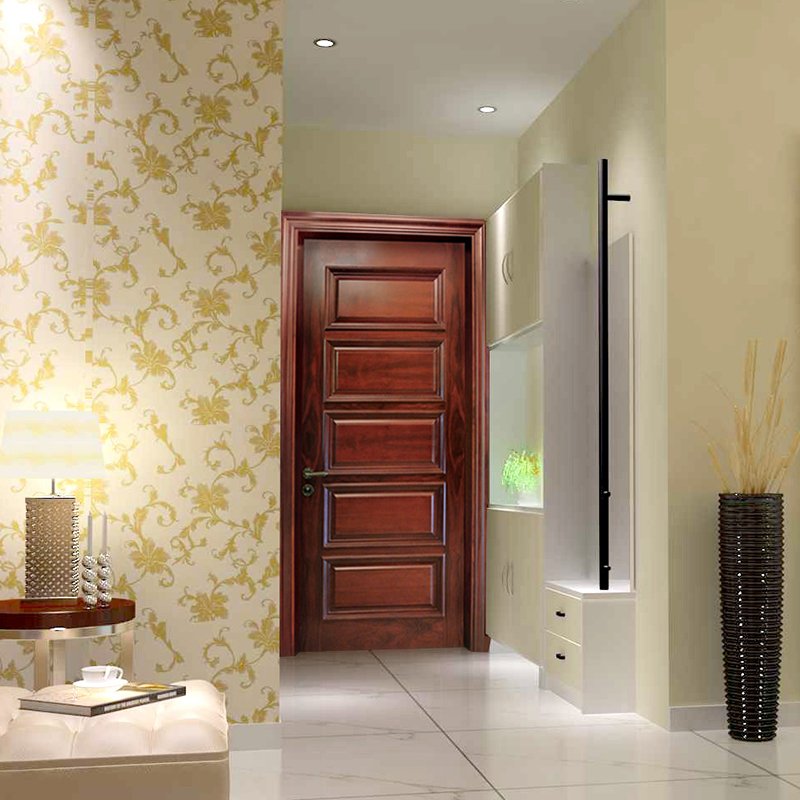 RCCZ leads the interior doors industry. We have 17 years of experience in producing double door. Our company operates in countries from all over the world with a diversified product portfolio. double door, solid wood door, solid wood composite door, steel wood armored door and pure solid wood door can be offered to clients all over the world. The wooden door of the RCCZ is of beautiful lines and high-end design. With good sound insulation effect, RCCZ wooden door has won many recognition. Customized size of the solid wood composite door is available.
Bearing in mind the company spirit of 'To create the world famous brand', we work with assiduity. Welcome people from all walks of life to consult and cooperate. http://www.solidwoodendoor.com