By material, wooden doors are divided into solid wood door, composite wood door, mold door and plywood door. When choosing wooden door, the best choice for exterior door is tough solid wood door or composite wood door; meanwhile the choice for interior door can not be too careless.
In terms of material, the quality of solid wood door is the best and the next is composite wood door, both of which are suitable for the outside door; while mold door and plywood door are used as inside doors and should avoid to be installed in direct sunlight.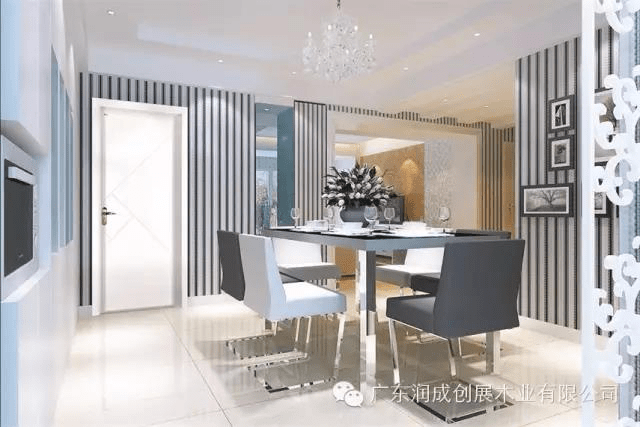 The quality of wood door has a great influence on home safety and living quality. So here we will share some practical skills of choosing wooden doors to you.
Observe the appearance: When choosing wooden door, we need to check the color, details, texture and so on. High-quality wooden door with good paint, the color of which looks even and natural. If the material of door panel is great, the surface will be smooth. The appearance of a set of qualified door and frame including shutter, jambs and casings are symmetric, no deform and connect correctly.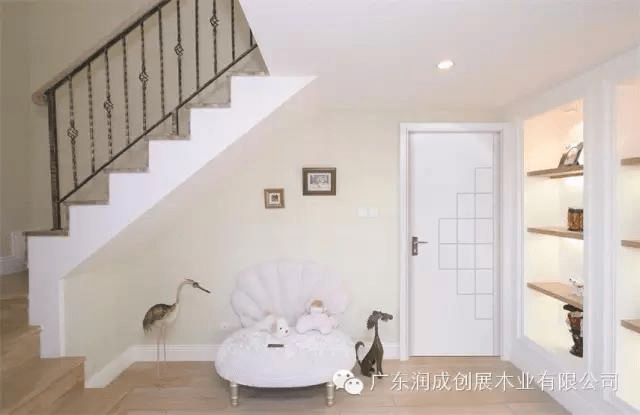 Check the qualification: When choosing wooden door, first we need to check if the door has the quality certificate issued by the state, especially the top-grade wooden door. Besides, we need to check the detailed description of materials, structure, quality and function. Last but not least, we should pay more attention to the "Attestation of Chinese environment mark" and the green label "China Environmental labelling", only environmental-friendly wooden doors can get these two certification in China.
Smell the door: Through the smell, we can identify preliminarily whether the door meets the requirements of environmental protection. Open the door first, and then smell the door closely. If there is a pungent smell or even you feel the eyes dry or tear, sneezing, that means the formaldehyde emission of the door is higher; you should consider it seriously.