1st October, XRC TILES and RCCZ join hands with the WING CHUN DECORATION Co., Ltd. to participate in the 24th Macau International Trade and Investment Fair!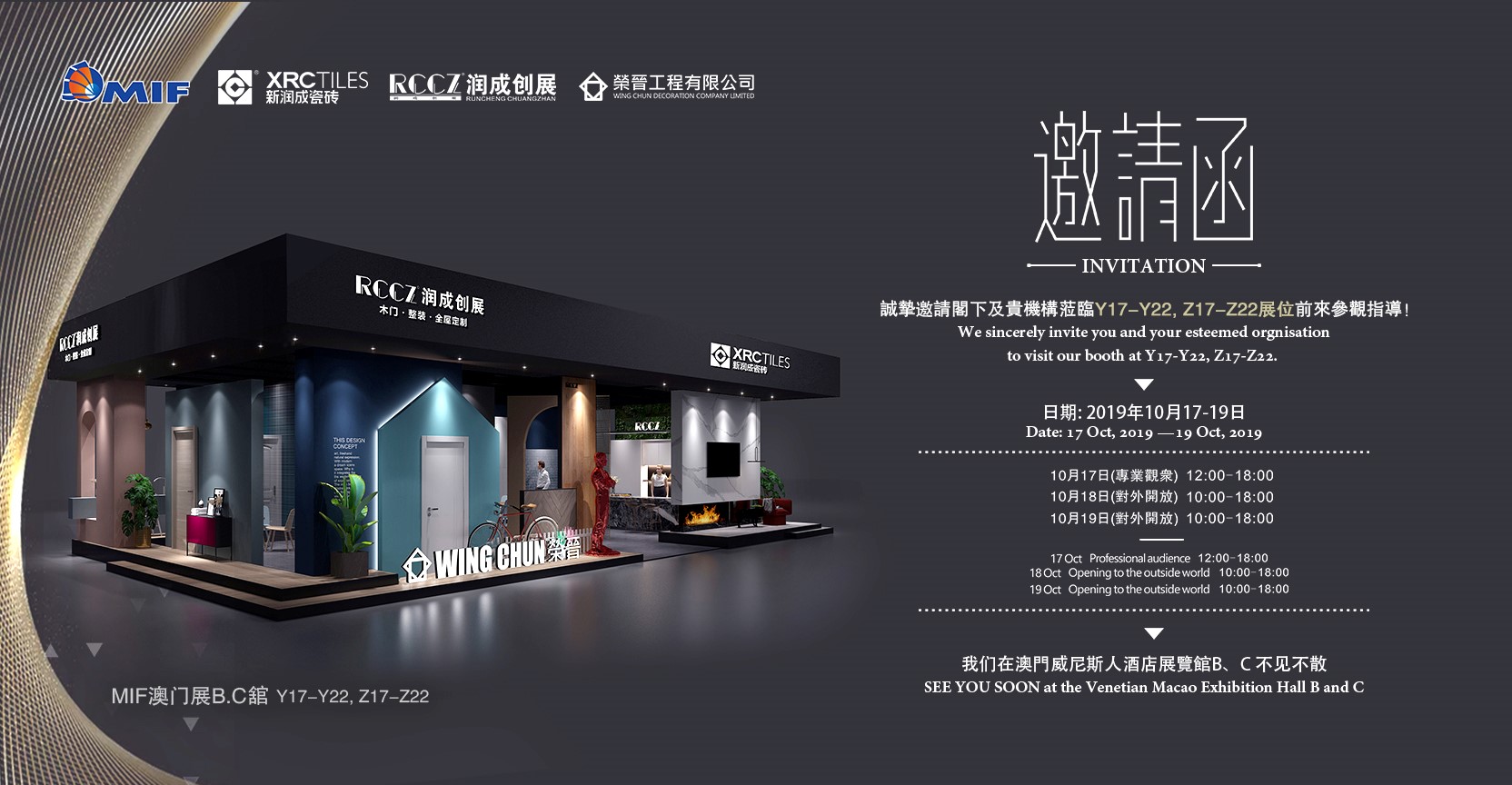 Now, to let you have a deeper understanding of the Macao International Trade and Investment Fair (hereinafter referred to as "MIF"), we will give you a detailed explanation of the MIF.
About MIF
MIF is a comprehensive exhibition organized by the Macao Trade and Investment Promotion Institute and co-organized by 15 Macao, Mainland and Hong Kong economic and trade departments and business associations. In addition to inviting domestic provinces and cities to participate, more than 50 countries and regions will be invited to come as exhibitors.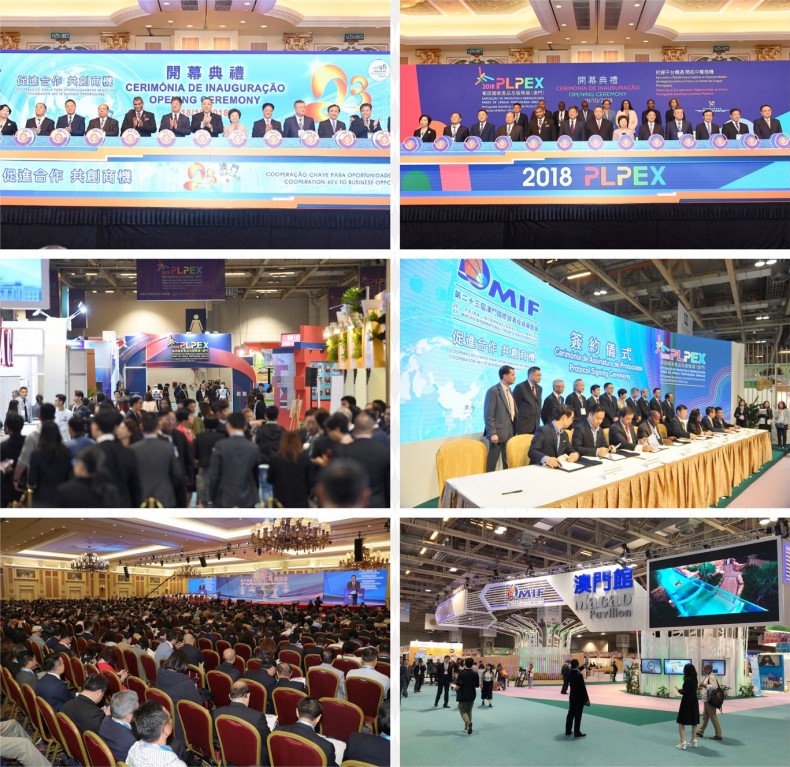 MIF is the first exhibition in Macau to be awarded by the Union of International Fairs (UFI) and is one of Macau's annual international economic and trade events.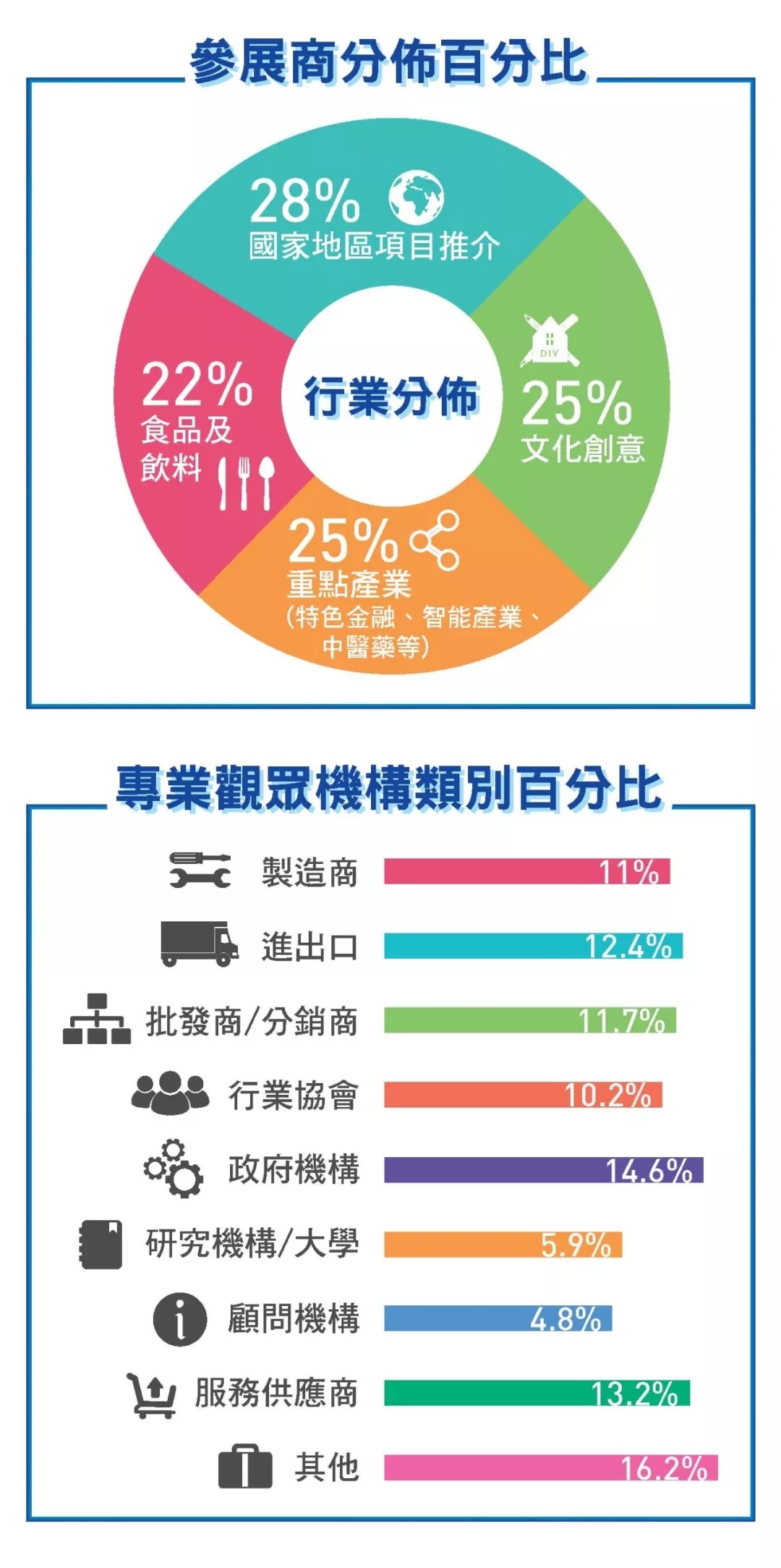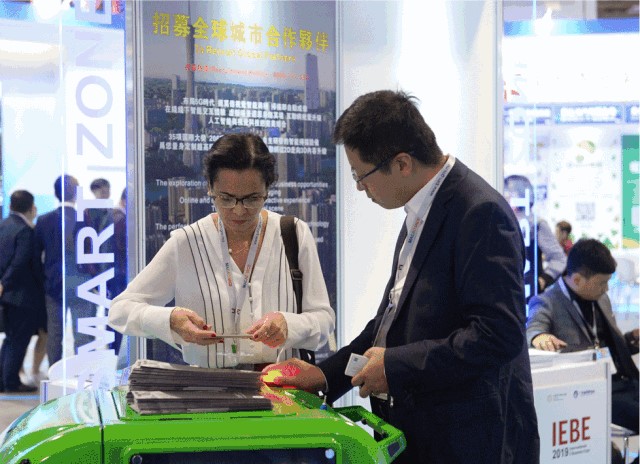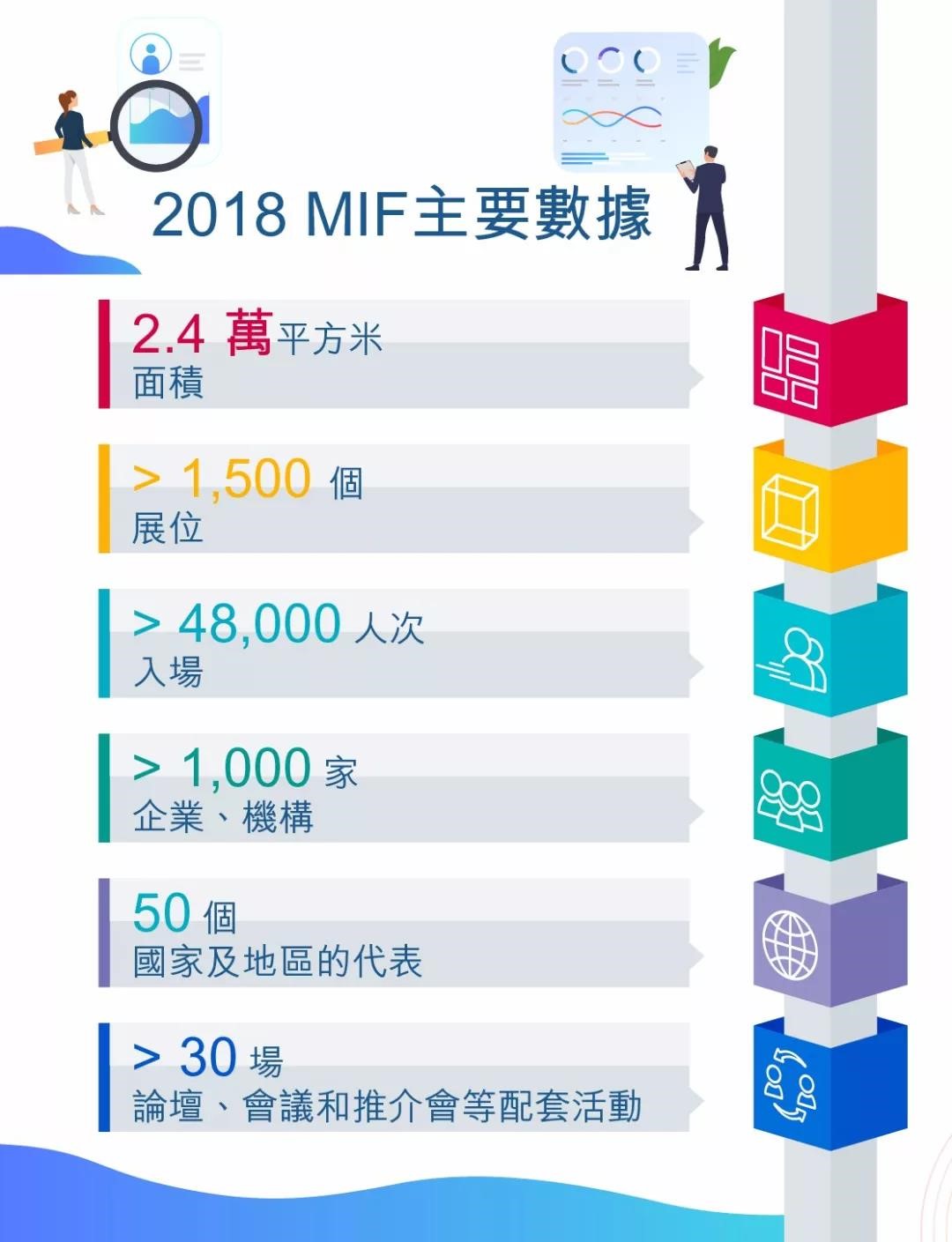 As a comprehensive booth with great influence in Macau, MIF has successfully held 23 sessions. Each exhibition has various products, projects, services and ideas in different regions. Such a grand commercial exhibition also promoted the collision and integration of multiculturalism. MIF has become not only a trade and investment exhibition but a cultural event, a festival that promotes the mutual stimulation and promotion of the entrepreneurial industries in the Guangdong, Hong Kong, and Macau Greater Bay Area.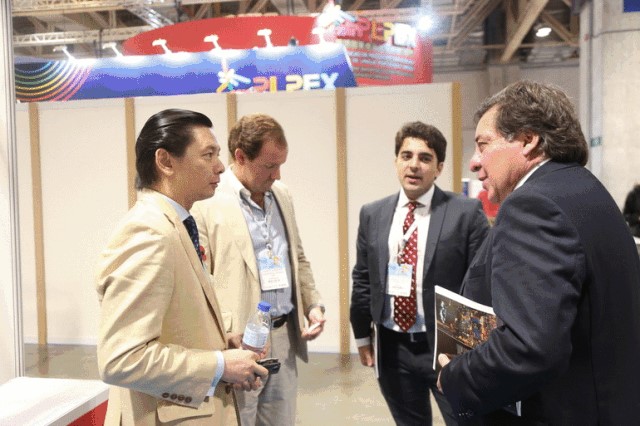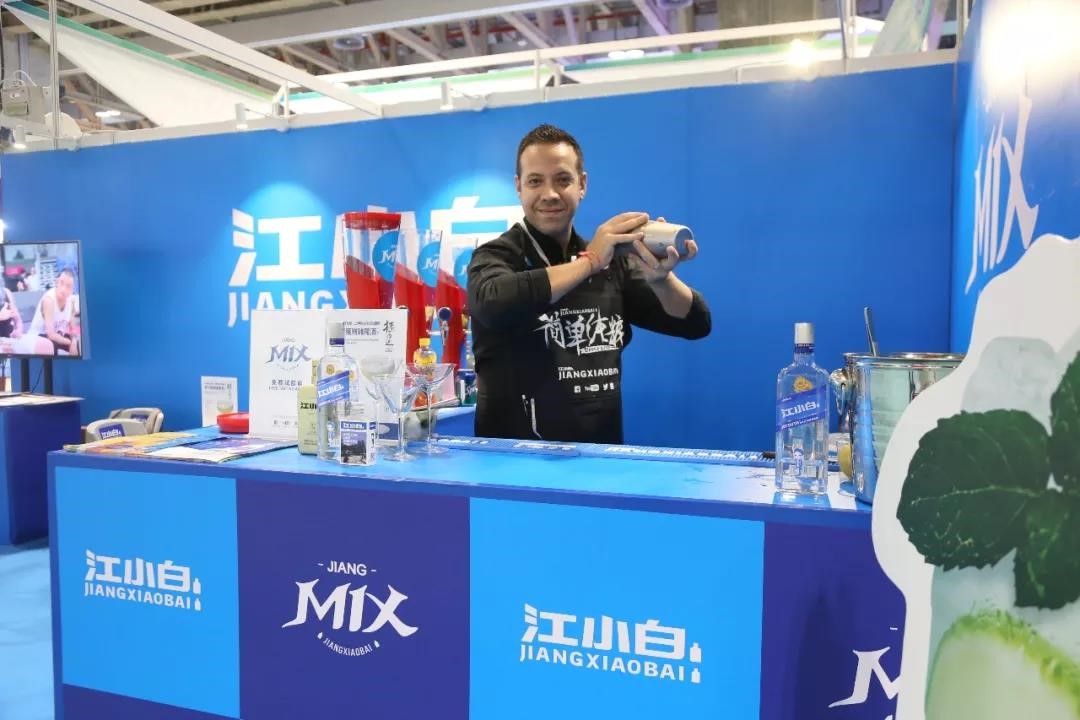 The multi-integration of MIF is endowed by Macau. Macao, with its unique geographical advantages and unique historical experience, has become one of China's two free ports of international trade. And its famous light industry, tourism, hotel industry, and casinos have made Macau a long-lasting place, becoming one of the most developed and affluent regions in the world.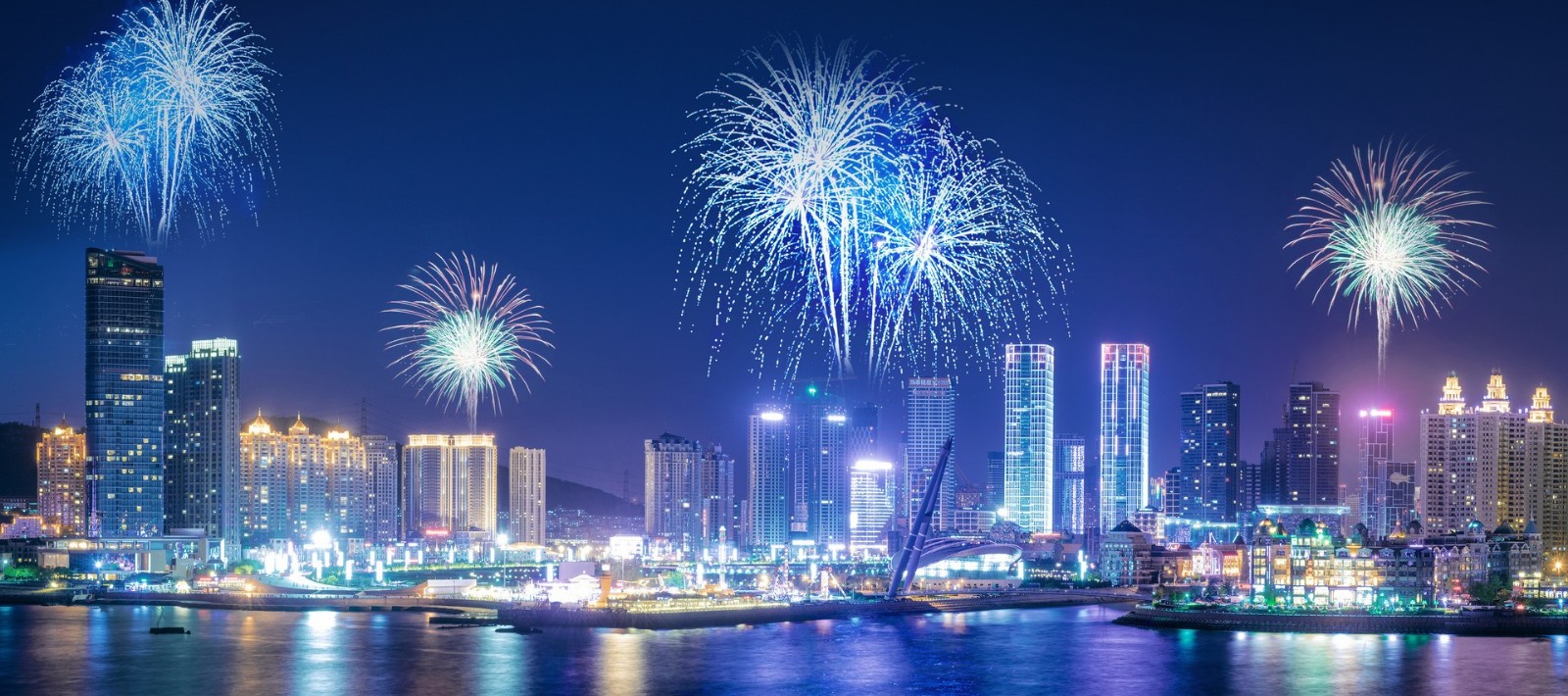 Macau is not only a city of wealth but also a world-famous design city. Because history has made diversity and inclusiveness the soul of Macao culture, and at the same time, it allows the world's leading design to be freely displayed in Macau.

For example: Venetian Hotel, Parisian Hotel, New MGM Hotel, Wynn Palace, etc.; and as a new landmark in Macau, the Morpheus Hotel is a continuation of Zaha's design aesthetics and spirit, that dreamy, avant-garde style not only has an extremely strong visual shock effect but also revolutionizes the design and construction mode of the hotel industry. It is a star representative of luxury hotels.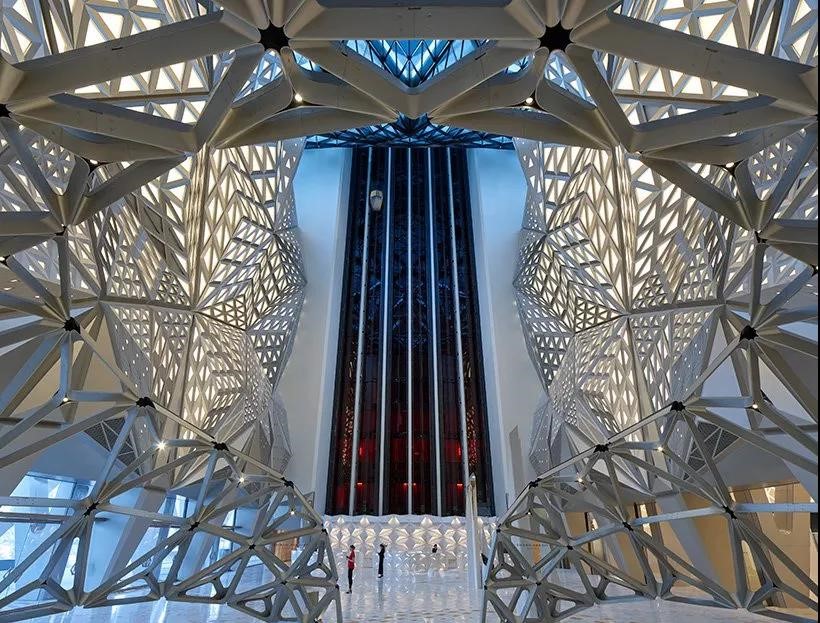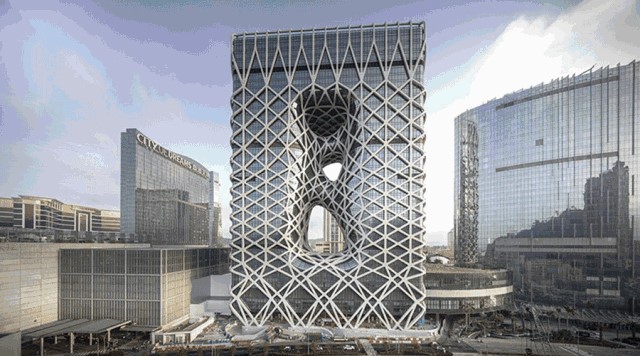 In such a famous design city, MIF serves as the vane of Macao design. The global industry about design and the expression of beauty will bloom in this concentration and bring new design ideas and design trends to each designer.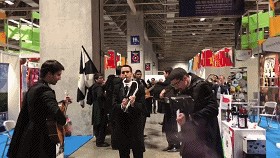 Guangdong Runcheng Ceramics Co., LTD. and Guangdong Runcheng Chuangzhan Woodworking Co., LTD., will also join hands with WING CHUN DECORATION Co., Ltd. on the MIF design stage, fully display the beauty of "Made in Foshan" product design, as well as the inspiration of cross-boundary cooperation between ceramics and wood industry, so that the world can enjoy the new trend of "Foshan design"!
2019.10.17-2019.10.19
24th MIF
Hall B, C of Venetian-Macao-Resort-Hotel
Booth No.: Y17-Y22, Z17-Z22
Guangdong Xinruncheng Ceramics Co., Ltd.
Guangdong Runcheng Chuangzhan Woodworking Co., Ltd.
WING CHUN DECORATION Co., Ltd.
Welcome to feel the new charm of "Made in Foshan + Hong Kong and Macao Service."