Japan, a beautiful island country, is famous for its manufacturing industry. What made Japan's manufacturing industry grow so fast and do so well? In the past one week, RCCZ team has been to Japan for deep study and found that Japanese professional dedication and good personal qualities are worth learning.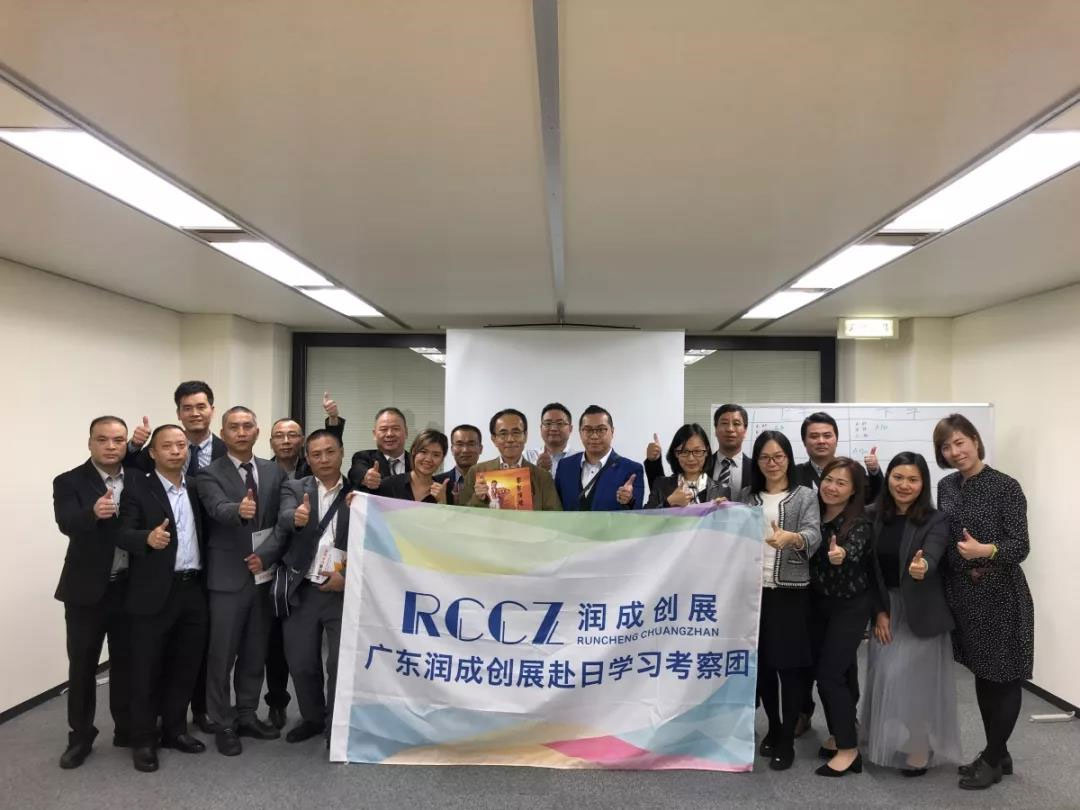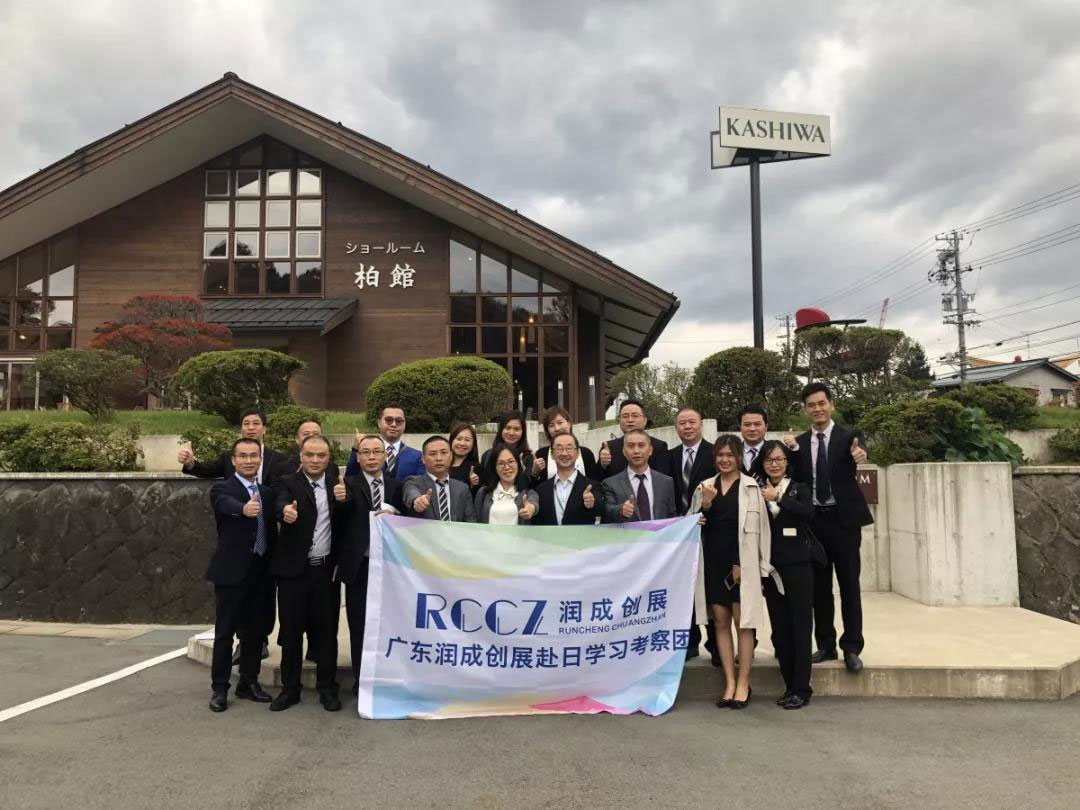 RCCZ team visited OMRON CORPORATION, MOON BALANCE, KASHIWA, AVEX and TOYOTA factory to learn the quintessence of lean management. It is closely related to its corporate culture and belief that the enterprise can stand on the international stage for a long time.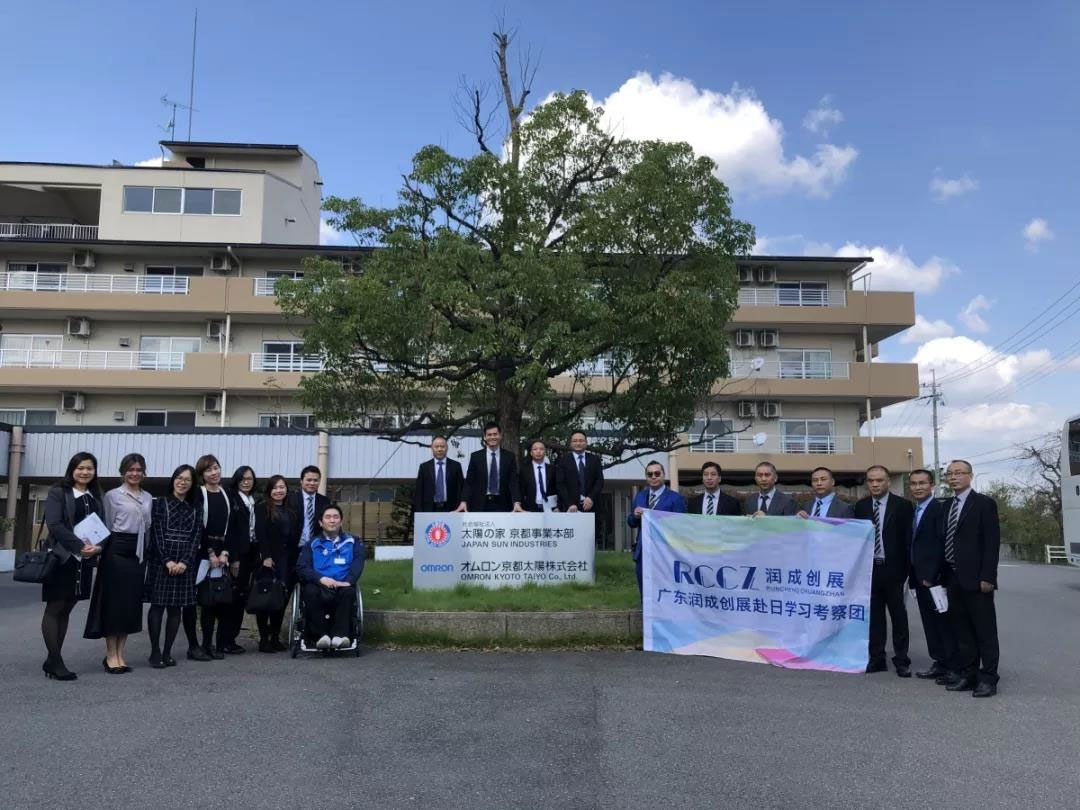 Keep faith, focus on your own work, do not ignore customers' demands and do not trouble others like product quality and delivery time, etc.. Think what the customers would think, which will help us discover the customers' new demands, provide the products and services beyond their expectations and make them feel more satisfied than expected.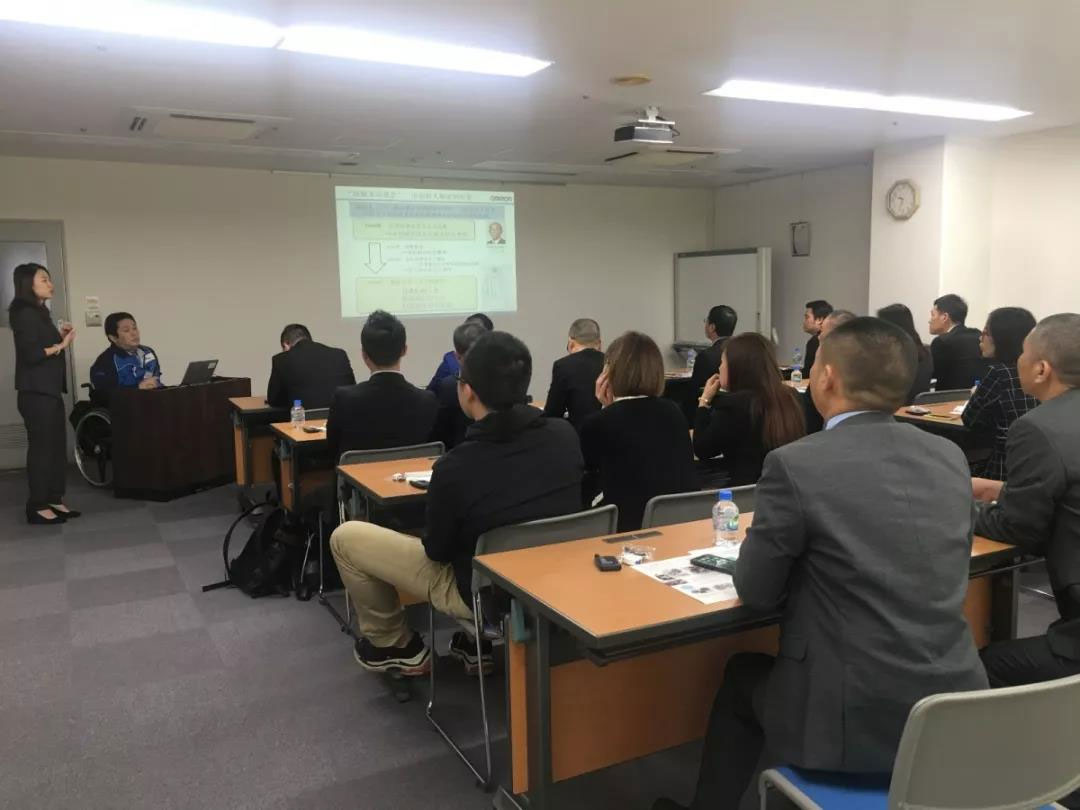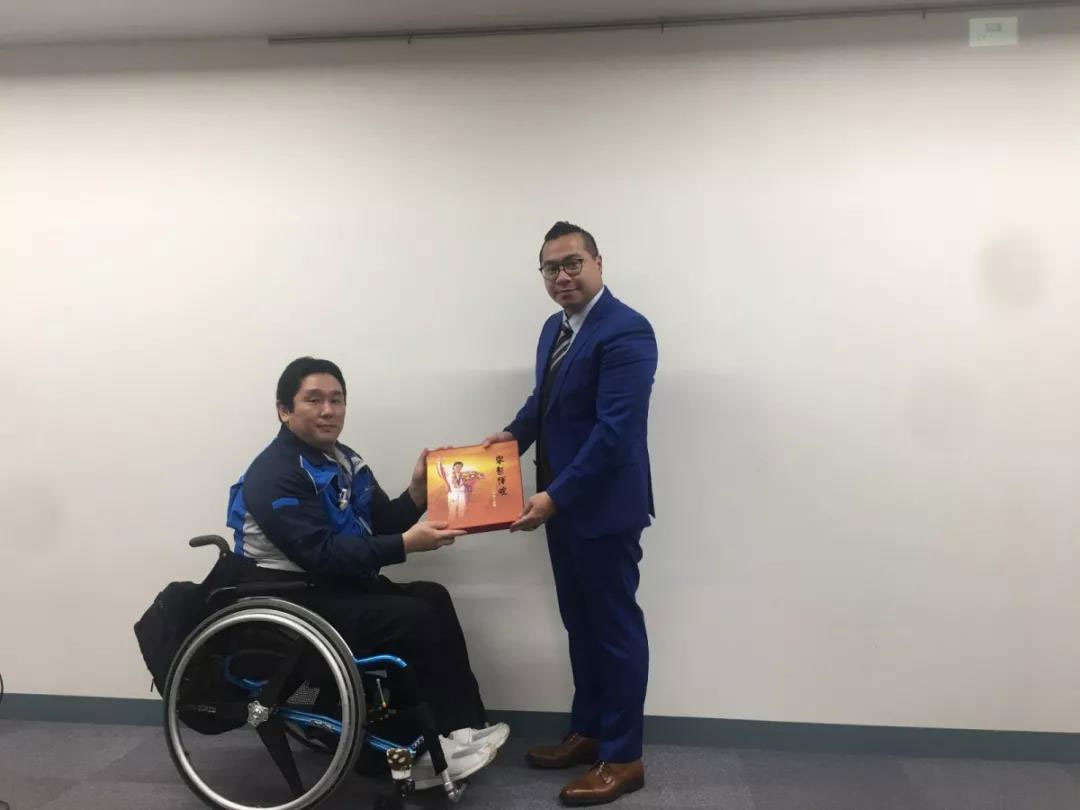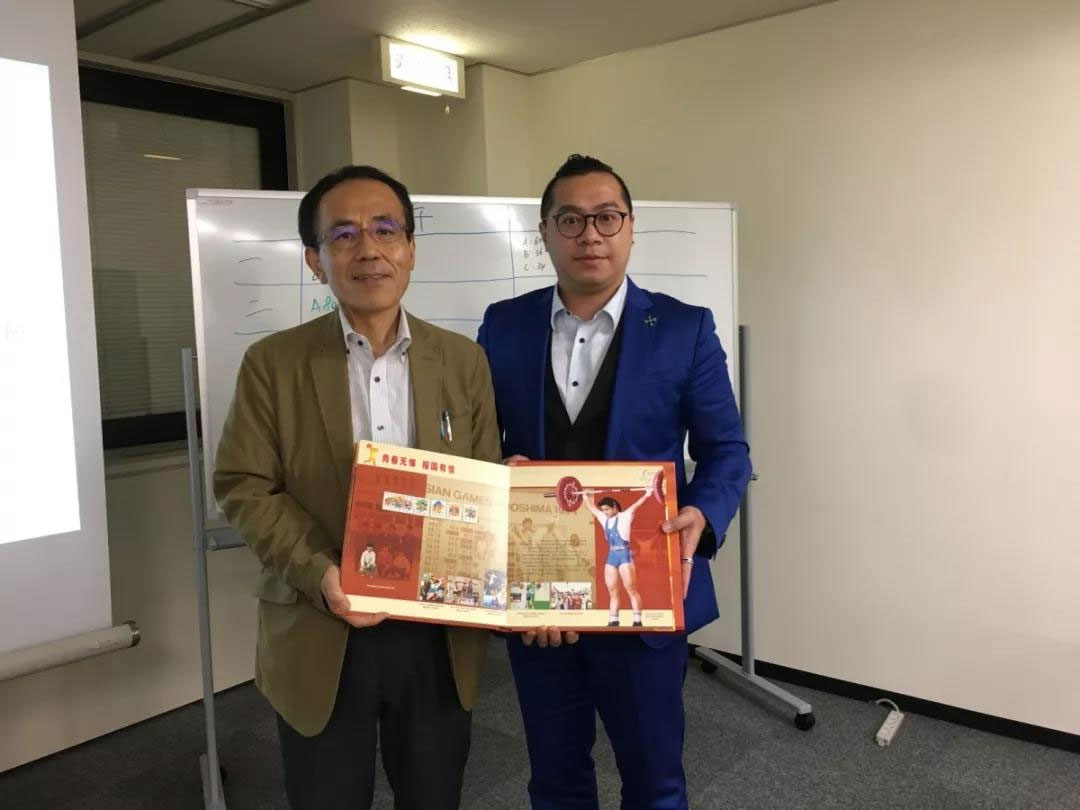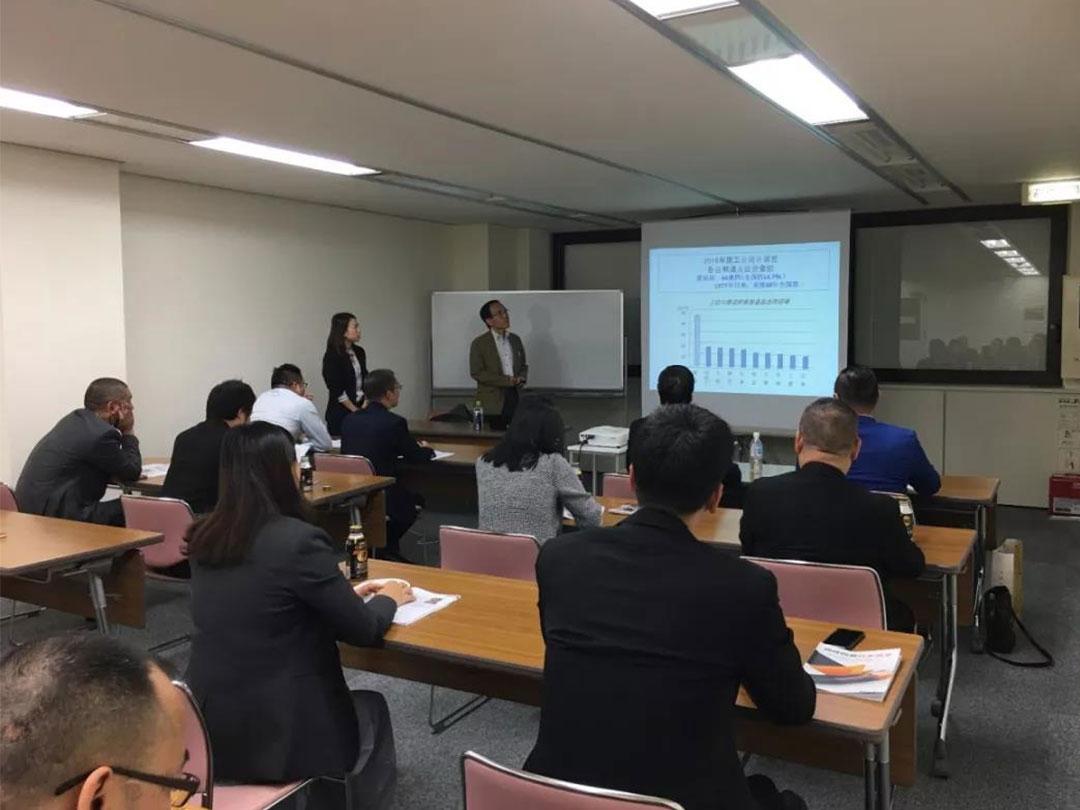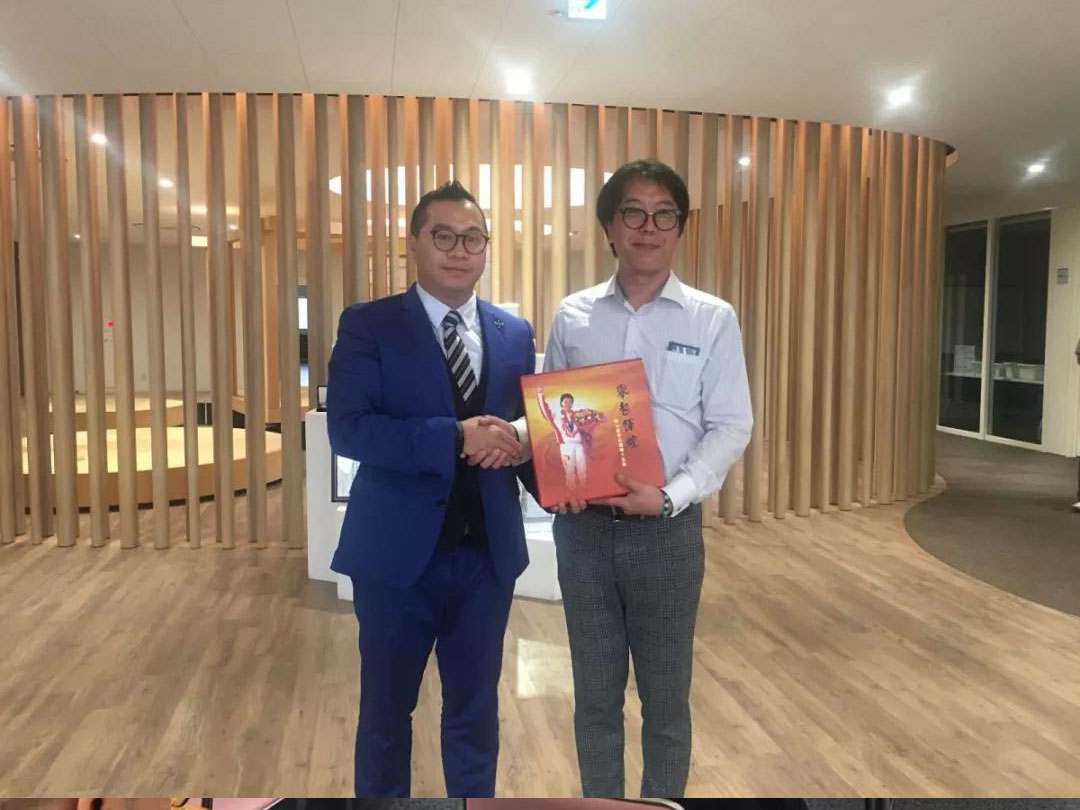 KASHIWA mainly specializing in the production of modern furniture, is one of the earliest furniture enterprises to implement TPS production mode"JIT(just in time), Flowo production and less inventory".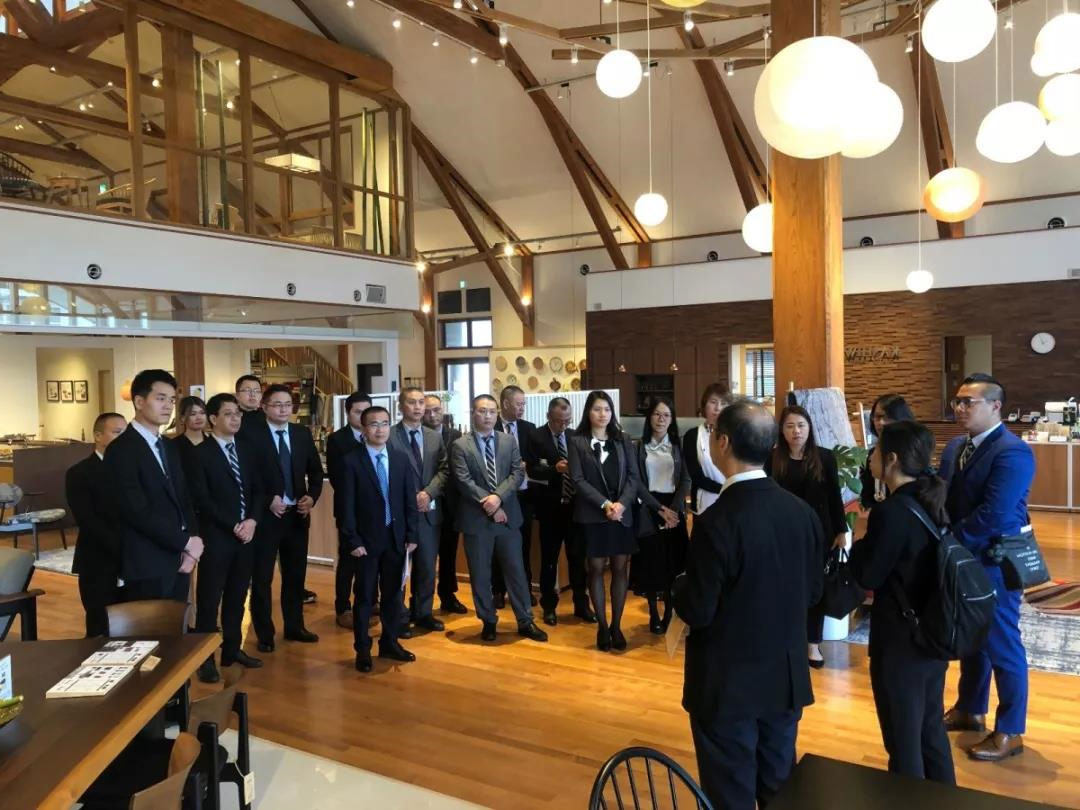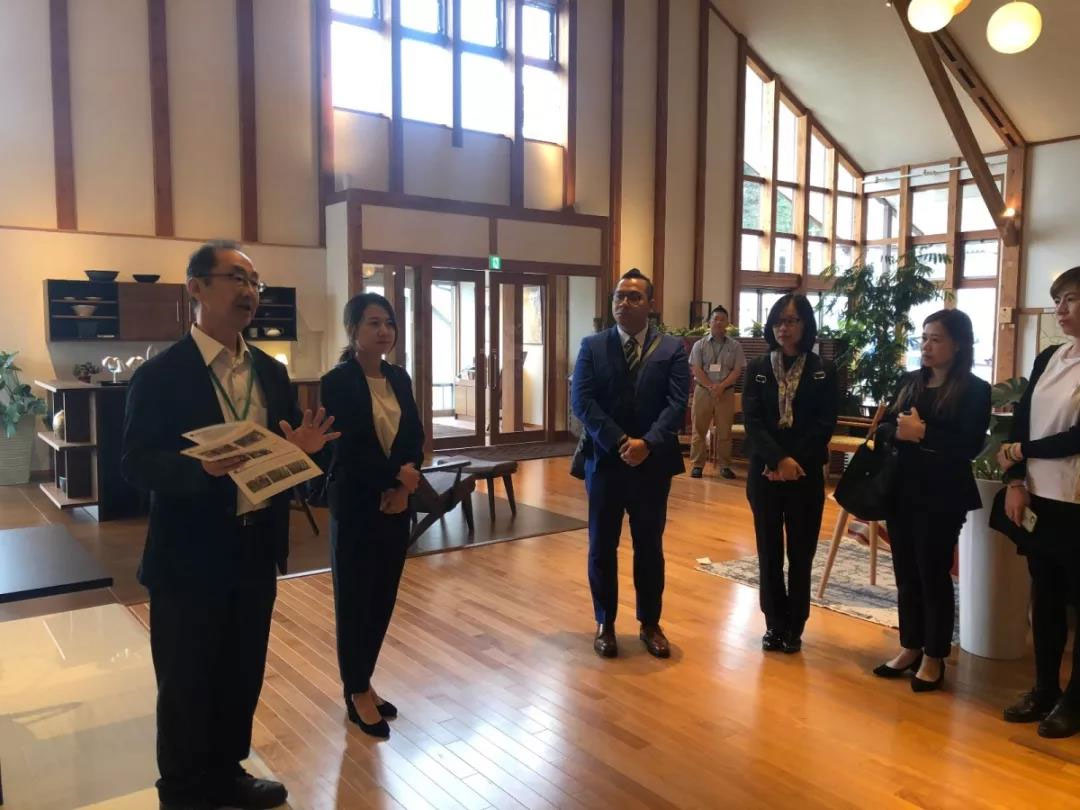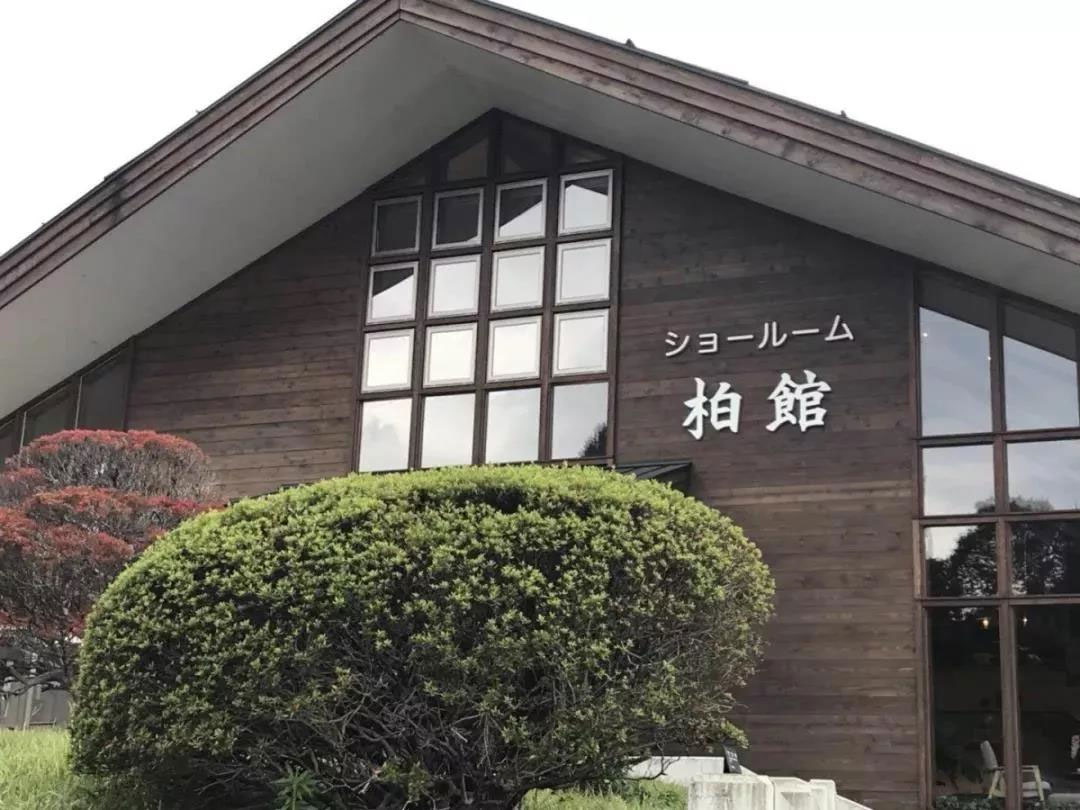 RCCZ team learned the operating mechanism and core principles of Toyota production mode from the TOYOTA factory, which inspires RCCZ team to think more about the lean production and management and the core of Toyota's innovative spirit "when facing challenges, not do what can be done but do what should be done".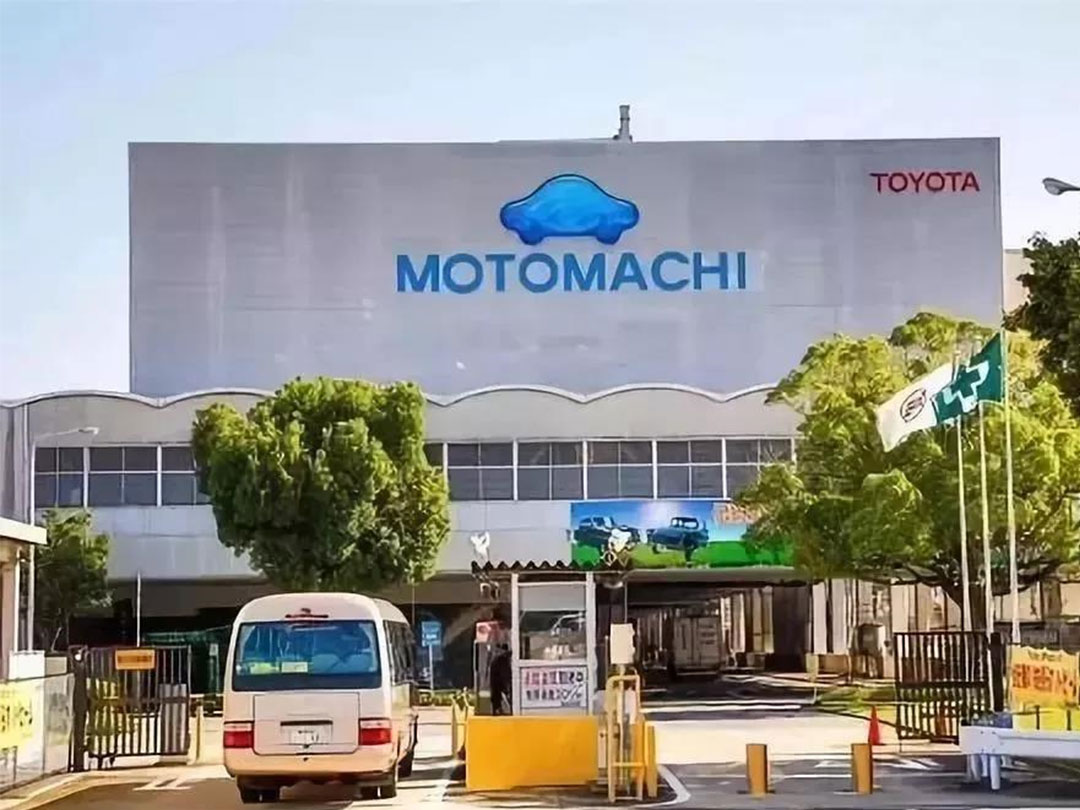 Through visiting and studying, what we see and learn is a spirit heritage of national culture, also a kind of responsibility. The reason why the century-enterprises can stand firmly is that they have their own thoughts and behaviors. We believe that this trip to Japan will be the inspiration for RCCZ's future development.