Original November 9, 2017 Guangdong Runcheng Chuangzhan Woodworking Co., Ltd.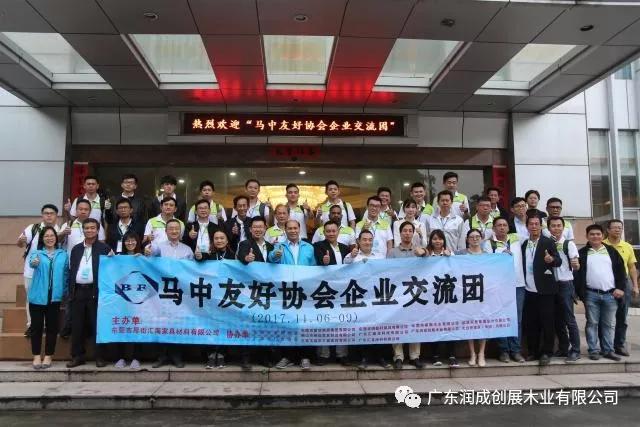 Exchange
On November 9, 2017, the leaders of Malaysia-China Friendship Association Enterprise Exchange Group visited RCCZ. Malaysia-China Friendship Association devotes itself to playing the role in promoting economic and trade development between both countries. The entrepreneurs of Guangdong Province Door Industry Association and Malaysia Muar Furniture Association discussed the technology and cooperation in depth to establish the comprehensive strategic partnership.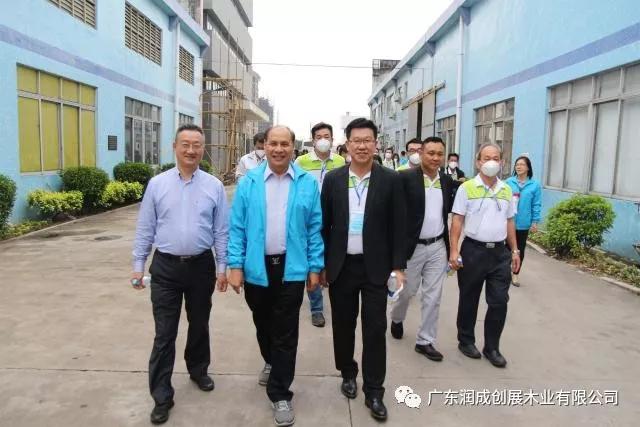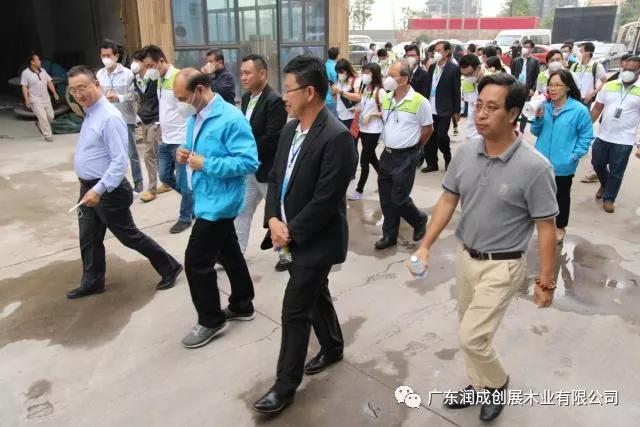 After the exchange group arrived, the staffs of RCCZ distributed bottled water and masks. Then the exchange group, led by the president of China Guangdong Province Door Industry Association and the director of Guangdong Runcheng Chuangzhan Wood Working Co., Ltd. Guan Runkai, Manager of Supply Department Xu Yongzhong and Manager of Foreign Trade Department Liang Zhimei and some Regional Sales Managers visited the workshop orderly.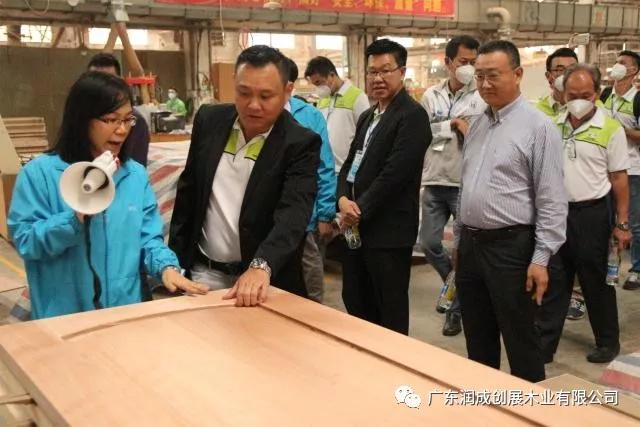 Manager Liang showed everyone around the factory and introduced the production process from raw material to finish product, like Material-preparation Section, Veneer-splicing Section, Laminating Press, Precision Machining, UV Roller Coating, Molding Vacuum Spraying, Door Frame Processing, Solid Wood/Cabinet Assembly, Manual Polish, Primer, Finish, Automatic Spraying, Paint Repair, Quality Control and Packing.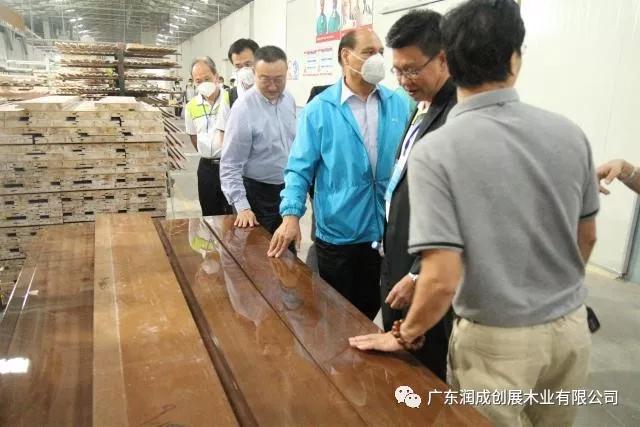 After visiting the whole production flow, everyone was surprised by the change from raw material to elegant wooden door, tough wallboard and high-end cabinet, numerous procedures and strict inspection.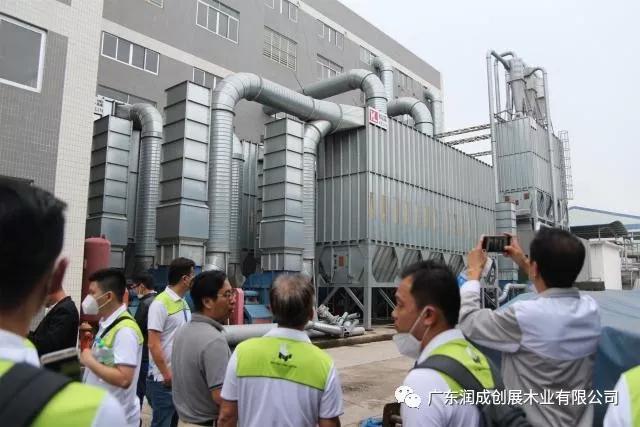 RCCZ not only focuses on controlling the product quality strictly, but also pays more attention to environmental protection. For years it has invested heavily in environmental protection cause. When visiting the Large Dust Removing Equipment System, members of exchange group stopped to take photos.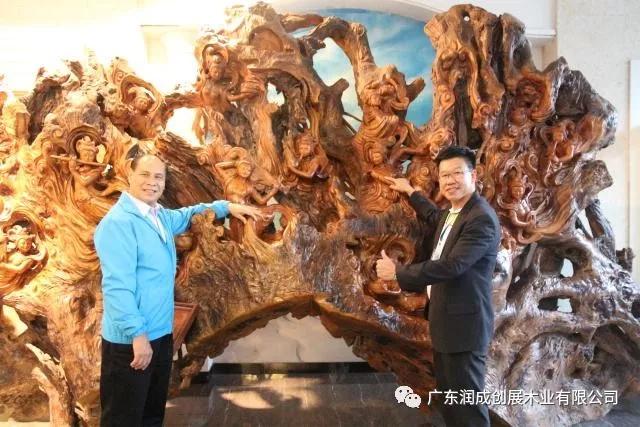 Then the exchange group went to the show room to feel the ultimate effect of products.
The photo is that the root carving collected by Director Guan won high praise from President Cai.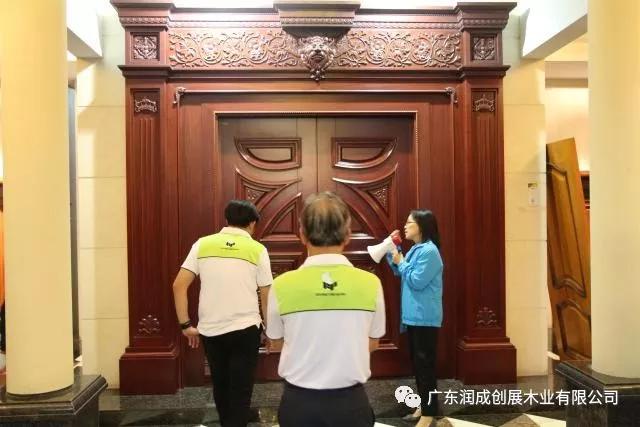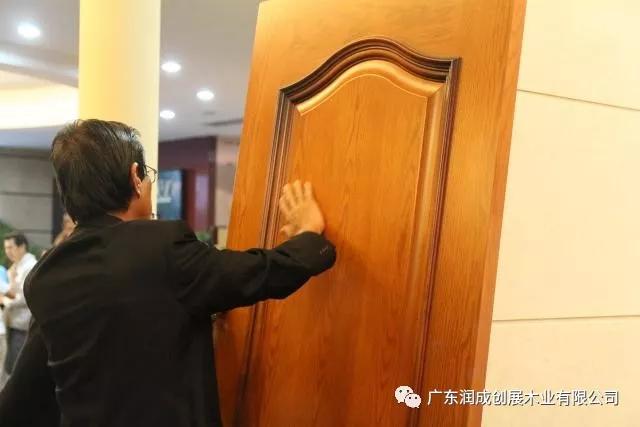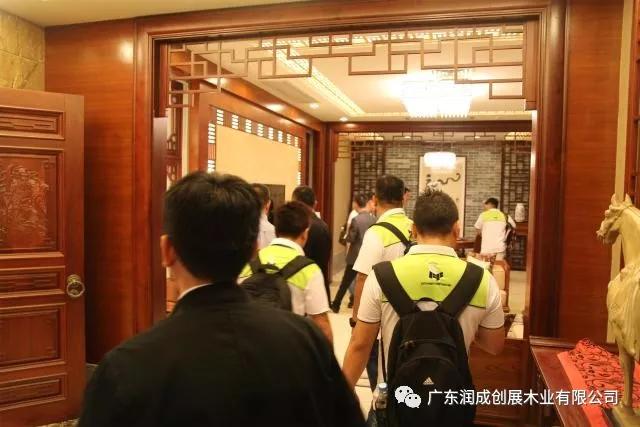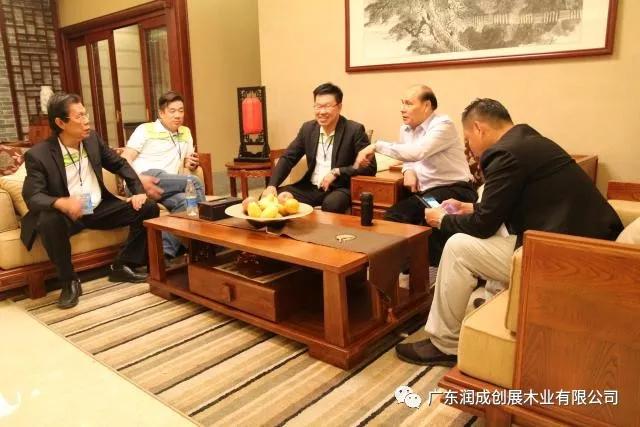 In the evening, RCCZ greeted the friends from afar in Guangdong Runcheng Hotel. We exchanged the gifts to toast the development and friendship between enterprises of Malaysia and China.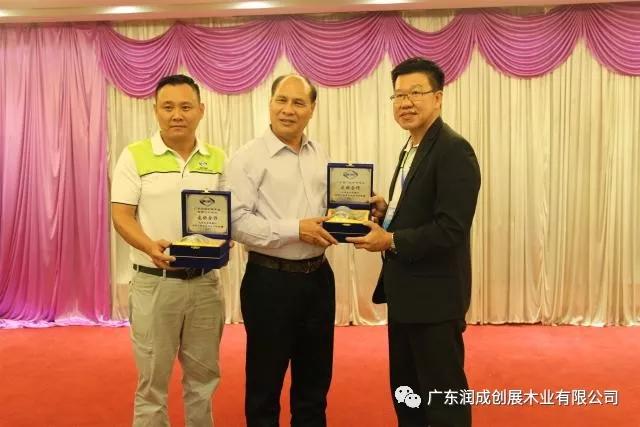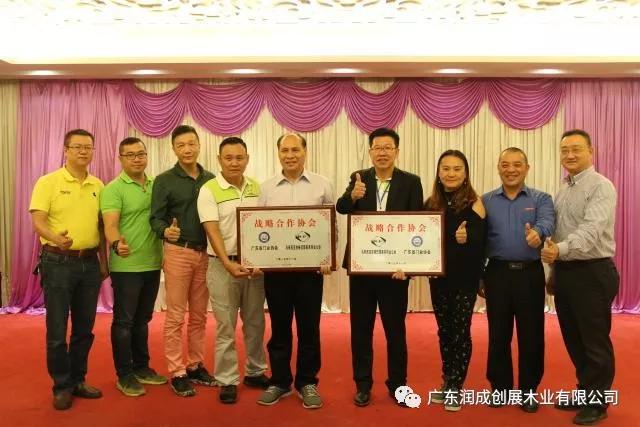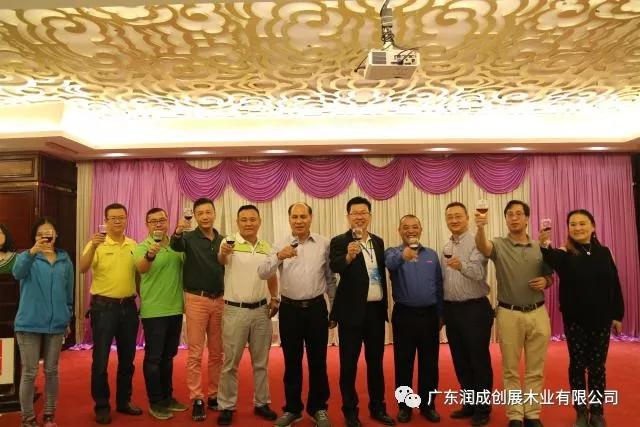 Guangdong Runcheng Chuangzhan Woodworking Co., Ltd. will devote itself to promoting friendly development between the two countries and work together for a win-win future.
Article by Xiaoming
Edited by Bingbing