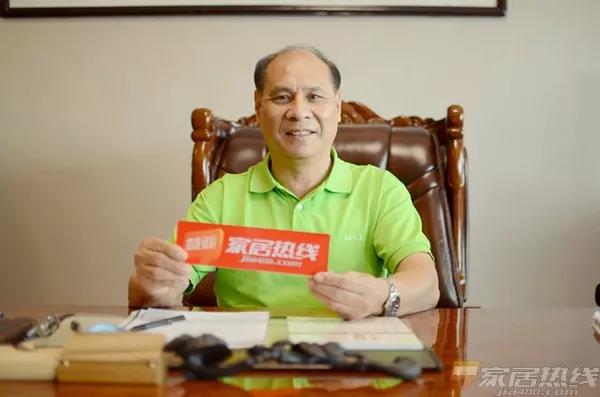 Q: Where does Runcheng Chuangzhan (RCCZ) this brand name come from?
A: Runcheng Chuangzhan has been established for 17 years. Speaking of the origin of Runcheng Chuangzhan this brand name, there are 2 meanings. One is that our group name is "Xin Runcheng". The other is that "Cheng" in Chinese means success and "Chuangzhan" means innovation and development. So this brand name shows our good expectation of the career, to create our own miracle together.
Q: During the development of RCCZ, it must have a lot of key turning points. Which of these decisions impressed you?
A: Indeed, after so many years of development, RCCZ experiences lots of tests. There are two aspects impressed me a lot. First, in 2008, under the background of financial storm, the whole industry was not doing well and we were affected.
Second, at that time, the wooden door industry was developing rapidly and the talent competition was fierce. Many managers and staffs were taken. But we have a lot of orders and finally we could not finish them on time, which hit us seriously and had a bad effect on our development.
A fall into the pit, a gain in your wit. Later, we pay more attention to cultivating talents and form our own talent cultivation system to reduce the impact of employee turnover on enterprise development.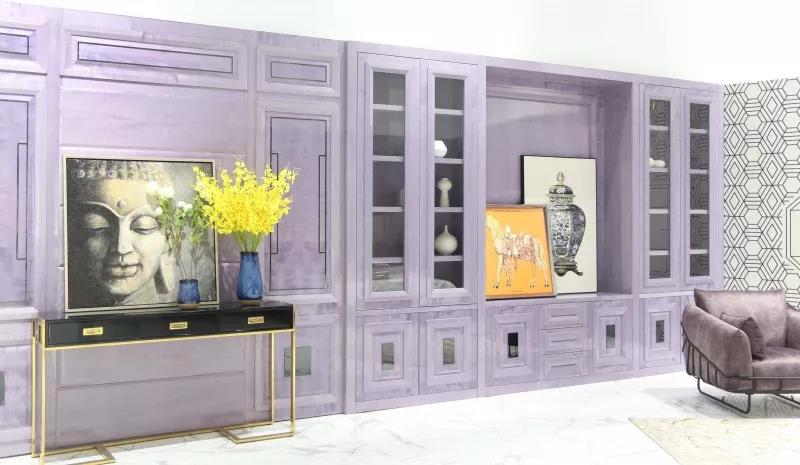 Q: In the development of the industry, products are constantly emerging. So in your experience, what changes have the wooden door products undergone in the past 20 years?
A: In the past 20 years, I feel the products have changed a lot. For product design, we can see a lot of styles in the market before like we RCCZ, with thousands of door designs. But nowadays it basically moves toward the simple fashion. Another one is technology, which is very different. It goes to the mechanization and integrated production so the products will be different. Last but not least, the way of doing business varies as the product changes. For example, the franchised store is different from which in the past. The requirement of the store is diverse so it is with the display. Therefore, in these areas, it shows the fierce competition in the whole industry.
But great changes have taken place in these two years. As far as I am concerned, most wooden door enterprises move forward to the whole wooden customization. So does RCCZ. Different product systems will lead to different production equipment and sales systems. In terms of equipment, nowadays it has increased 6 times compared with its beginning. In the future, we will take the routes of automation and standardization and make sure our products are environmental-friendly and harmless.
Q: What do you think of the future of RCCZ?
A: Just like I said, RCCZ will be a century-old enterprise. However, I do not think a century-old enterprise must be a big enterprise. It does not have to be big but I hope RCCZ will keep running and developing which is also my original intention.