Any place where there is a wall stack can be decorated with a dumb mouth. The name "Yakou" originated from the ancient times when the door was opened and closed, and then the mouth that was not used for the door was converted into a dumb mouth.
Some people will confuse empty door covers, window covers, and yakou because their construction techniques and structures are different, but they all play a decorative role. Owners often only see the surface and do not understand the internal structure at all, so the material supplier can Get greater profits from it. So, today we will talk about "Yakou" together.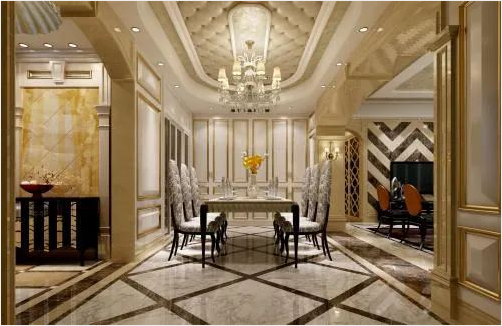 What is Yakou?
The doorway without the door is called the Yakou. In interior decoration, Yakou is also known as the facing plate used for wall covering. Similar to the door cover, but there are differences in structure: the mouth is generally made of a flat plate, which acts as a decoration and a protective wall; and the door cover will have a high-low drop door stack on the side due to the installation of the door.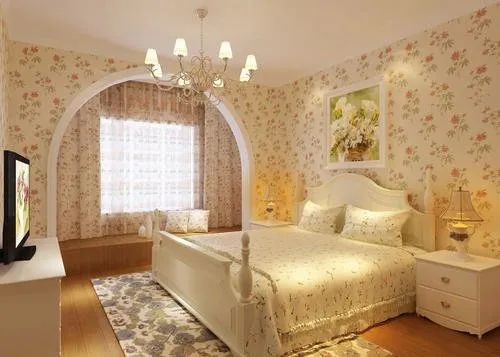 What are the classifications of Yakou?
It is generally divided into the single-sided dumb mouth (mainly for home or window) and double-sided dumb mouth, divided into two standing-edge dumb mouth and one horizontal-edge dumb mouth. Six mouth lines. The material is mainly divided into solid wood, artificial board, stone, stainless steel, plastic fiber, gypsum, composite materials, etc.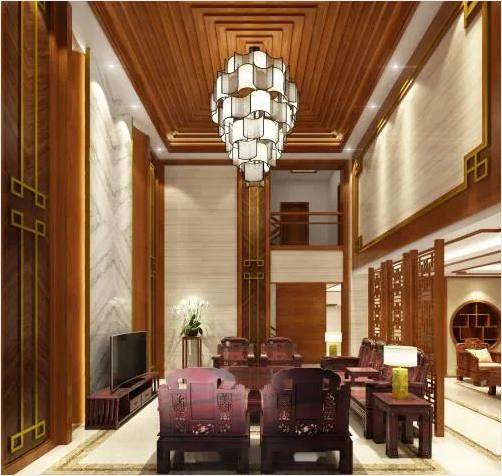 What is the difference between a single-sided pass and a double-sided pass?
①Single -sided pass: It is mainly an entrance door or window, including three lines (two vertical lines and one horizontal line).
② Double-sided pass: Mainly a wall frame without doors or windows; including six lines (four vertical lines and two horizontal lines).
Most of the pass are made of the high-density board as the main material because the pass does not have any load-bearing effect, and the decorative effect and stability of the pass are particularly important. Using the high-density board as the raw material can better achieve these important conditions.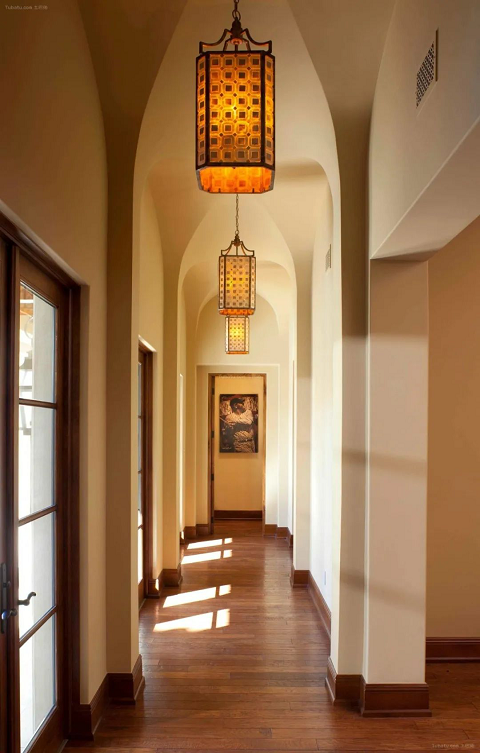 How to design the entrance gate entrance?
The entrance hall is the first space you see when you enter the door, which can be described as the "first impression" of the entire house. Then, this is particularly important. White is a "wild color", we can choose to use white wood to decorate the pass, reflecting the simple and atmospheric style.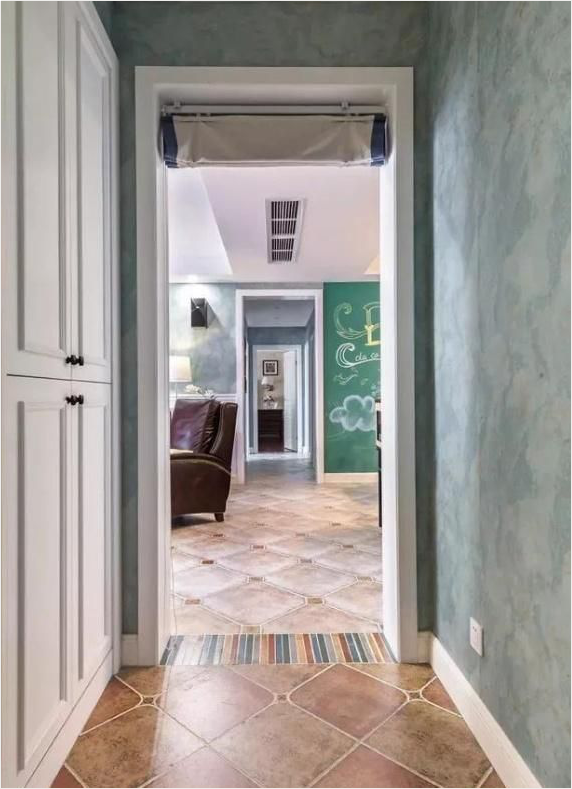 How to design the aisle pass?
Passages usually exist in the aisle, if you do not deal with here, it will look very monotonous. The cool metal frame is a good choice, which adds a sense of fashion to the overall space and makes the home decoration no longer ordinary.