Take quick look at X036 Interior veneer composited modern design wooden door
2018-11-11
Produced with the latest technology, X036 Interior veneer composited modern design wooden door ranks top in the industry.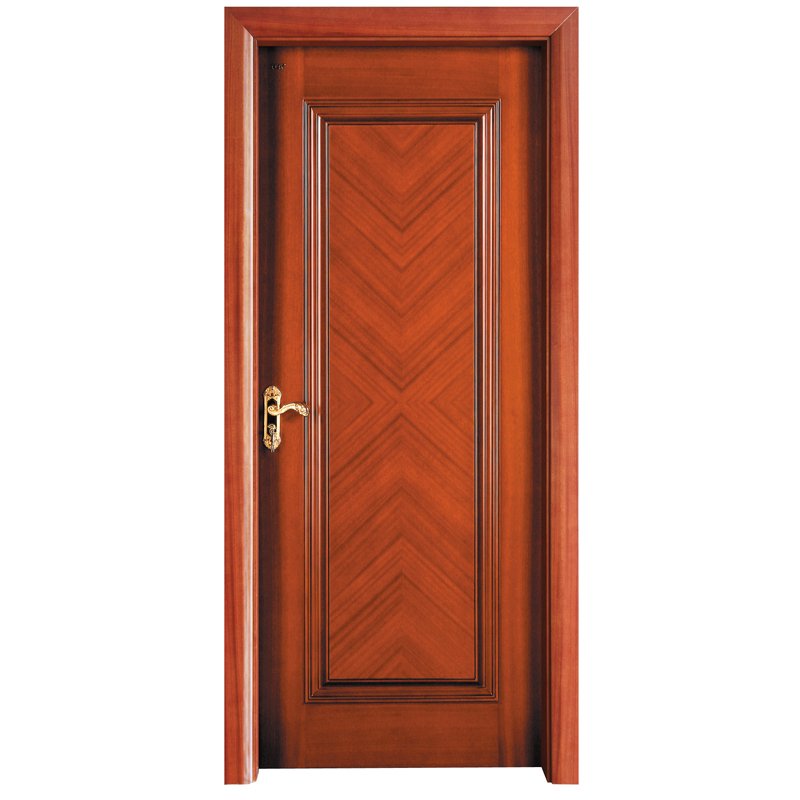 It is manufactured with composited wood and natural veneer. It has a novel structure design. It conforms to the industry standard. Key technologies used in production include natural wood veneer with hot press process. Coupled with 4 times foundation painting and 2 times surface painting, clear wood grain can be seen. Used in villa, hotel, office project, business and family decoration, X036 Interior veneer composited modern design wooden door has a promising application prospect. We insure quality products by embracing ISO14001:2015, International Famous Brand Products Honor Certificate, Certificate of Compliance, UCIEAA Membership Certificate and China green material mark authorized use certificate. Within 1 year(s), you can enjoy our profitable warranty service. X036 Interior veneer composited modern design wooden door also can be customized. If you require any further information about the product, please do not hesitate to click http://www.solidwoodendoor.com/solid-wood-composite-door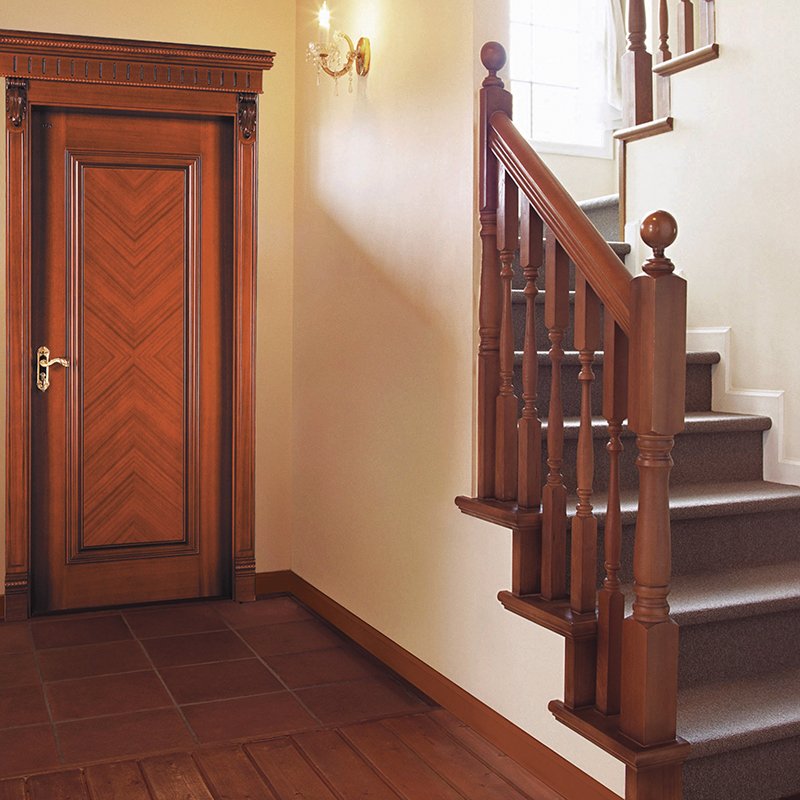 Since its establishment, RCCZ has been taking the lead in the development of interior doors industry. We have more than 17 years of expertise. Our clients come from many overseas countries, such as countries from all over the world. We have designed and developed double door, solid wood door, solid wood composite door, steel wood armored door and pure solid wood door. High strength and scratch resistance ensure the longer lifespan of the doors. 100% natural solid wood can be ensured. Moth proof is also one of the most distinguished features of RCCZ wooden door.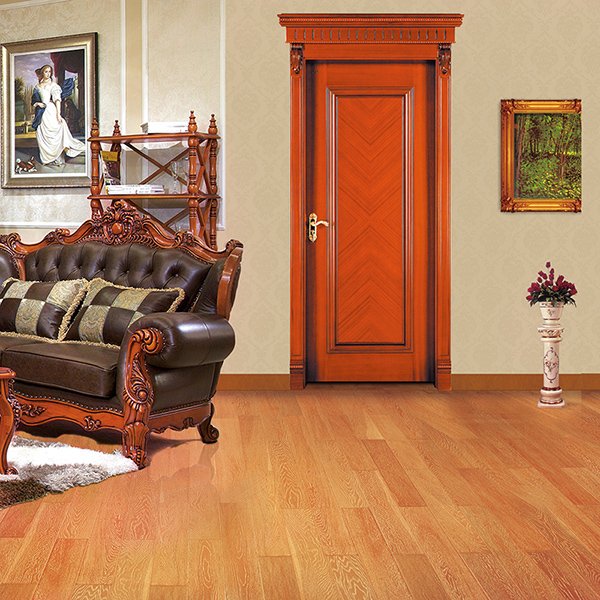 RCCZ sets forth with the business concept of 'To create the world famous brand'. Sincerely welcome you to communicate with us for more details. http://www.solidwoodendoor.com