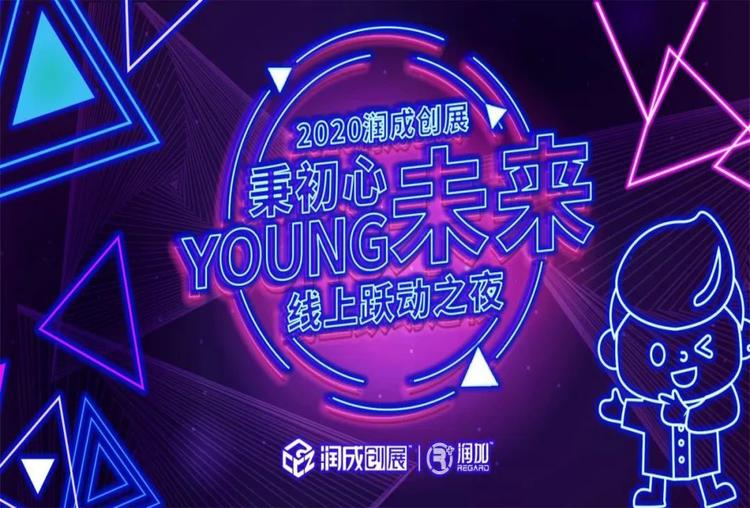 Due to the erosion of the new Pneumococcal pneumonia virus, everyone stayed at home for almost two or three months for the sake of good health. For online live meetings, live events have become the preferred way for many companies to work. Runcheng Chuangzhan joined the army of live broadcast under the leadership of China Wood and Wood Products Distribution Association.

On April 15, 2020, the video conference of the drafting group of the "Standard for Wooden Acoustic Doors" organized by the Professional Committee of Wood Doors and Windows of China Wood and Wood Products Distribution Association was successfully held.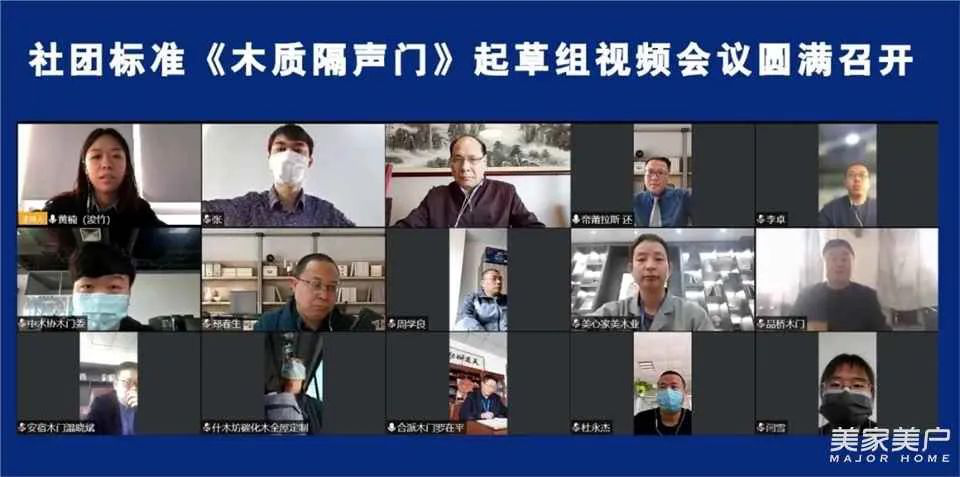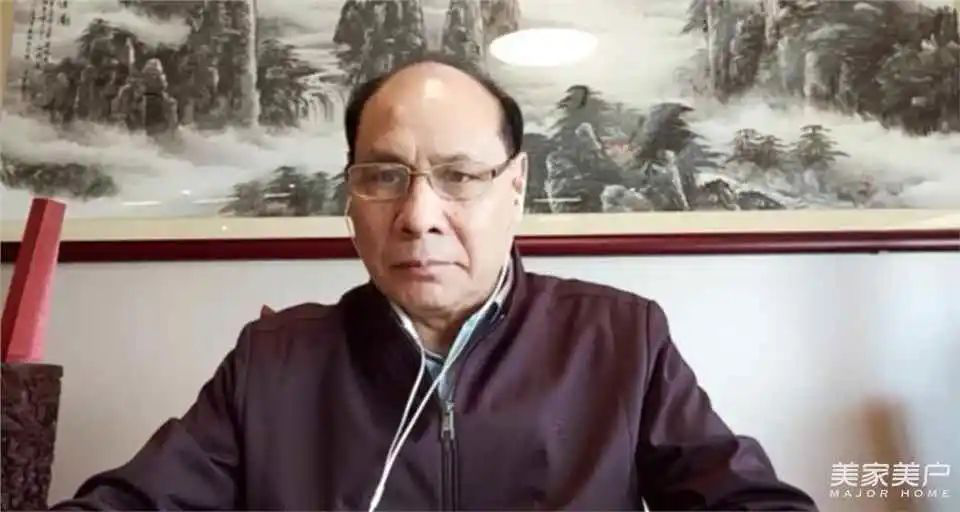 Guan Runkai, Chairman of the Professional Committee of China Wood Association Wood Doors and Windows, Chairman of Guangdong Runcheng Chuangzhan
Guan Runkai, Chairman of the Professional Committee for Wooden Doors and Windows, addressed the meeting. First of all, he expressed concern for the production safety of the enterprise during the prevention and control of the new coronary pneumonia epidemic and thanked the participants who supported the work of the association. He pointed out that the China Timber and Wood Products Distribution Association launched the group standard work in 2016, which was the first batch of industry organizations to carry out this work in China. It received positive responses from the industry and effectively enriched the supply of industry standards. With people's increasing demands on the living environment, wooden door companies have increased their research and development efforts to continuously improve their technological content to meet consumer demand. The formulation of this "wooden sound insulation door" standard meets the needs of market development, reflects the functionality of wooden door products and hopes that participating companies will provide valuable comments and suggestions on the feasibility and applicability, and accelerate the realization of the guidance and the leading role of the standard for industry development.