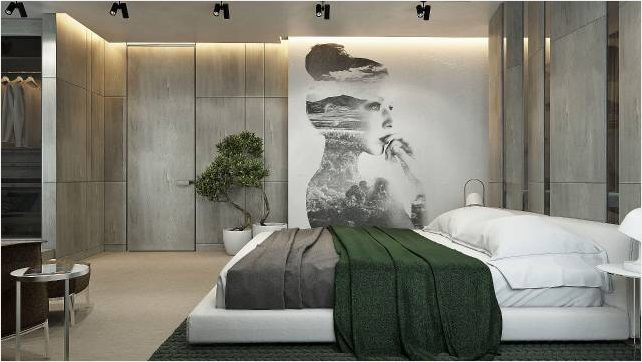 Invisible doors are often used in modern decoration
There are invisible doors in the home to make it more visually tidy
It can also make the decoration more " mysterious "
The invisible door is installed in the pheasant's house
Let's talk about it today
Some things about invisible doors in home improvement ~
一. How to open the invisible door
There are currently 4 ways to call invisible doors
They are: flat open, push and pull, fold, rotate
What are the advantages of these design styles?
1. Swing hidden door
Advantages: The hidden door with side-open design has advantages in safety and privacy, no noise, and is generally suitable for use in the study. It is also durable for a long time ~
Disadvantages: Flat-open design, requires a large area, does not save space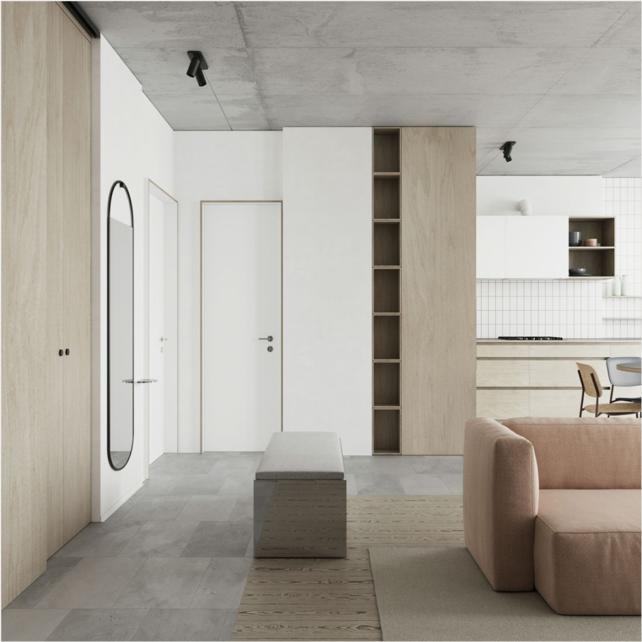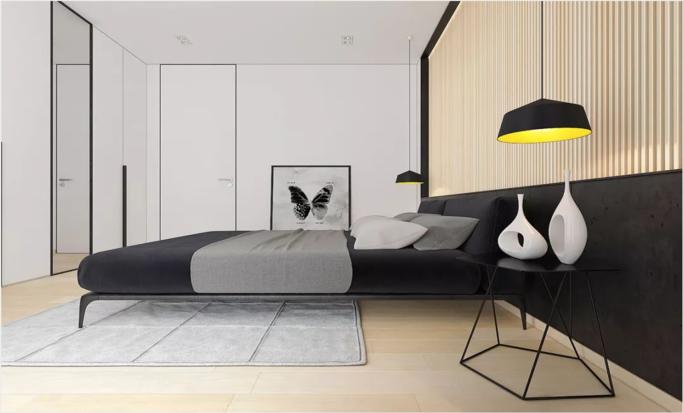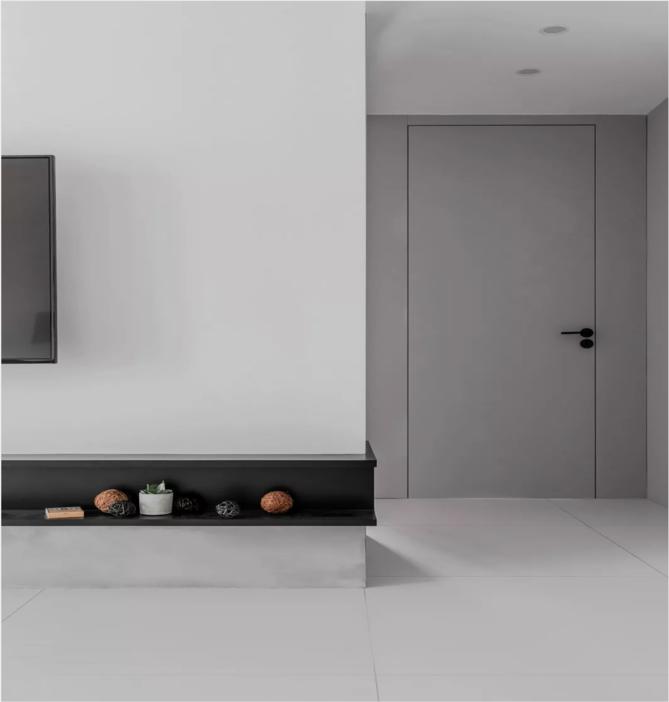 2. Push-pull hidden door
Advantages: Push-pull design, the value is very beautiful. It is also space-saving and suitable for the separation between the kitchen and the living room.
Disadvantages: privacy is poor, and the sound insulation effect is not very good. And the track needs to be cleaned regularly, which is easy to wear.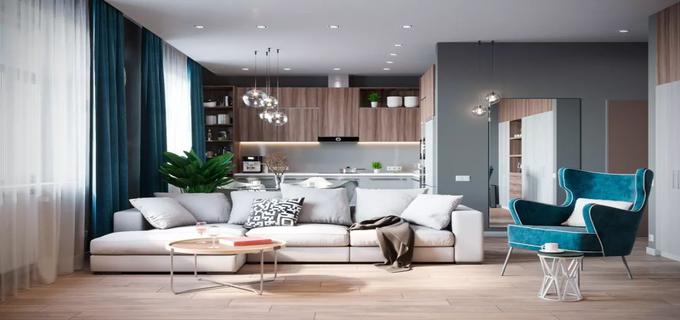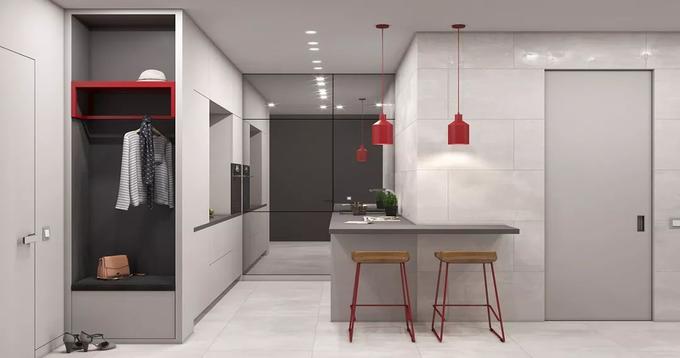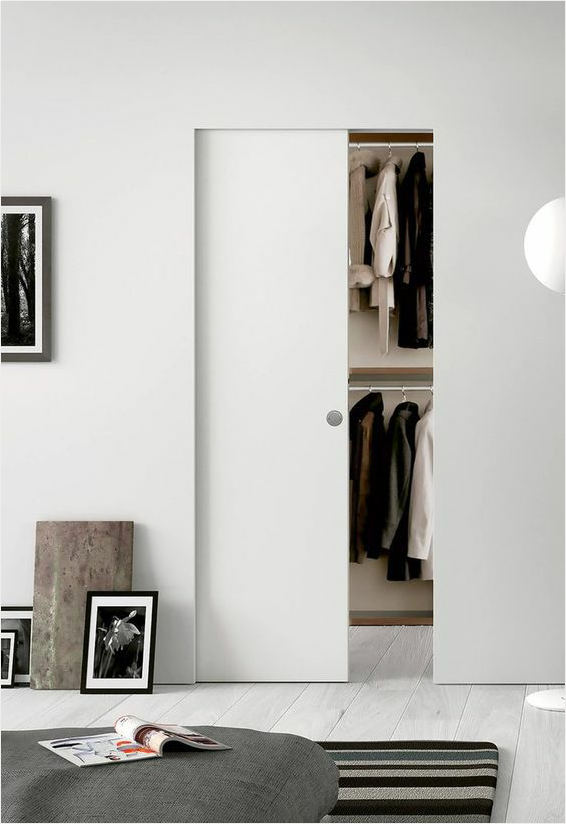 3. Folding hidden door
Advantages: After the folding hidden door is opened, it only needs to occupy one side of the space, relatively speaking, it will not occupy a lot of space.
Disadvantages: the track is easy to hide dirt and dirt, the folding door is not suitable for small units, and the cost is relatively high.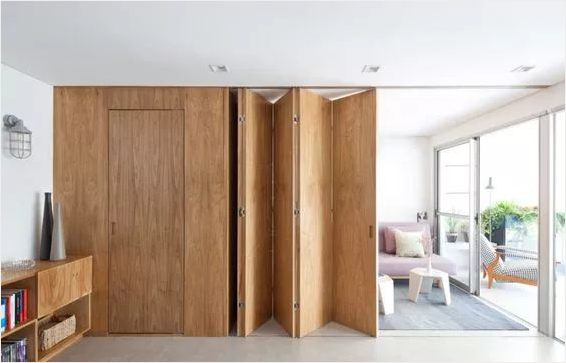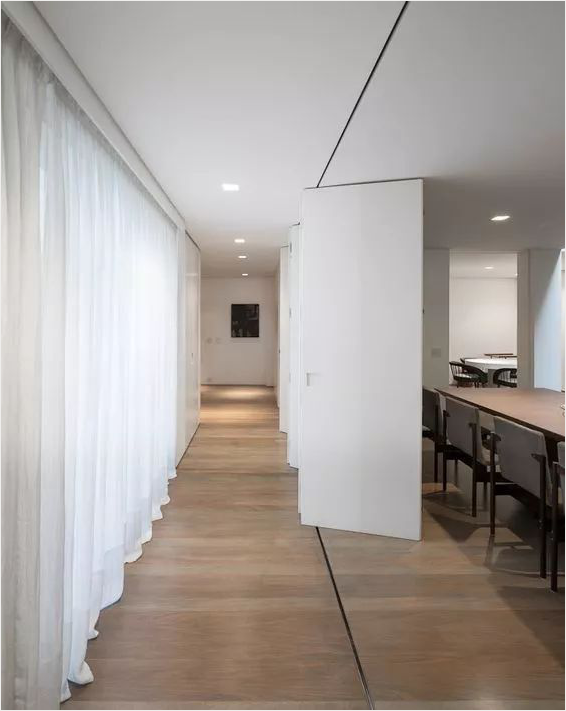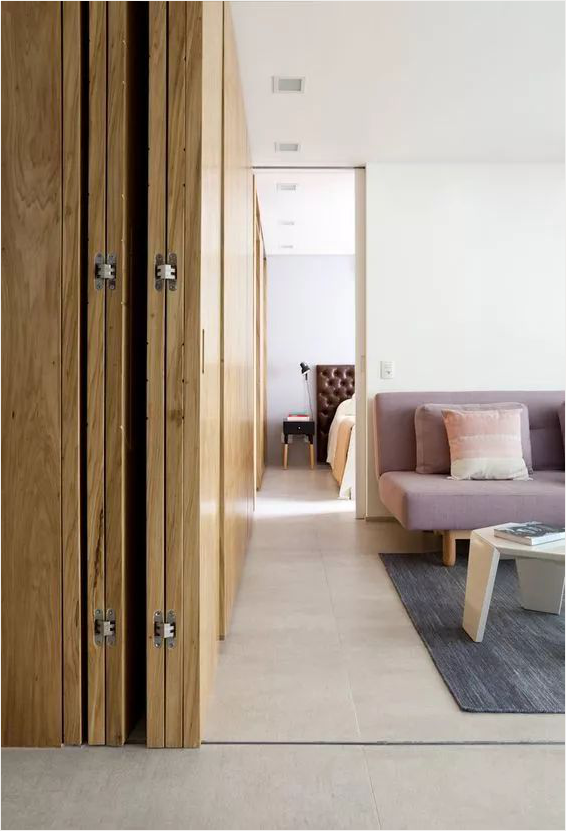 4. Revolving hidden door
Advantages: Very beautiful in appearance and full of design sense. It can also be designed as a decorative door to make the whole room more stylish and modern ~
Disadvantages: the area is relatively large, it needs to occupy a certain space, and the security is not high.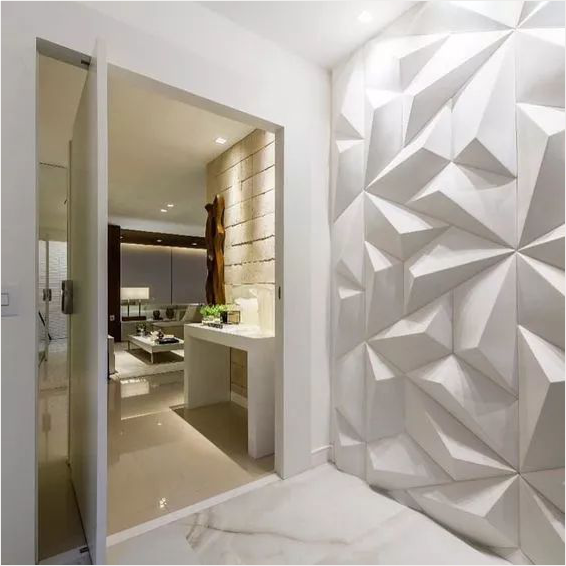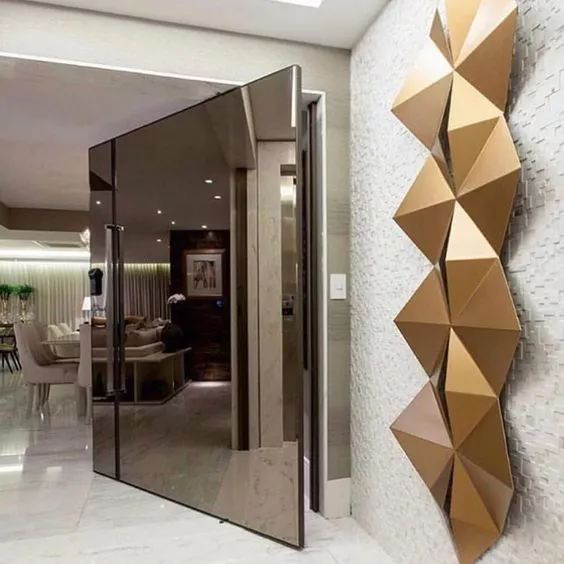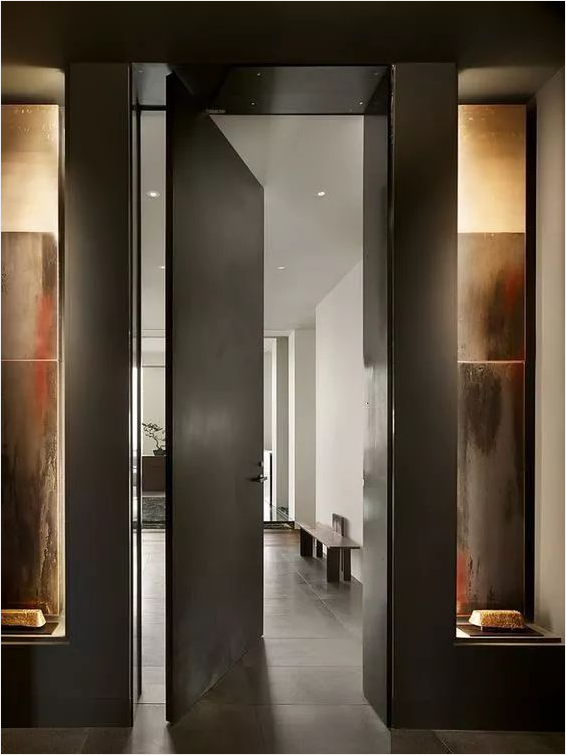 二. How to hide the door " hidden "?
Method 1: The door is integrated with the wall
This is the most common and easiest way. The color and material of the door are the same as the wall surface, basically, it is enough. Then add lines and the like to make the door and the wall merges into one.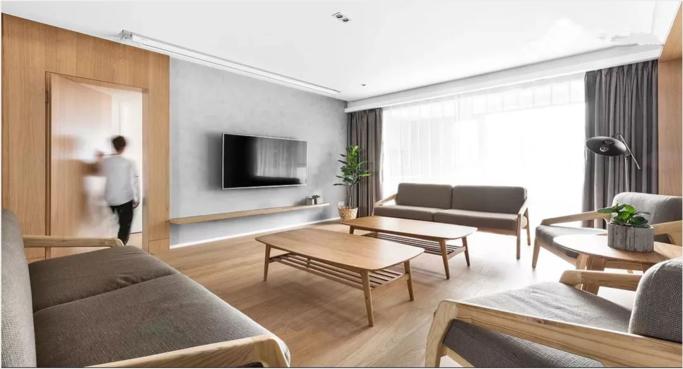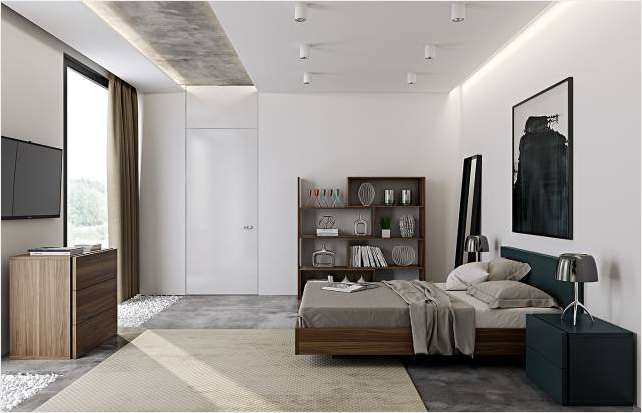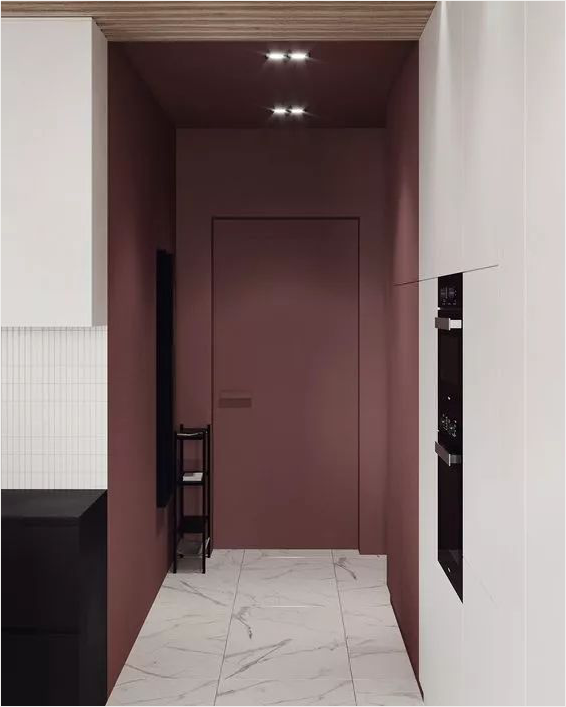 Method 2 : The door is integrated with the cabinet.
The door can be designed to be integrated with the cabinet, which basically achieves a good hiding effect. Generally in places like cloak cabinets and lockers, it is best to make invisible doors ~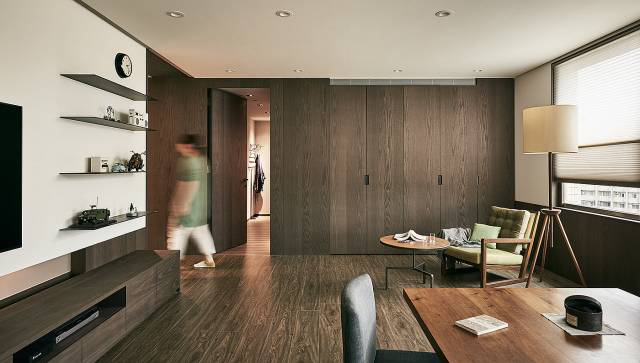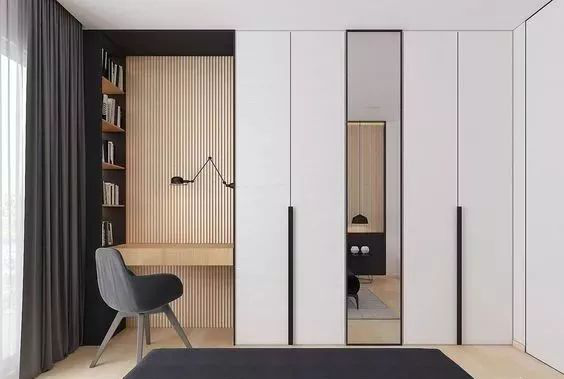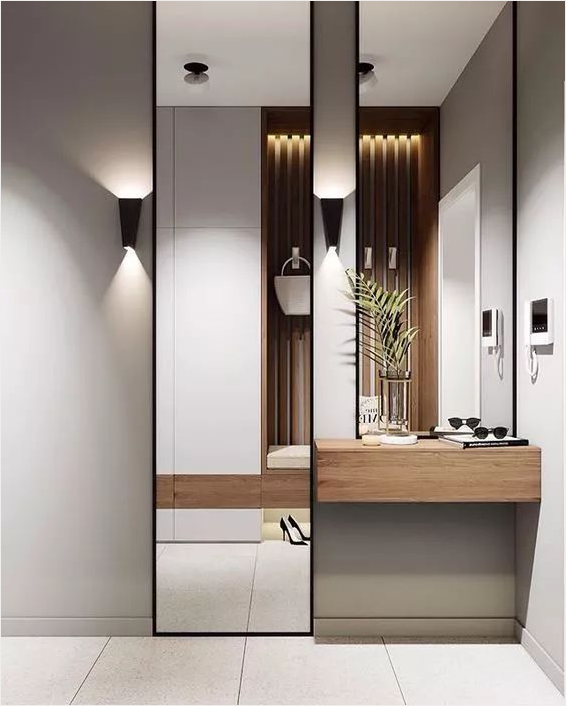 Method 3 : Integrate the door and the bookshelf
It is also a good choice to integrate the invisible door with the bookshelf. This can constitute a complete space. However, if you want to put invisible doors in the study, choose a better sound insulation effect. This creates a quiet environment for the study ~