These two doors look the same, same model, same height and same width. And the carvings on their surface look similar but why the price of each has a great difference?" As a door manufacture, I am speechless.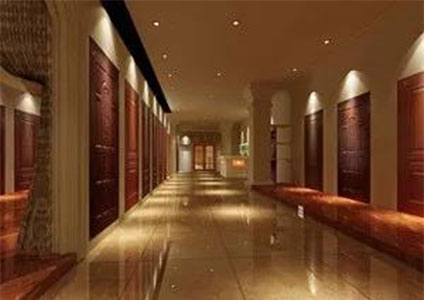 When selling doors, we often meet the scene like this: The customers say, your door with hundreds of dollars looks like the door with dozens of dollars in other factory. Why there is such a big difference on the price?
So there is the question: What is the difference between them?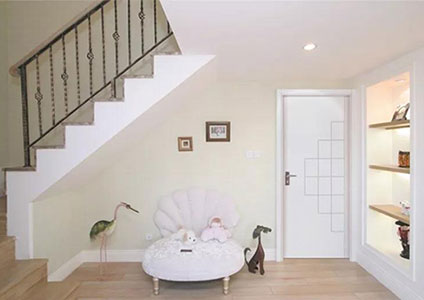 Model No.: PP002
Material:
The door with dozens of dollars, the production cost of it is low and the quality of material is bad. But there are a lot of requirements for a fine door production such as the selection of wood and paint, if the whole production, technology and packaging environment-friendly. Just like buying clothes in a wear shop, the quality of the cloth with dozens of dollars is so so while which of the cloth with hundreds or thousands of dollars is great.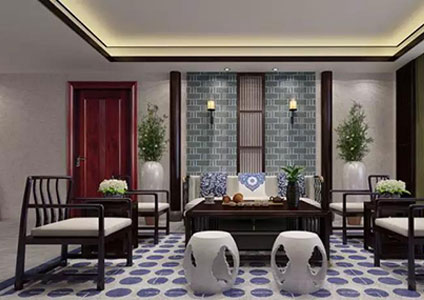 Model No.: X013
Technology:
The reason why a fine door sold at a high price is because the manufacturers have their own product designers. The design of door focuses on the color matching, raw material, paint and security. But the doors with low price which are copies, were sold at a low price to make easy money.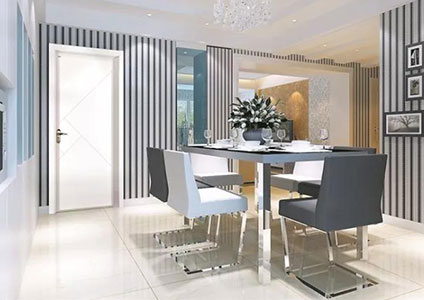 Model No.: PP028
Service:
Buy the door worth buying. Do not be greedy for small advantages and cause a waste of manpower and material on the remedy eventually.