Tailor-made, more suitable
Most of the solid wood doors are tailor-made. Unlike mass-produced PVC paint-free doors and steel-wood doors, the labor cost and material cost are higher.
The price of solid wood doors is high, and it is trusted by consumers. The main reason for the solid wood doors is the precious natural wood from all over the country. The commonly used wood is black walnut, red walnut, white maple, rosewood, etc. The texture is natural and beautiful, rich Natural texture. Solid wood doors need to choose one or two materials to make. These natural woods are naturally growing tree species, and the production cycle of wood is slow, so the tree species are relatively rare, so the cost of material selection is relatively high.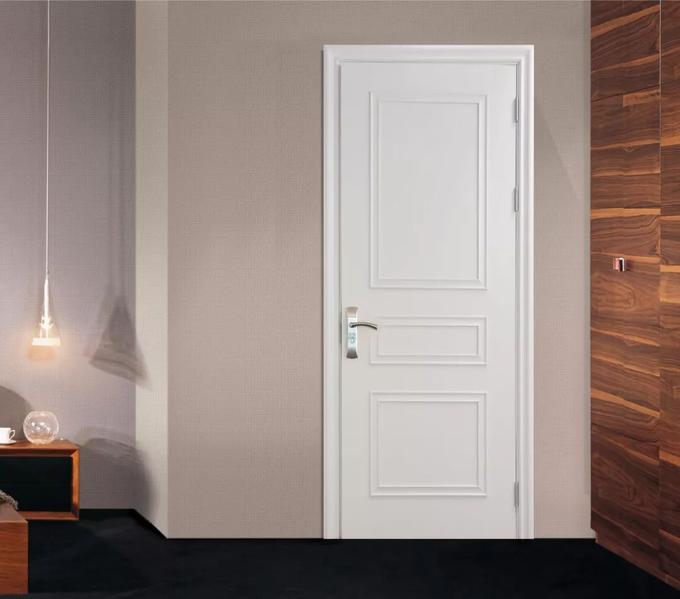 Process treatment, not simple
The solid wood door uses the painting process of "four bottoms and three sides", that is, four primers and three topcoats. This process takes up half of the total time of solid wood doors, compared with PVC paint-free doors and steel-wood doors. The production cost of "four bottoms and three sides" is also higher.
The solid wood door is natural and luxurious, and the paint used for the wood door is also high-grade high-quality paint, and some inferior paint will not be used to reduce the taste grade of the wood door. Generally, solid wood doors can be carved with various carved patterns, which increases the three-dimensional sense and visual effect of solid wood doors, and people will like it more. The buckle line solid wood door is better than the wooden door supply and shape and the price of the solid wood door will of course be higher.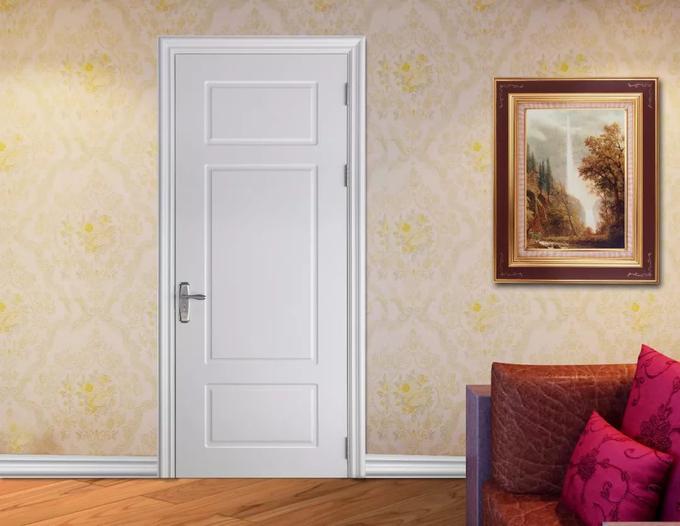 Brand wooden door, excellent service
After-sales service for solid wood doors, large brands of doors have strong operating strength, good after-sales service, a fixed professional installation team, and install doors according to professional installation specifications and service requirements. There is special door acceptance personnel who can provide comprehensive acceptance services to ensure trouble-free use in the later stage. Able to provide formal warranty certificate and warranty card.