As the "facade" of the home, whether it is an entrance door or an interior door, the style of the wooden door is naturally consistent with the style of the home to complement the home. Today, I have compiled the five most popular wooden door designs for everyone.
Minimalist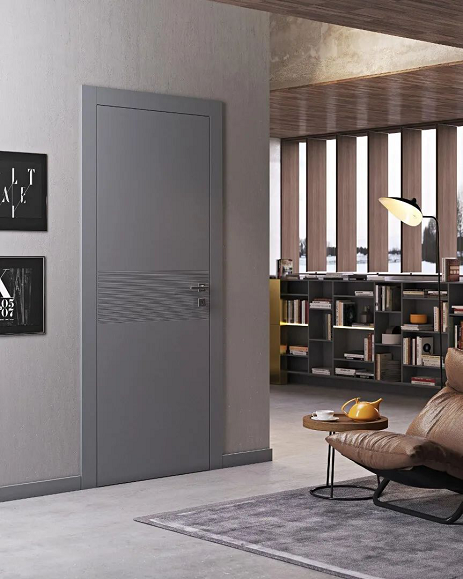 Light luxury
Probably the most sense of existence in all styles.
A bit extravagant,
A little bit indifferent,
Demonstrates a sense of calmness and restraint.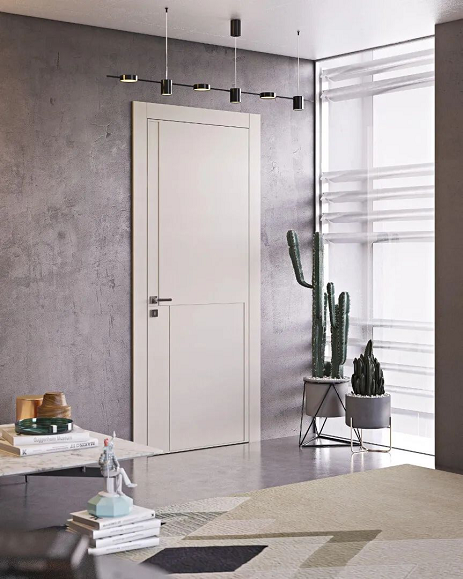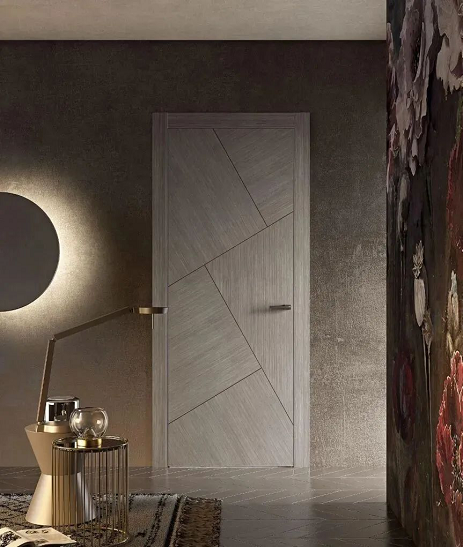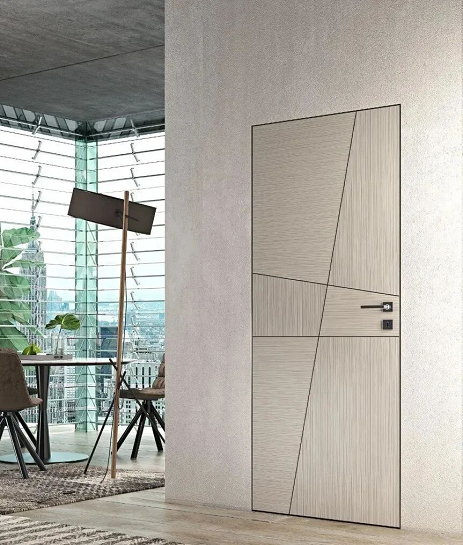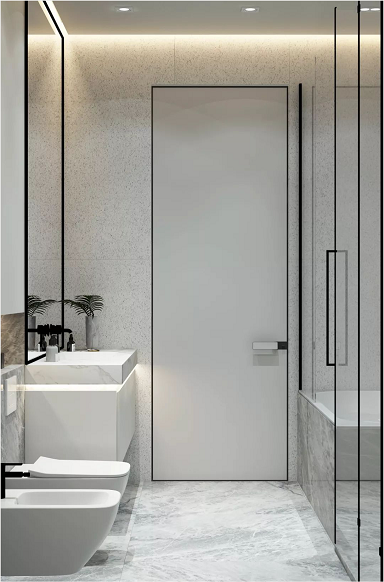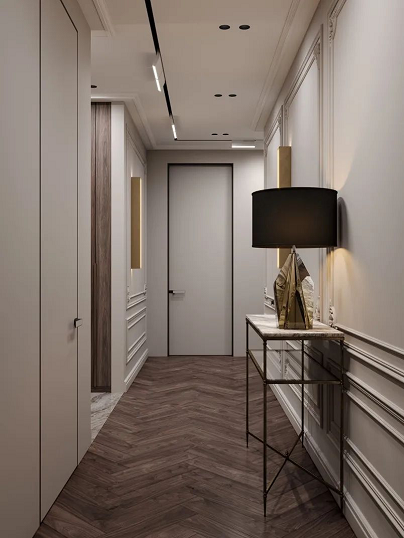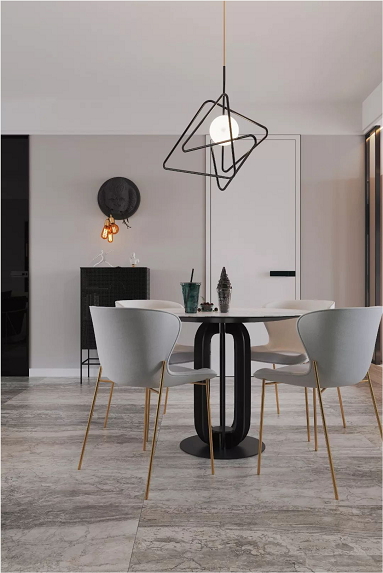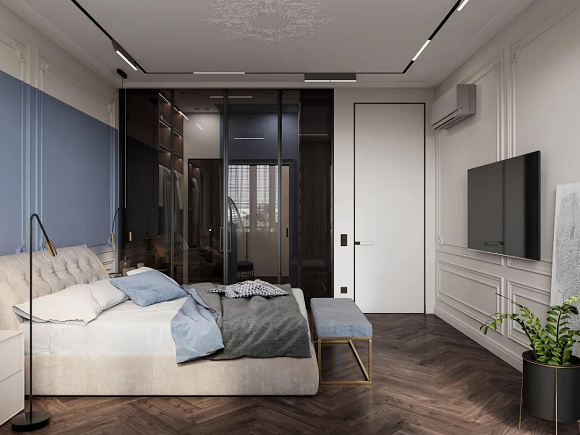 Jane European style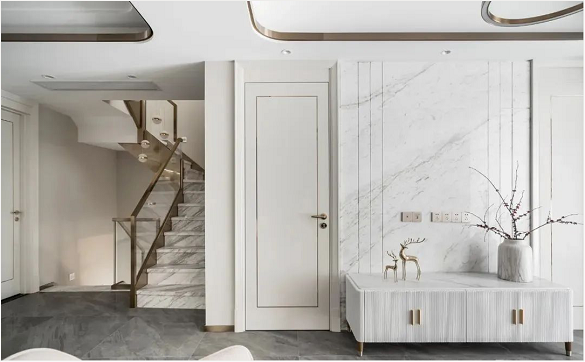 European-style lines are complicated and exquisite,
But the simple European style is simple,
Mixed with modern aesthetics and minimal lines,
Form your most unique features.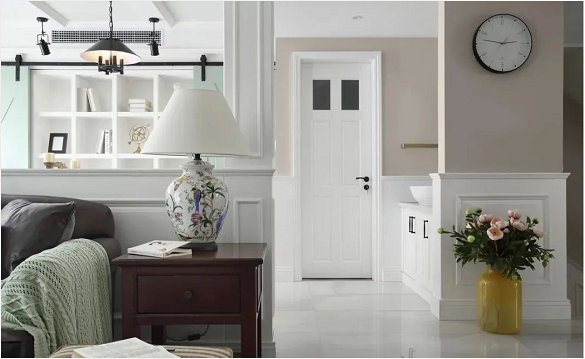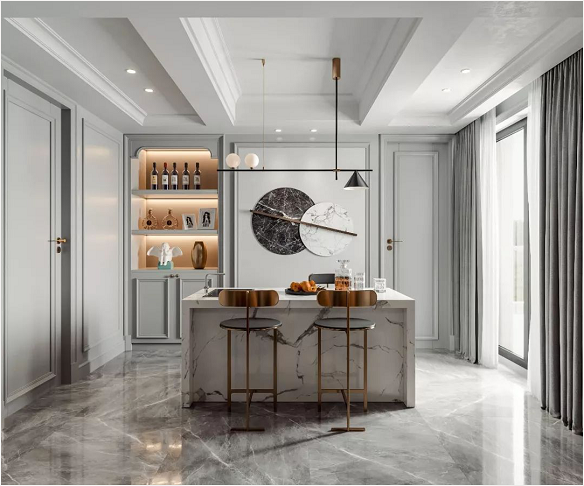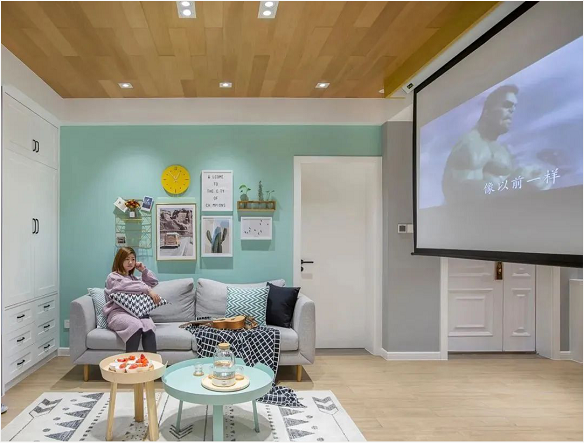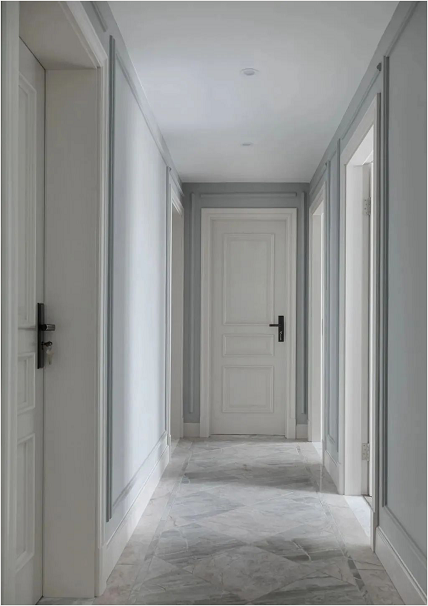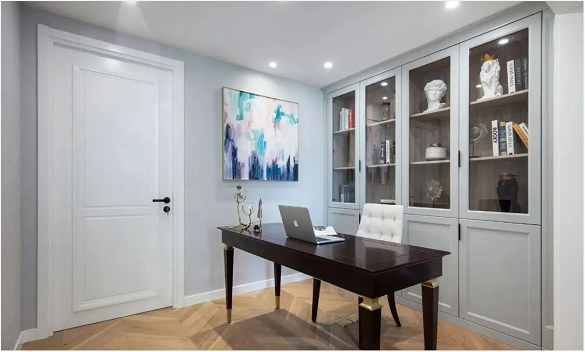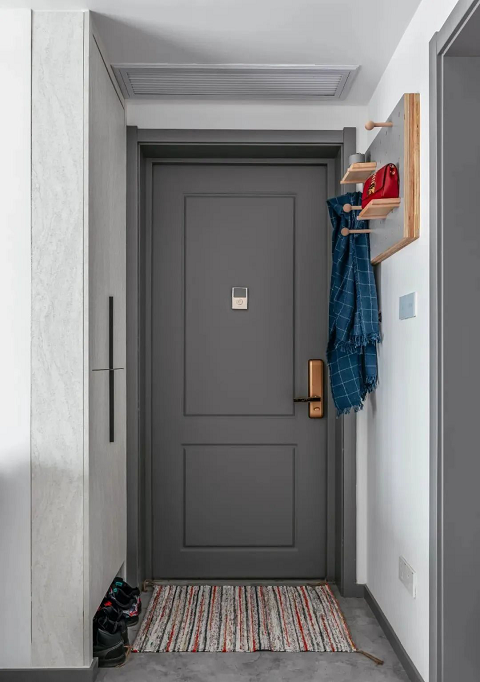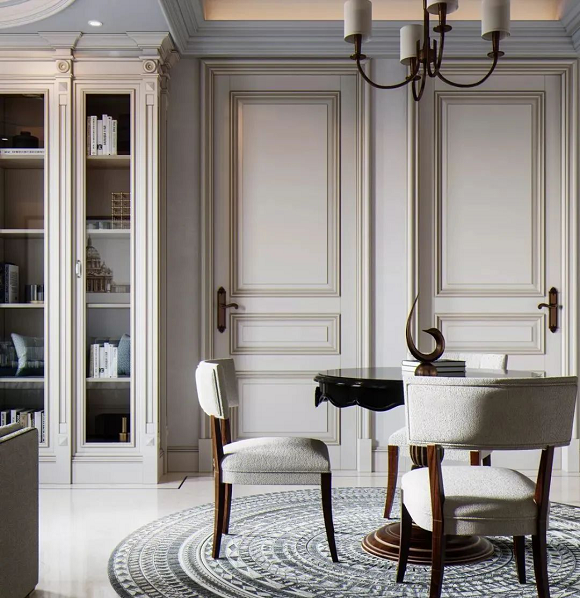 Modern simplicity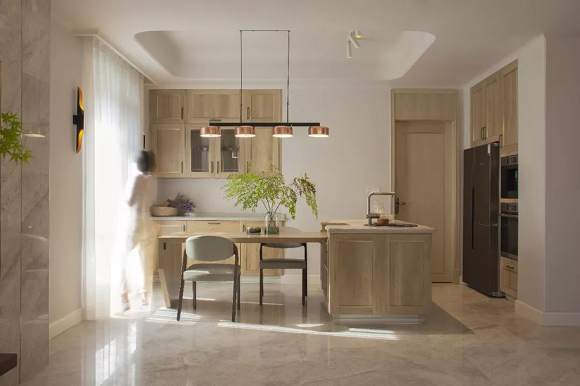 Neat lines,
Perform the purest beauty.
The popularity of modern simplicity
It is also because of this straightforward beauty.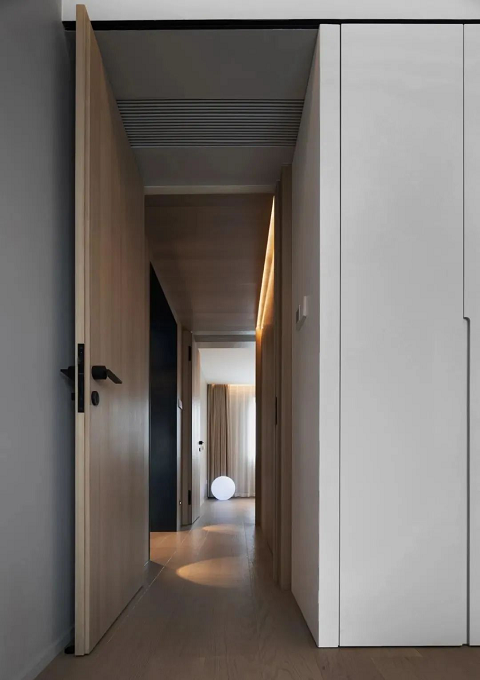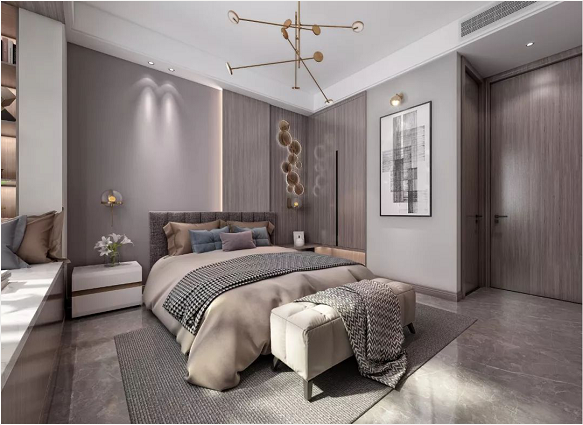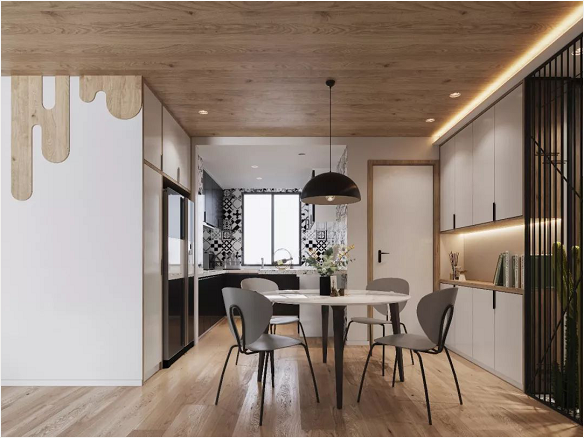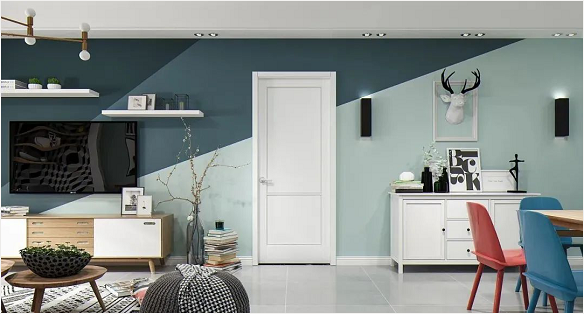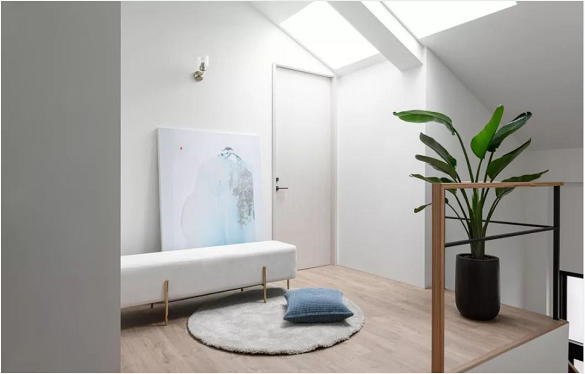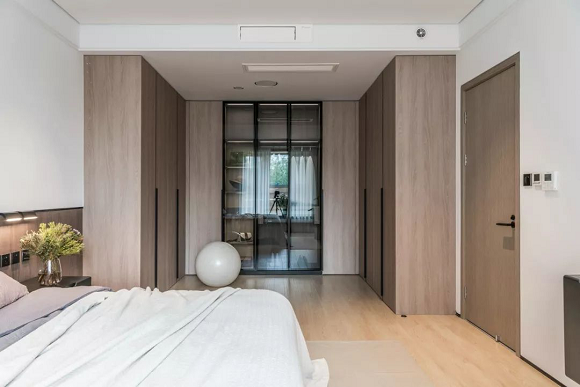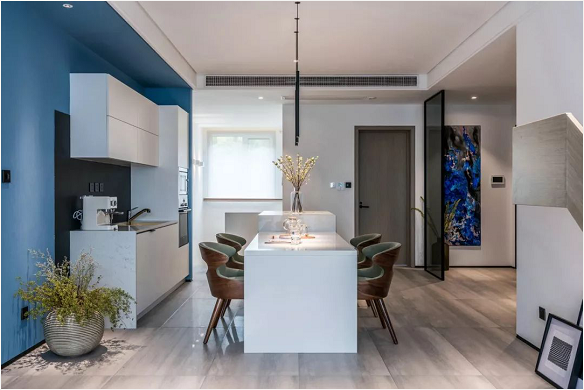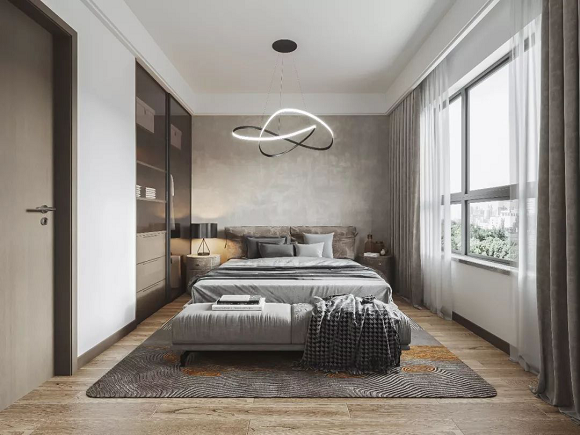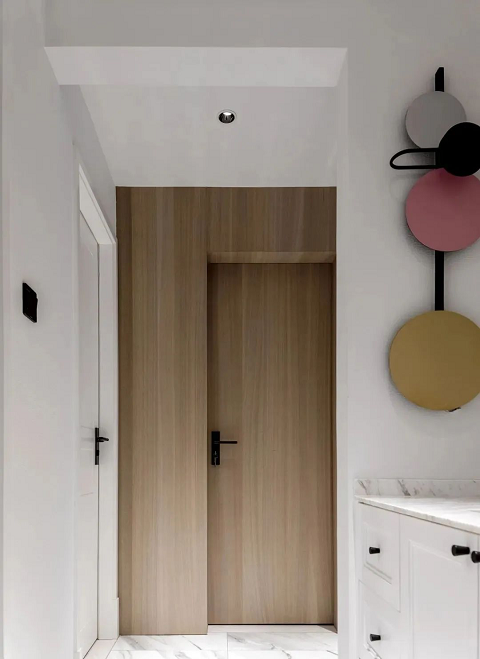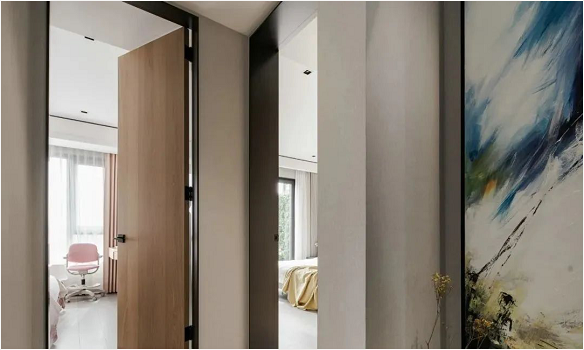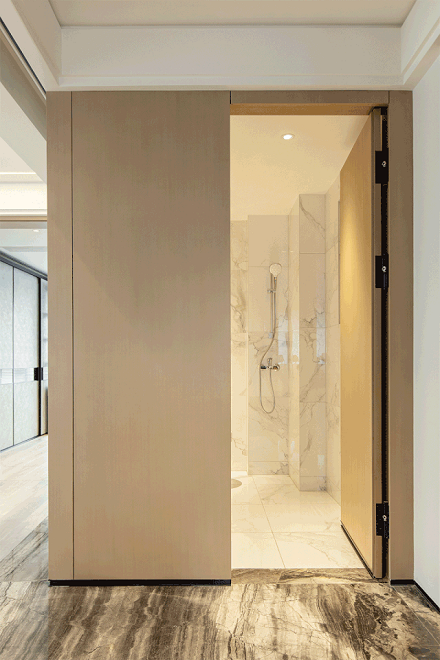 Jane Feelings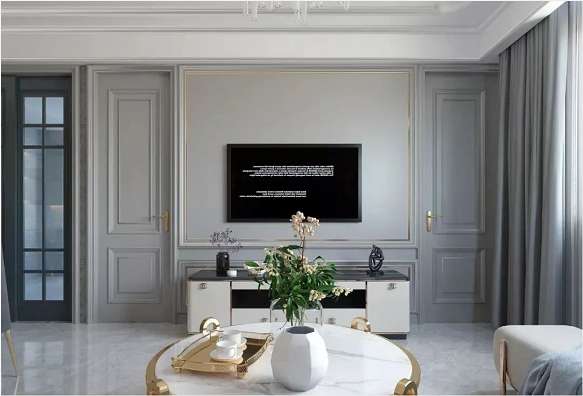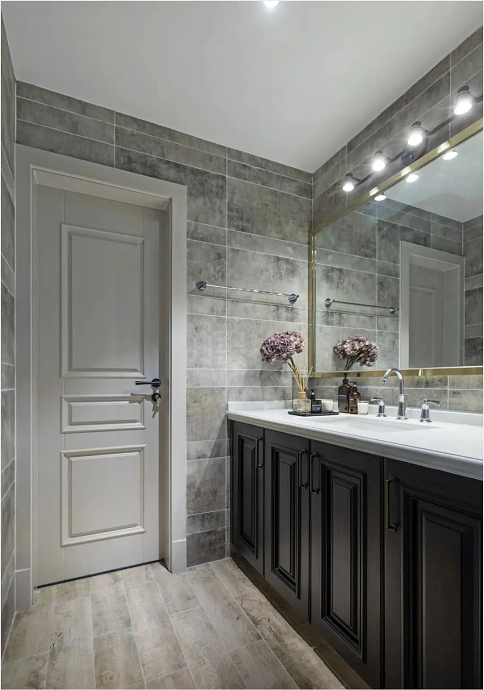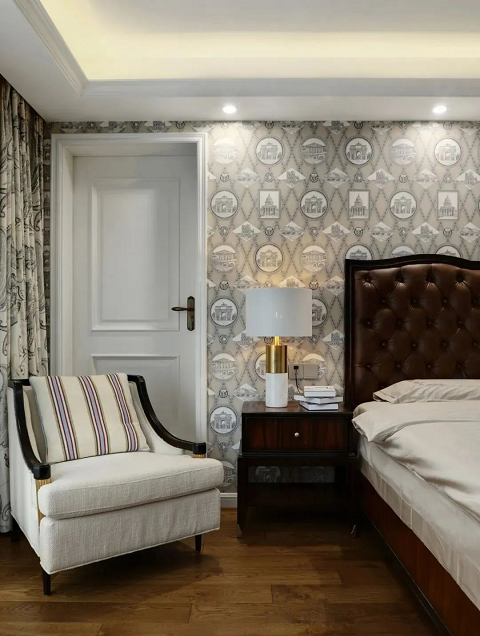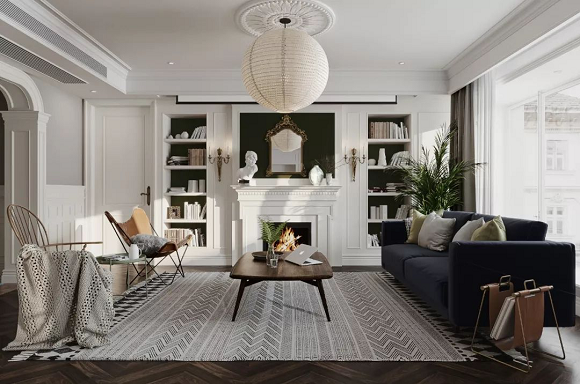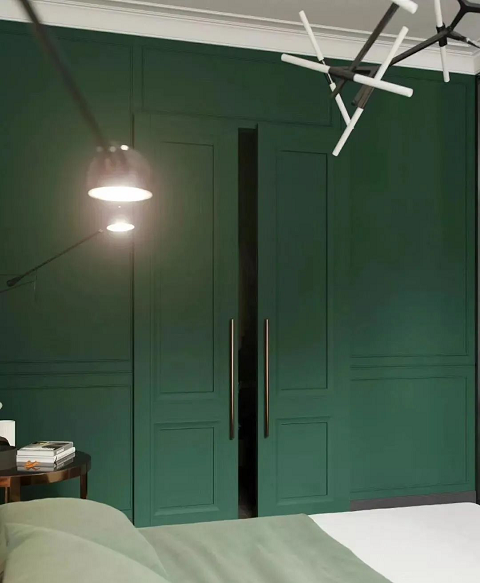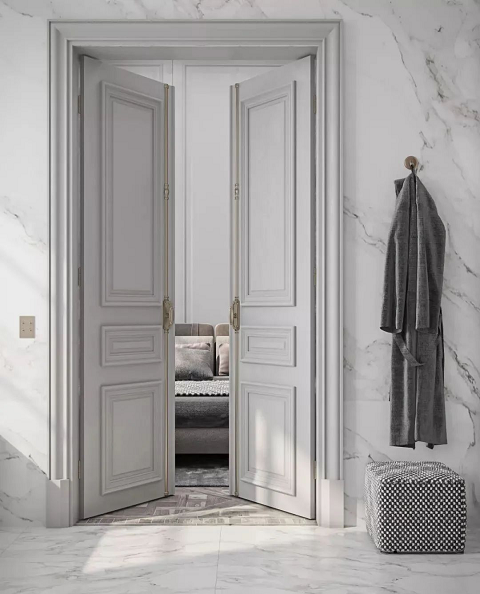 The traditional American style is more gorgeous and expensive,
The simple beauty style absorbs the color of light luxury style, and the overall appearance is low-key.
While retaining American solid wood elements,
Interspersed with modern elements,
Use streamlined and delicate techniques
Interpretation of modern American feelings of elegance and comfort.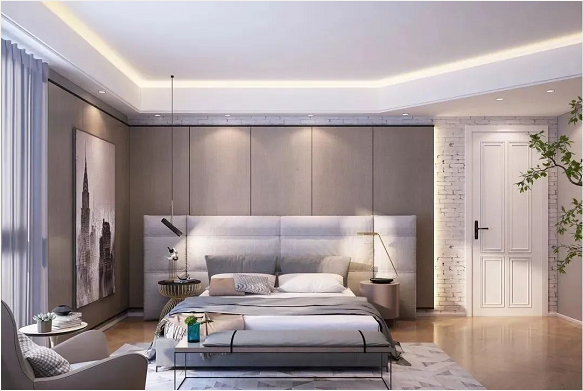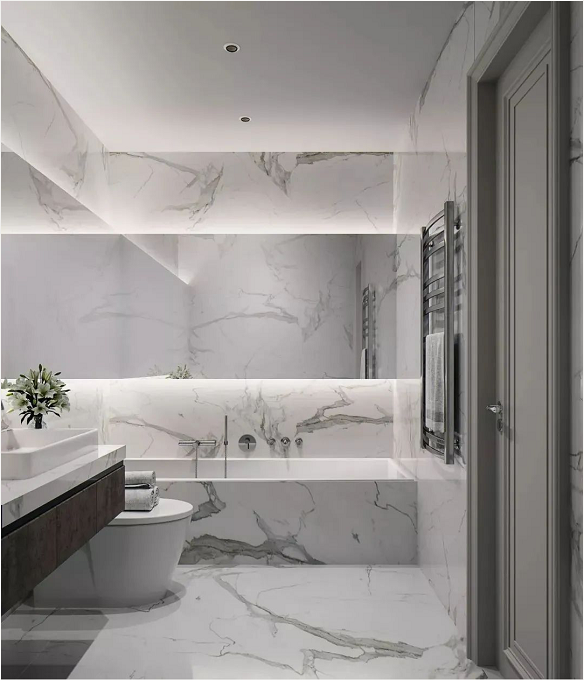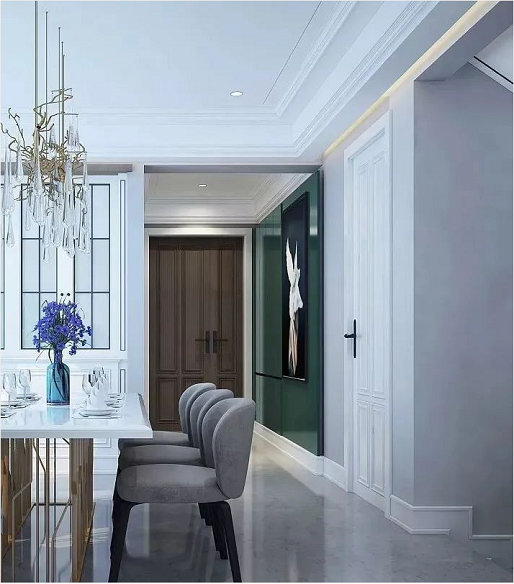 Elegant New Chinese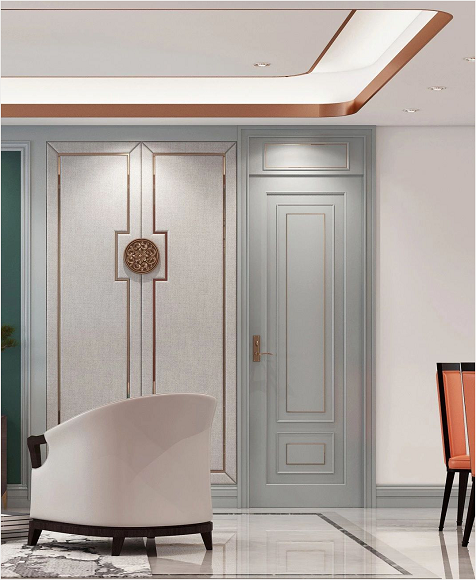 New Chinese style,
Oriental sentiment that combines classic charm and modern temperament,
It never publicizes,
But he can always reach the people's hearts in a calm manner.
If,
The upright and elegant furniture carries the beauty of the new Chinese style,
The blank space and the space borrowed from the square inches are its finishing touches.