On May 8th, RCCZ won the national-level title "High and New Tech Enterprise", which authorized by Department of Science and Technology of Guangdong Province, Department of Finance of Guangdong Province, Guangdong Province Office. Sat and Guangdong Local Taxation Bureau. That means RCCZ officially enters the national new and high tech enterprises rank.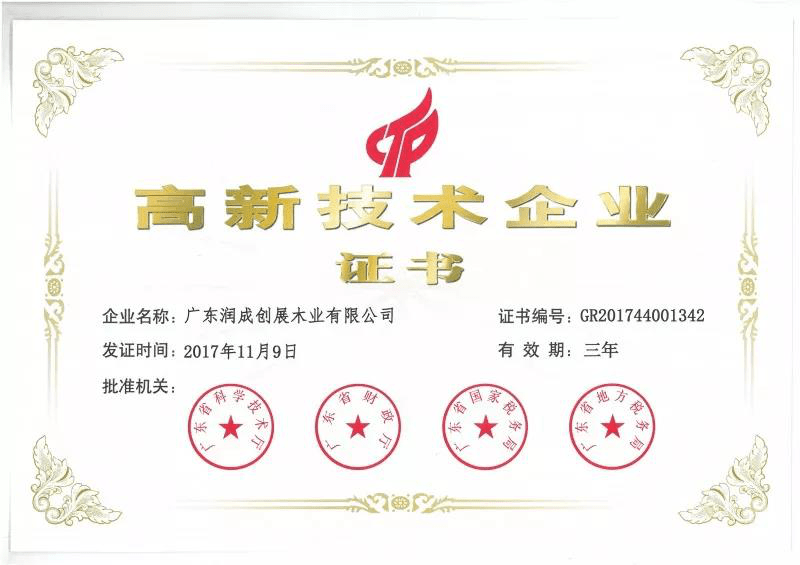 The recognition of new and high tech enterprises is according to the rigorous comprehensive assessment of one company's core independent intellectual property rights, scientific and technological achievements transfer ability, organizational management level of research and development, growth index, talent structure and so on. RCCZ can finally won this title, which indicates that it has received strong support and recognition from the state in innovative research and development.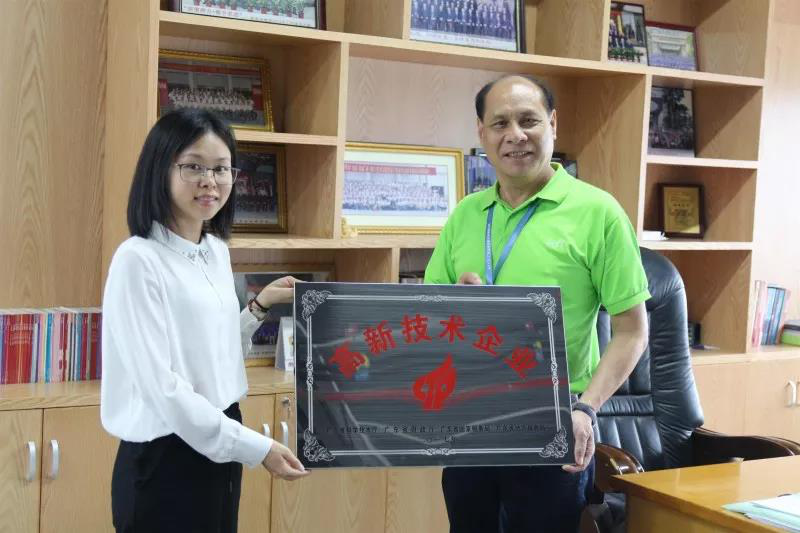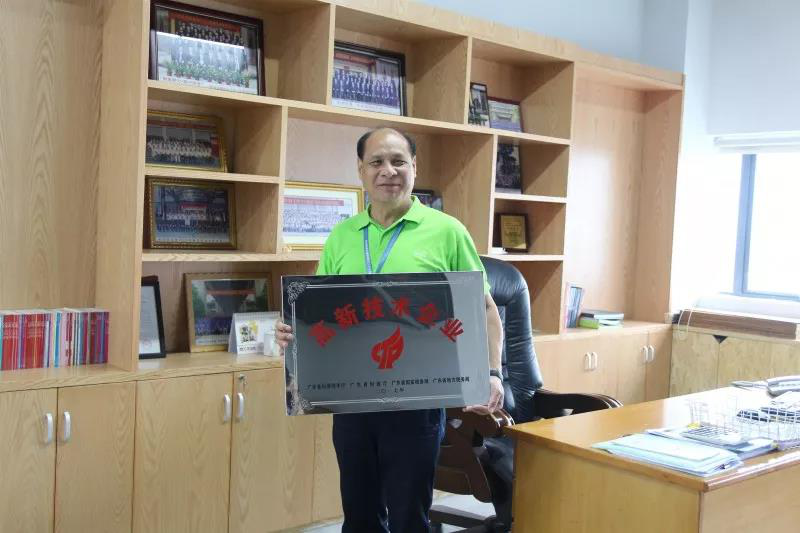 The award RCCZ got is the support and approval of its achievements, scientific research ability and technical level since its establishment by the society and also the encouragement to the innovation talents, which means that RCCZ has moved on to a higher level. The honor title "High and New Tech Enterprise" is not only an honor but also a responsibility. RCCZ will focus on the independent research and development and spare no effort to further enhance its comprehensive innovation ability.