Inside look at X010-4 Interior veneer composited modern design wooden door
2018-10-25
I bet you must have heard our product X010-4 Interior veneer composited modern design wooden door.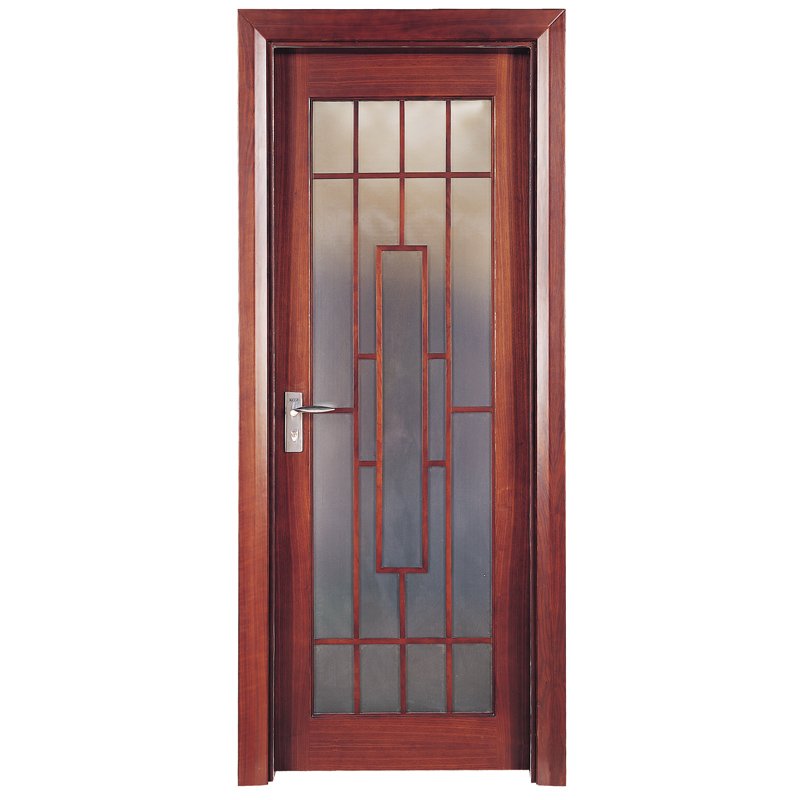 It is developed based on composited wood and natural veneer. Concise structure and high quality is the design principle it adheres to. It is consistent with industry standards. X010-4 Interior veneer composited modern design wooden door is exquisitely manufactured by state-of-the-art natural wood veneer with hot press process. By virtue of 4 times foundation painting and 2 times surface painting, it owns advantages such as clear wood grain. It has come into a wider use in many fields including villa, hotel, office project, business and family decoration. All the products have received the qualification of ISO14001:2015, International Famous Brand Products Honor Certificate, Certificate of Compliance, UCIEAA Membership Certificate and China green material mark authorized use certificate. A limited 1-year warranty is offered. The specifications of X010-4 Interior veneer composited modern design wooden door can be customized according to your needs. You can check out http://www.solidwoodendoor.com/solid-wood-composite-door for more information.
RCCZ plays an important role in the interior doors field. RCCZ was incorporated 17 years ago. Our products have been exported to different countries including countries from all over the world. There are many product lines like double door, solid wood door, solid wood composite door, steel wood armored door and pure solid wood door where you can find what you want. High strength and scratch resistance ensure the longer lifespan of the doors. 100% natural solid wood can be ensured. Moth proof is also one of the most distinguished features of RCCZ wooden door.
We continue to carry forward the commitment of 'To create the world famous brand'. If you have interest in our product, check our homepage http://www.solidwoodendoor.com now!