Key points about S038 Interior veneer composited modern design wooden door
2018-10-27
The company's success story started with S038 Interior veneer composited modern design wooden door.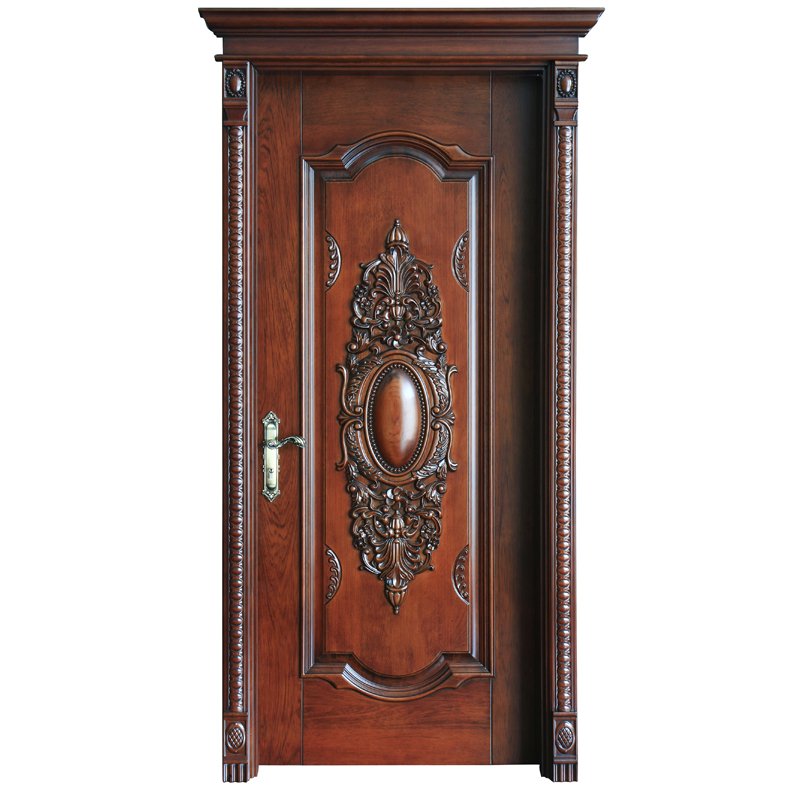 S038 Interior veneer composited modern design wooden door is made of qualified composited wood and natural veneer. Concise structure and high quality is the design principle it adheres to. It's designed out of the needs of our customers. We adopt a variety of technologies such as natural wood veneer with hot press process in the production. Finished with 4 times foundation painting and 2 times surface painting, the product is of clear wood grain, which helps it gain much more favor. It can be used in the following applications: villa, hotel, office project, business and family decoration. It has successfully passed ISO14001:2015, International Famous Brand Products Honor Certificate, Certificate of Compliance, UCIEAA Membership Certificate and China green material mark authorized use certificate. Each and every product sold will be covered by 1-year warranty. Product customization is welcomed warmly. All can be found in http://www.solidwoodendoor.com/solid-wood-composite-door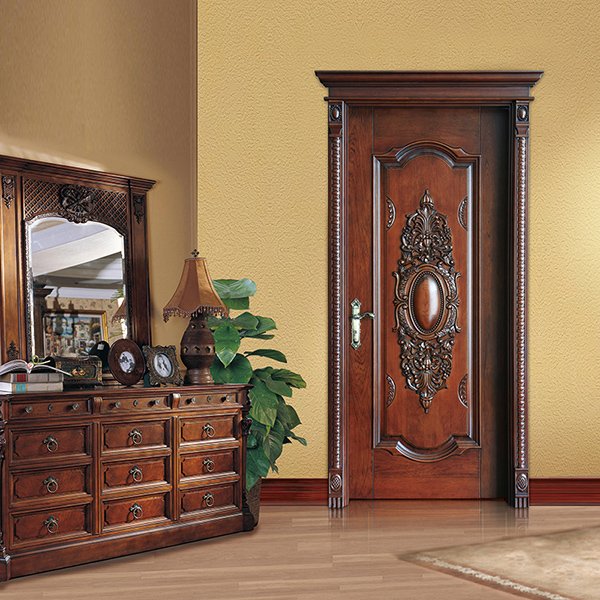 RCCZ is considered as one of the leading suppliers of S038 Interior veneer composited modern design wooden door. We have more than 17 years of expertise. We are doing business with people from countries from all over the world. We have developed double door, solid wood door, solid wood composite door, steel wood armored door and pure solid wood door. High strength and scratch resistance ensure the longer lifespan of the doors. 100% natural solid wood can be ensured. Moth proof is also one of the most distinguished features of RCCZ wooden door.
We will make it as our everlasting goal to pursue 'To create the world famous brand'. Once you try double door, solid wood door, solid wood composite door, steel wood armored door and pure solid wood door, we're sure you'll be back for more! Check back often! http://www.solidwoodendoor.com