Macau, a city of economic prosperity, where colorful lights illuminate the night, multiculturalism collides here, and designers show their talents here. This is a fashion city.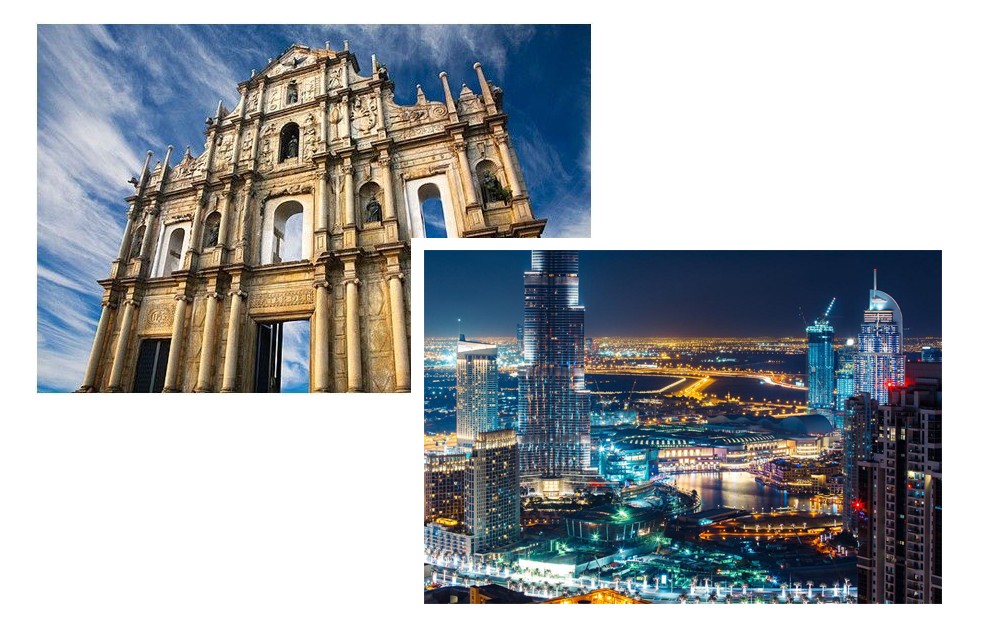 The Macau International Trade and Investment Fair (MIF) was first held in 1996 and has been held for 23 times. Due to the international orientation, booth design has become a stage for designers to show their talents.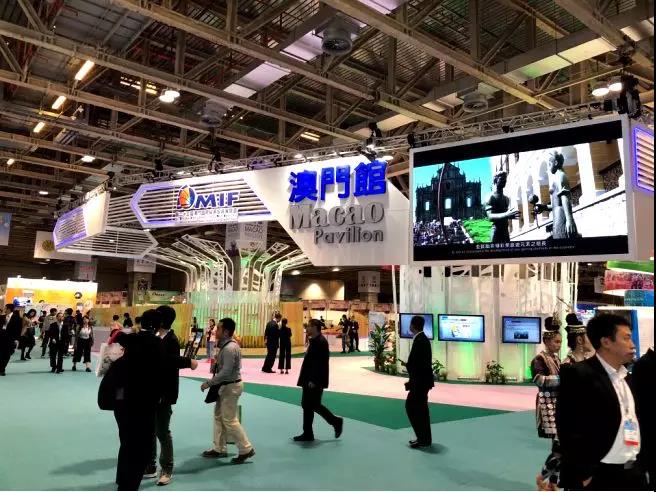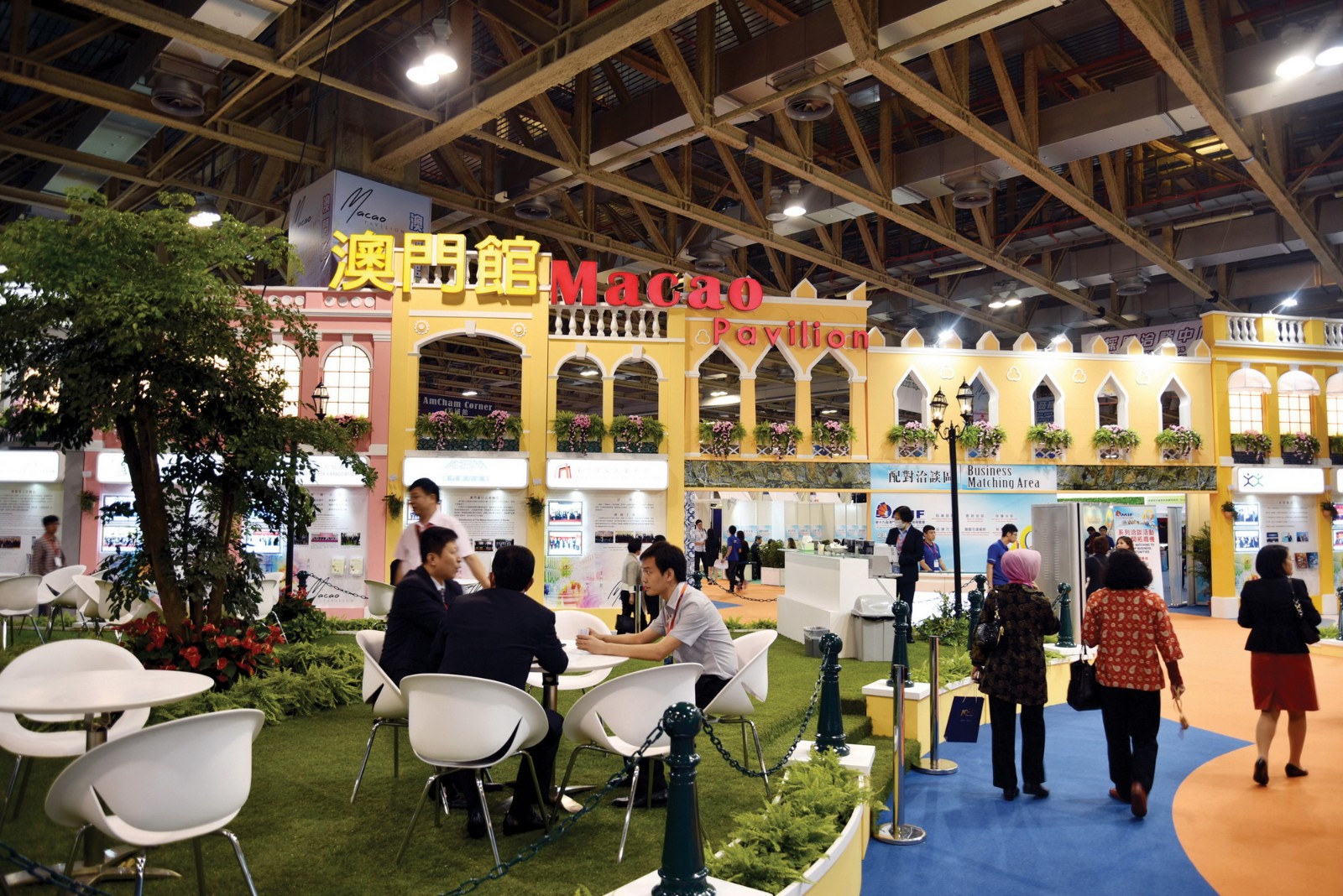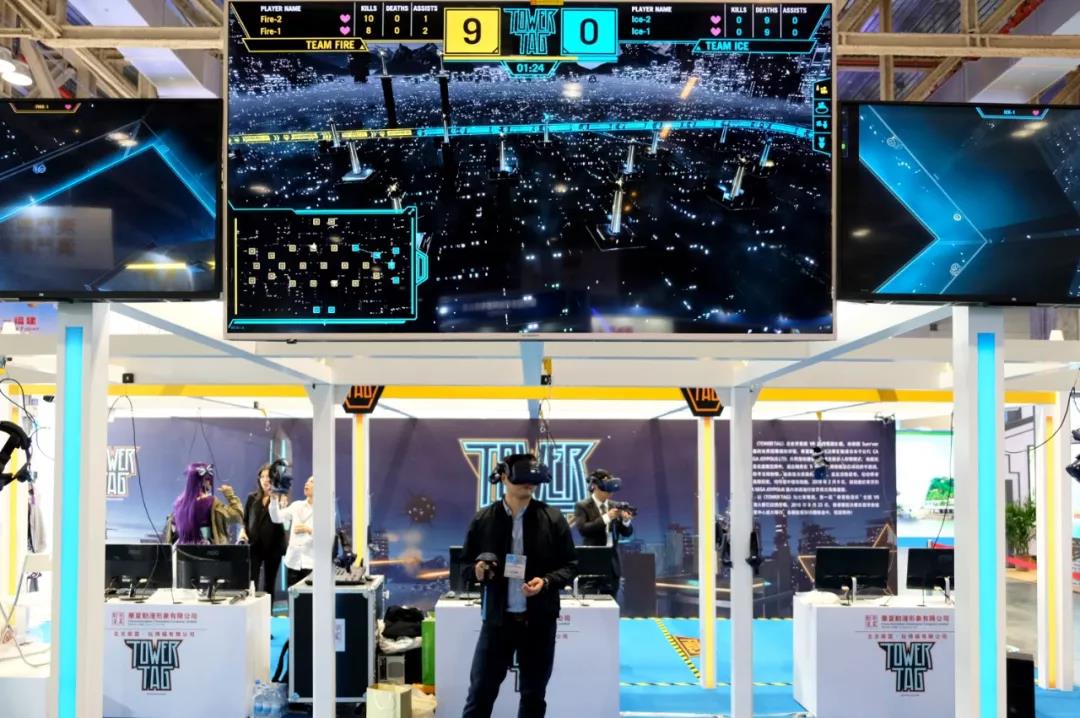 At that time, Guangdong Xinruncheng Ceramics Co., Ltd. and Guangdong Runcheng Chuangzhan Wood Co., Ltd., together with Macau Rongjin Engineering Co., Ltd., will participate in the 24th MIF.
Our designers will design the show with a unique design philosophy. Proclaim to the world on this international stage, Foshan's quality products will be displayed to customers around the world!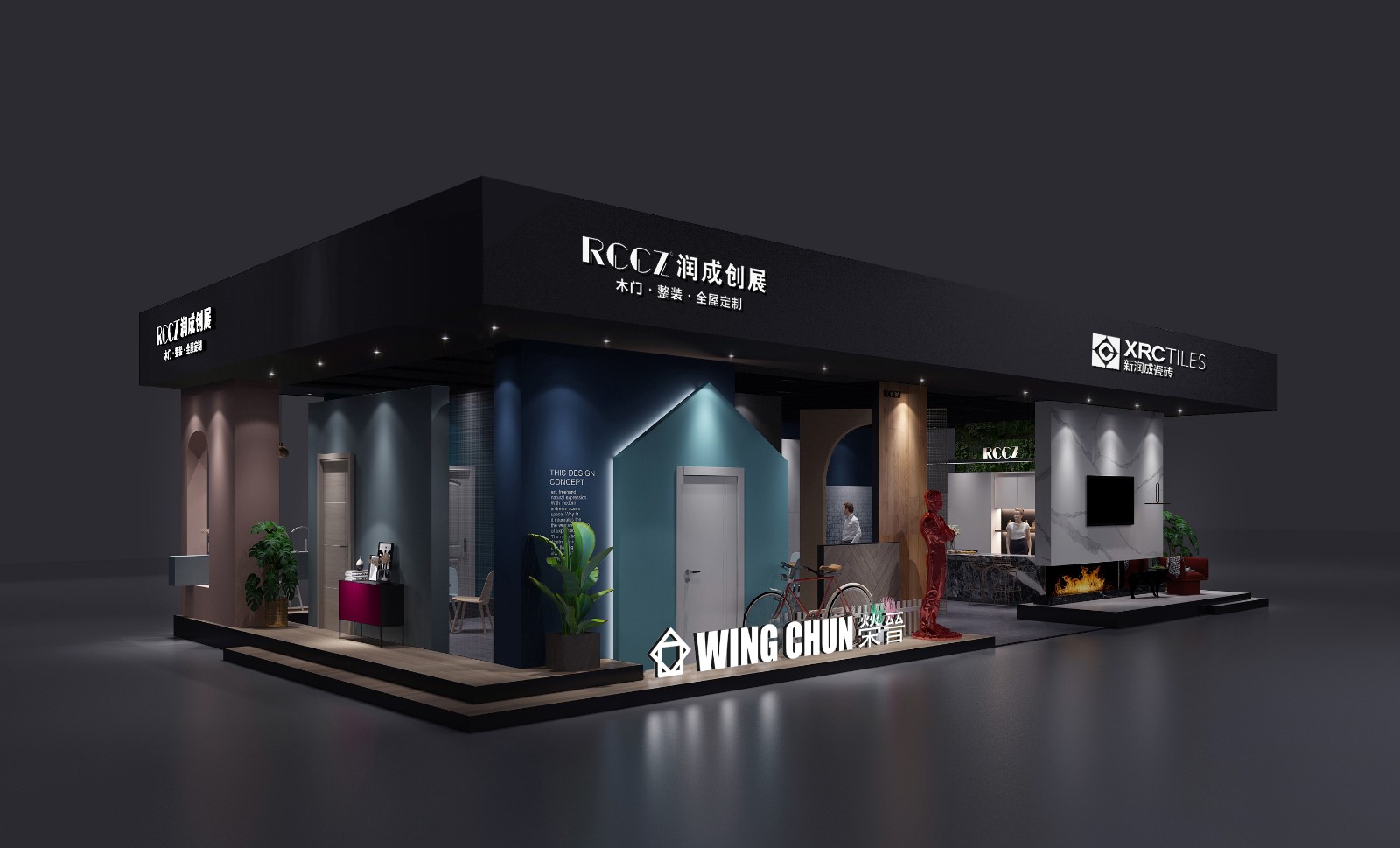 ——Minimalist, luxurious, and eternal bloom——
This design is an open concept layout with "circulation space, comprehensive space". This is a multi-functional experience center with the product as the core and a combination of modern architectural philosophy.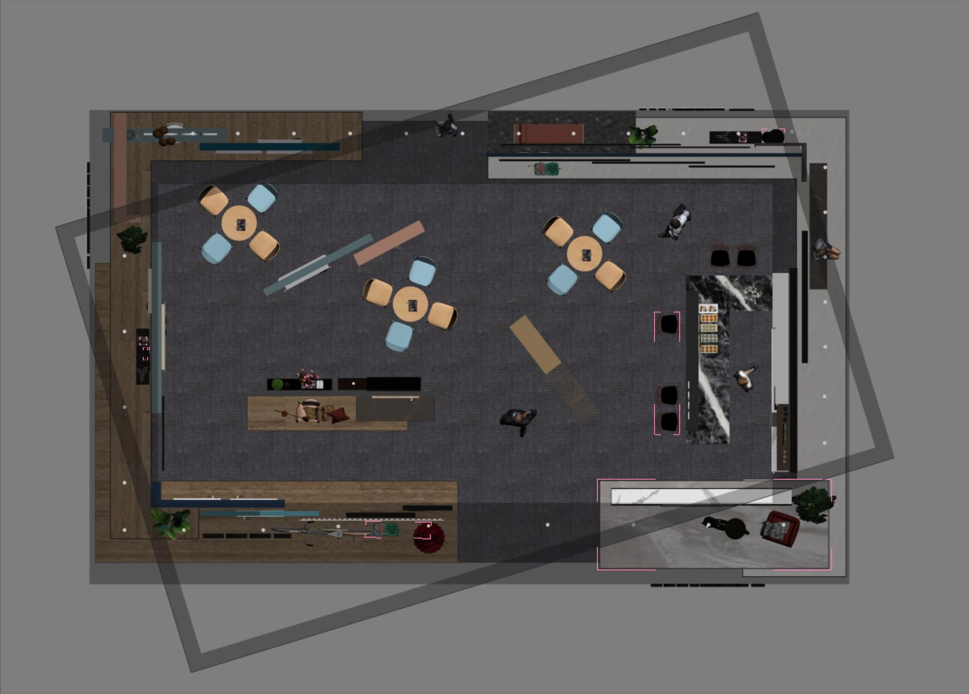 Through the three different spatial symbols of lighting, color, architectural geometry and superimposed structure, the brand philosophy of our company are conveyed with a simple, low-key and introverted design style.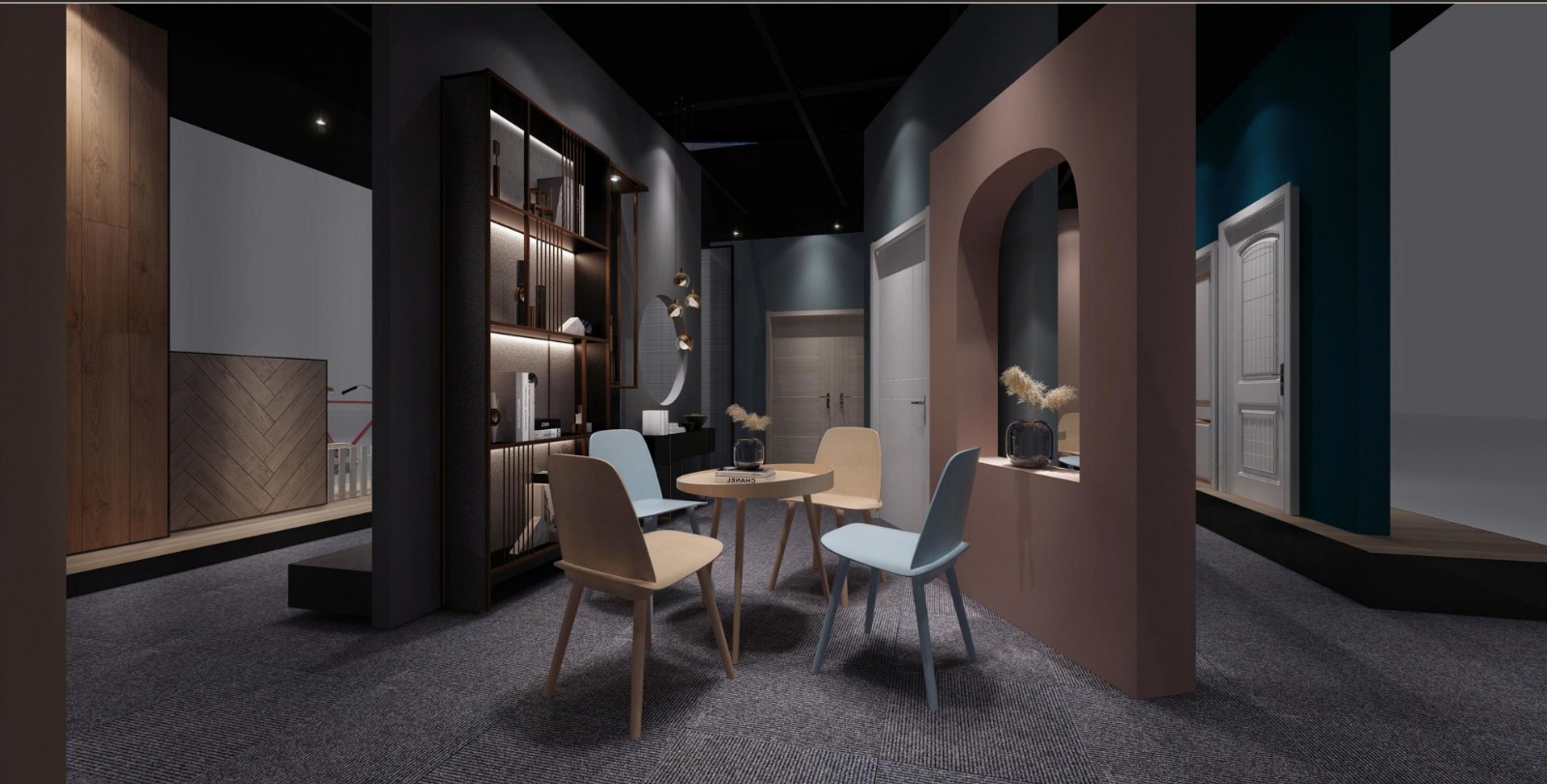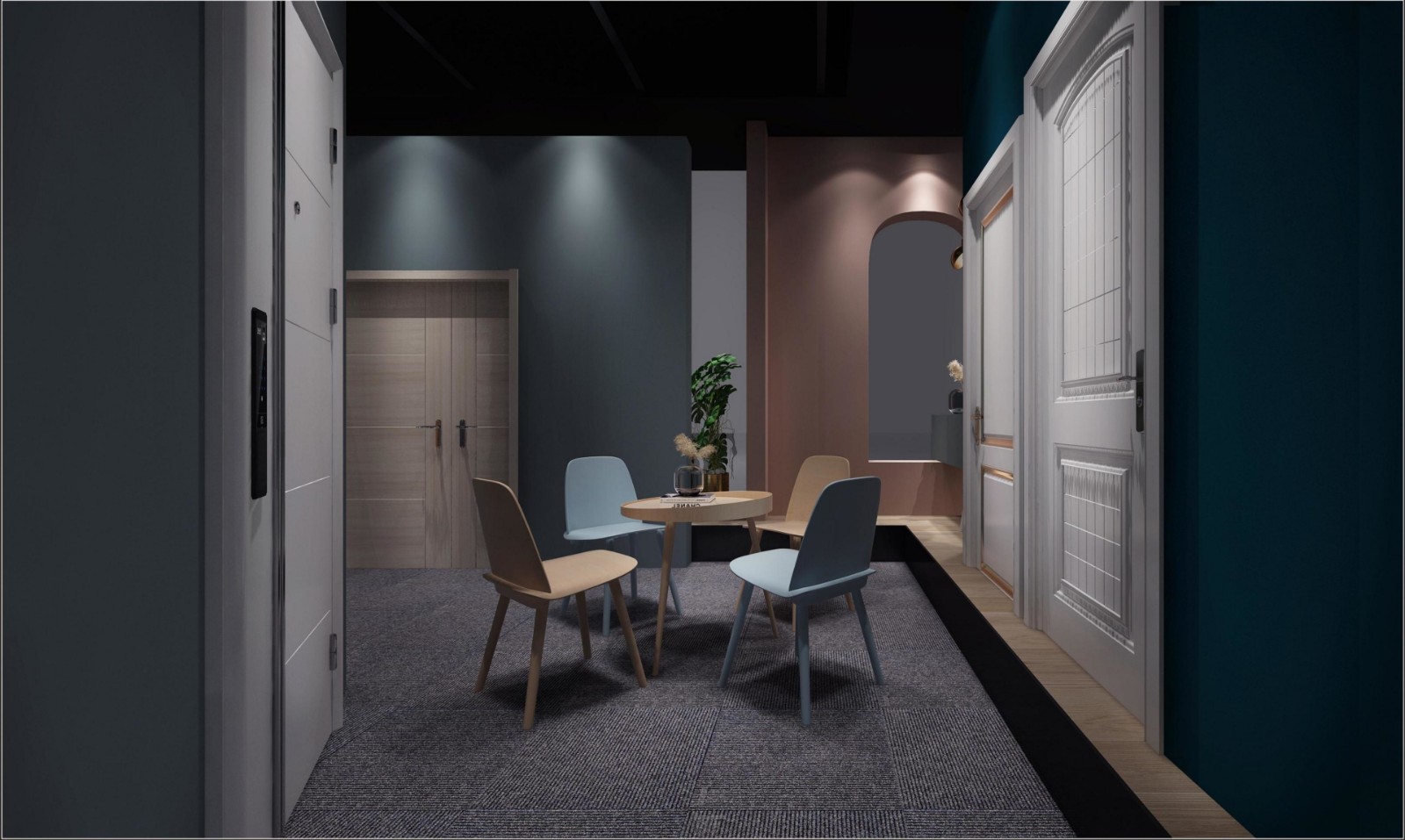 Minimalist is an indescribable beauty. Minimize the cleanliness, elegance and restrained luxury into the design of the product space scene for ultimate enjoyment.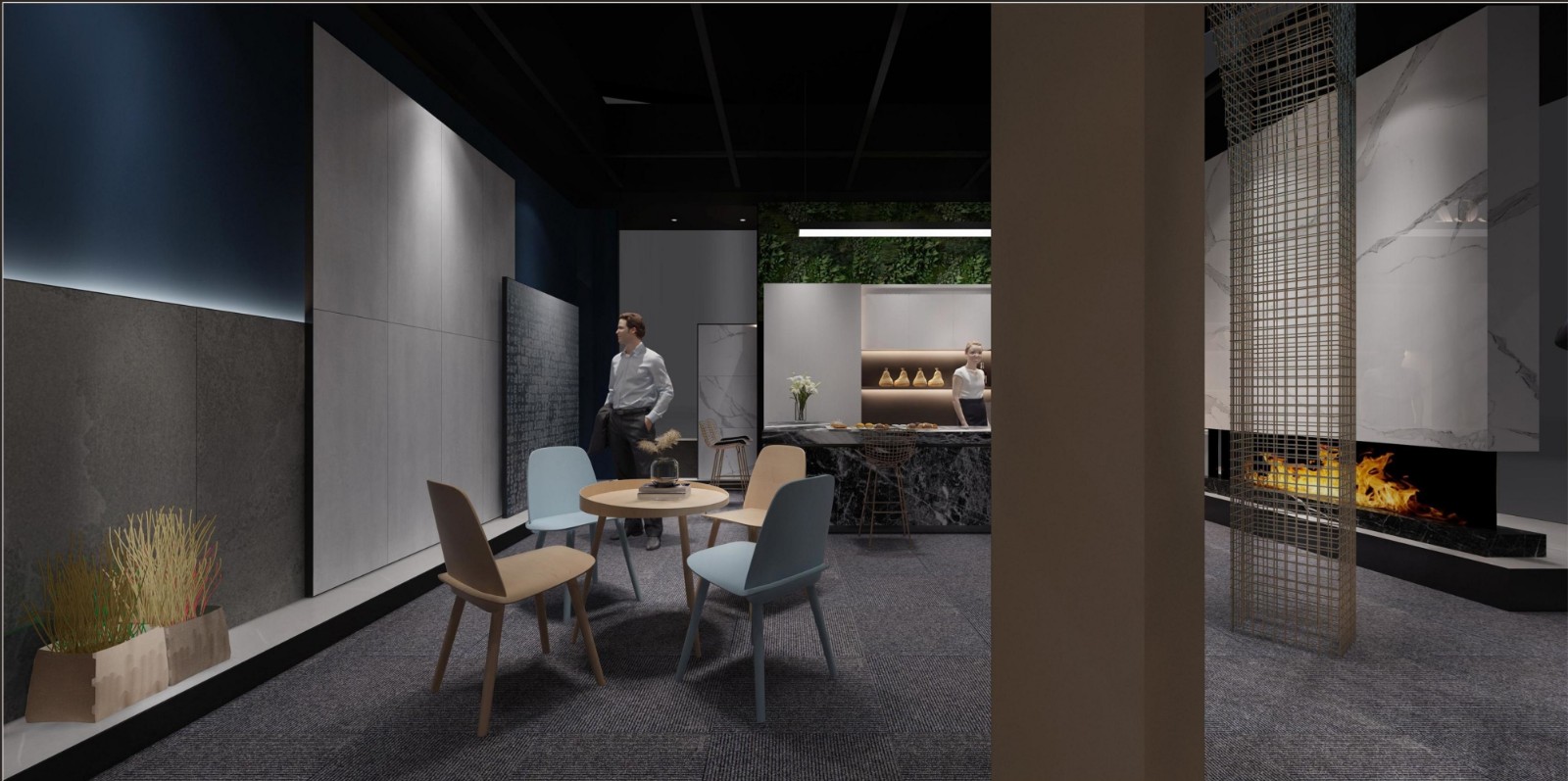 At the same time, the products we choose to display are mainly based on simple lines and fashionable designs. In the negotiation area, when the wood and brick subtly merge and collide, the visual effect will bring more aesthetic impact.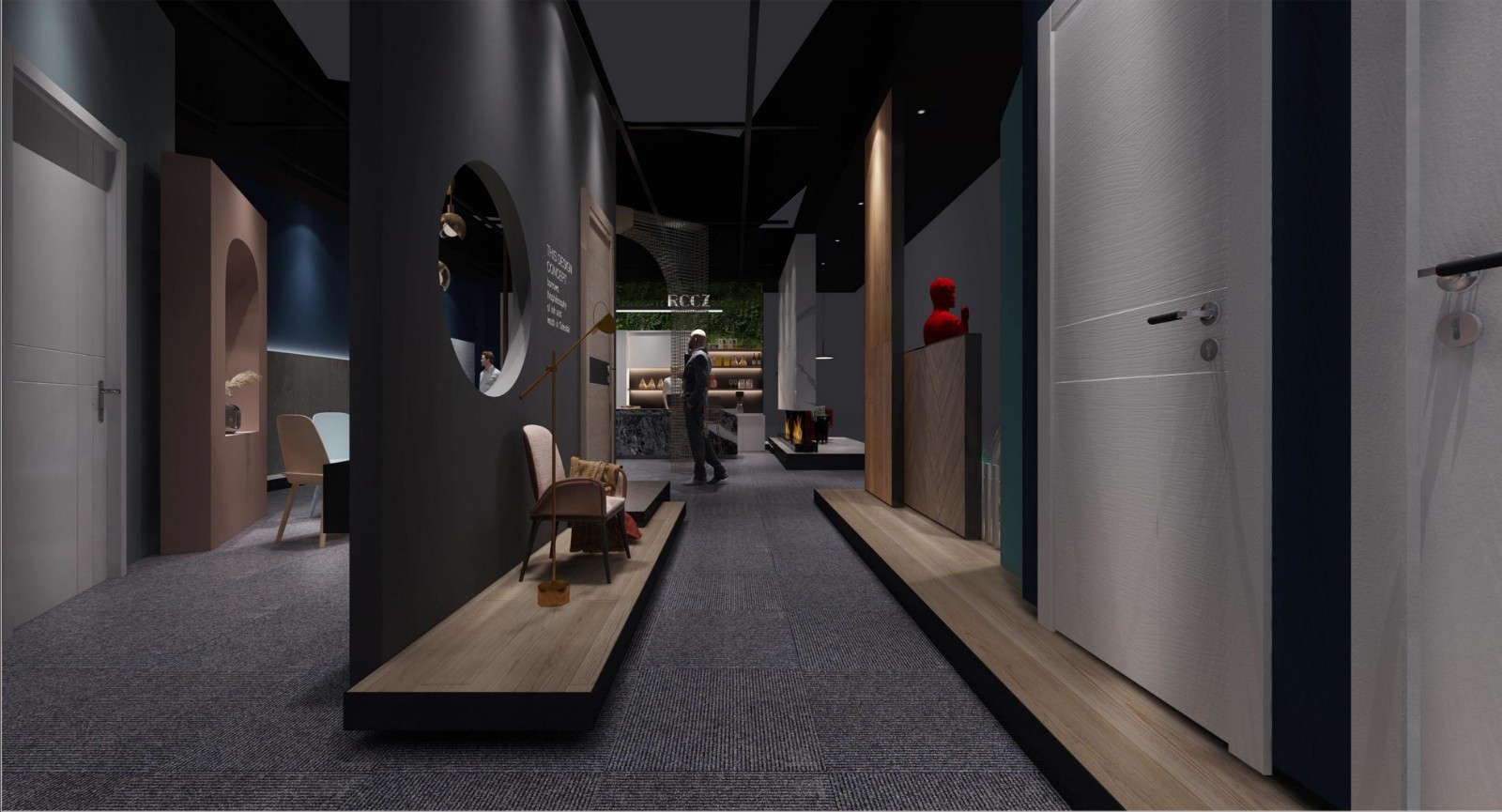 With high-grade ash as the keynote, the art gallery is purely visual, soft, calm, steady, harmonious, unified, not strong, not dazzling. Create a more free, comfortable and unique product space experience for guests.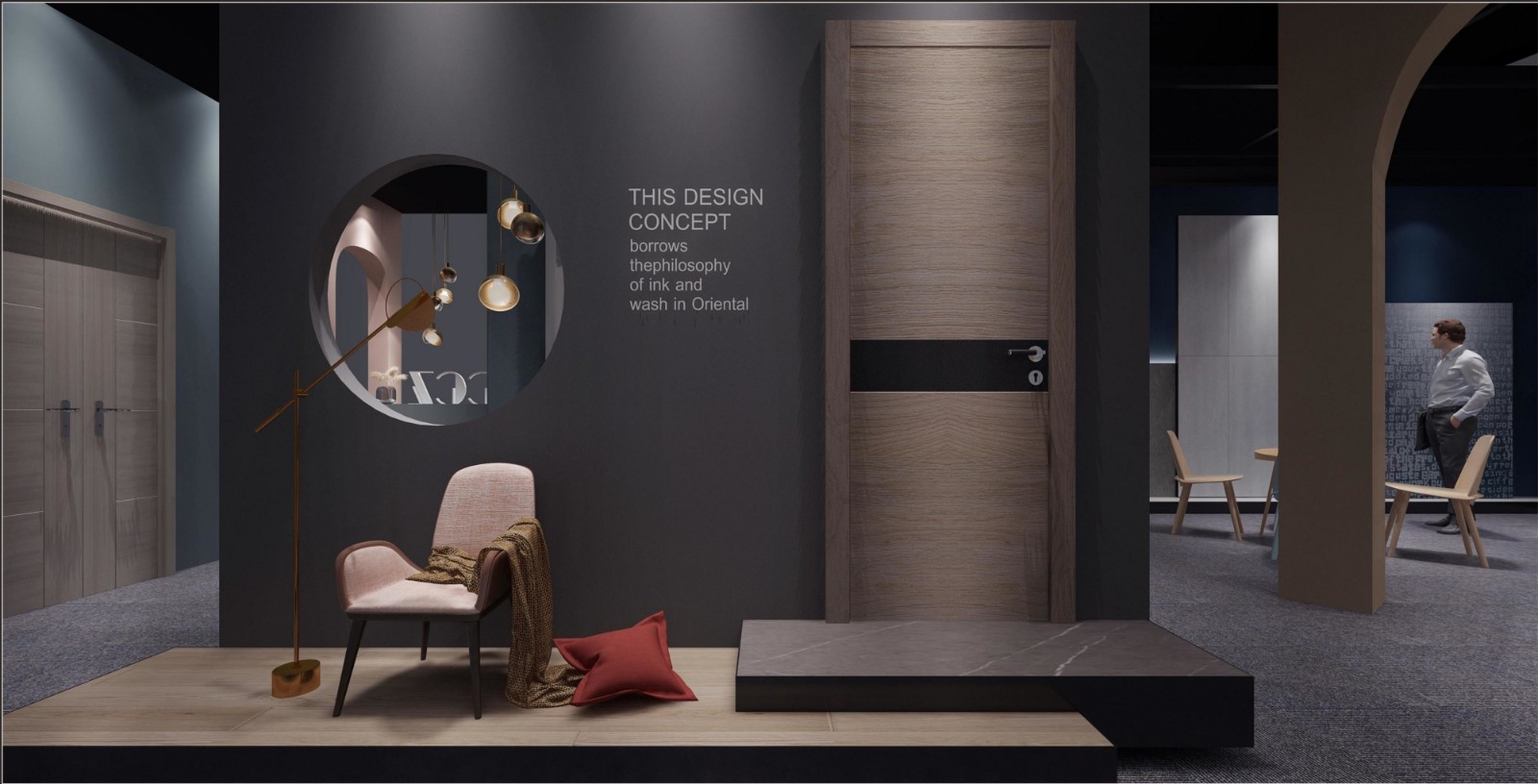 The booth is the business card of the company and is the focus of attracting many trade guests. Looking forward to the 24th MIF, our booth will bring you visual enjoyment and more offline experience!
Meet you MIF on October 17-19!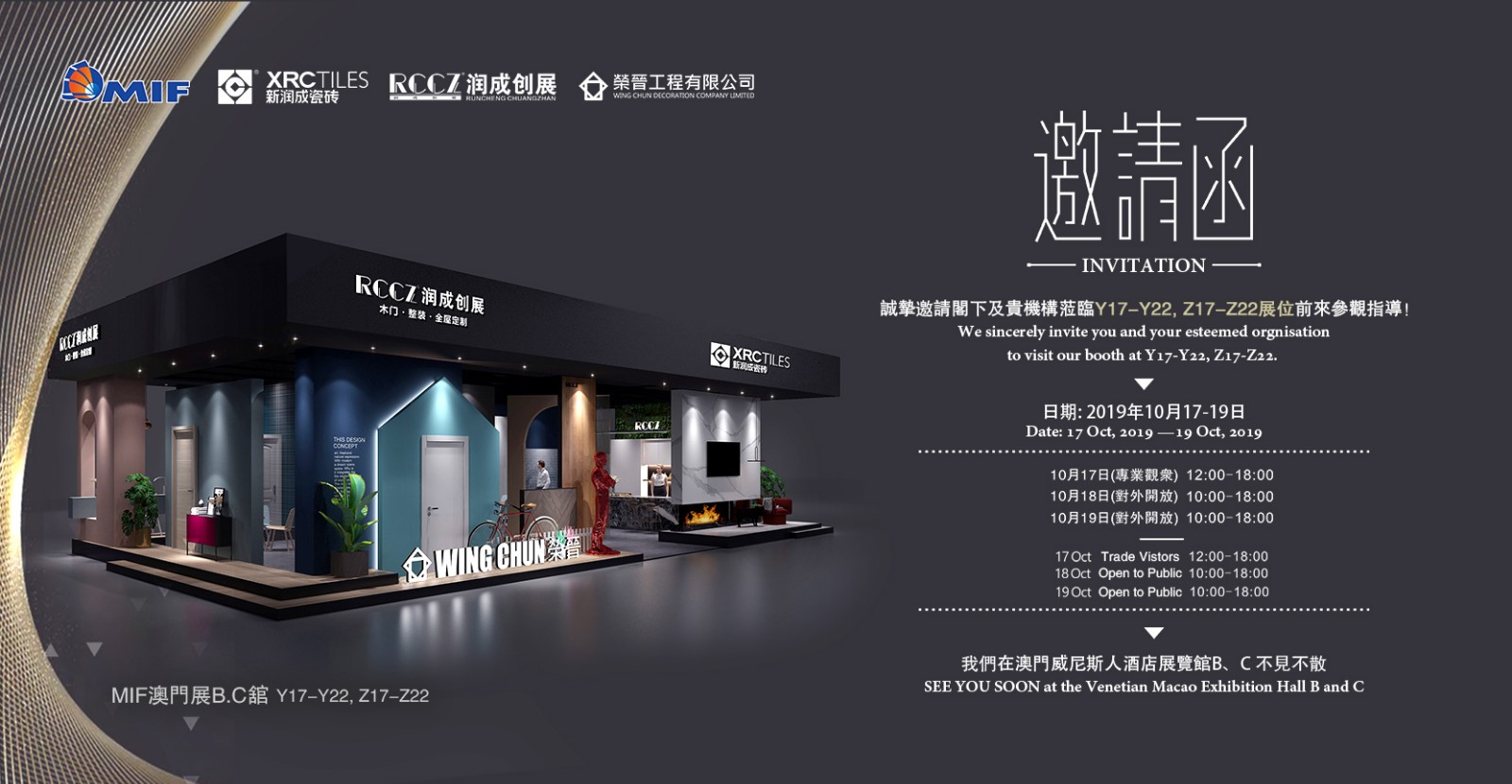 2019.10.17-2019.10.19
24th MIF
Hall B, C of Venetian-Macao-Resort-Hotel
Booth No.: Y17-Y22, Z17-Z22
Guangdong Xinruncheng Ceramics Co., Ltd.
Guangdong Runcheng Chuangzhan Woodworking Co., Ltd.
WING CHUN DECORATION Co., Ltd.
We are waiting for you!!!