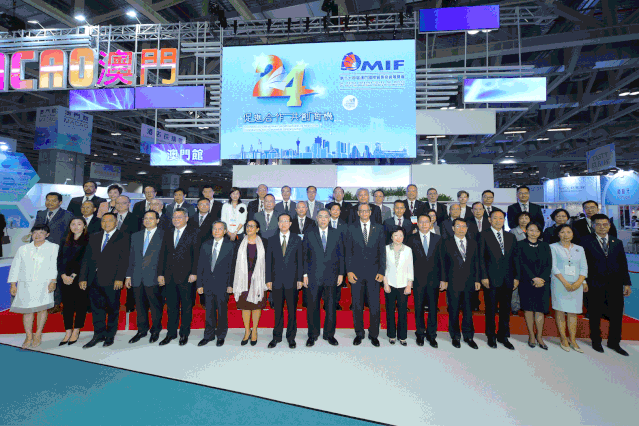 The 24th Macao International Trade and Investment Fair (MIF) ended on October 19th!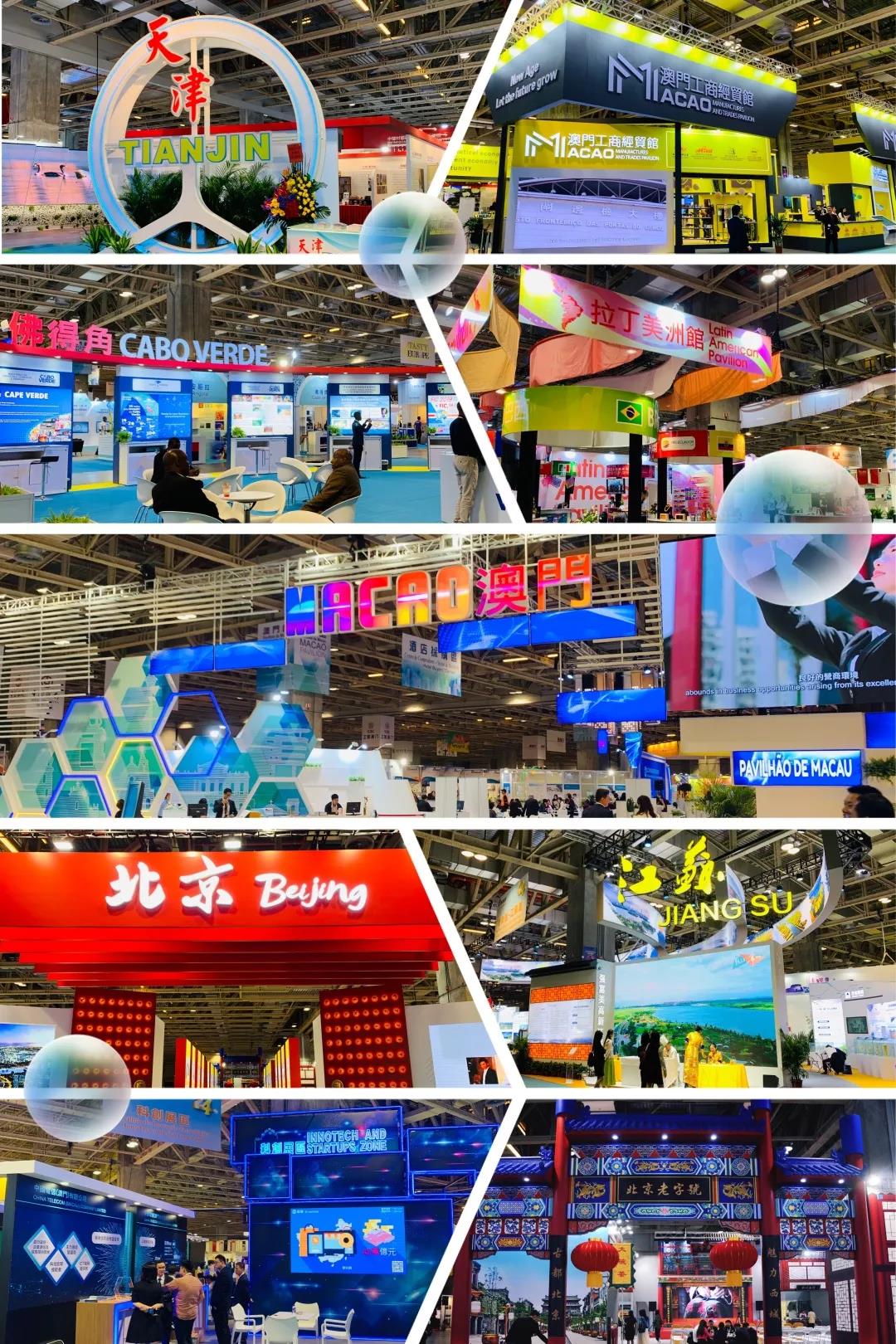 This year, MIF is still very grand, and the content of the exhibition is diverse, attracting many customers to visit and find business opportunities.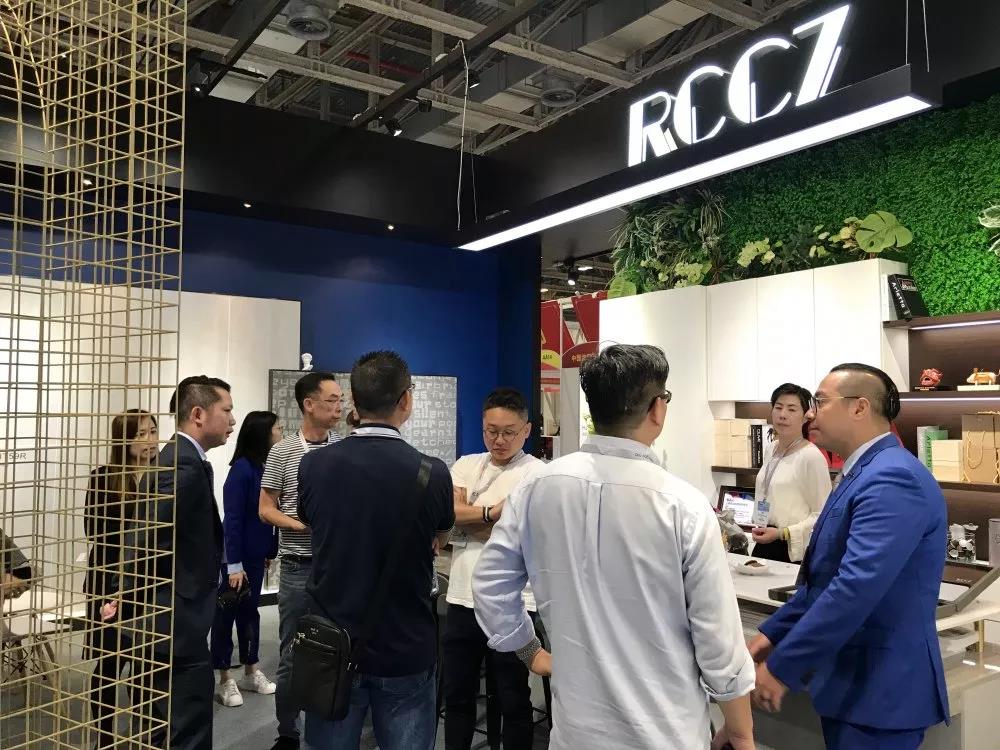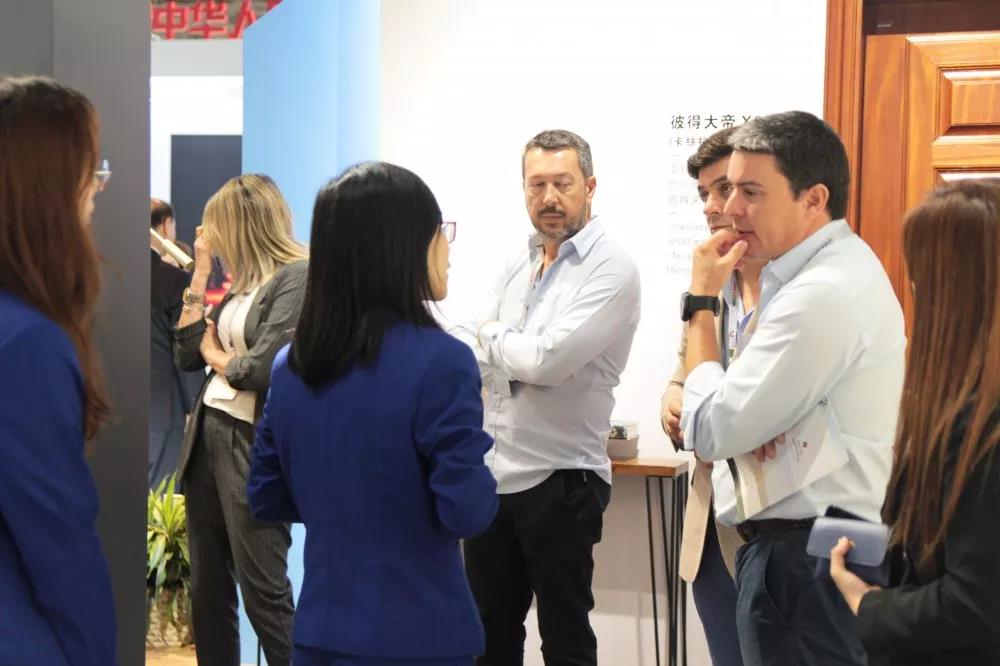 At the same time, Guangdong Xinruncheng Ceramics Co., Ltd.and Guangdong Runcheng Chuangzhan Woodworking Co., Ltd.
jointly established the exhibition with Macao Wing Chun Decoration Co., Ltd.to achieve fruitful results and perfect curtain call!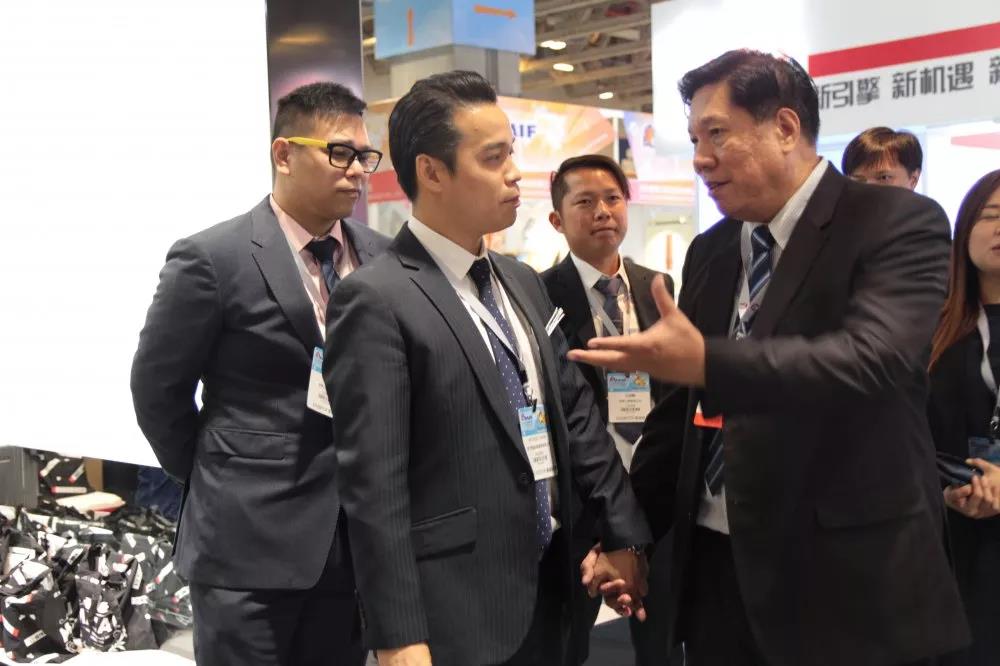 This time, as a representative of Foshan, we aim to make the "Foshan Made" sign shine, and let the "Made in China" label show the world!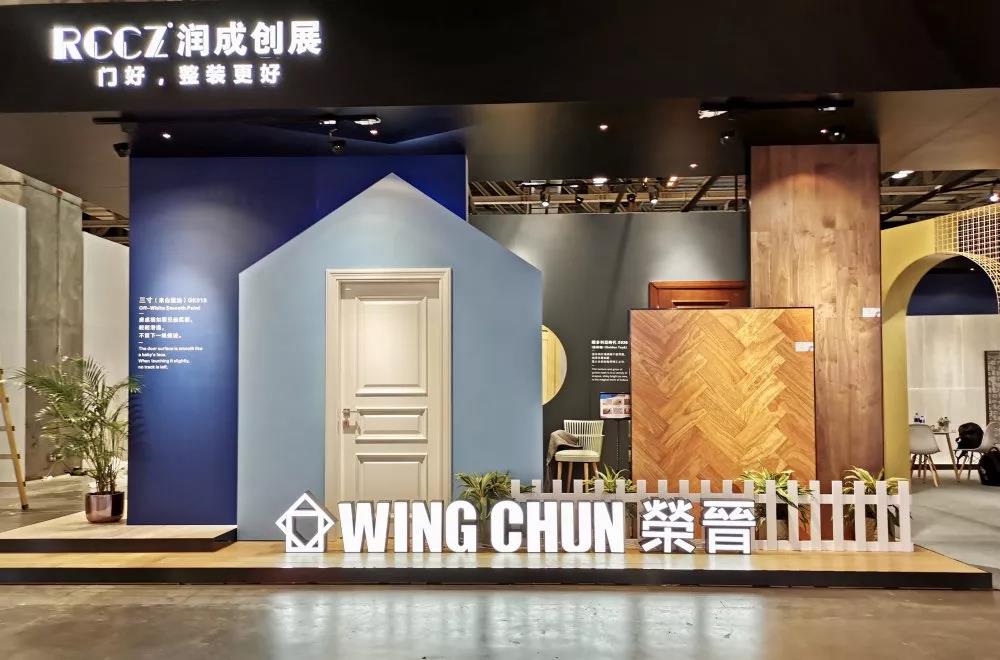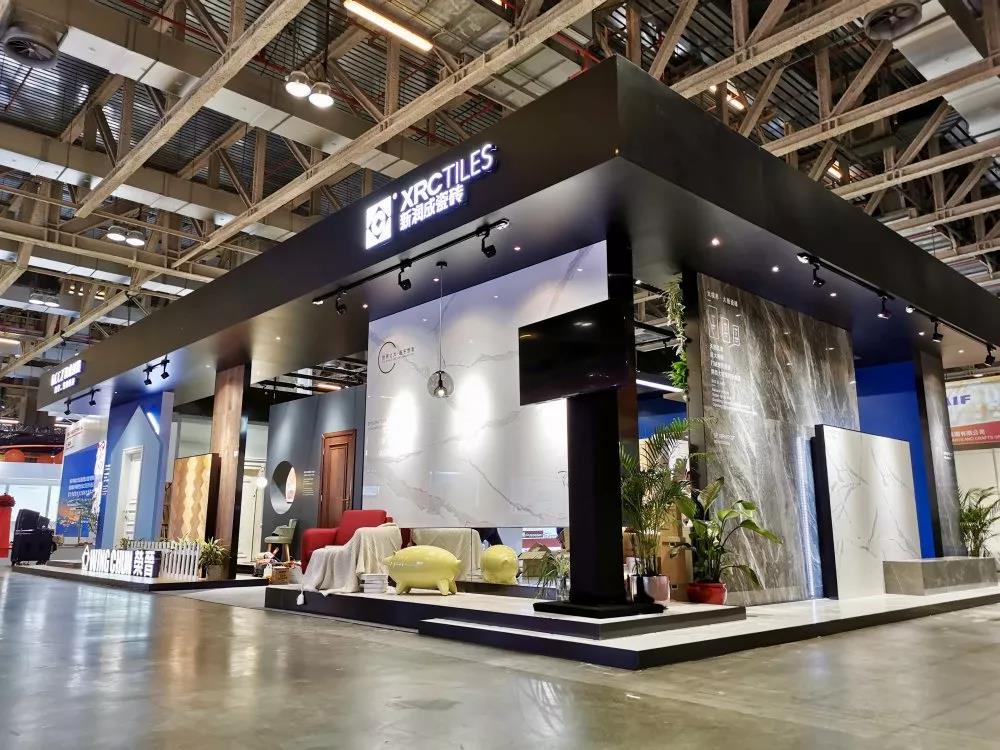 01
————Business Opportunity ▪ Market Development————
MIF provides us an efficient docking platform to achieve mutual benefit and win-win.
On the MIF, 39 industry delegations from Brazil, Portugal, Angola and Sao Tome have a strong interest in our products.
They have come to consult and negotiate, hope to deepen their understanding and reach a preliminary cooperation intention.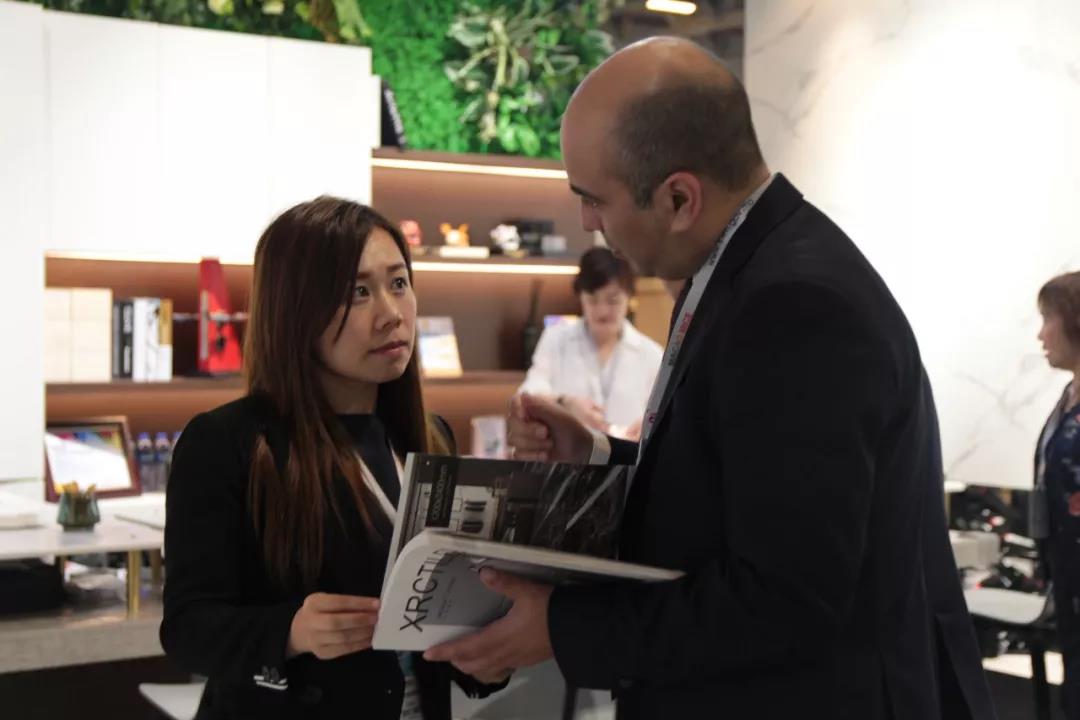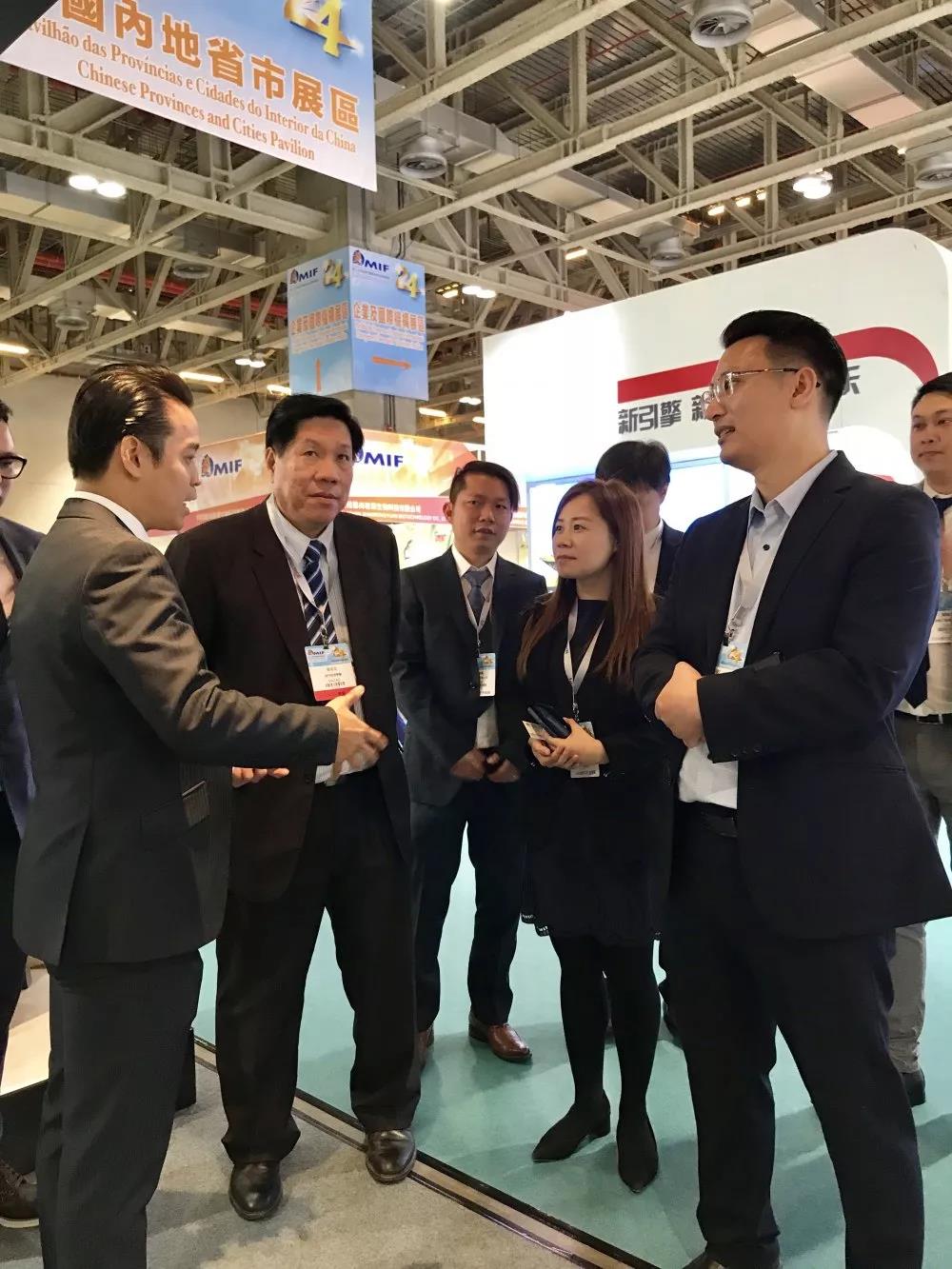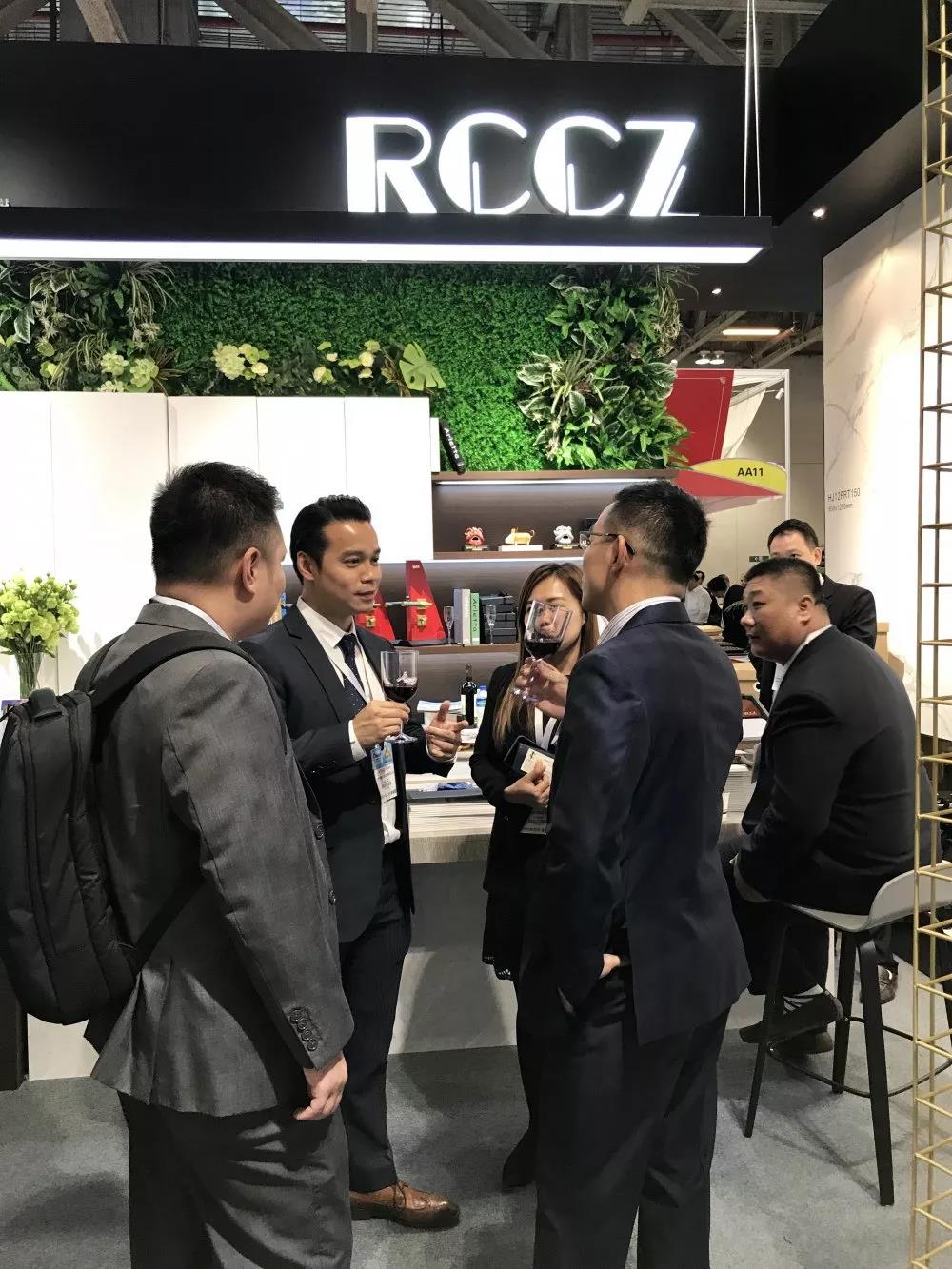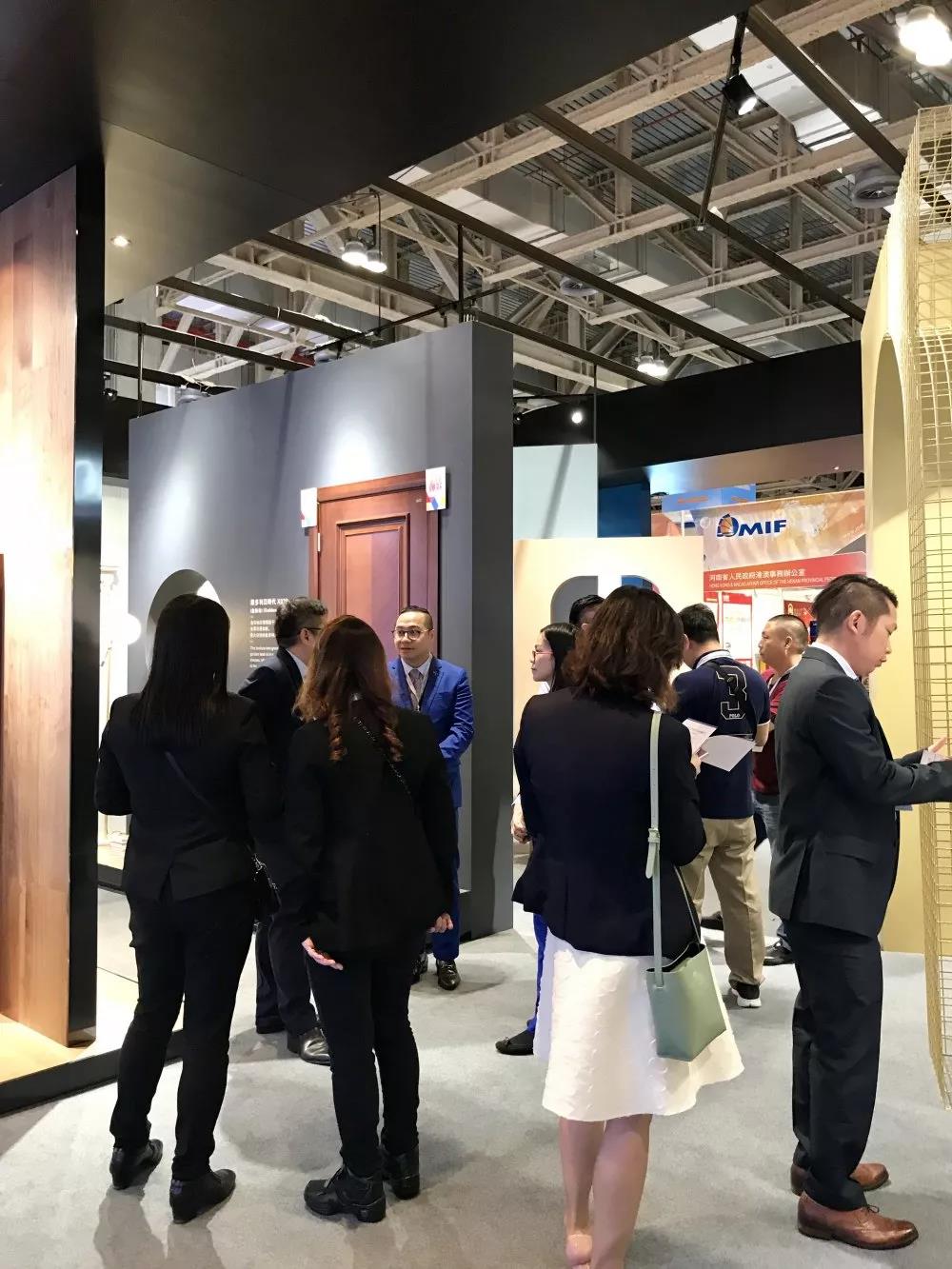 In the next step, our team will provide intimate customized products and services according to the requirements of buyers and potential customers,
and lay a solid foundation for everyone's cooperation and win-win.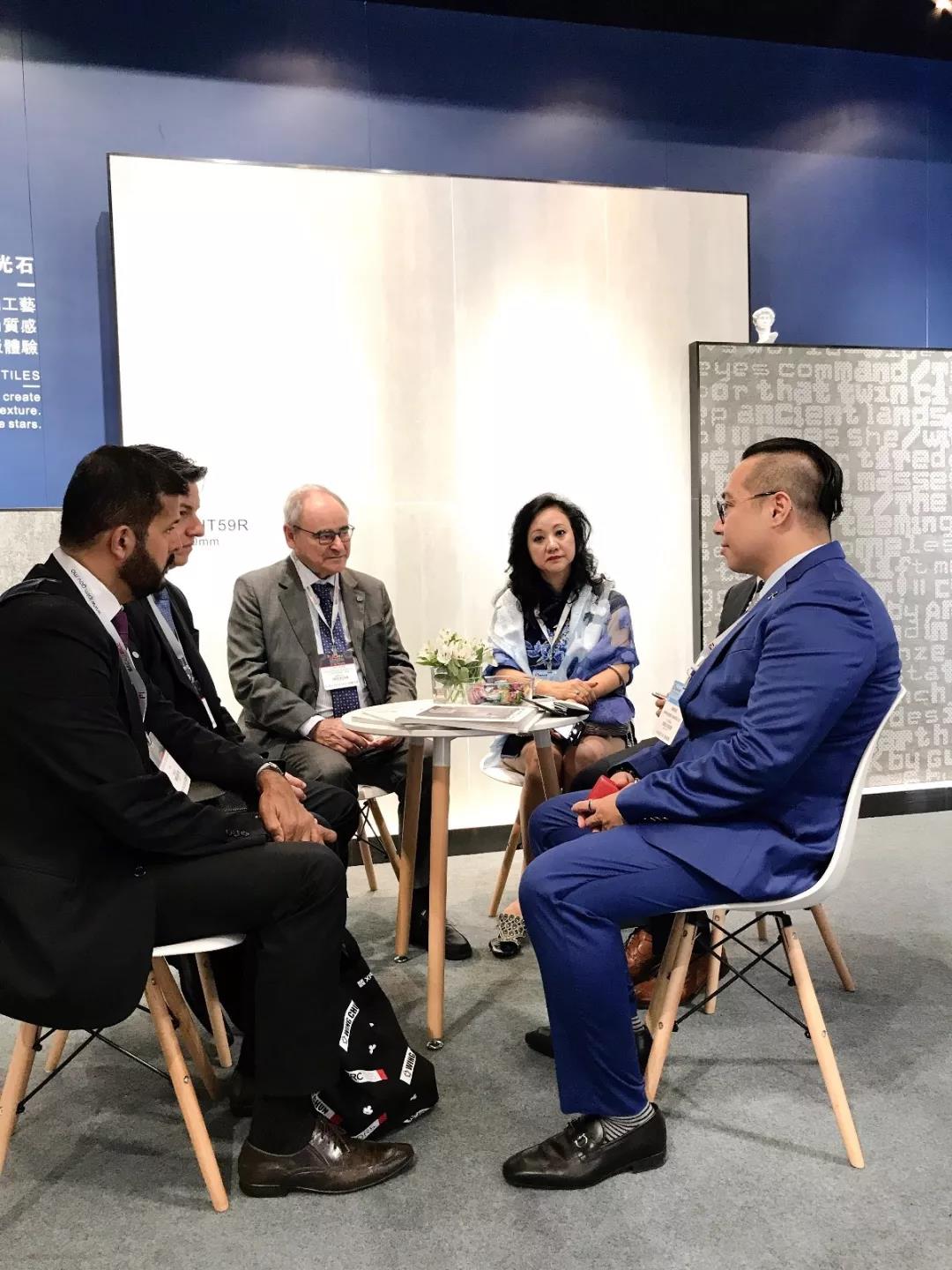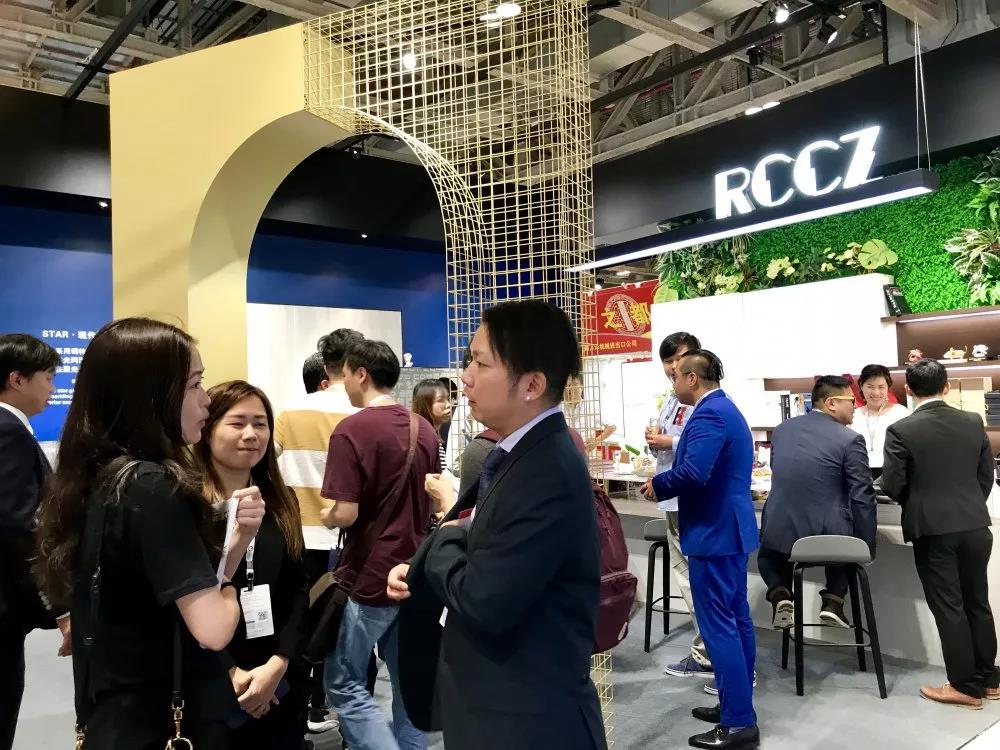 The achievements of this time make us full of hope and confidence to open up a wider market in Portuguese speaking countries in the future.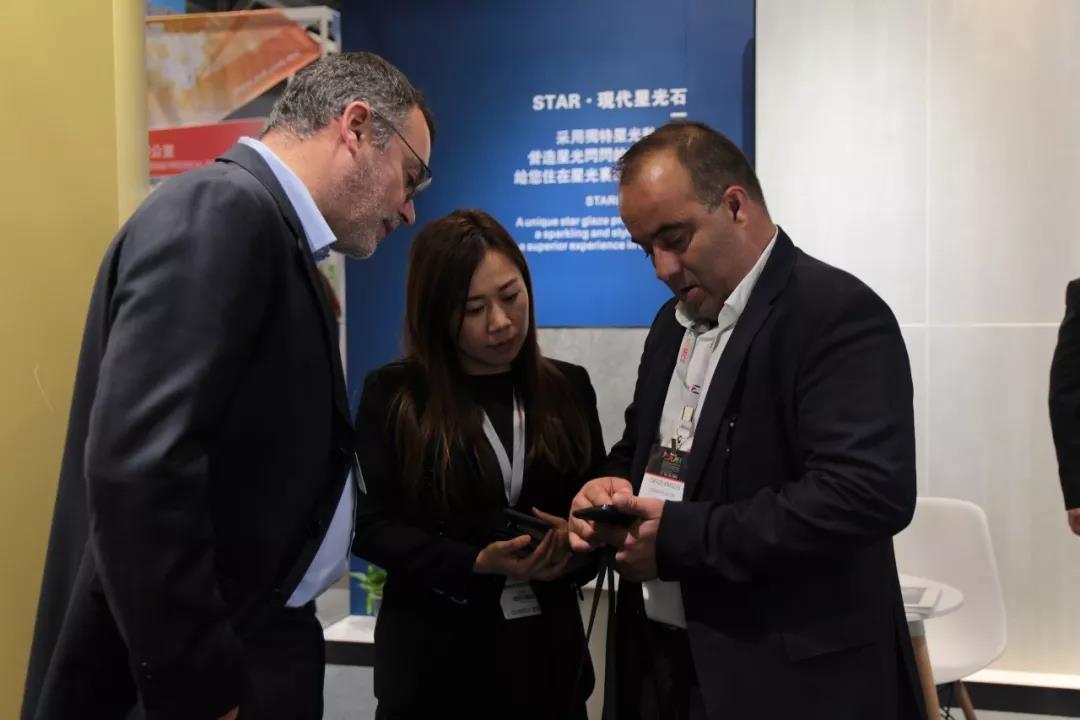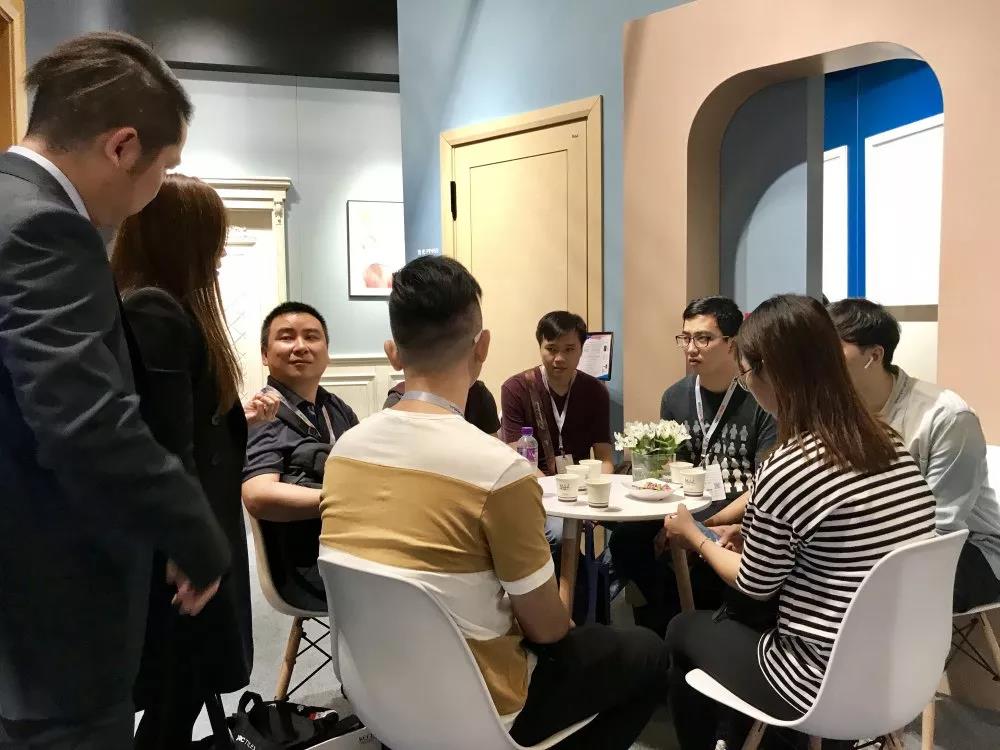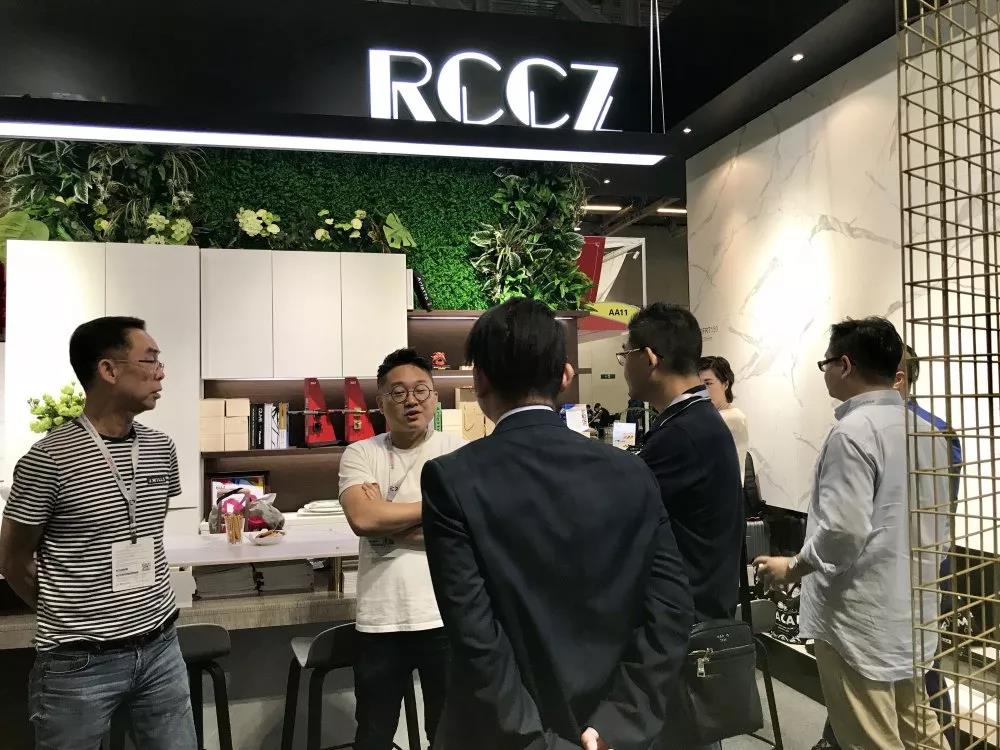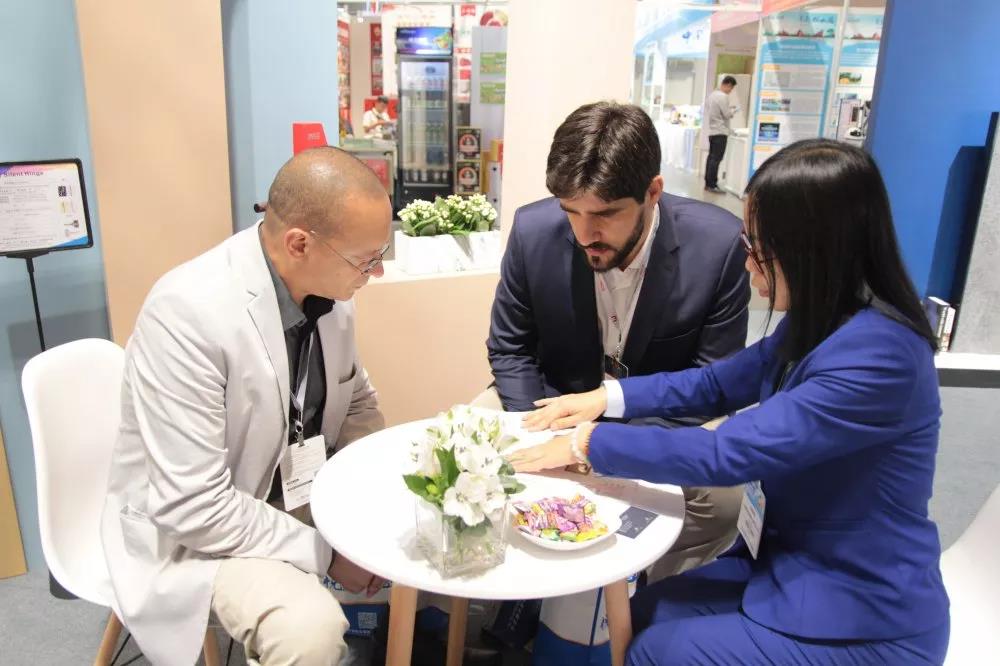 02
————Creative products ▪ Tight generation————
In this MIF exhibition, new Runcheng ceramic tiles will be applied to different scenes, showing the wonders of one stone and many sides.
Irregular pattern and shape will be laid and pasted with consistency, making the texture of ceramic tiles more diversified
and increasing the possibility of space creativity!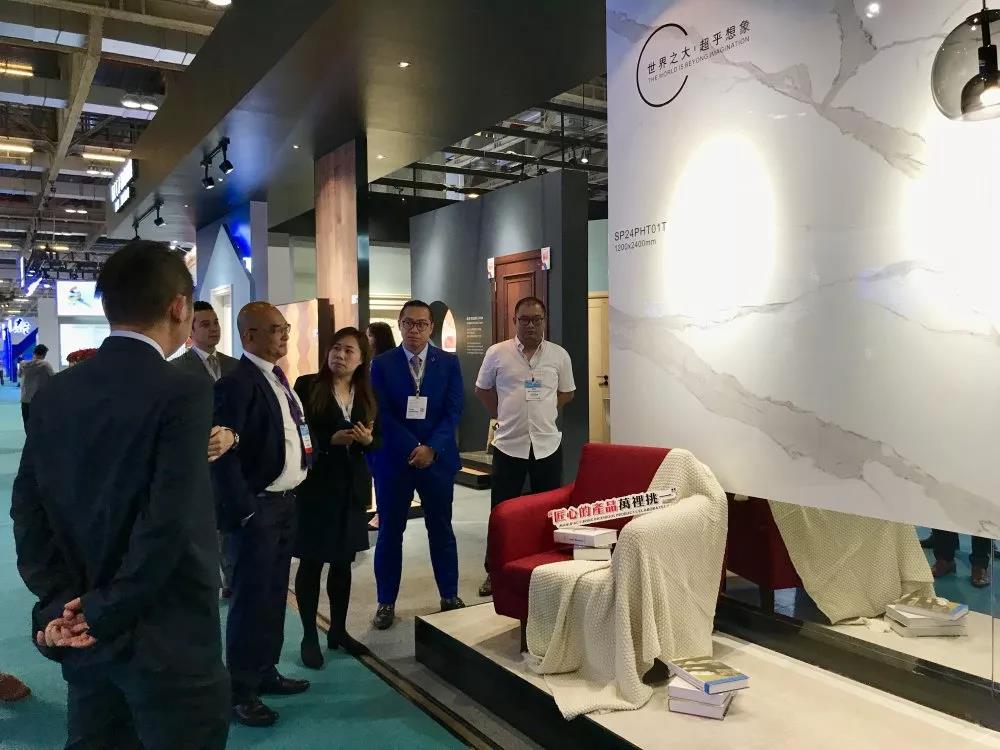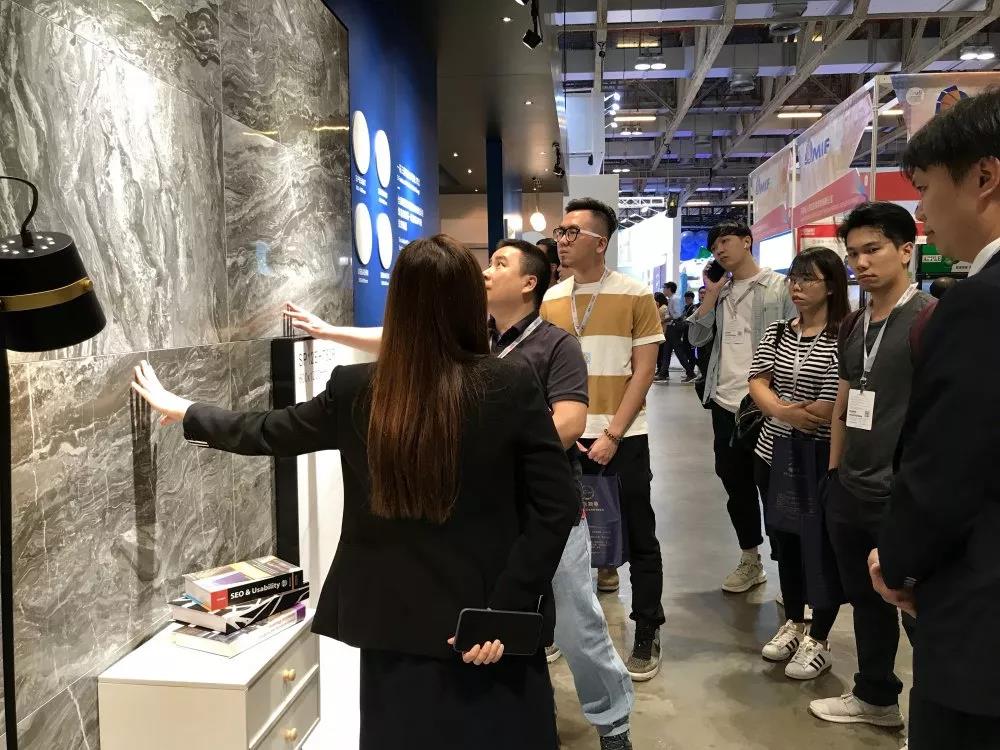 The "STAR·Modern Starstone" with both texture and beauty is also outstanding in MIF. In addition to its unique starlight texture.
It also incorporates 29° stereo soft polishing technology to create a soft light effect that moisturizes and protects the eyes.
At the exhibition, it was loved and adored by a group of designers and merchants.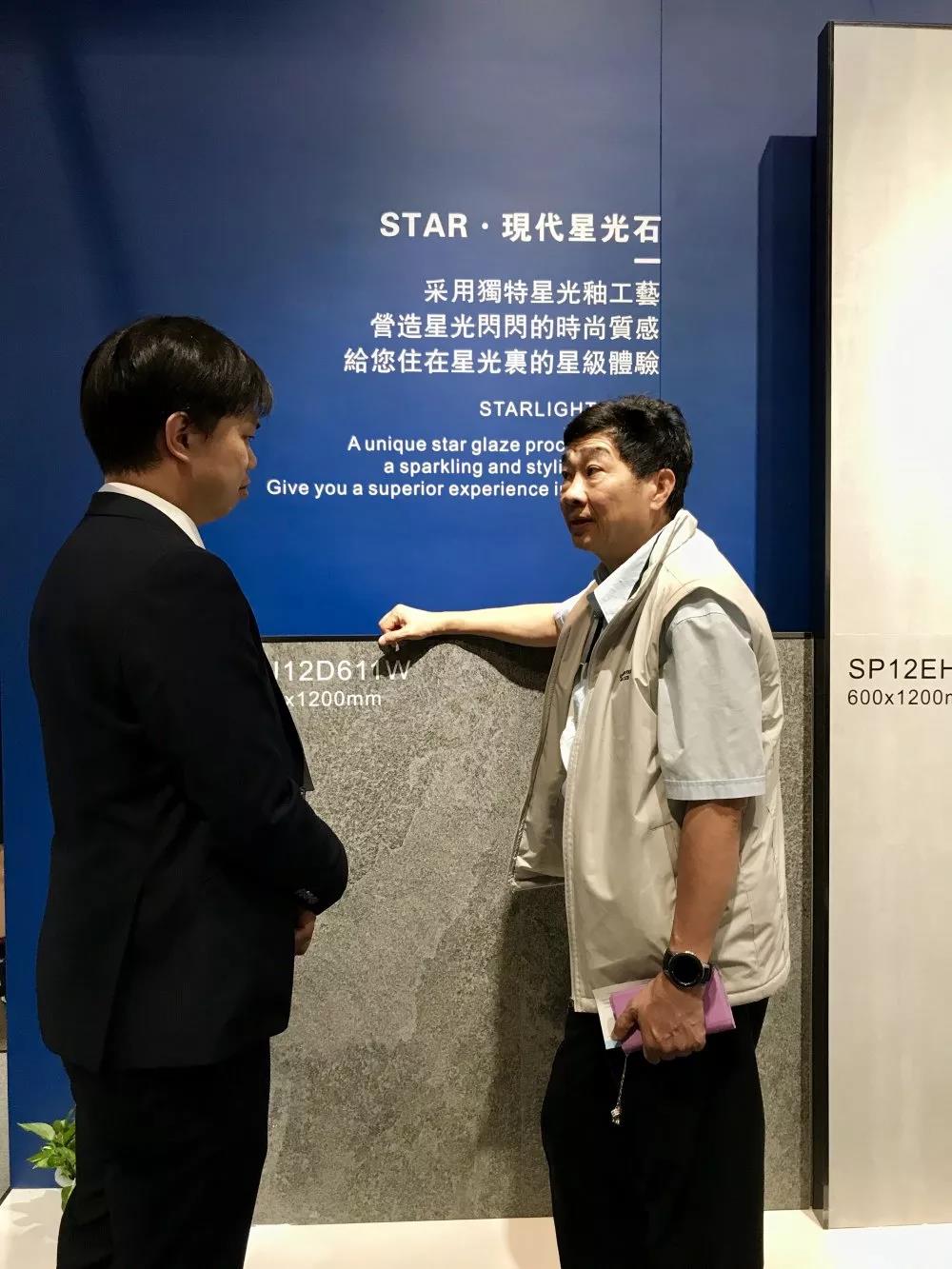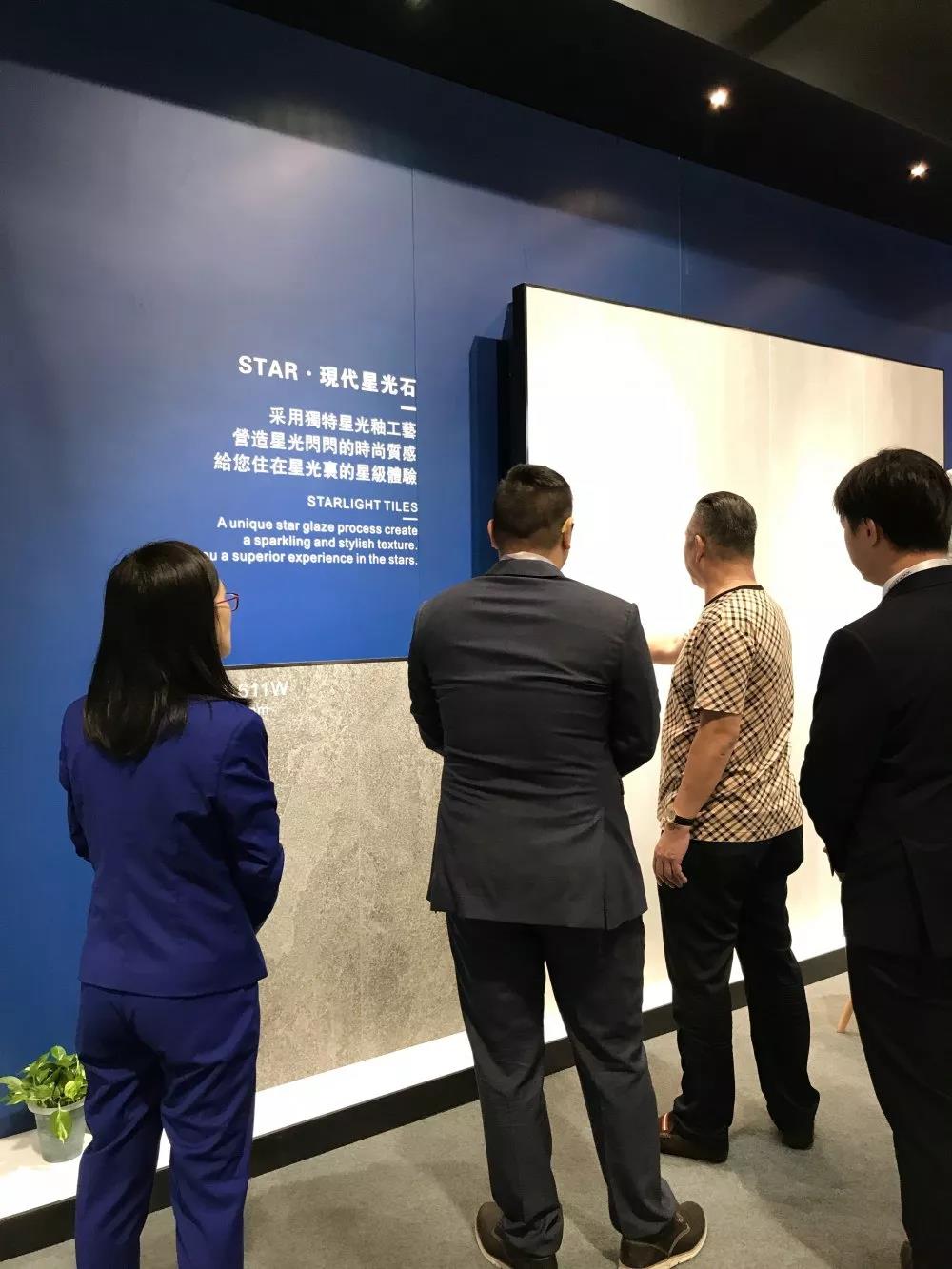 Runcheng Chuangzhan uses the MIF platform to showcase the appearance of a traditional wooden door – simple and stylish.
Whether it is the choice of materials or the design of the styling, it is to cater to the aesthetics of the contemporary public.
Let everyone redefines the wooden door.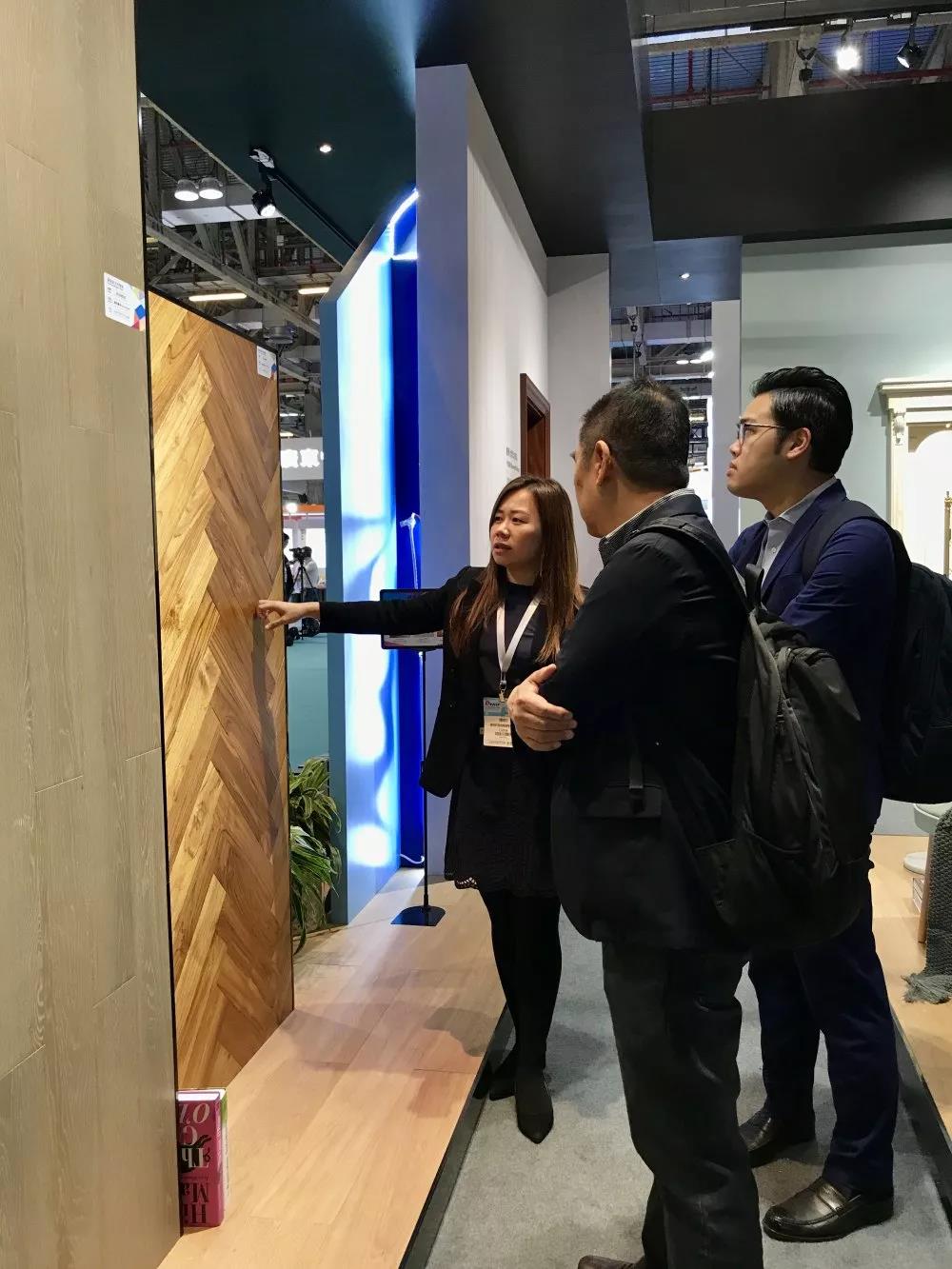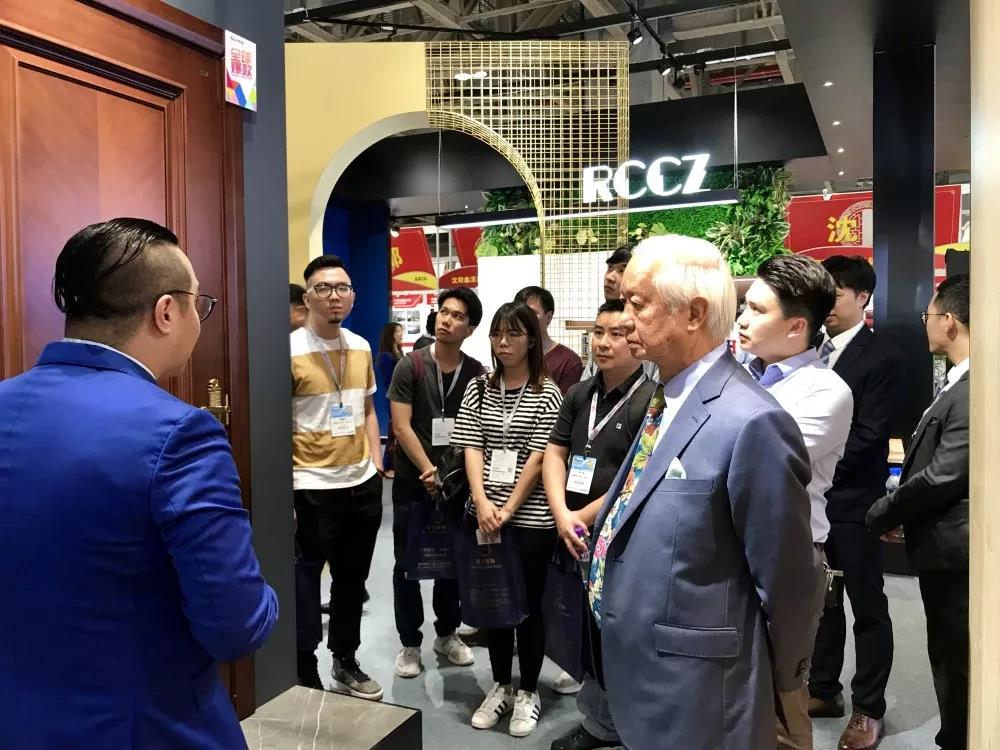 The bar on display in this exhibition is made of wood materials.
The design of trend and simple charm are all sending a signal to everyone - even if it's like traditional wood materials.
We can also "interesting" and give "beauty" enjoyment. It's not only a popular item but also a charming artwork.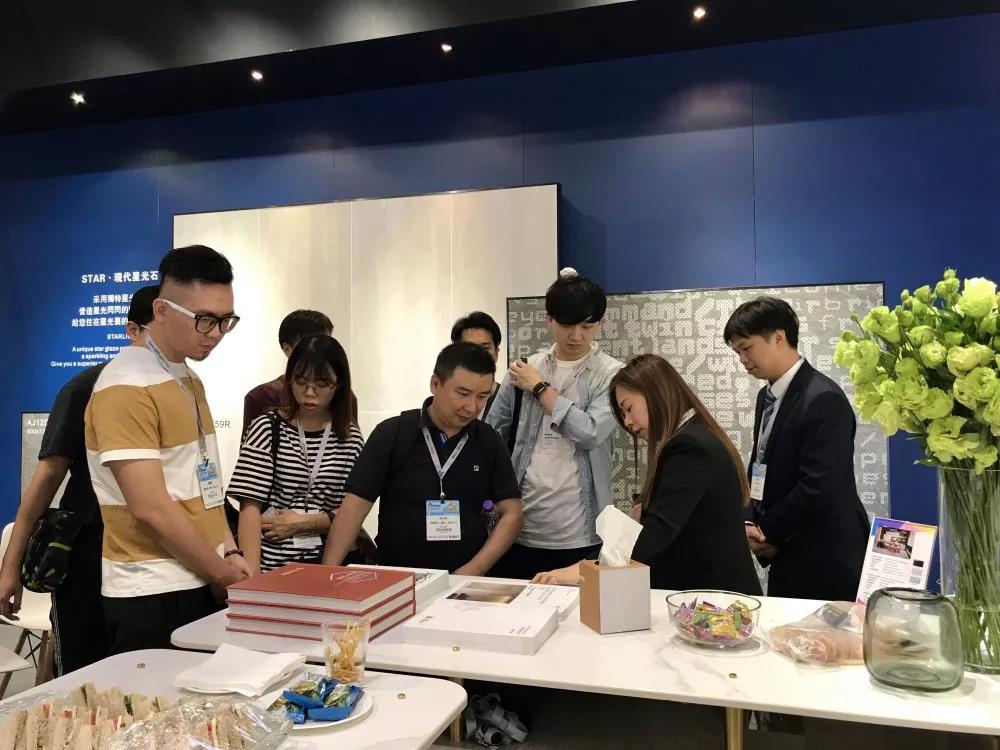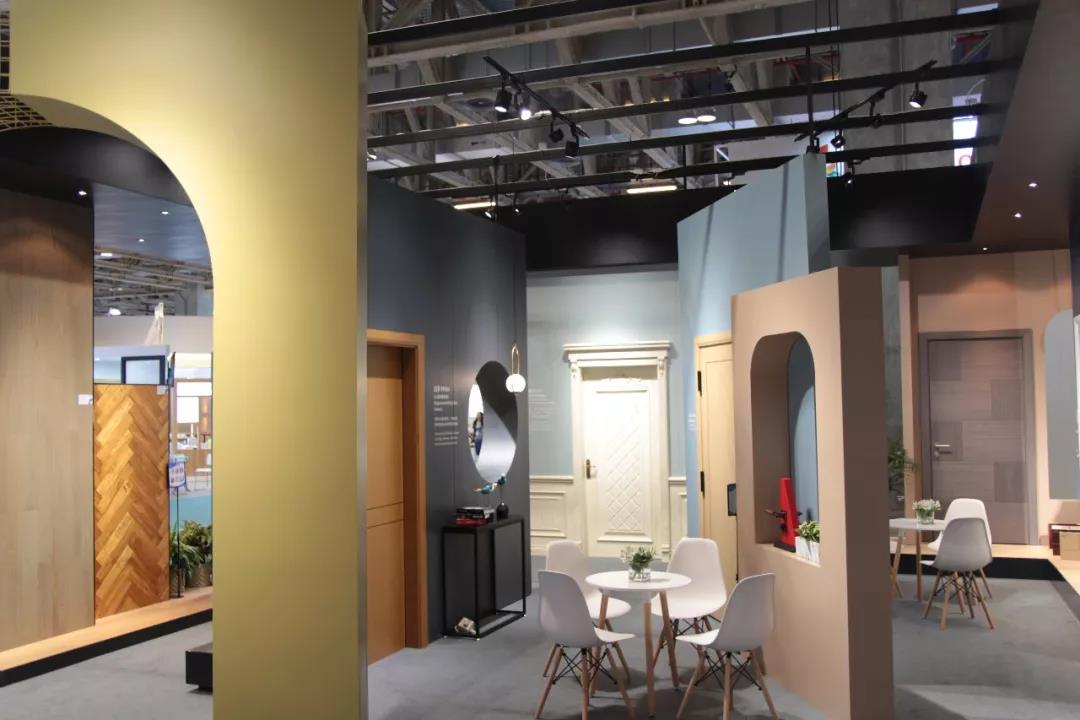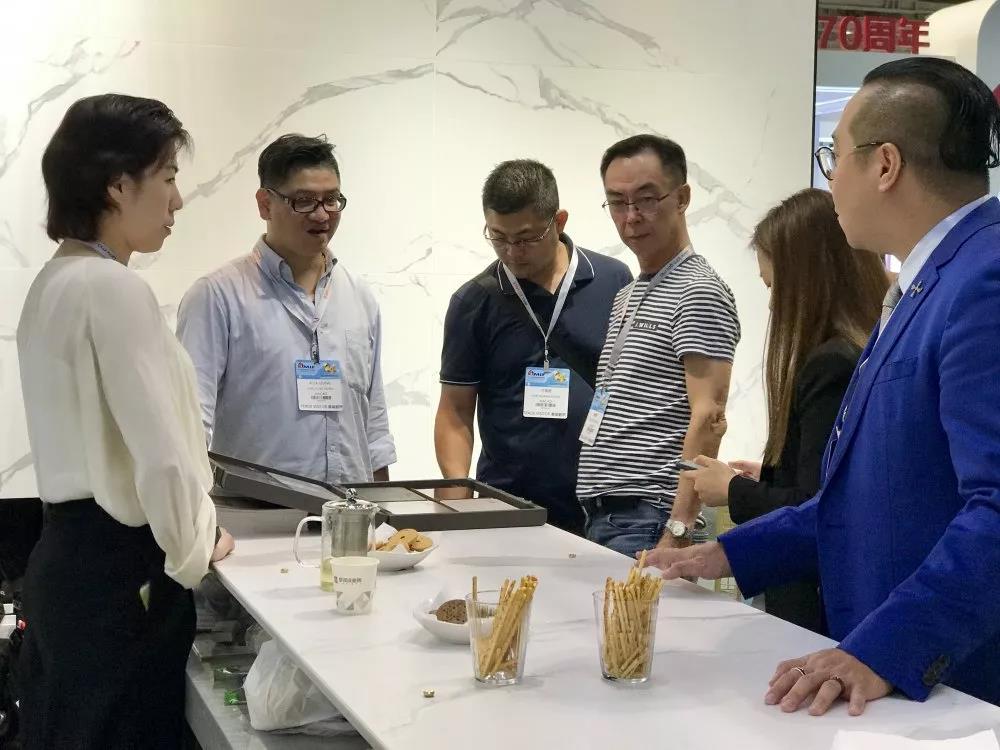 03
————Resource Integration ▪ Co-creation and symbiosis————
Guangdong new run into Ceramic Co., Ltd. has many ceramic tile brands, with a strict selection of ingenious ceramic tile products,
to help hundreds of millions of families across the country to build a safe harbor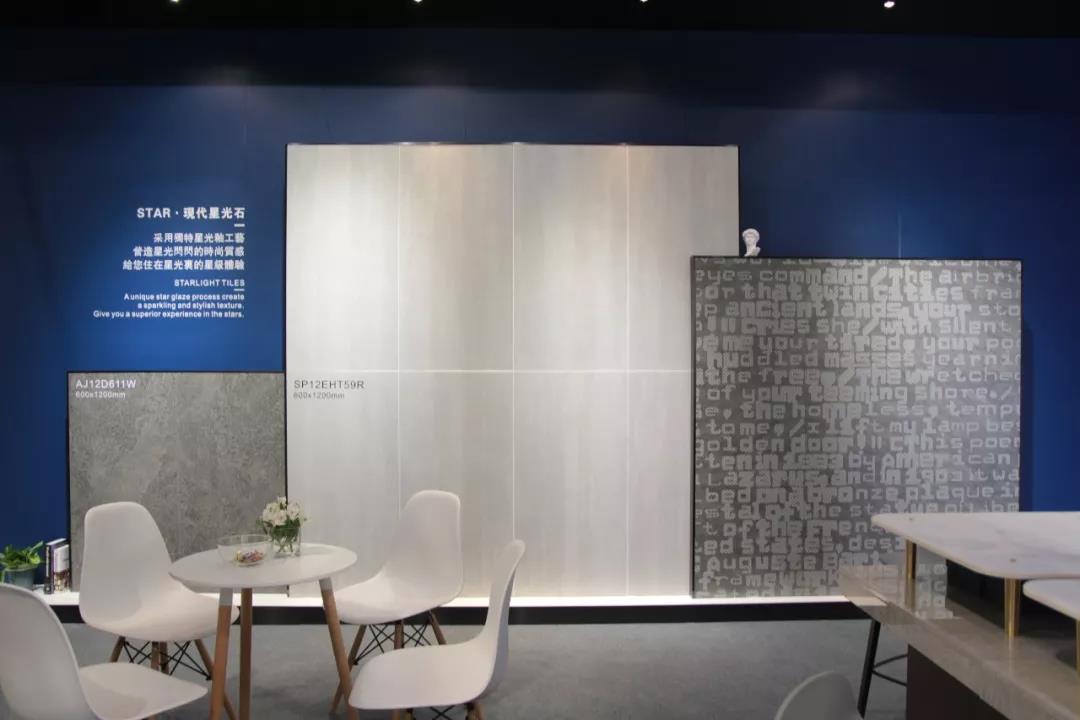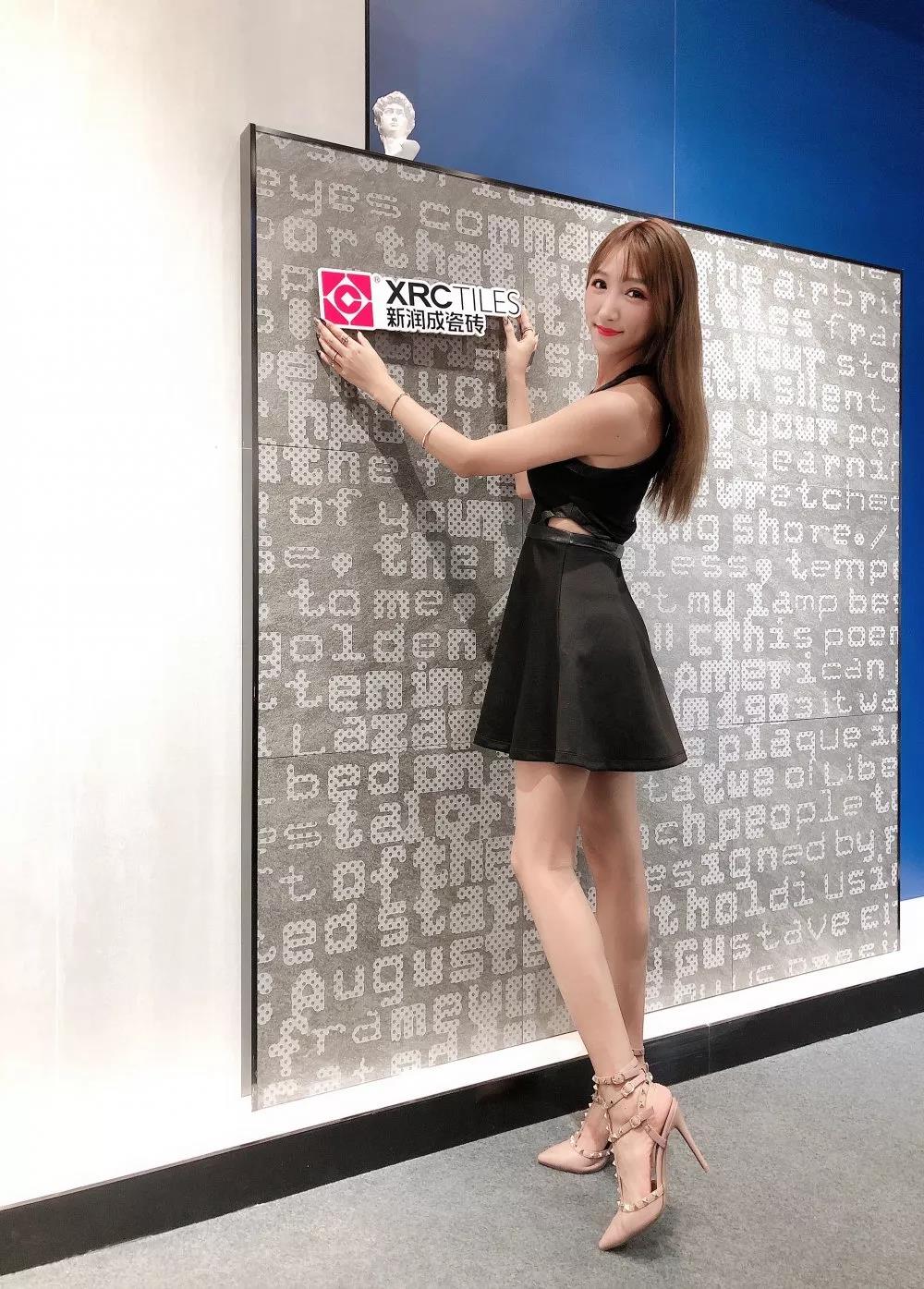 Guangdong Runcheng Chuangzhan Wood Industry Co., Ltd. has been in the wood door industry for more than ten years,
with sales outlets covering the whole country.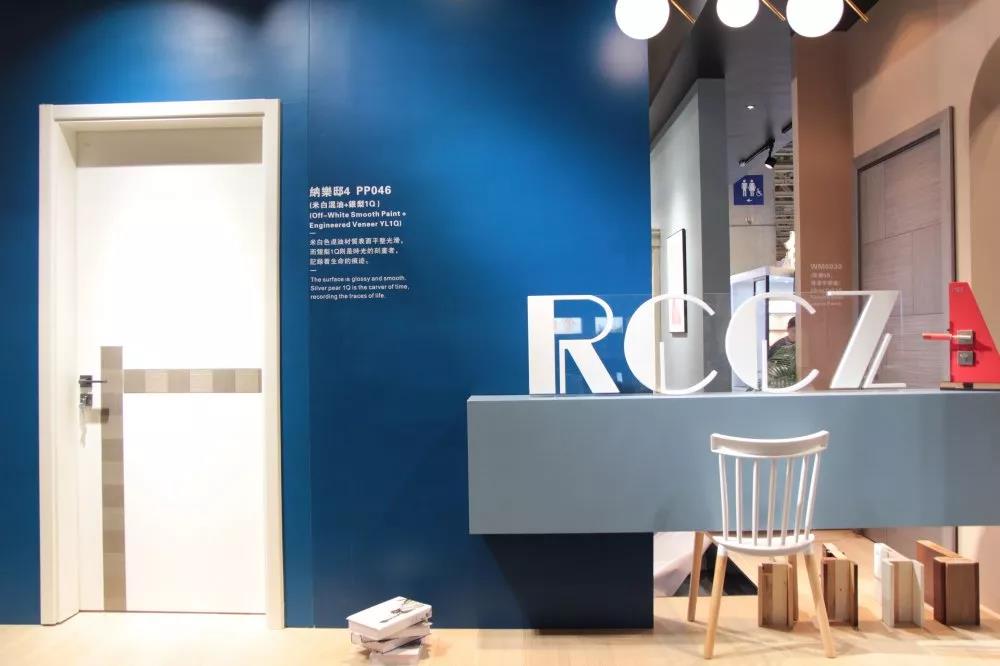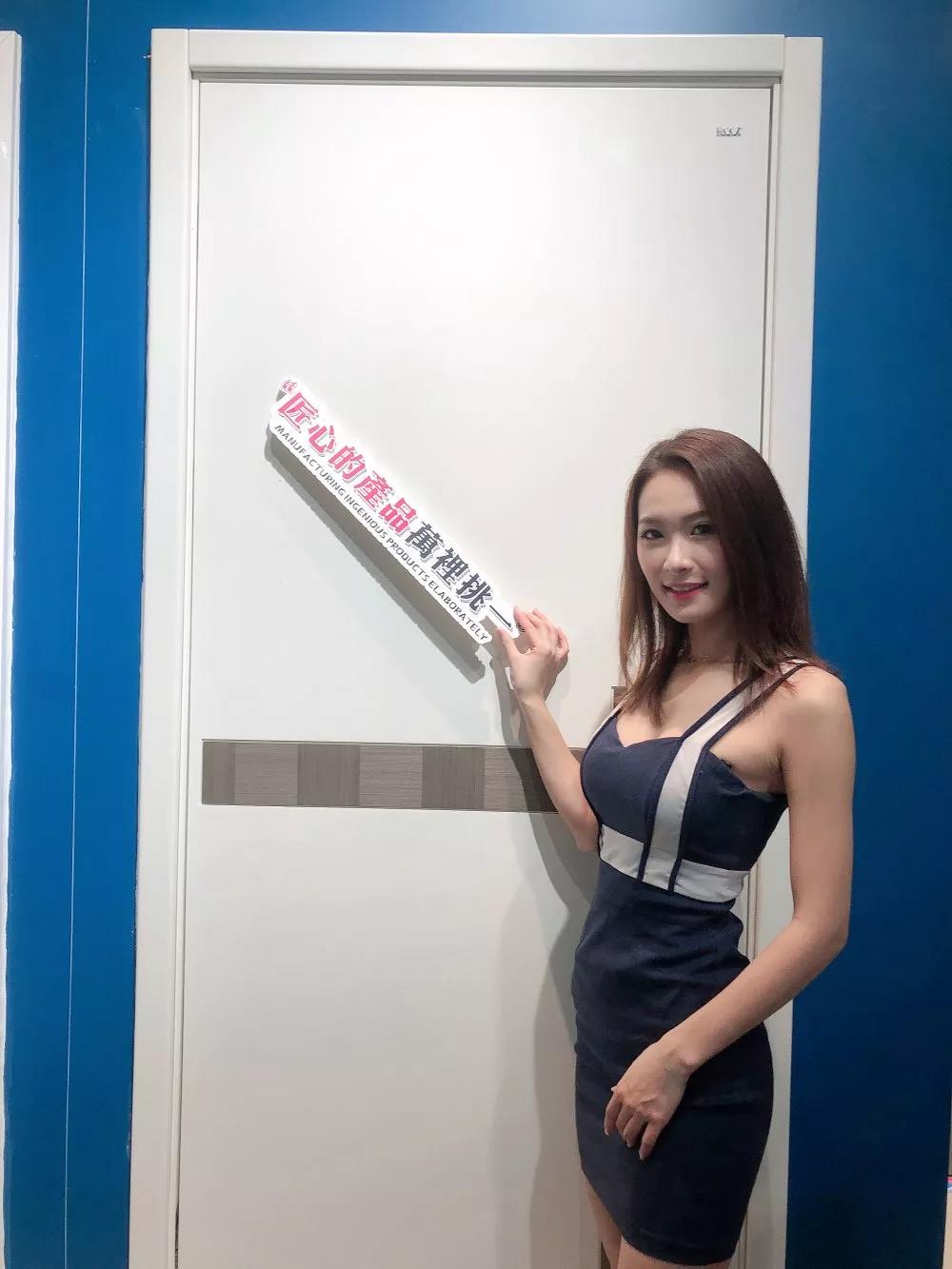 Macau Rongjin Engineering Co., Ltd. has been rooted in Macau for many years and its business covers many five-star hotels,
high-end shopping malls, office buildings and residential buildings.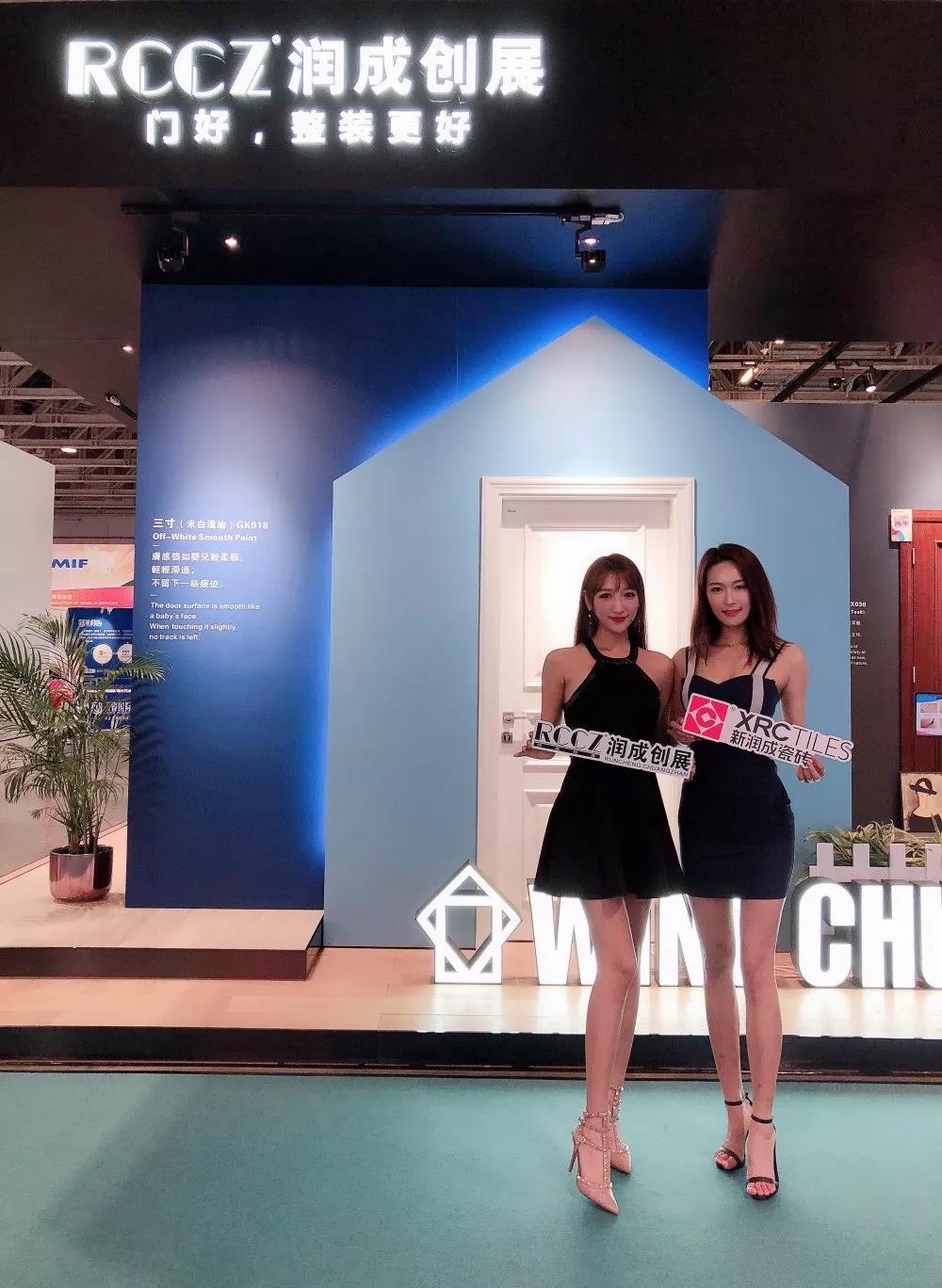 This tripartite cooperation,
including Foshan building materials products, Rongjin's rich engineering experience and MIF's platform advantage of sharing business opportunities,
has realized resource integration and complementary advantages! With the help of business opportunities,
our brand will enter Hong Kong, Macao and Portuguese speaking countries.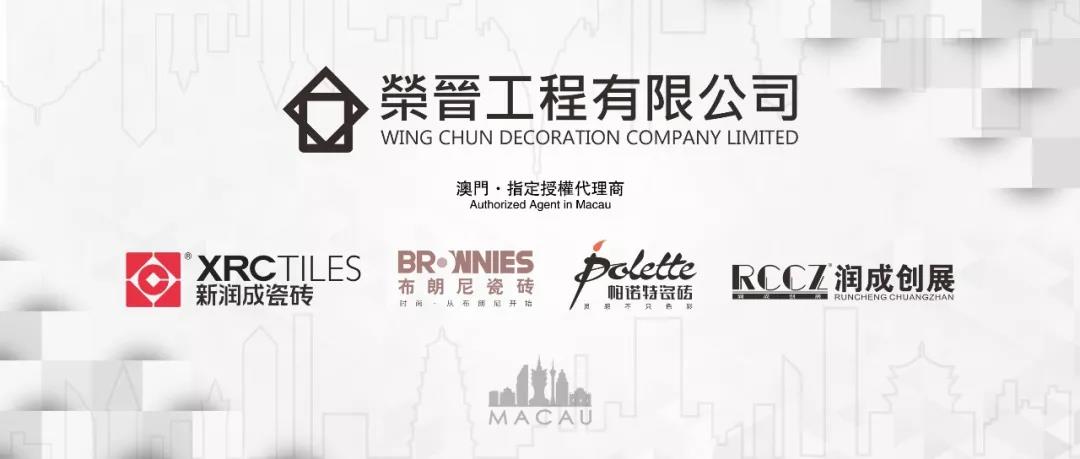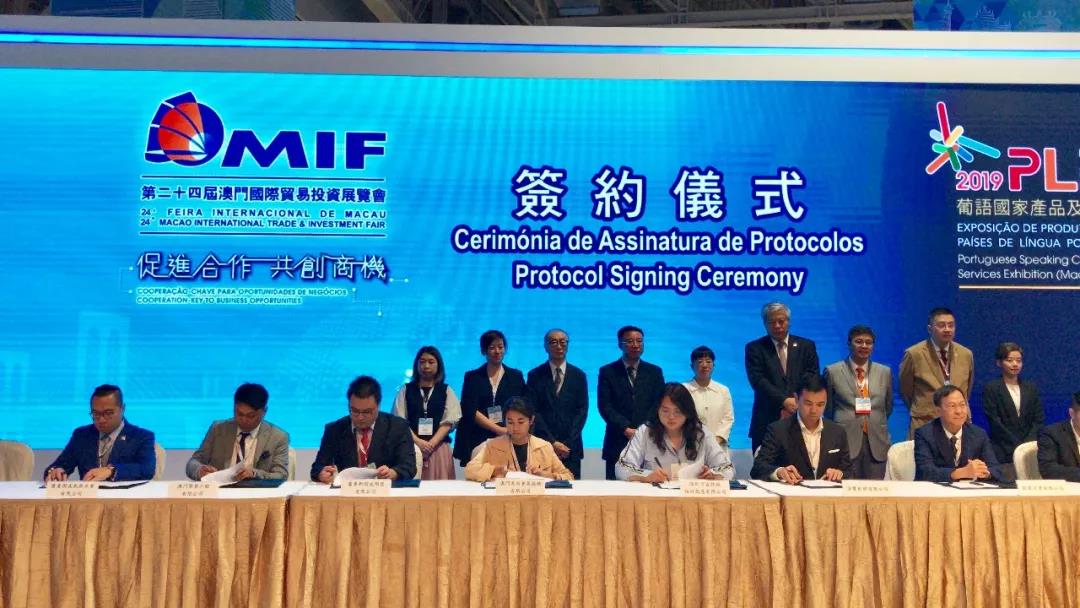 [ MIF signing ceremony ]
At the signing ceremony of the tripartite strategic cooperation, Mr. Huang Longde, the general manager of Macao Wing Chun Decoration Co., Ltd. said:
The successful signing of the contract benefited from the Macao exhibition platform. The two sides met at the environmental protection exhibition,
and then went back to visit and deepen their understanding, and finally at MIF. Achieve cooperation consensus.
In the future, Xinruncheng Group will provide systematic product and service support for many of our engineering projects.
At the same time, we will also take advantage of our accumulated advantages in Macao to meet the Hong Kong and Macao region
with the cooperation model of "Foshan Manufacturing + Macao Service".
And the demand for advanced decorative markets in Portuguese-speaking countries!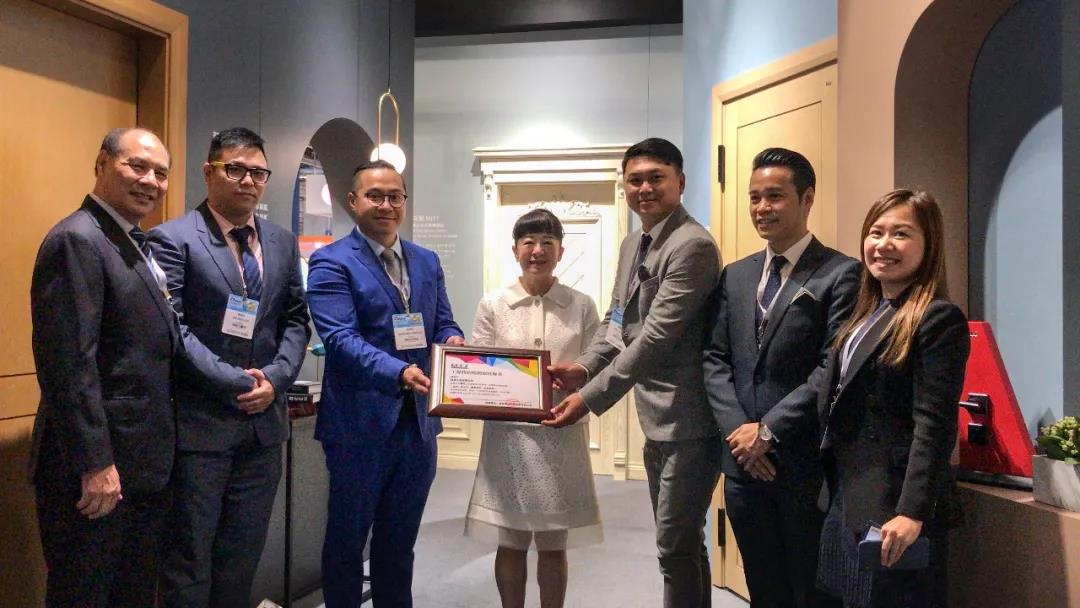 [ Authorization ceremony ]
The innovative cooperation mode of "Foshan Manufacturing + Macao Service" has opened up a win-win model of co-creation and symbiosis!
This not only brings new business opportunities to the three parties, but also provides direction for future development.
Therefore, we are also looking forward to bringing more outstanding works to meet with you in the next cooperation,
so that the Foshan brand will go further on the road of development!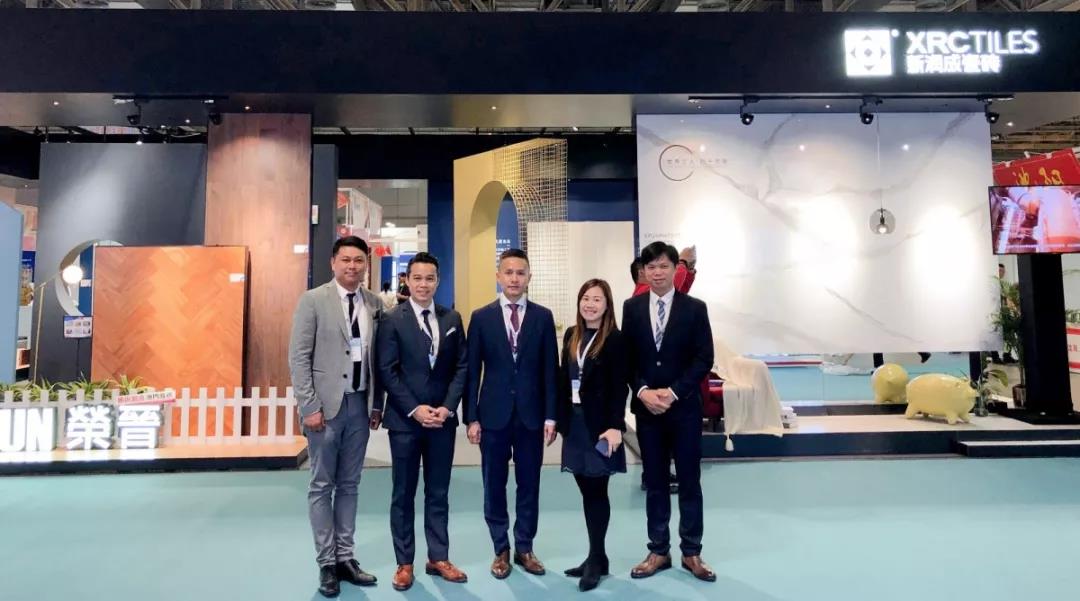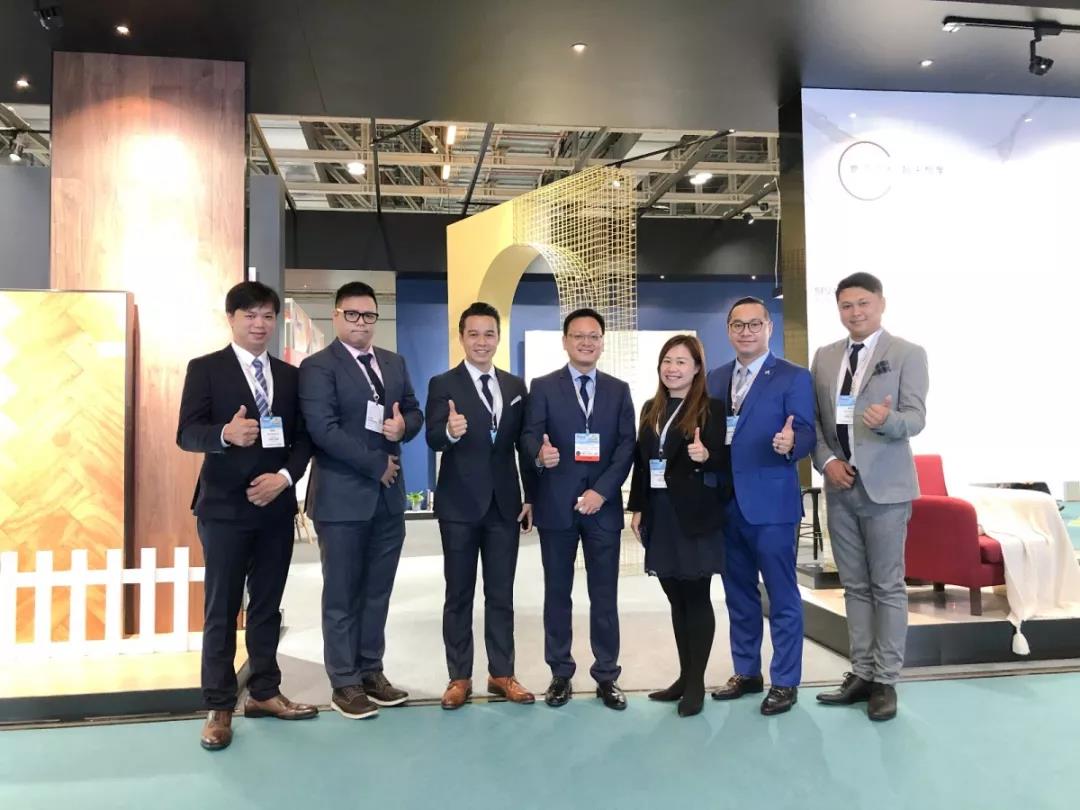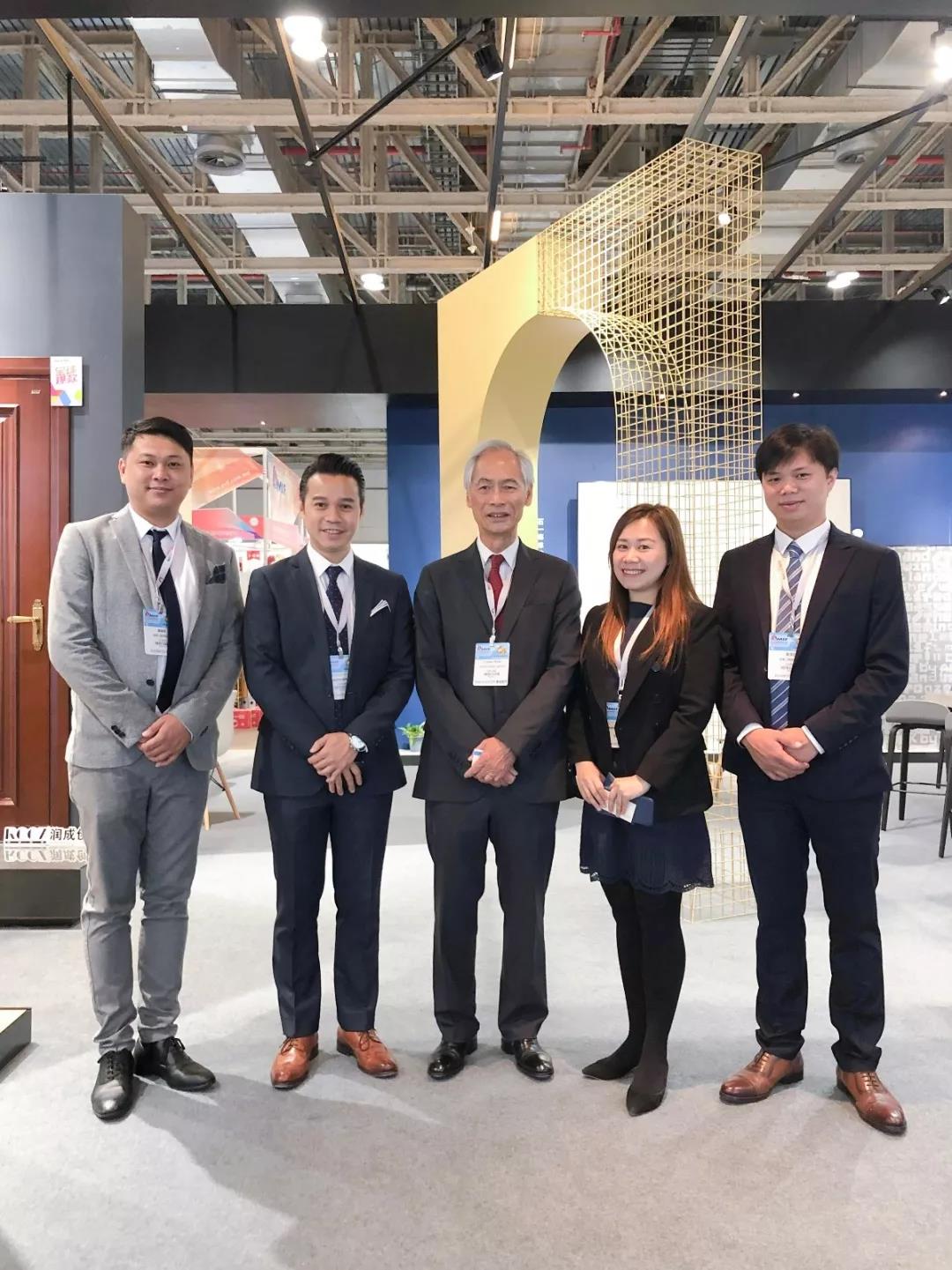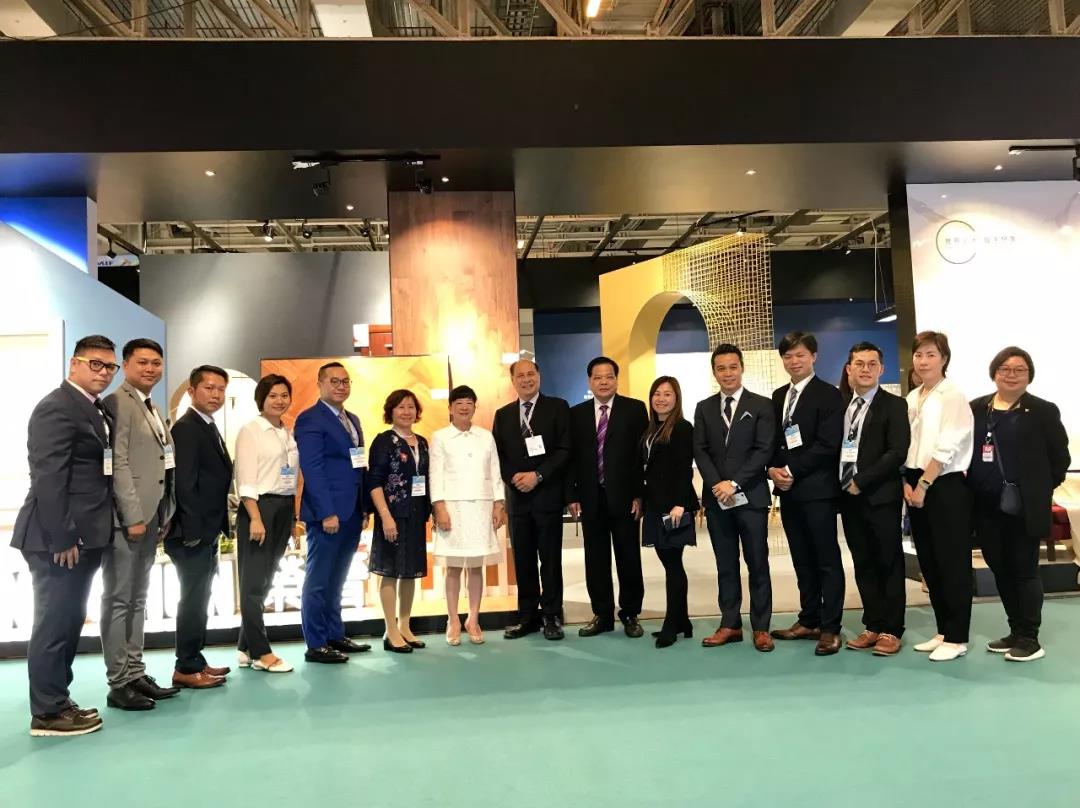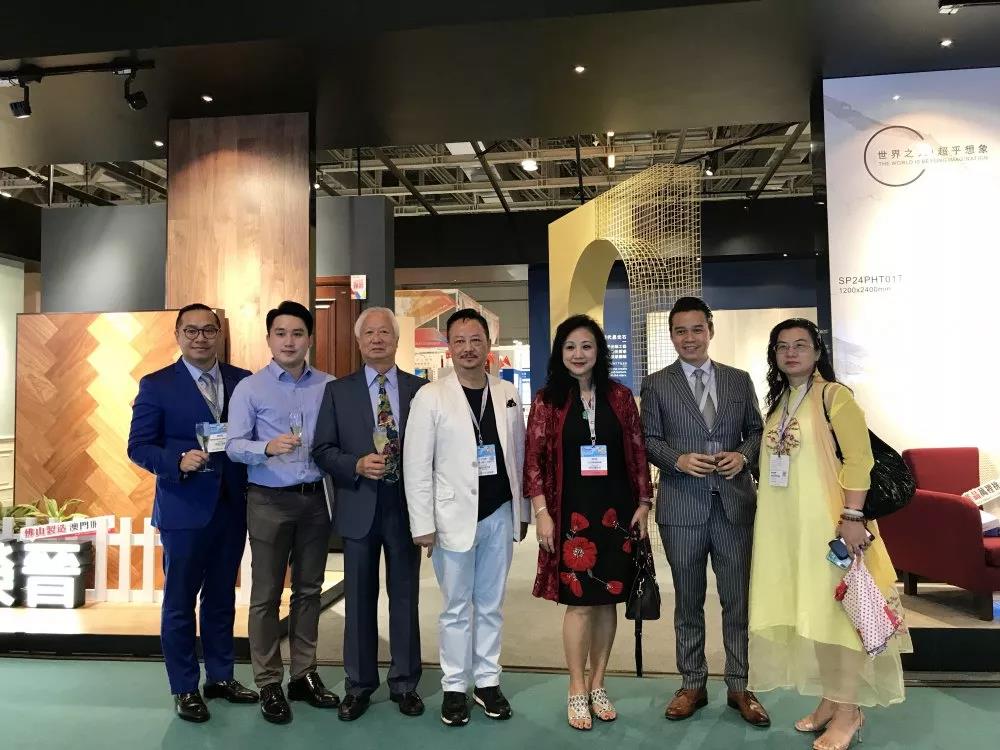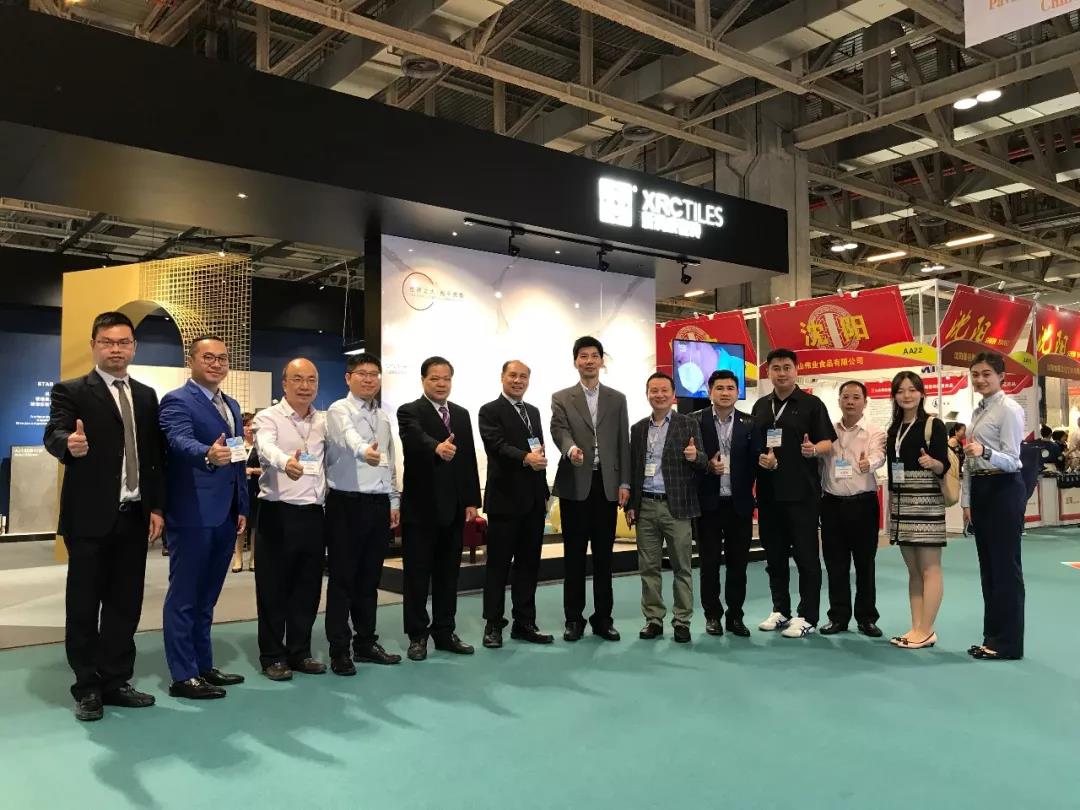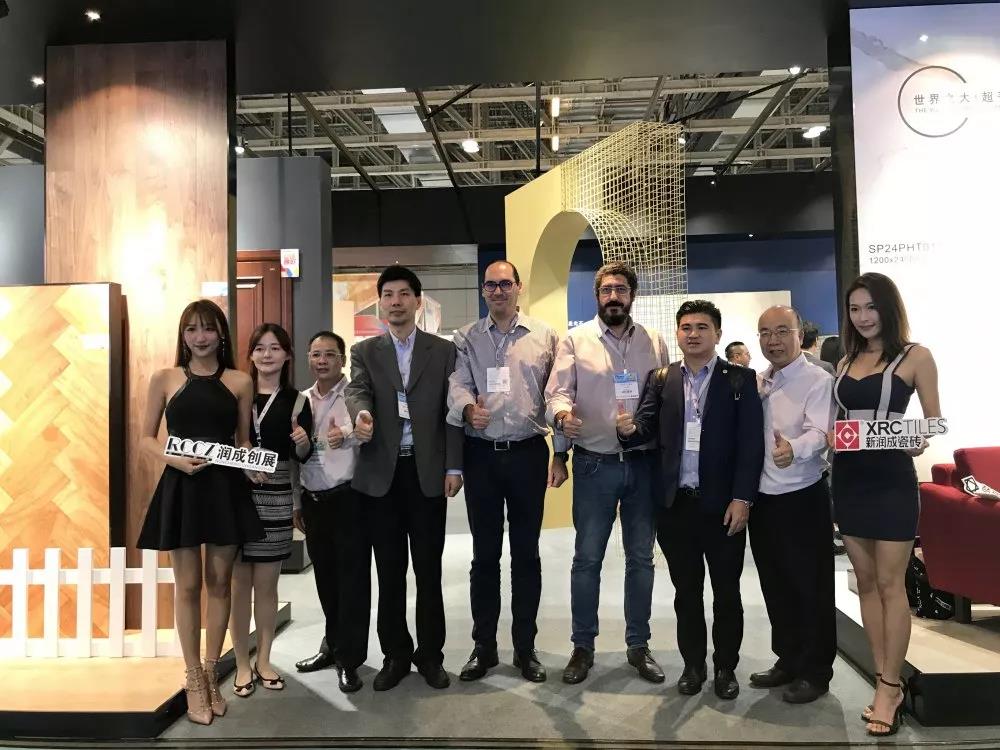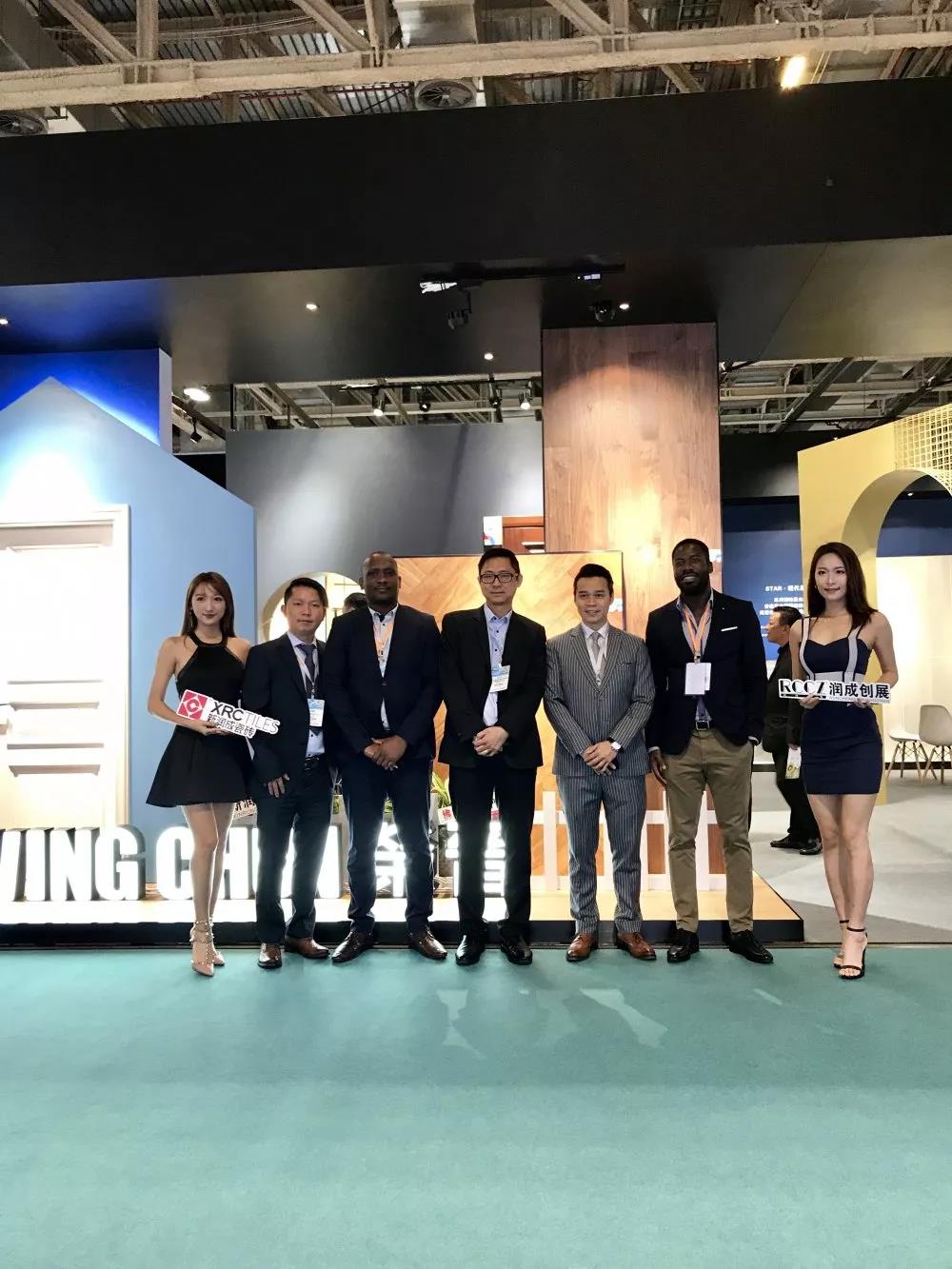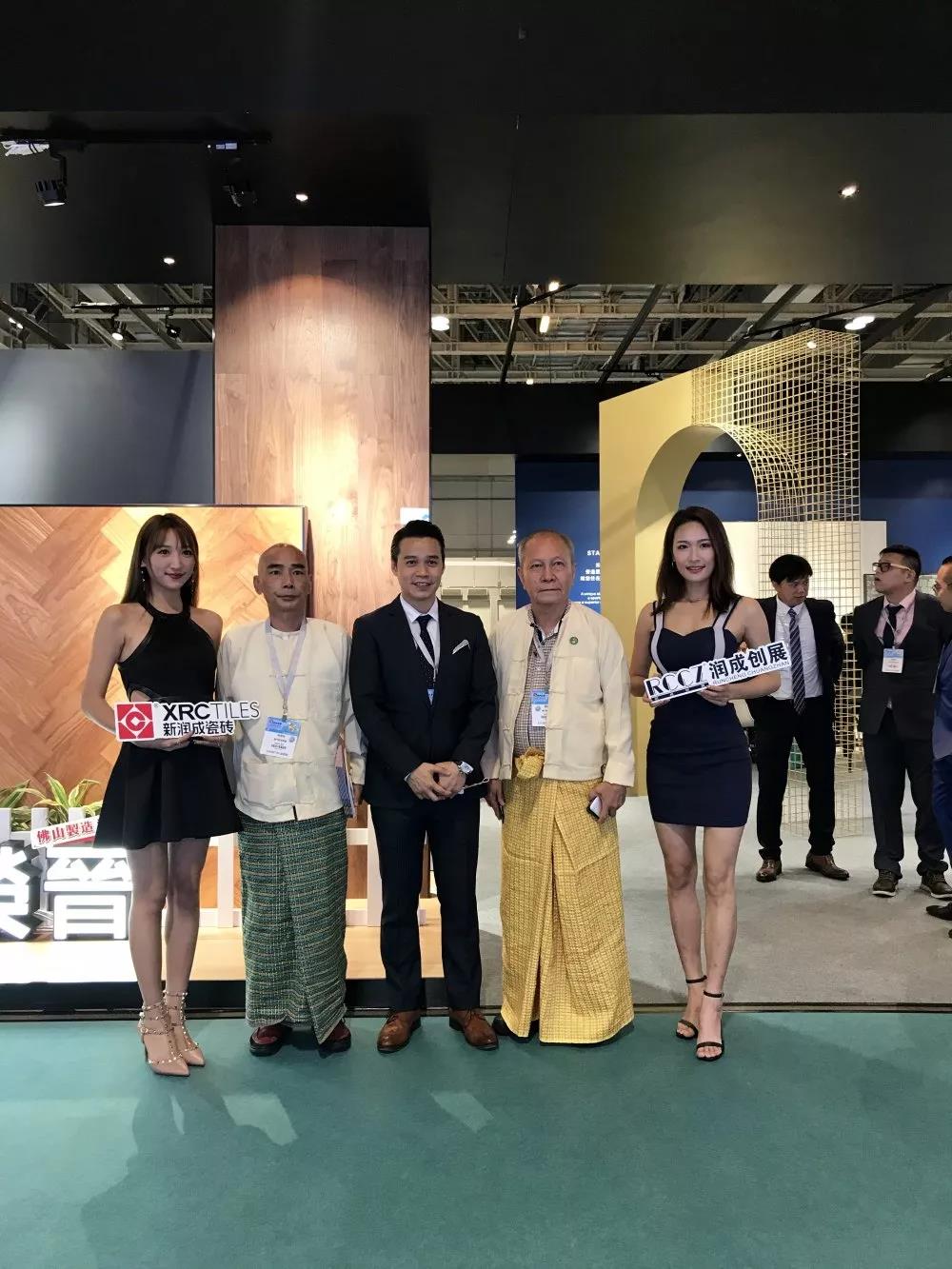 The 24th MIF Macau Exhibition
Xinruncheng Group and Wing Chun Decoration Co., Ltd.
Foshan Manufacturing + Macau Service
Successful curtain call
I look forward to meeting you next time!
More tidbits