Why S031 Interior pure solid wooden door
2018-11-07
With stable and excellent performance, S031 Interior pure solid wooden door is highly recognized in the market.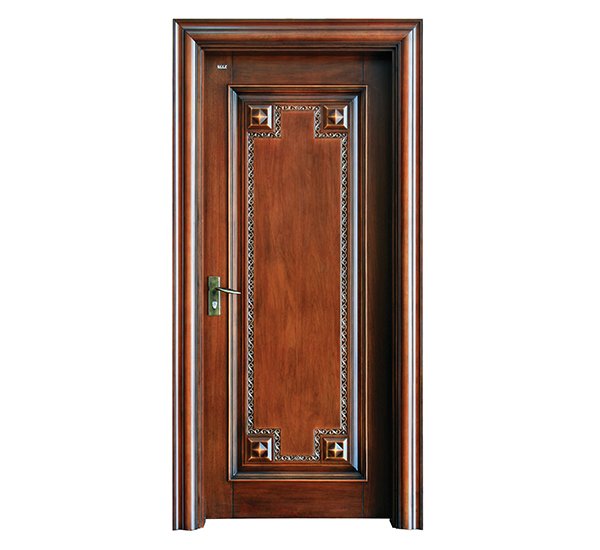 It is designed by using superior and well- selected composited wood and natural veneer. It differs in size, color and type. Compared with the traditional ones, it better meets the market demands. Key technologies used in production include natural wood veneer with hot press process. Thanks to 4 times foundation painting and 2 times surface painting, S031 Interior pure solid wooden door features a combination of groundbreaking innovations including clear wood grain. We can apply it to villa, hotel, office project, business and family decoration. S031 Interior pure solid wooden door is honored to receive ISO14001:2015, International Famous Brand Products Honor Certificate, Certificate of Compliance, UCIEAA Membership Certificate and China green material mark authorized use certificate. We want to offer you the very best with 1-year warranty. S031 Interior pure solid wooden door is made available in a varied range of specifications. Visit http://www.solidwoodendoor.com/solid-wood-composite-door and see how we can help you.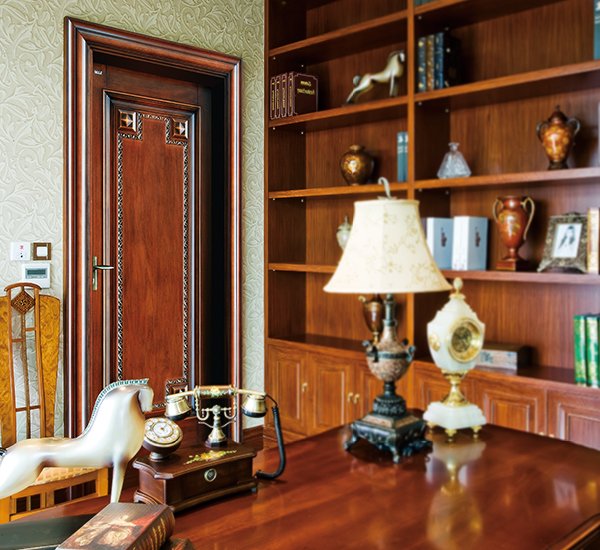 Since its establishment, RCCZ has been taking the lead in the development of interior doors industry. We have been operating for over 17 years. So far our company has been a popular choice in countries from all over the world. double door, solid wood door, solid wood composite door, steel wood armored door and pure solid wood door can be offered to clients all over the world. High strength and scratch resistance ensure the longer lifespan of the doors. 100% natural solid wood can be ensured. Moth proof is also one of the most distinguished features of RCCZ wooden door.
We continue to carry forward the commitment of 'To create the world famous brand'. Once you try double door, solid wood door, solid wood composite door, steel wood armored door and pure solid wood door, we're sure you'll be back for more! Check back often! http://www.solidwoodendoor.com