In the world of colors, each color has its own role. If black is a calm, low-key, mysterious and deep night; blue is a sea that is both vast and free; then, white is a white lotus that is dust-free and independent.
The pursuit of whiteness may be a natural instinct of human beings. After all, even God's house is white and flawless. The ivory white is the handsome young man in all white.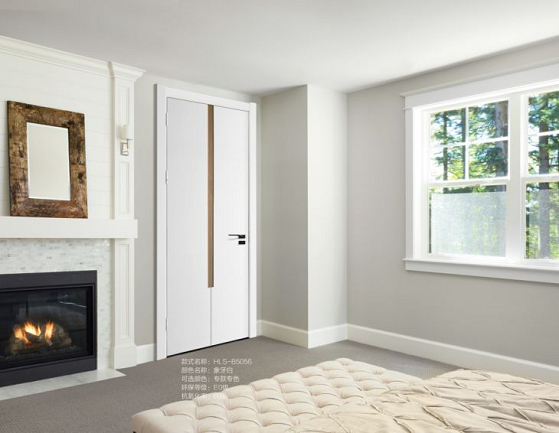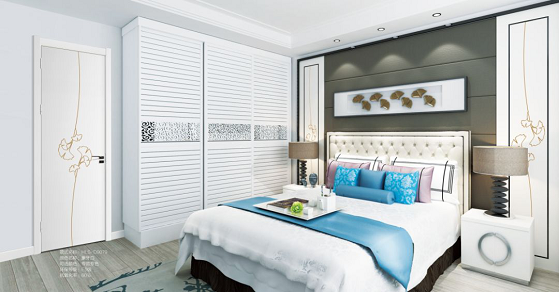 Ivory white is different from pure white, it is more soft and quiet, without more decoration, it has an elegant atmosphere. Even more valuable is that ivory white has a strong tolerance, can perfectly match a variety of different colors without showing complexity and can carry different styles without showing abruptness.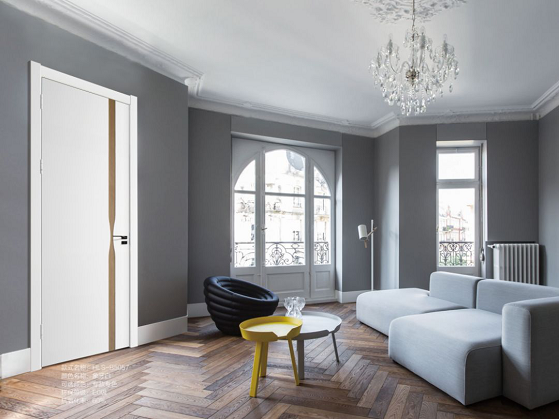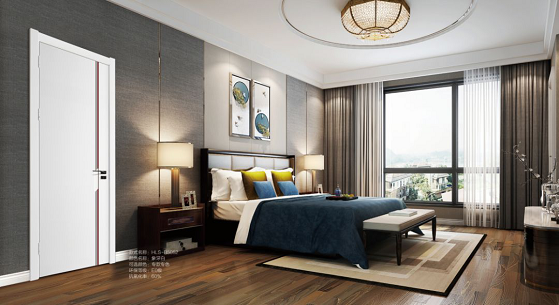 In the decoration space, the design of the ivory white wooden door is more eye-catching. The wooden door brings warmth like sunlight and soaks the beauty of simplicity.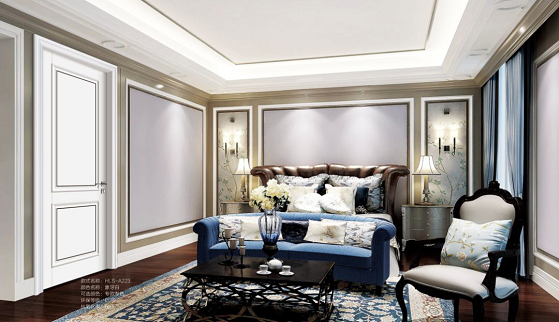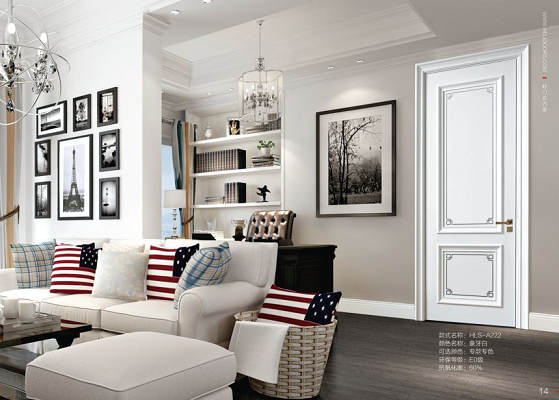 The light-colored home environment, combined with ivory white wooden doors, can greatly enhance the sense of hierarchy in the space, making the entire space elegant and smart.
In a brightly colored home environment, ivory white wooden doors will attract your attention at the first time, and collide with the bright colors around, bursting out a strong visual tension.
However, the collision of colors does not destroy the overall harmony but instead creates a harmonious atmosphere in which restrained and enthusiastic coexist, elegant and romantic.