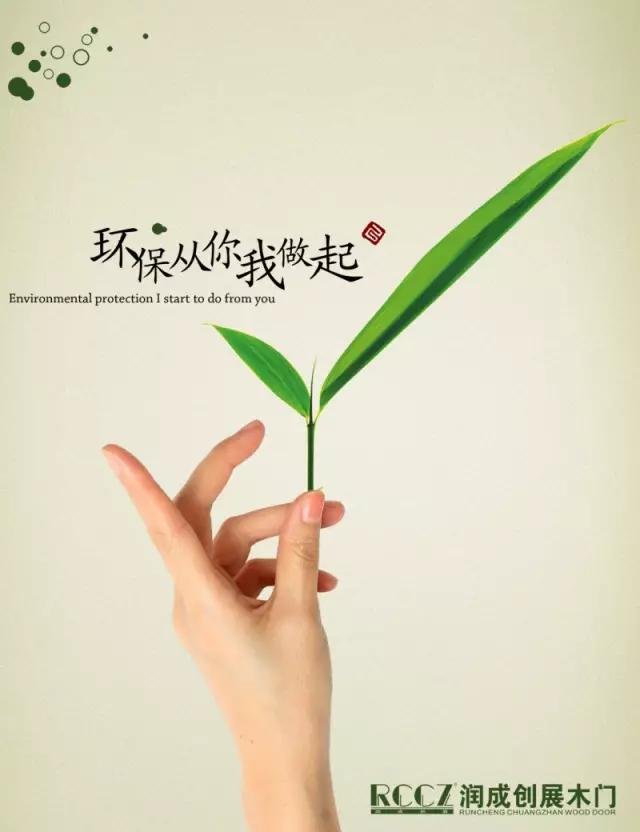 Environmental Protection Day
Today is June 5, Environmental Protection Day.
The environmental protection theme this year is "Lucid waters and lush mountains are invaluable assets". As can be seen, the idea of environmental protection is slowly filtering into people's minds.
Words like "Environmental protection", "harmless" are popular these years. We eat foods without additives, wear natural linen and use harmless products. So what about our living environment?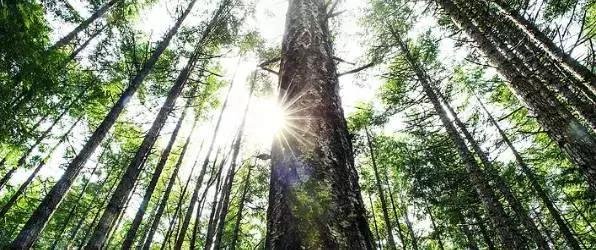 The idea of low-carbon environmental protection has also attracted people's attention in recent years. When decorating the house, all house owners tend to choose zero-formaldehyde and low-pollution products. Runcheng Chuangzhan will create an environmentally friendly and comfortable home for you with harmless water paint products. With the wide spread of water paint, the technology is getting maturer gradually.
Runcheng Chuangzhan promises that we will work hard for your health and make contributions to the environmental protection career all the time.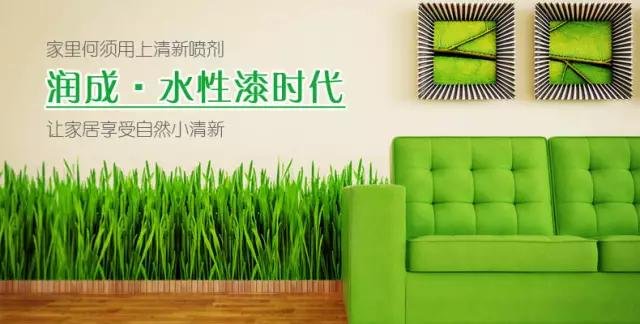 Runcheng Chuangzhan will create an environmentally friendly future with you hand in hand!