Our world has witnessed so many eras, few of which we have no clue about. The earth is a mystery in itself which we try to keep digging so that we can collect information about the unknown. What is not known, we can only imagine or hope to explore but the rich history which happened in the recent past, we are very well aware of. We have divided the history into so many eras and there is some peculiarity of each era which we love and somehow want to incorporate in our day to day lives. Out of the many eras which we know, the Victorian era is something which had a style, class, flare and finesse that we are in love with and still try to live that superbly stylish, luxurious and a romance of materialistic crafts and masterpieces and try to recreate at least a touch of the Victorian era in our lives, especially in our decors.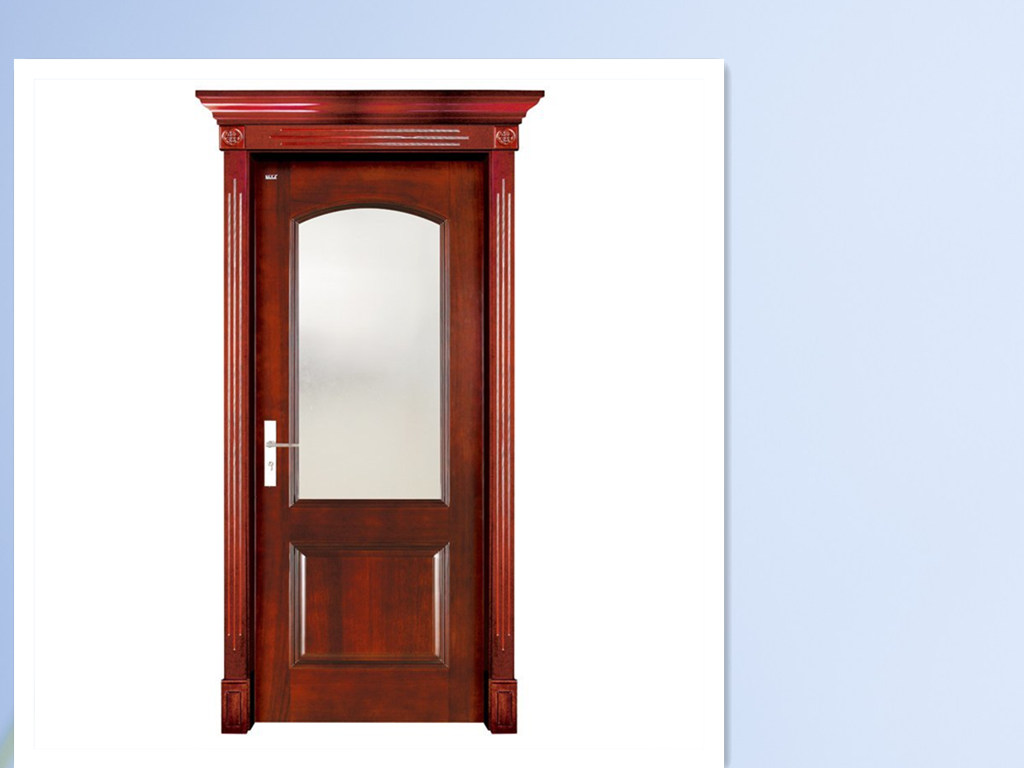 The Victorian era has gifted us with some of the finest crafts in terms of home decors and interiors. It was in his phase where the birth of classy homes took place. Displaying an amalgamation of the best of styles available across the then known world, this era has managed to be a part of today's lives too.
Whenever we try decorating our house most of us want a touch of the Victorian style and possessing artifacts and styles of the Victorian style automatically lifts up the style quotient of the place.
One of the most preferred Victorian styles which are loved and bought by people today is the use of the Victorian interior doors.
These doors are a charmer and a mere glance on these doors is a reason good enough to lift up anyone's spirit and mood. The peculiar alignment of four panels doors is exquisitely created to quench your thirst of that perfect door which would not only complement but will give that luxurious and royal touch to your home.
If you are someone who is a big admirer of the Victorian style or is looking for something that will deck up your home with a classic look and finesse, then investing in Victorian doors is the perfect option for you.
The speciality of these doors is that they mostly crafted using wood as its main material. Mostly, the wood used is of high quality and a statement in itself. The woods like oak and pines which are known as the gold of timber are mainly used in crafting the Victorian interior doors.
Each door is crafted with full dedication and passion and the artist ensures that the essence of the Victorian style reaches your home and lifts up the décor of your house with the Victorian door.
Reasons to choose a Victorian door
•It adds class and finesse.
•It goes well rather makes every other article kept in the room look better.
•That sense of nostalgia makes you feel like a royal.
•Good quality and use of no harmful material. Wood in itself is the most organic and natural product which doesn't add any toxicity in our home.
•Sturdy and strong which makes it extremely durable and a popular choice.
Points to remember
The Victorian interior doors as a different charm and it looks more beautiful and classy when it isn't polished. That touch of an unpolished door is something just so surreal.
Tip: You can make your door look even more lavish by using decorative ornates like a royal doorknob which may or may not be of the Victorian style. The door in itself is a statement piece and you can get a customized and handcrafted door designed exclusively for you based on your choice, budget, mood and décor. After all, amalgamating the goodness of beautiful designs with a touch of class is what the Victorian style is all about.
These doors are treated well so that it remains termite free, size changes which occur due to the change in seasons are again almost negligibly seen in these doors.
Tip: The market offers a great range of safety features like being resistant to fire for a long duration, splitting free, etc. from which you can choose. Go for the best possible features within your budget which will add in an extra layer of security.
We know that all you can think of I to change the door of your house and bring the touch of elegance, sophistication, style and finesse with the Victorian interior doors.
Just don't wait anymore and simply gear up to bring the touch of the Victorian era with the use of a Victorian door.