As one of the most important elements in the home,
The wooden door has a very important position,
In addition to noise and noise reduction, fragrance release, UV absorption, etc.,
Also responsible for the value of the space, to beautify the space,
The role of creating an atmosphere that delights the mind and body!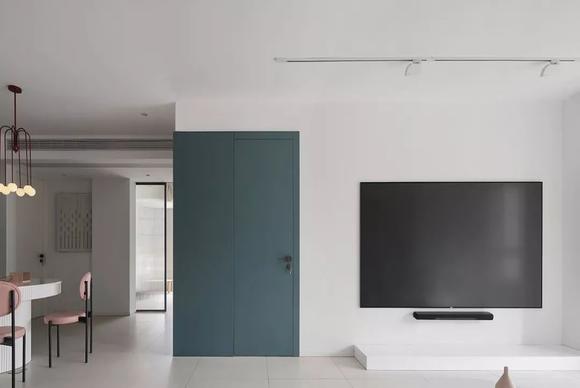 Modern wooden door
Modern style wooden doors often use simplicity as the design concept, which can bring people a comfortable and free visual experience. Not only that, but modern style wooden doors also are at the forefront of fashion and trends, focusing on both value and function. At the same time, the decorative shape is simple and clear, and more straight lines are used to design a more powerful form, paying great attention to the details.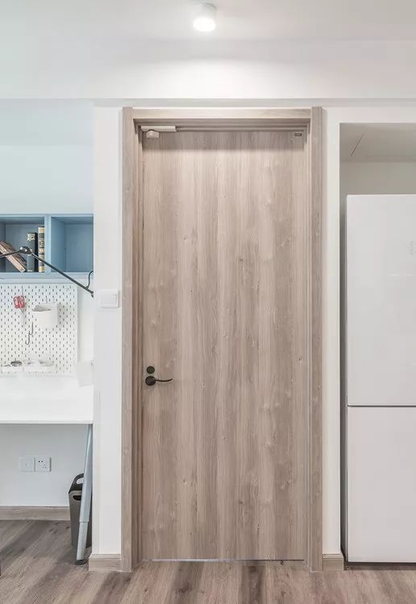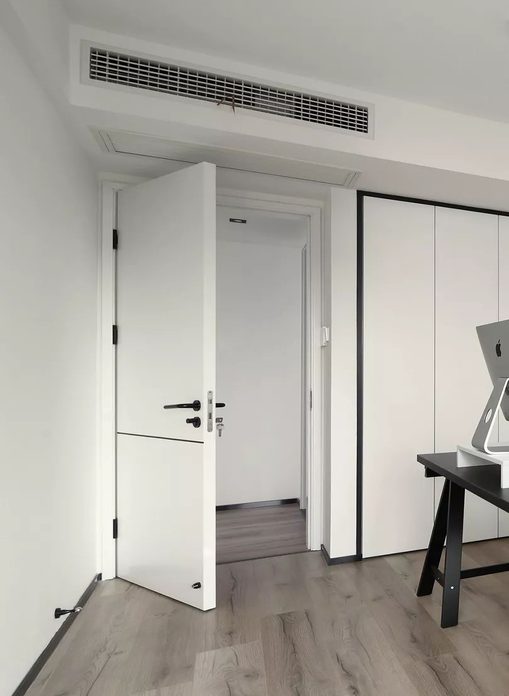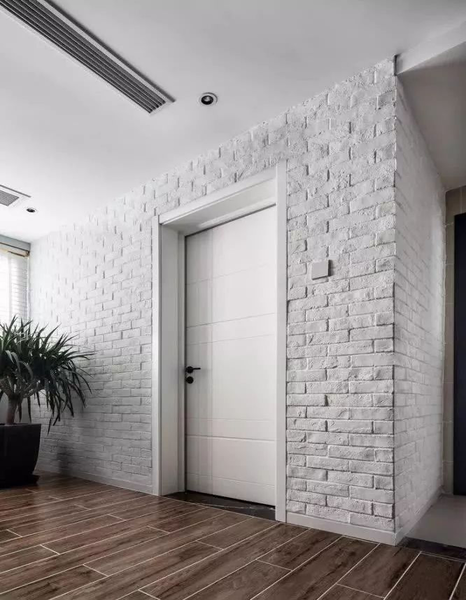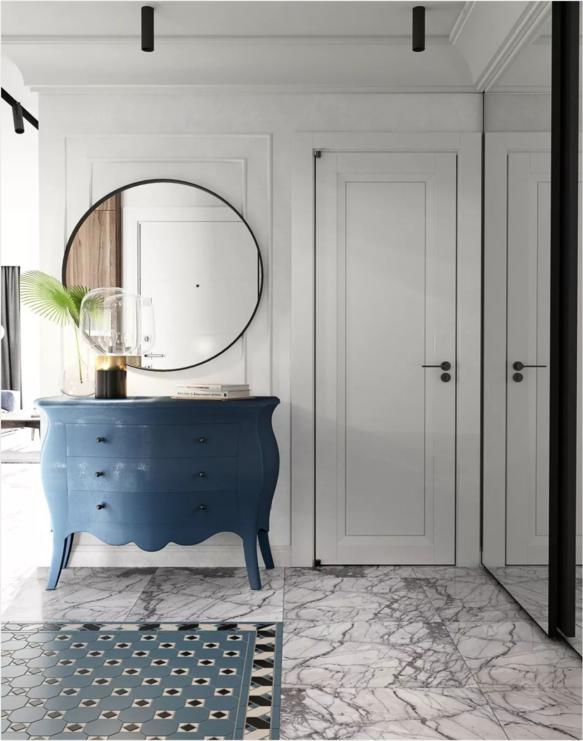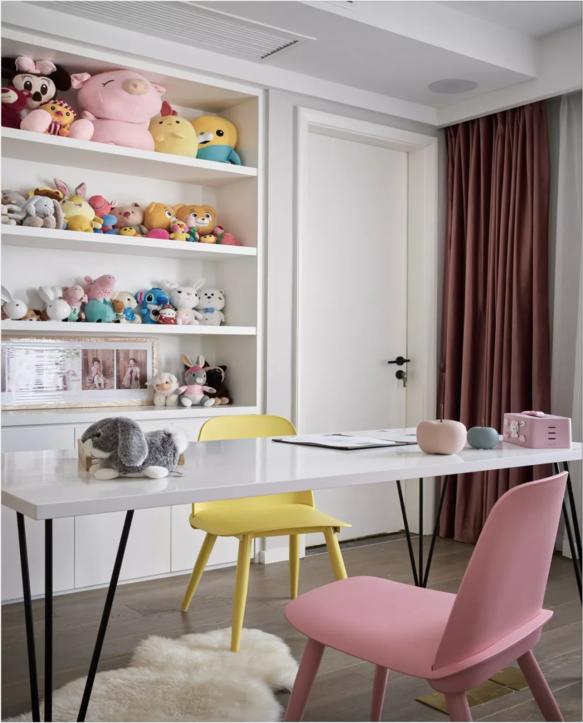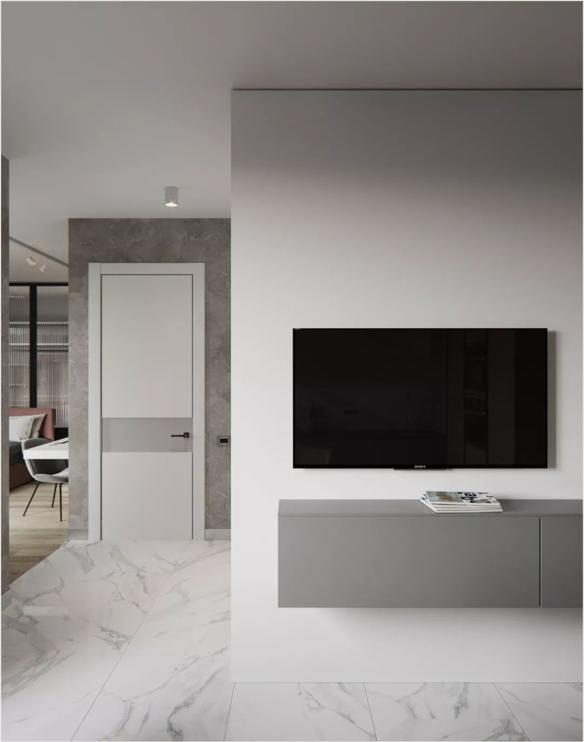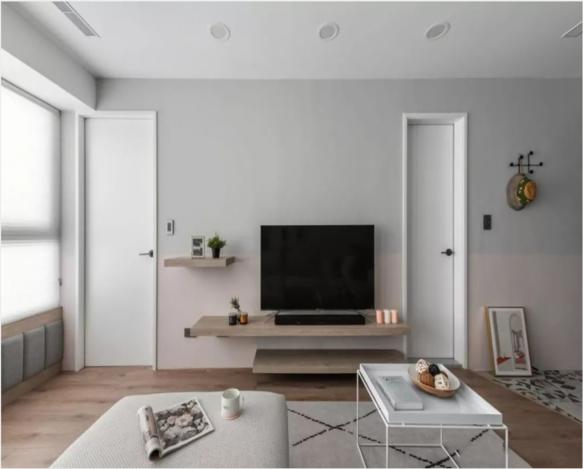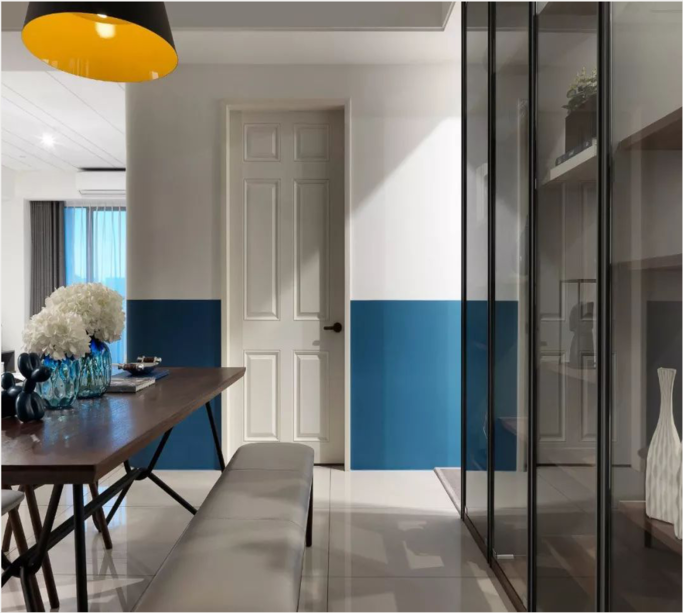 American wooden door
The American style wooden door is magnificent and magnificent, but the lines are simple and there is no extra decoration. The color of the door can also be merged with the surrounding background, which is more refreshing. There are no extra decorative elements. The simple arc line has the charm of the American home.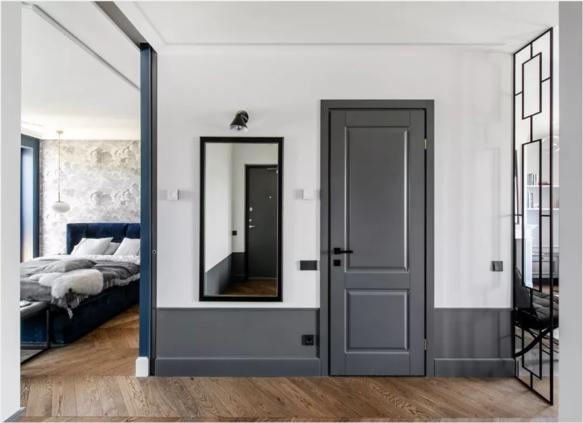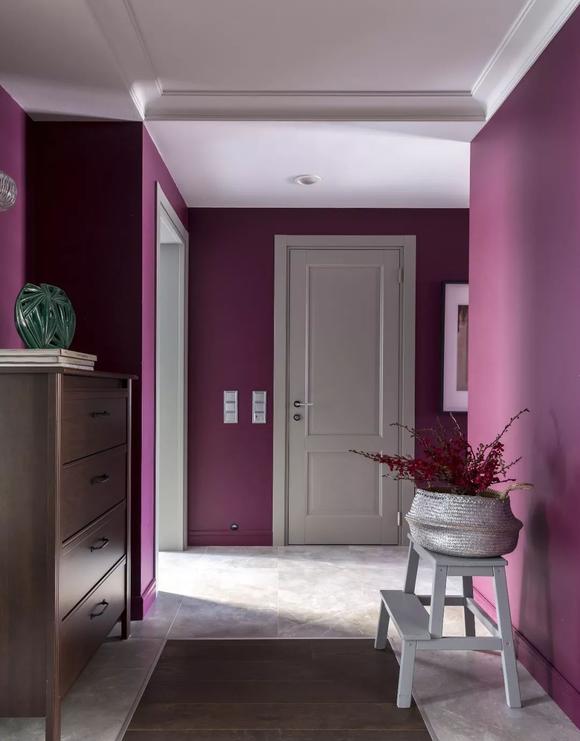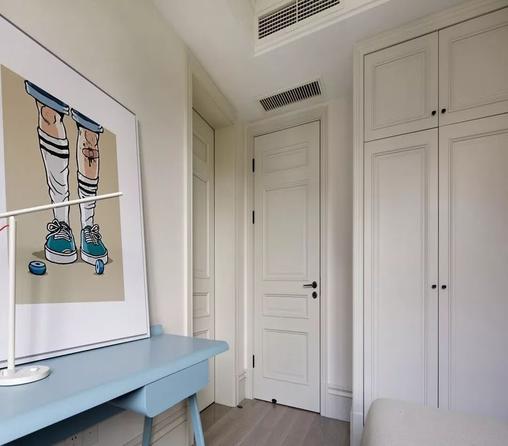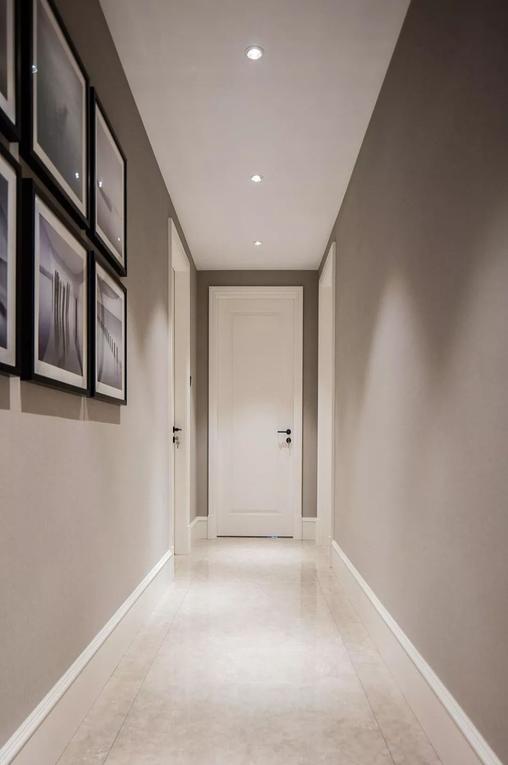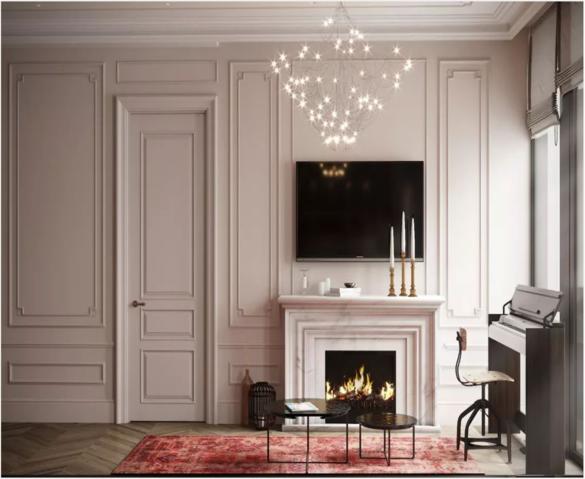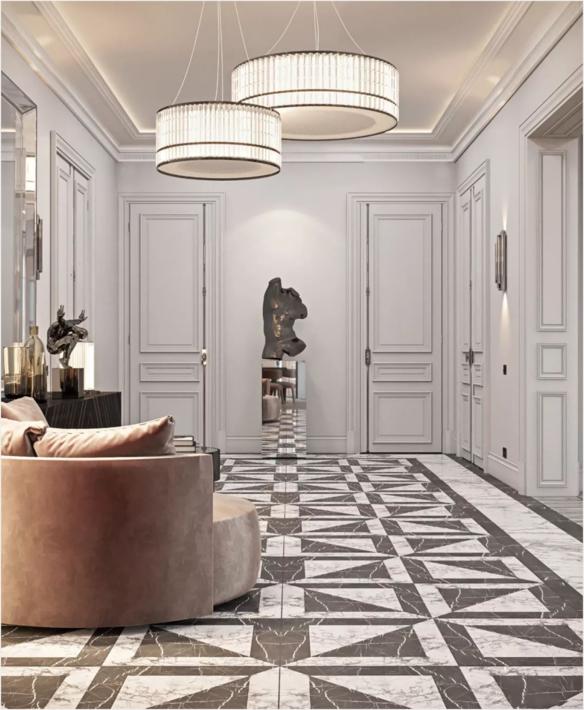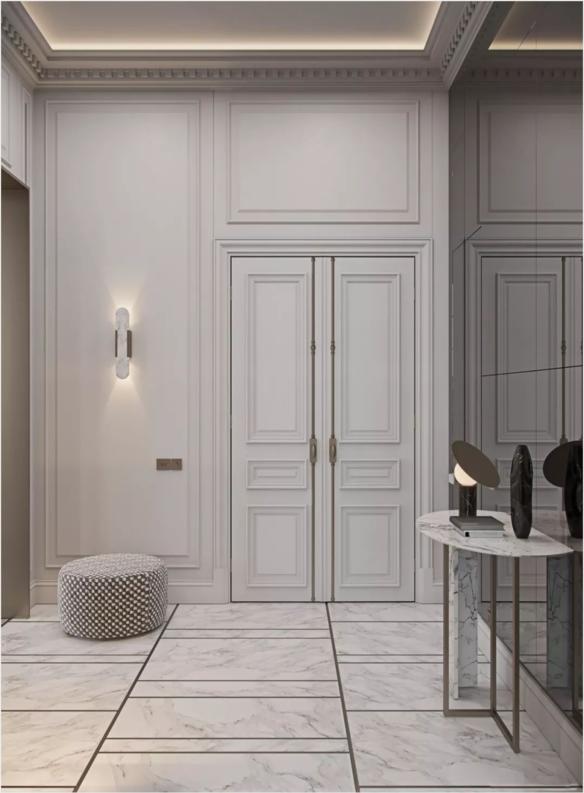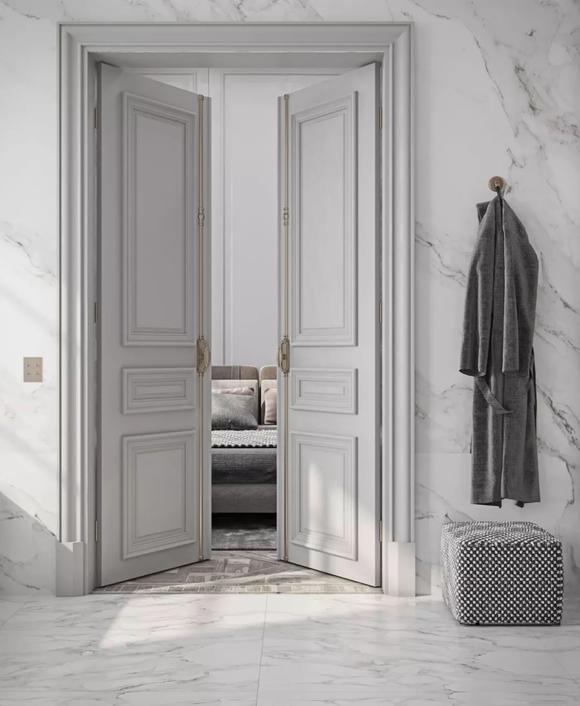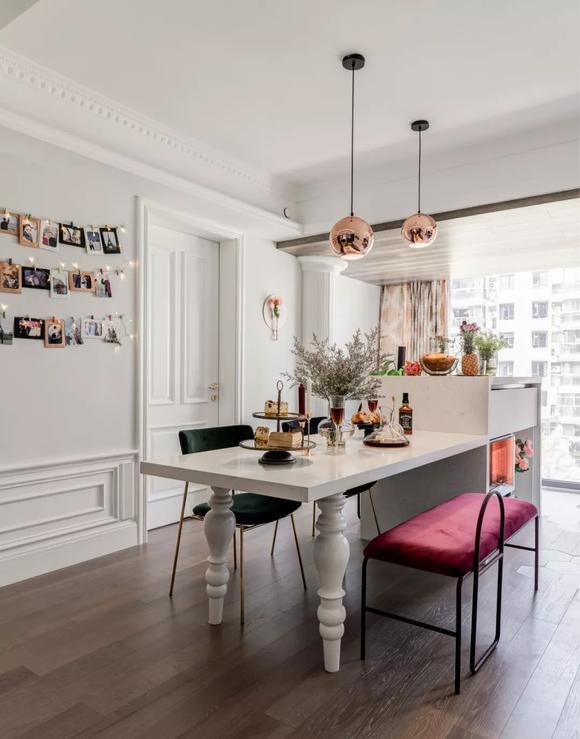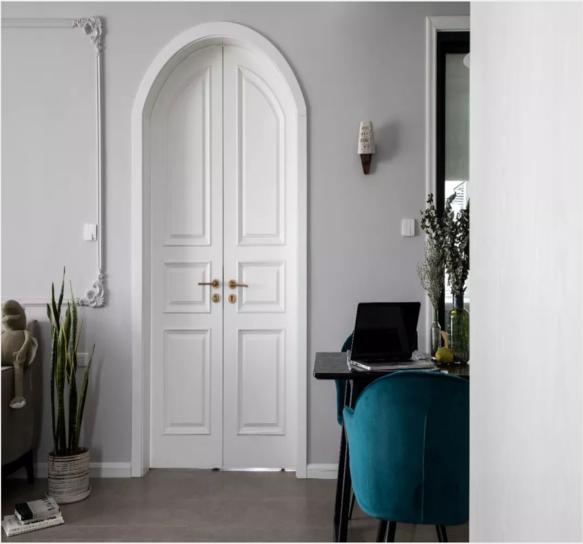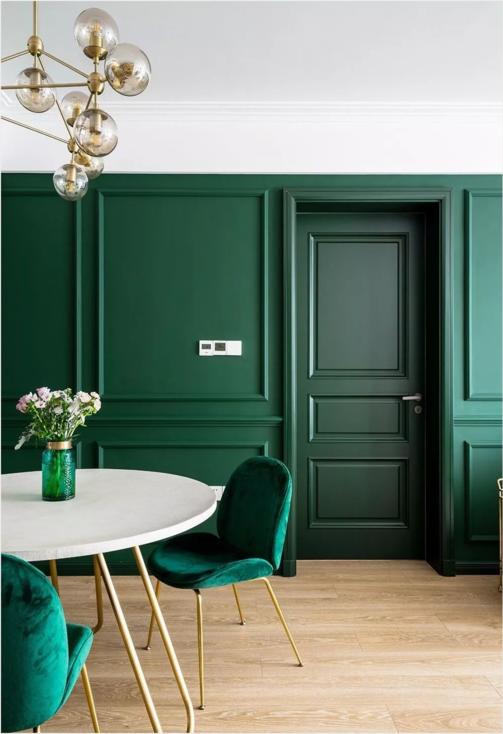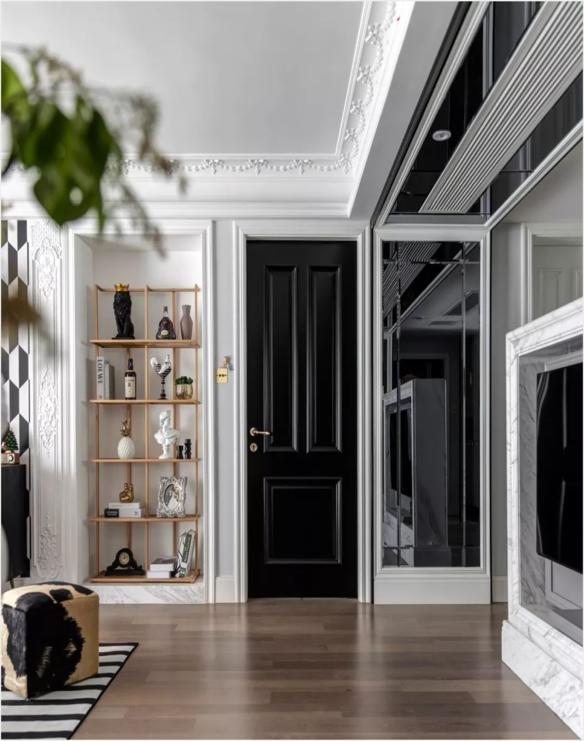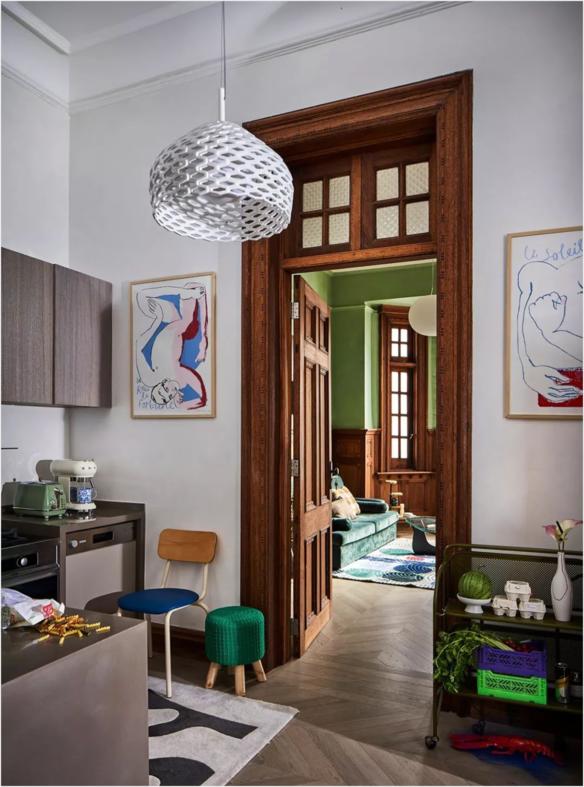 New Chinese style wooden door
The design of the new Chinese-style wooden door is not a retro Ming and Qing in the full sense, but draws design inspiration from the Chinese Ming and Qing art, taking the humanities and arts as the origin, presents the beauty of the ancient and new design, and perfectly combines tradition and modernity. Most of them use solid wood materials to meet the overall practical functionality. For example, the hollowed-out screen design not only reflects its visual beauty but also has practicality.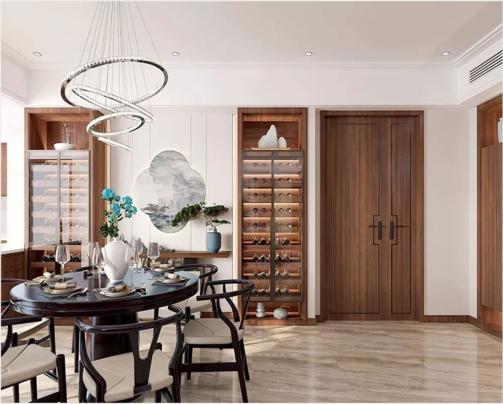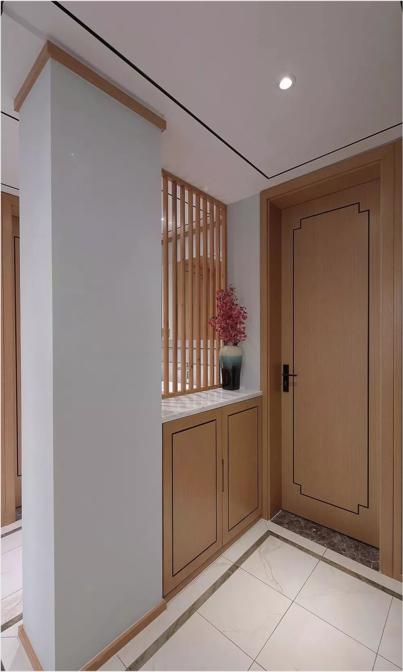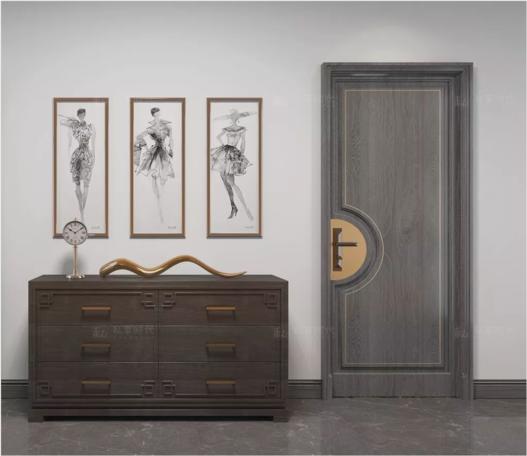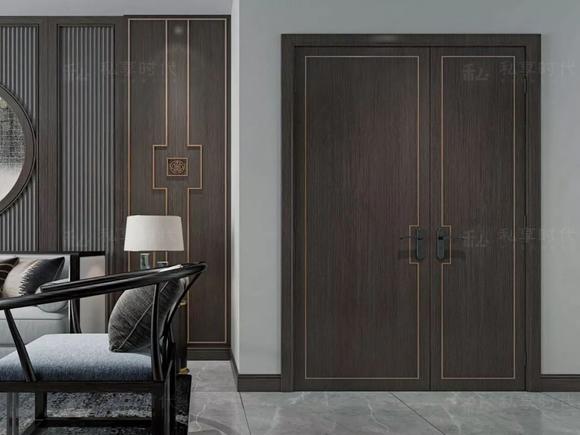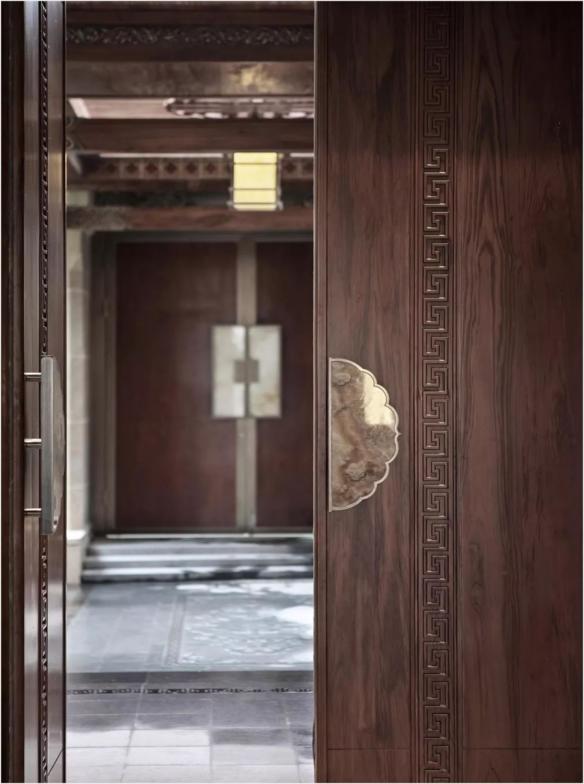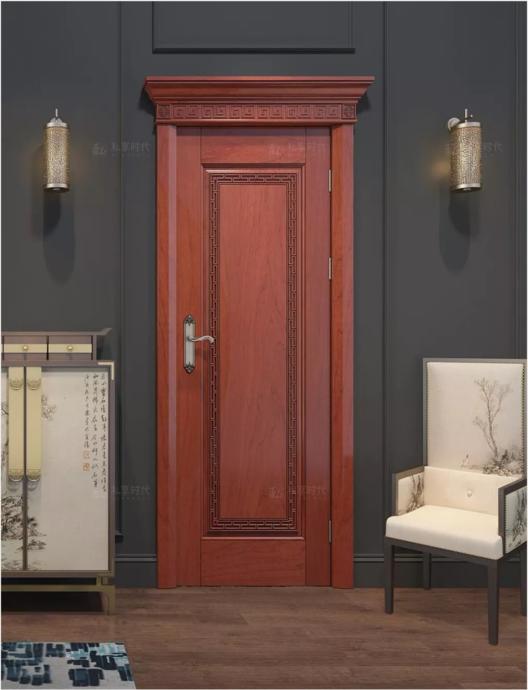 Minimalist wooden door
The minimalist wooden door is a style very popular with young people. The minimalist presents a simple but not simple quality of life and expresses the simple, pure and simple charm that life seeks through minimalism.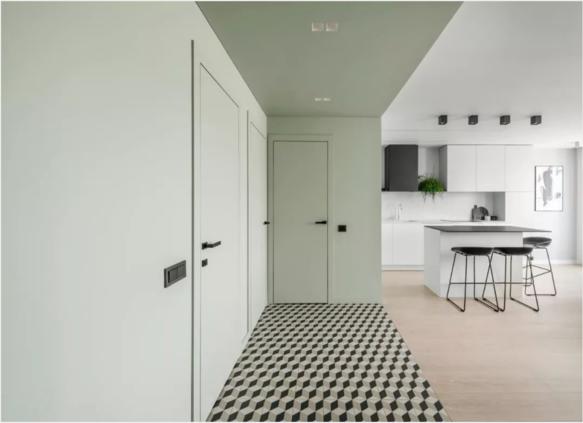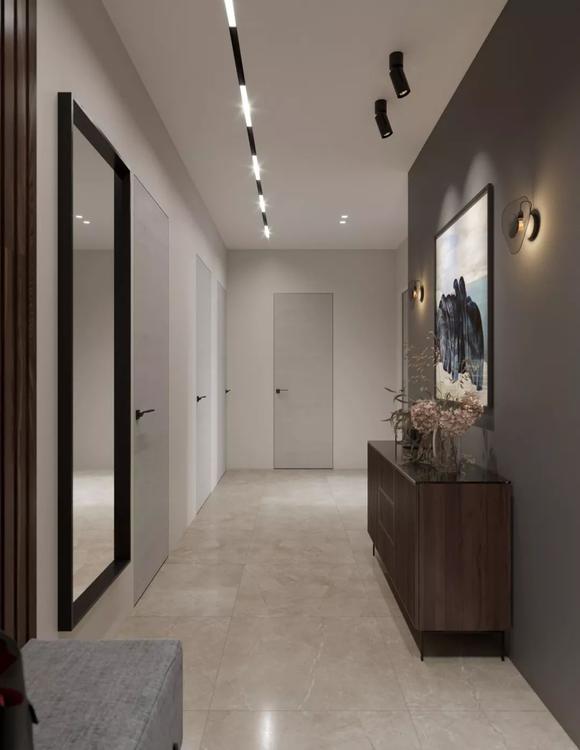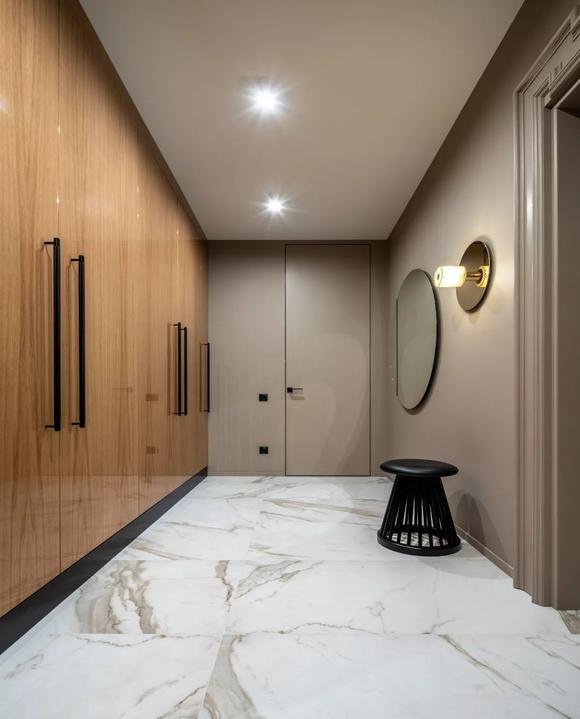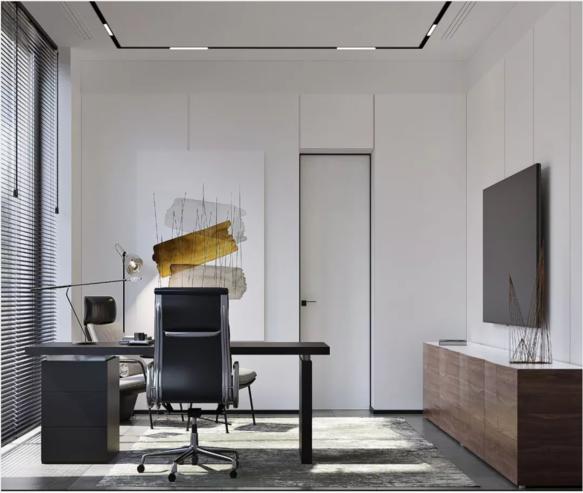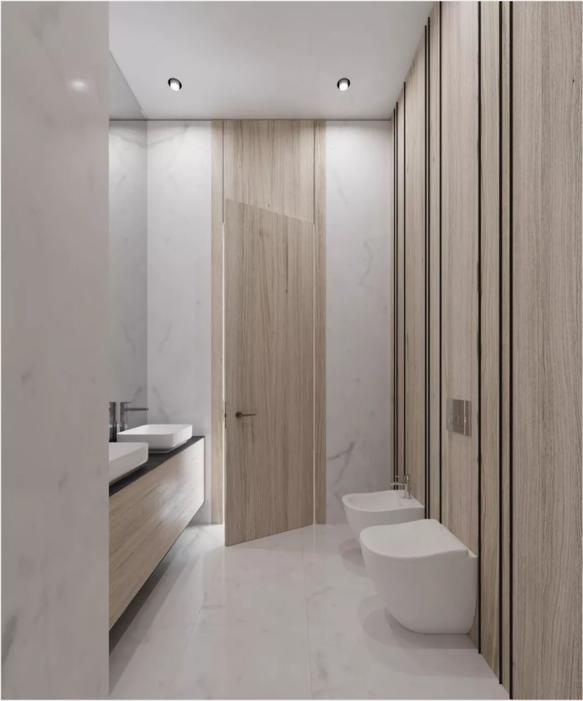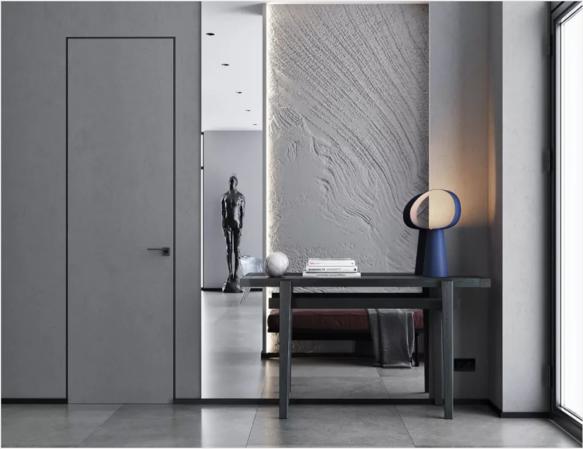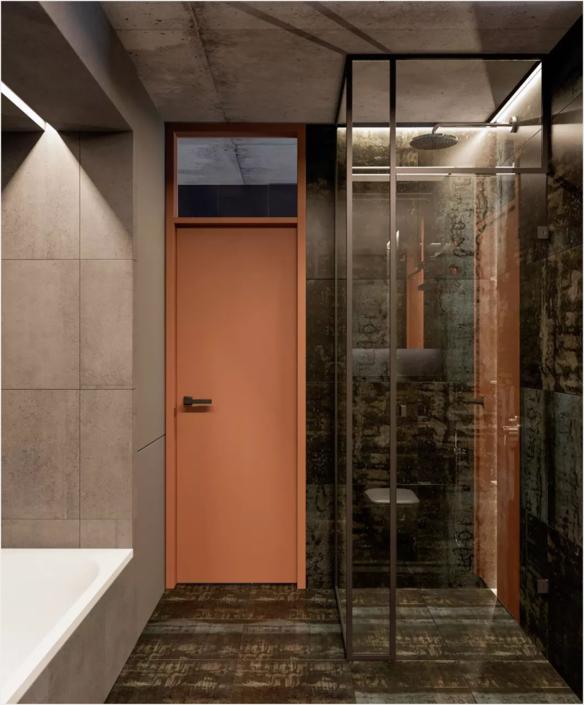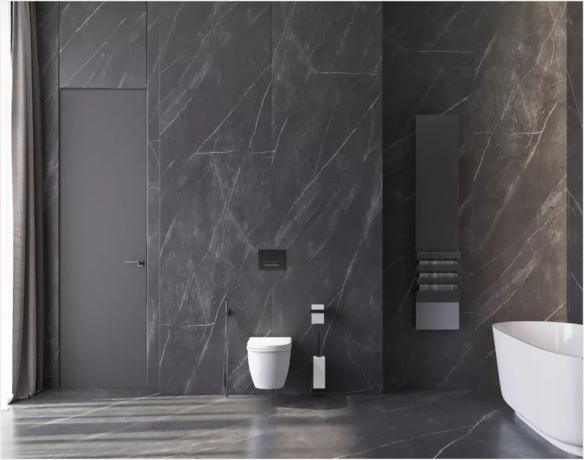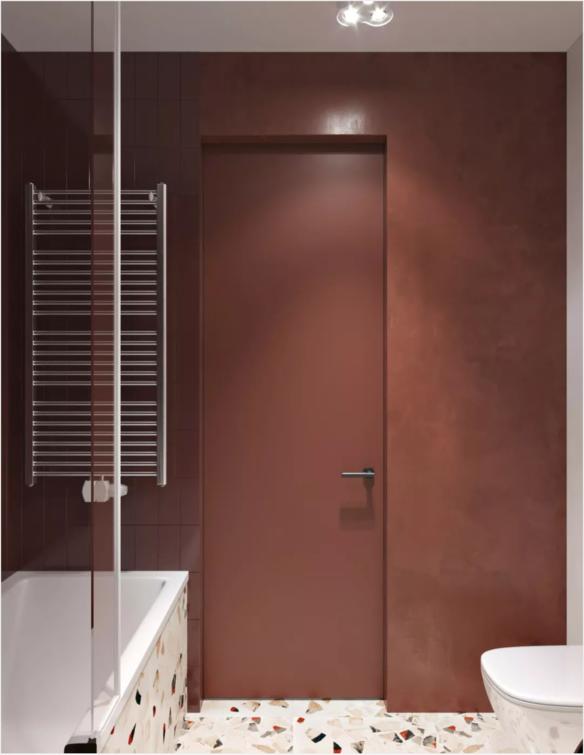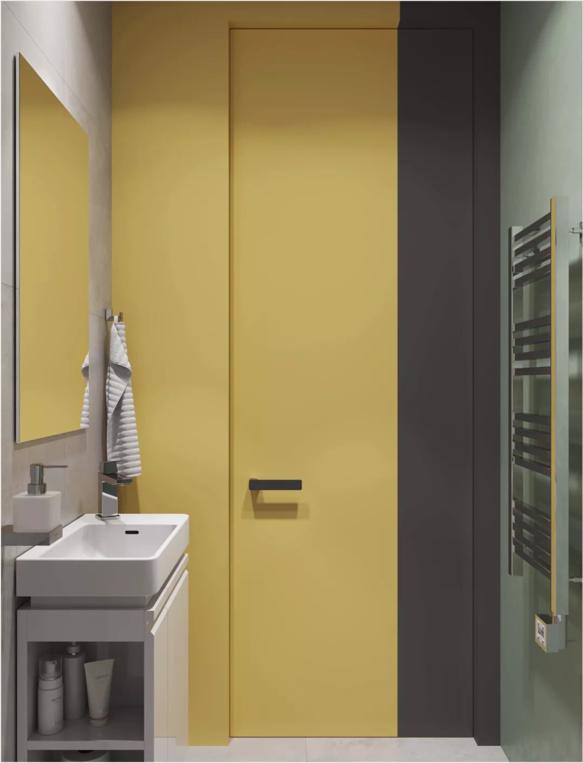 Nordic wooden door
The Scandinavian style wooden door design is usually rustic and close to nature, and the highlights of the space are decorated with various unique personal decorations. These works not only show the owner 's personality and hobbies but also reflect the Nordic people 's traditional craft Love and respect for natural materials.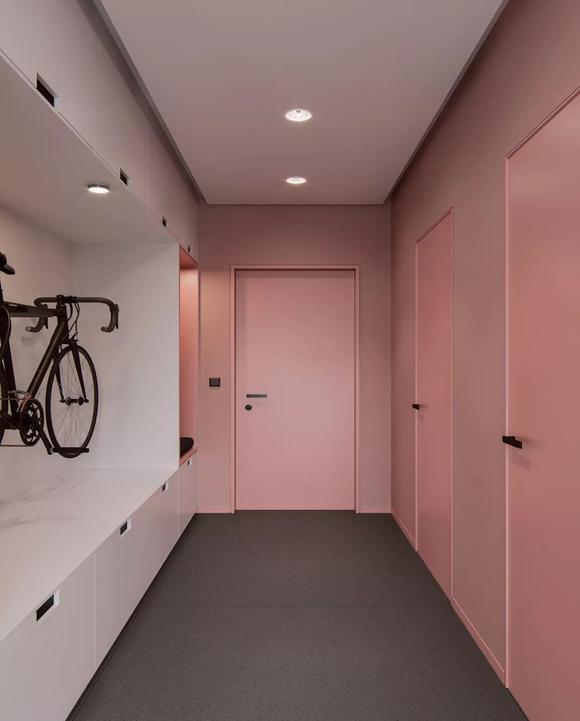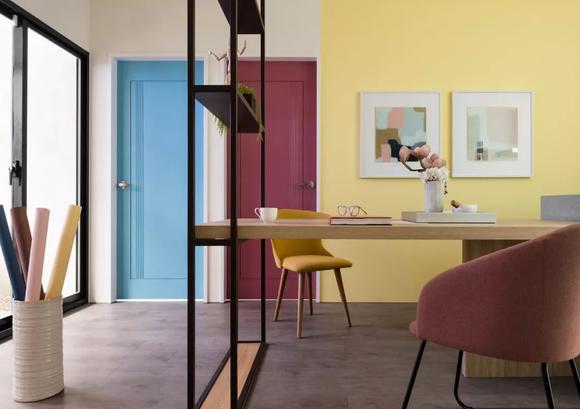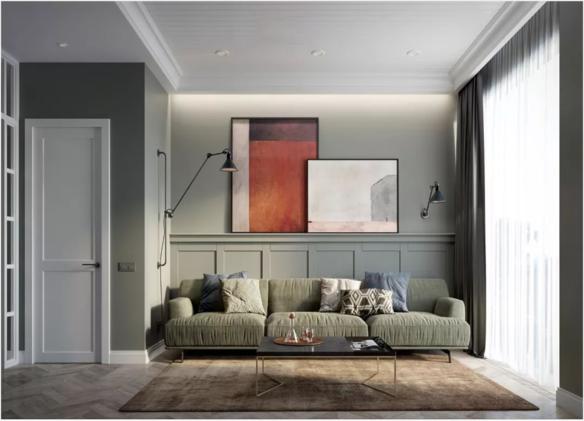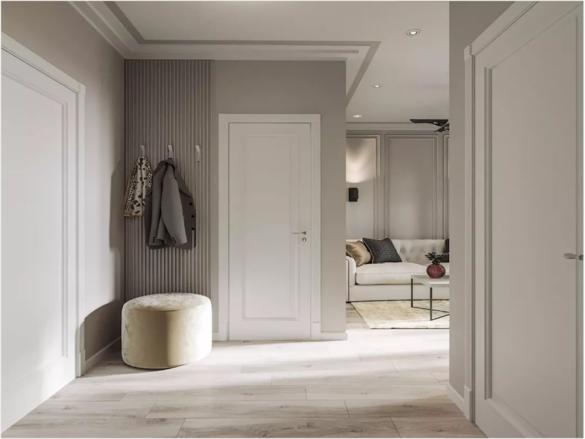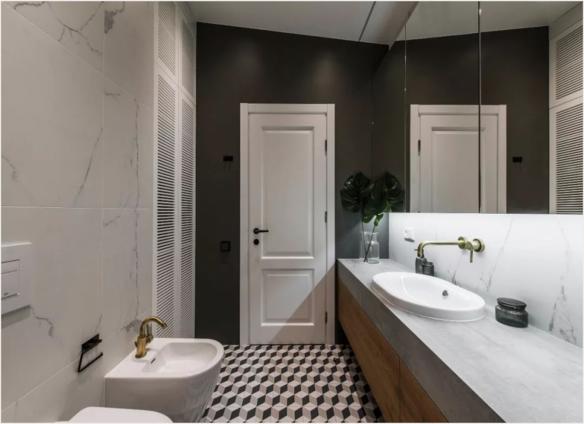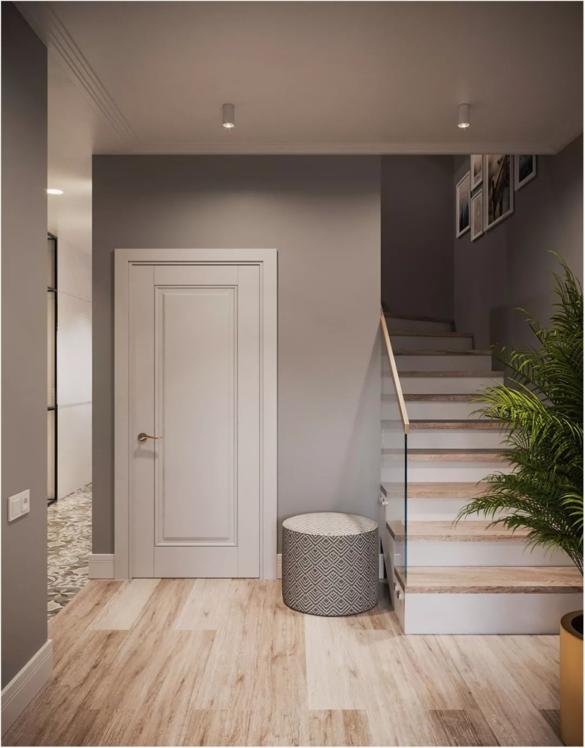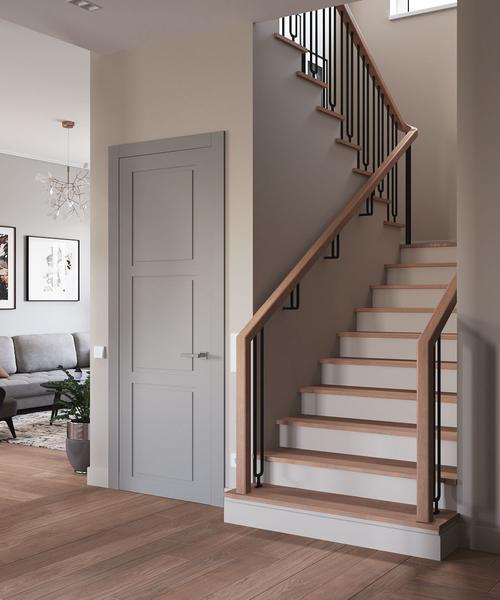 Invisible door
The invisible door can form the effect of enlarging the space, and at the same time make the home more visually integrated, simple, delicate and beautiful, which meets the aesthetic needs of modern people. It can also make a "secret" space appear in the home, making daily life full of surprises.