So far, composite wood door and solid wood door have been frequently used in home decoration. The price difference of wooden doors is reflected not only in the door size, but also in the quality. Regardless of the features, merits and demerits of all kinds of woods, let us analyze the quality of the same type door first.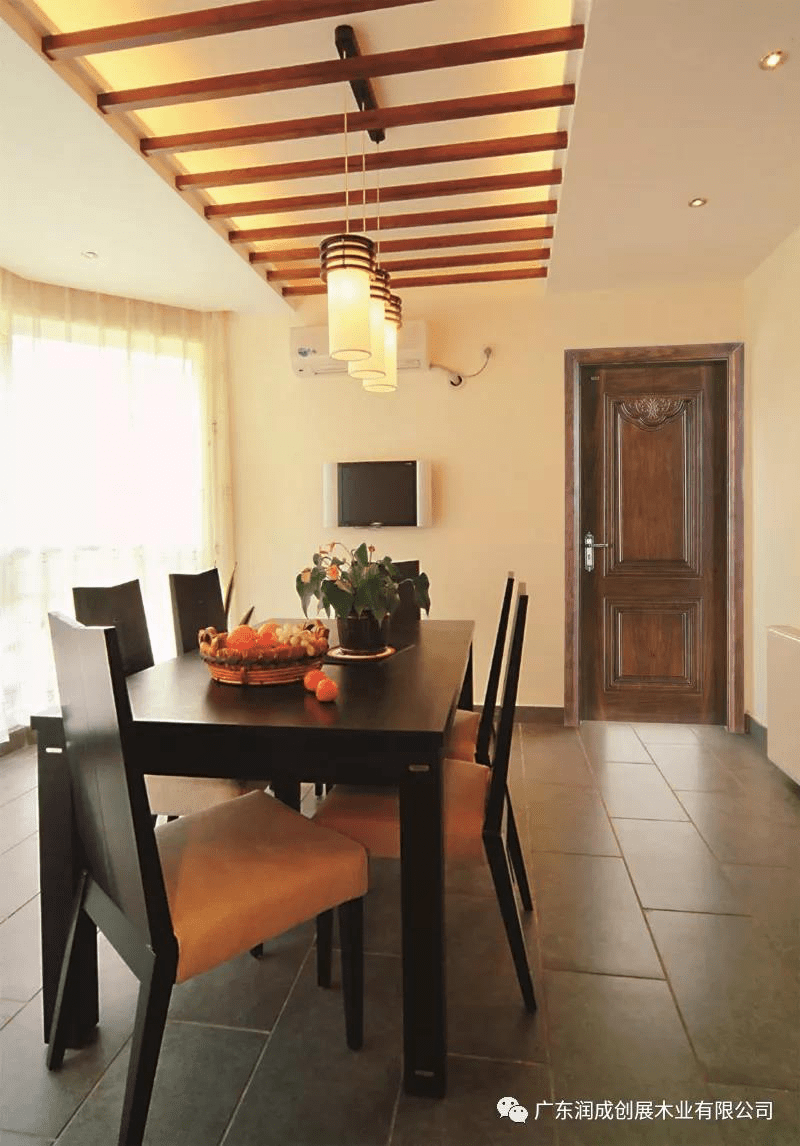 Make the rails and stiles of the composite wood door first, and then fill the core with hardwood. The surface is natural veneer painted with primer 3 times and finishing coat 4-6 times; while solid wood door is made of the same type wood inside and outside.
The cost price of the materials is approximately the same but the price of the same type doors is various, or even two and three times different. That is because some individual workshops cut corners from every part of the production, which leads to the price difference.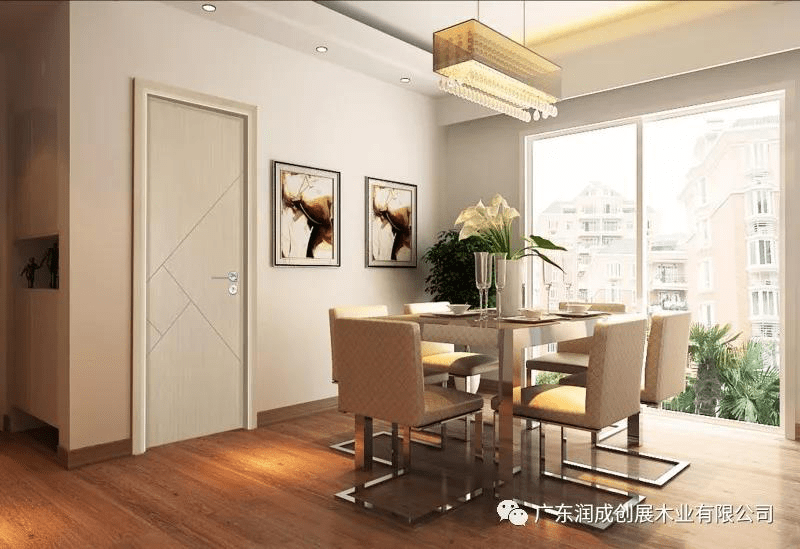 Some individual workshops would make the rails and stiles with thin wooden board, and fill the core with all kinds of cheap woods even honeycomb papers. The surface is wood grain paper instead of natural veneer. The materials of solid wood door is not the same inside and outside. The outside is the required wood but the inside is the other wood.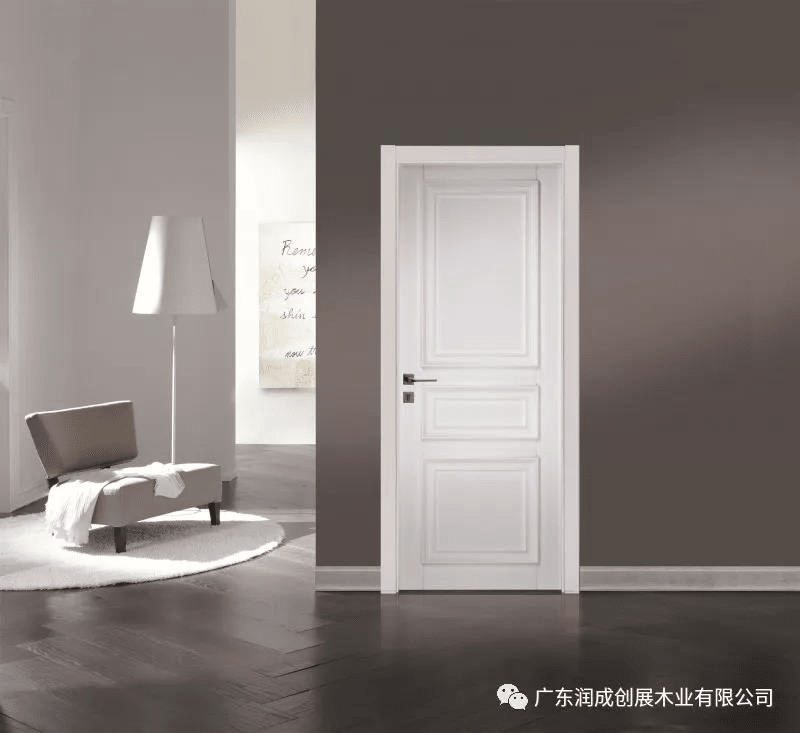 The finished wooden doors look similar at first sight and we can not cut the door to check the quality and material. So how could we distinguish the quality of wooden doors?
Weigh the door
Generally speaking, composite wood door filled with hardwood weighs 55kg, with honeycomb paper 30-35kg and the hollow door 25-30kg.
Check the sound
Knock the door and check the sound. The sound of solid door is heavy while that of hollow door is clear.
Observe the appearance
Observe the wood grain of the door surface carefully. The grain of natural veneer is real and natural while that of wood grain paper is indistinct and unclear.
Touch the surface
The surface of the high-quality composite wood doors is fine and smooth while that of the doors made by individual workshops is uneven and rough.