What is an invisible door? In simple terms, it does not need a frame, a lock, or even a handle. This kind of door that is not easy to find is called an invisible door.
The door introduced to you today is adjusted on the basis of the traditional invisible door. Not only does it look invisible in appearance, but it is also a minimalist door that can decorate the space and wall.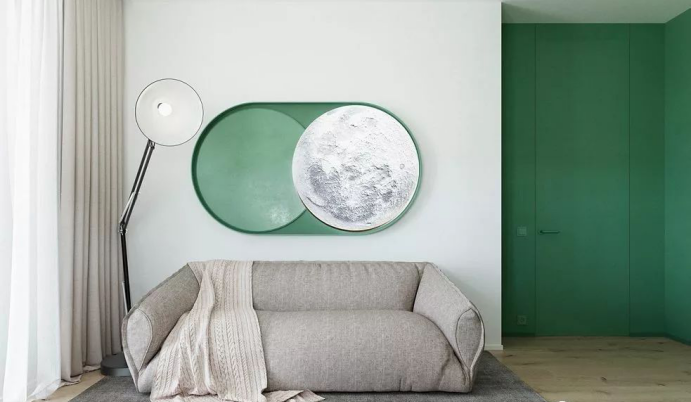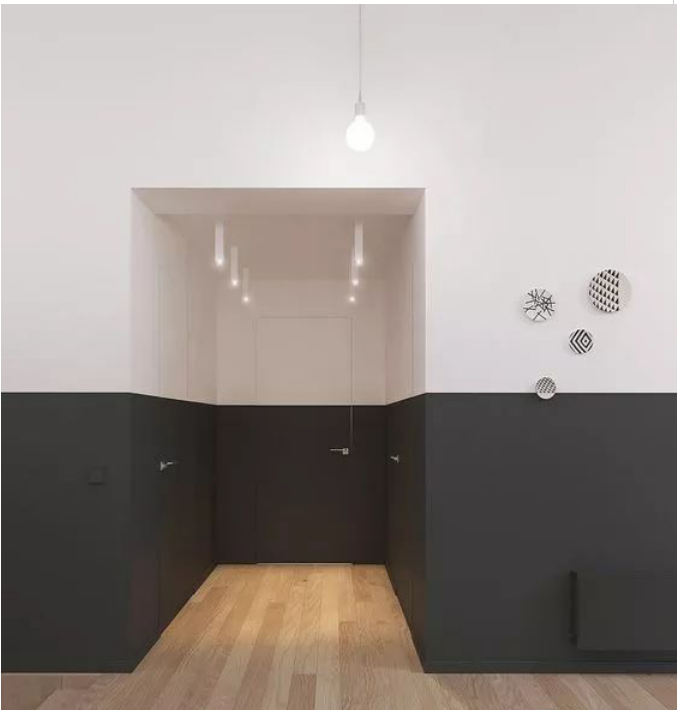 Minimalist swing open the invisible door
The minimalist door of the flat-opening type, which generally installs the hinge on the front of the door and opens inward or outward, can be applied to various functional spaces such as bedrooms, study rooms, storage rooms, and so on. The integrated design of the wall and door is mainly to use human vision to design the door and the wall with the same background color, which can greatly reduce the cost and achieve the effect of a neat and unified vision.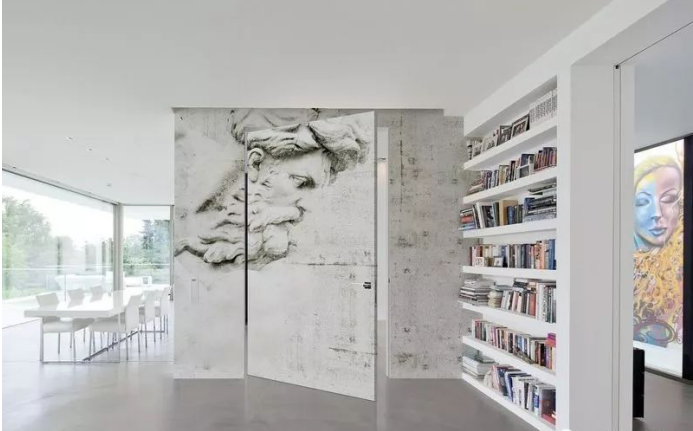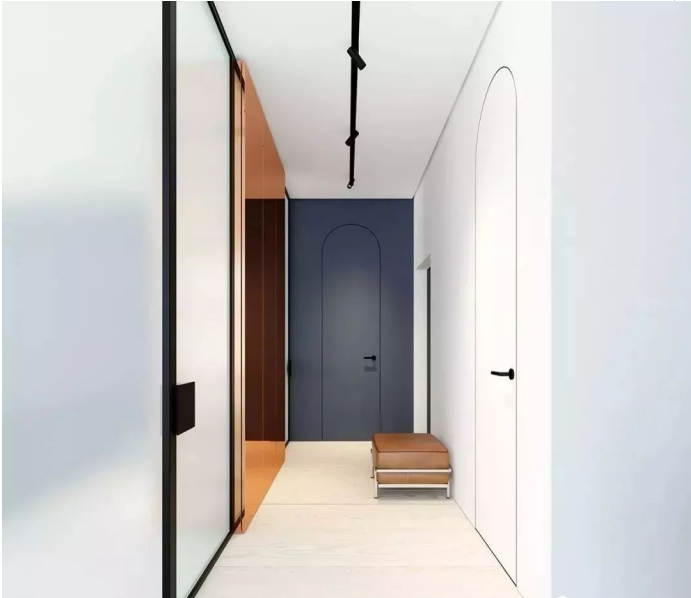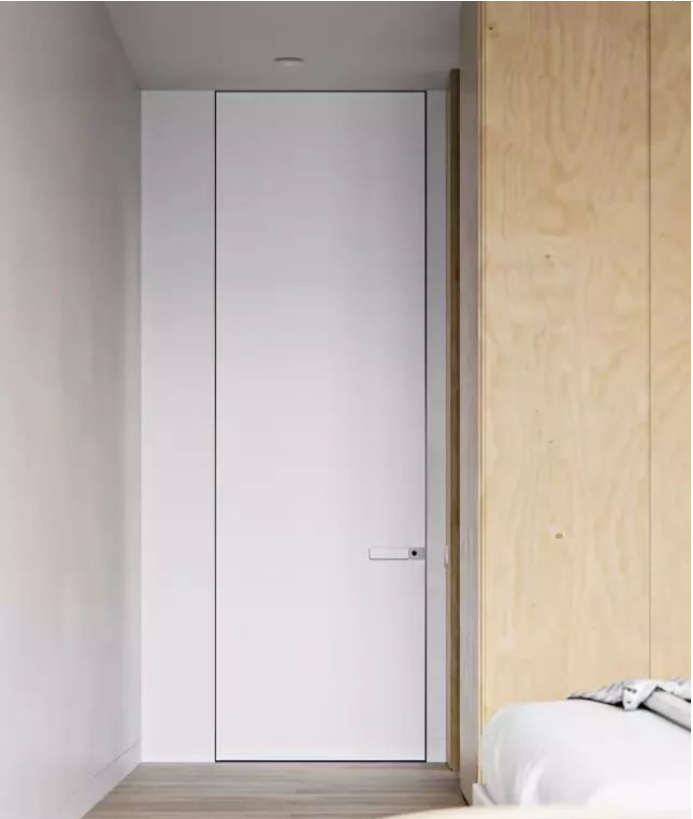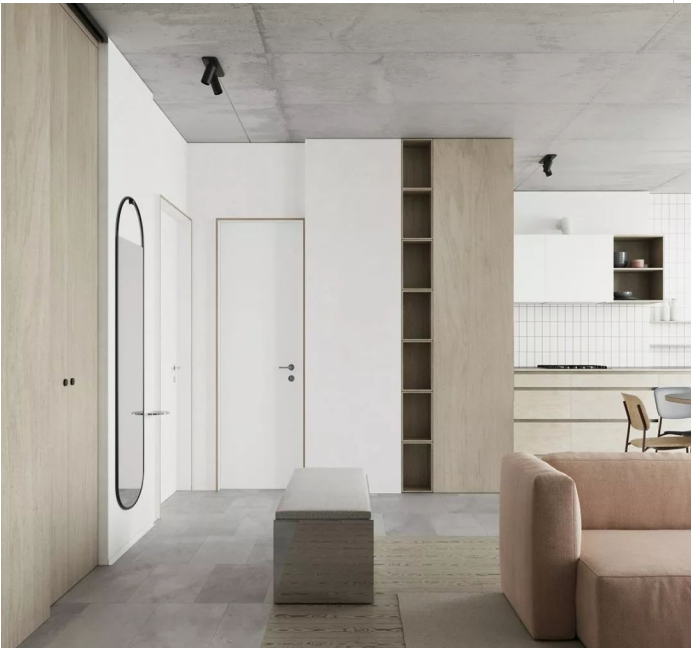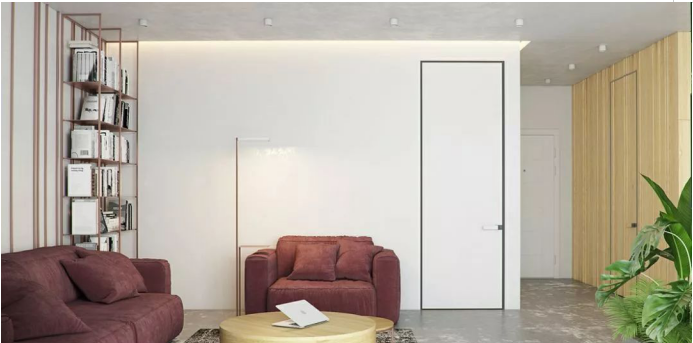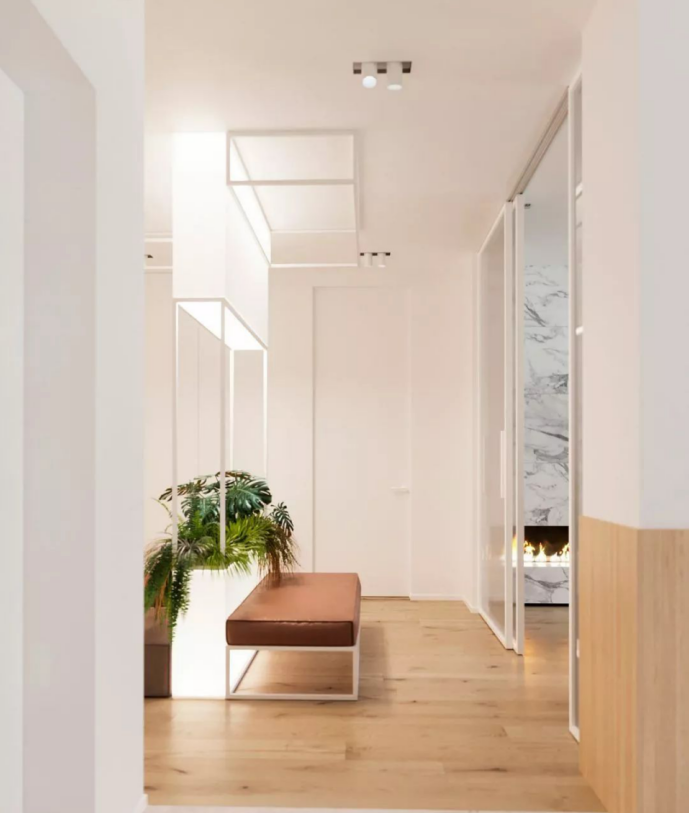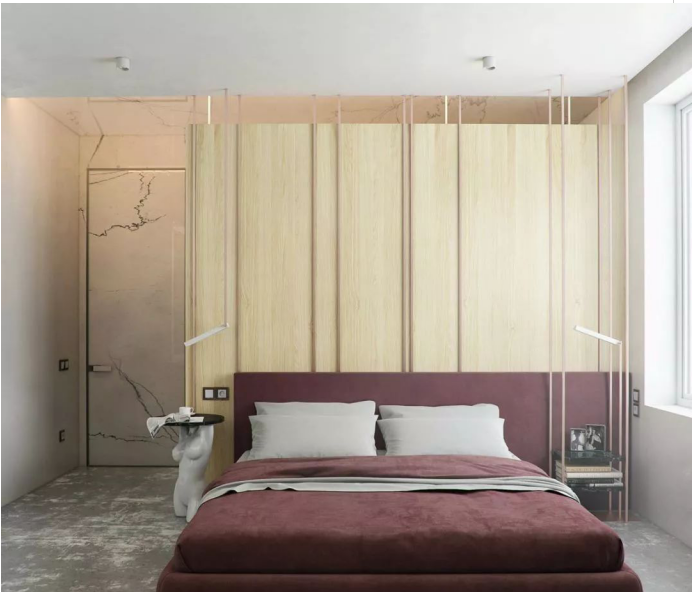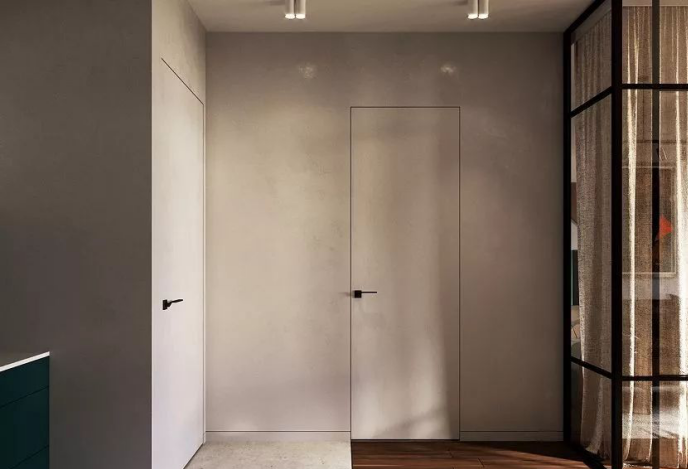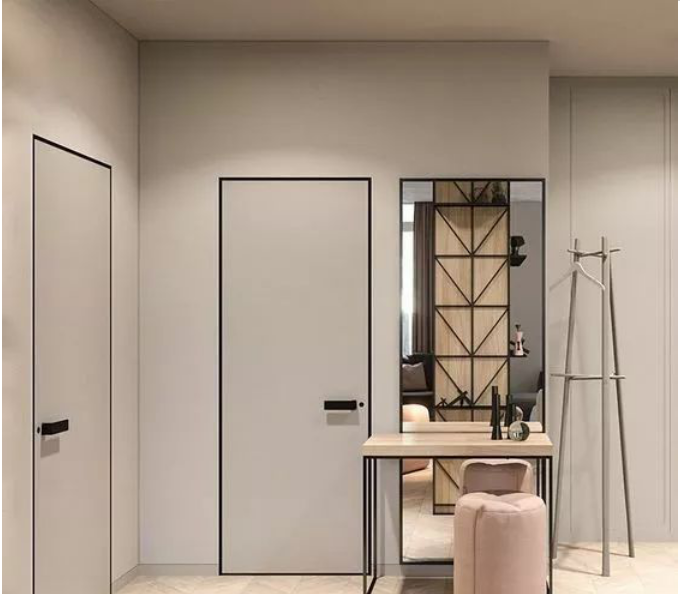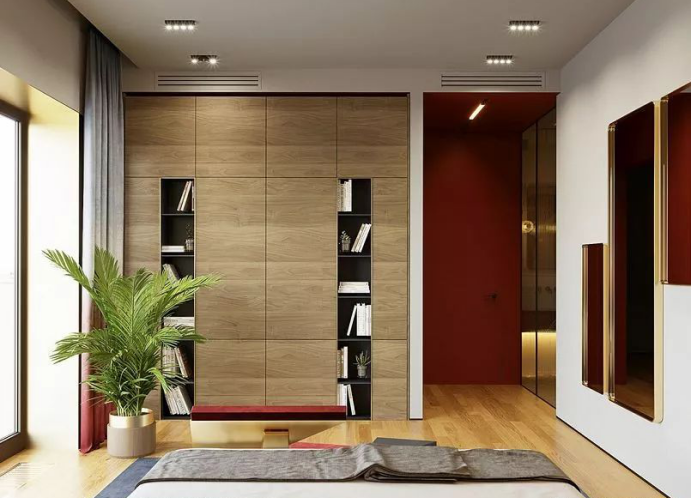 Minimalist glass sliding door
The completely invisible door is not very decorative. You can use a black narrow-edge sliding door. Large-area glass arrangement extends the space vision to maximize the space vision. This design is a good choice for balcony doors, kitchen, bedroom, and bathroom doors.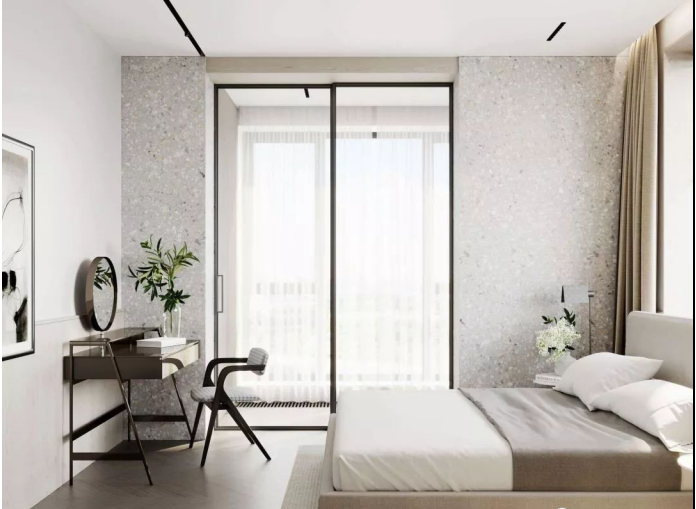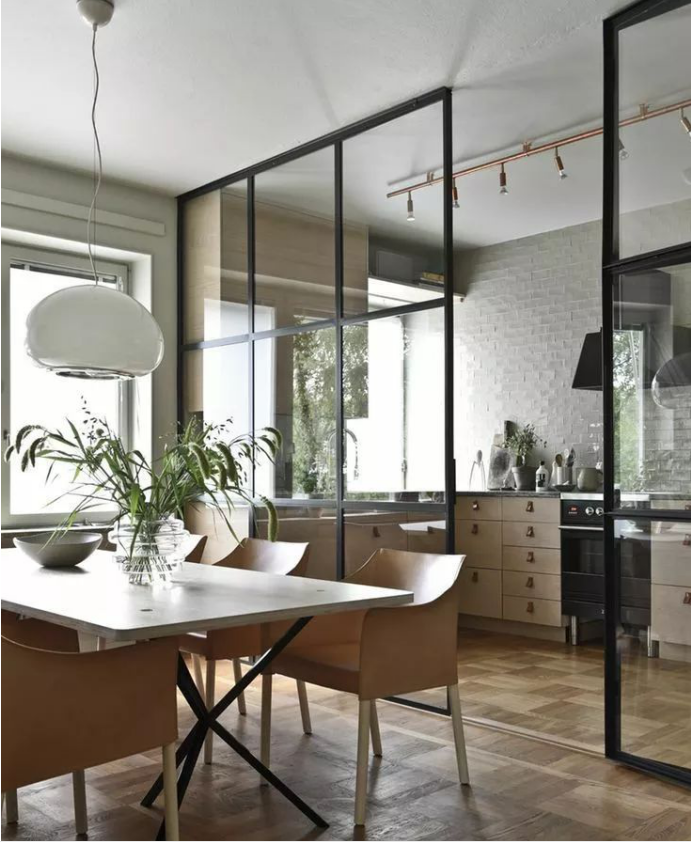 The narrow-frame glass sliding door is completely different from the traditional glass sliding door. It not only breaks the thickness but also has a sense of luxury. It is also a hot design this year. Many rich people have installed it.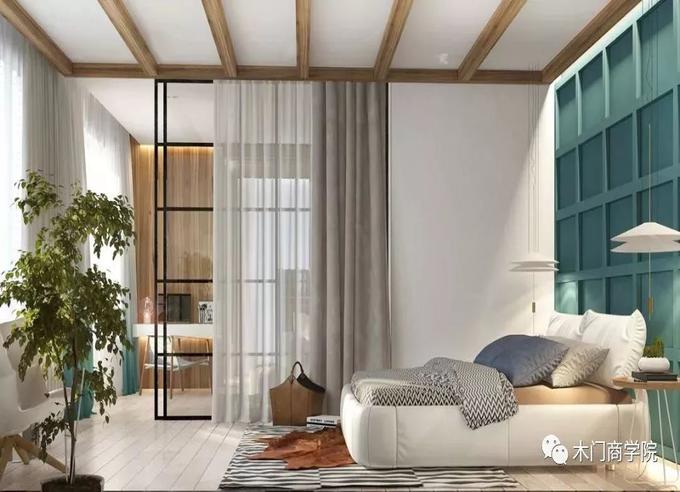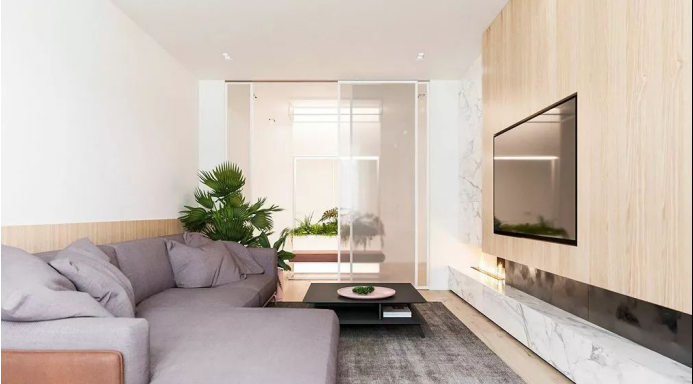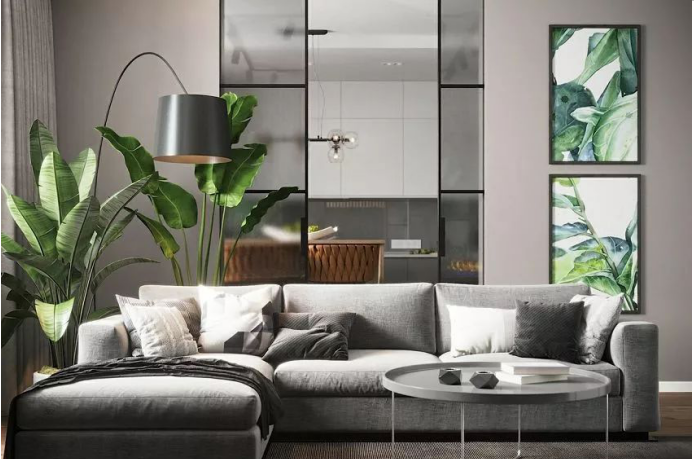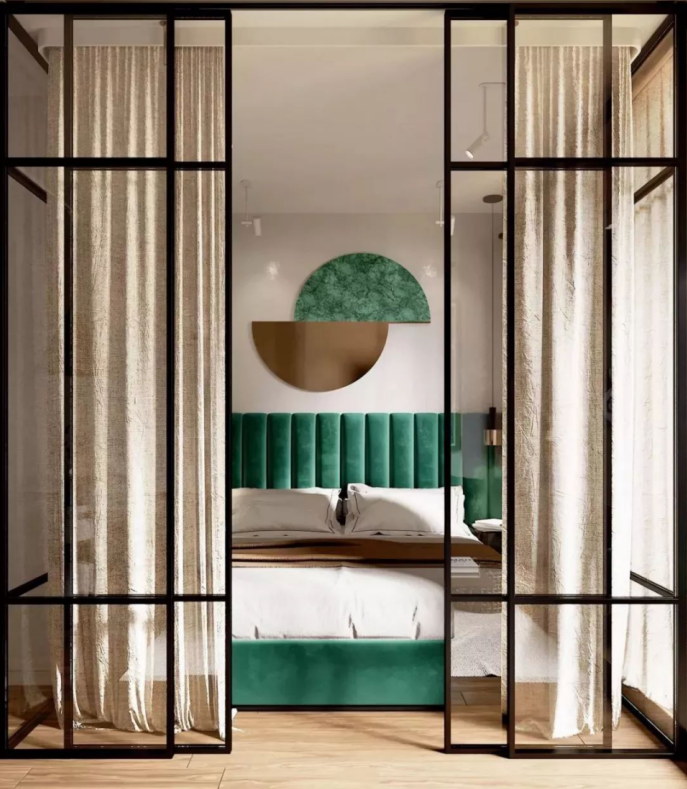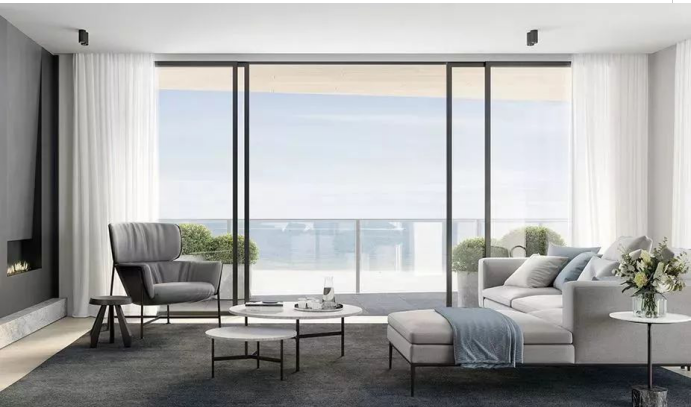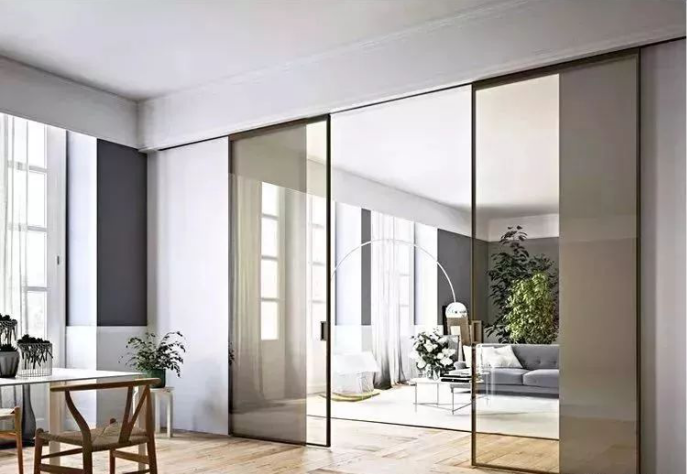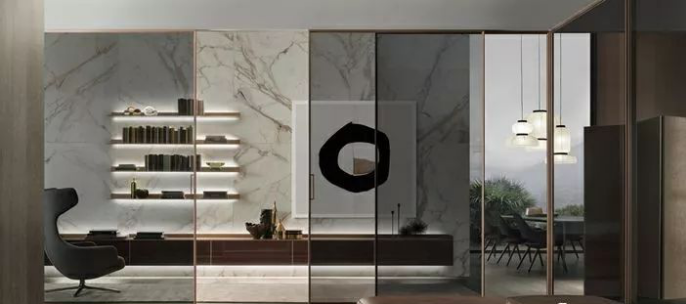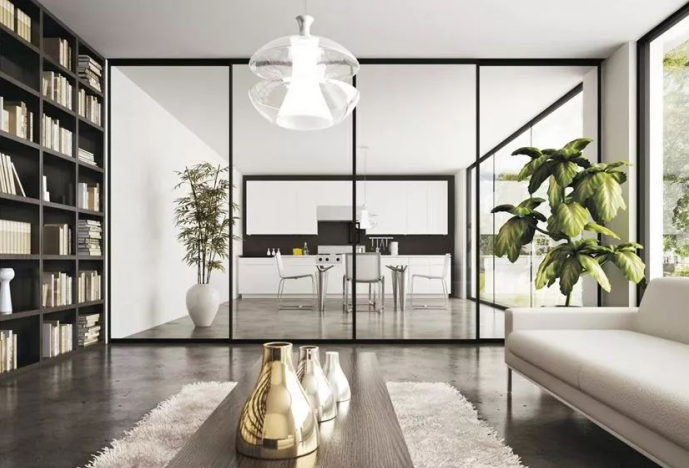 Minimalist opaque sliding door
If you do n't like transparent glass doors, the easiest way is to make a sliding door directly on the wall. The color material looks the same as the wall or the color of the interior decoration, so that the door selection can be guaranteed and decorated. The space has a certain visual unity.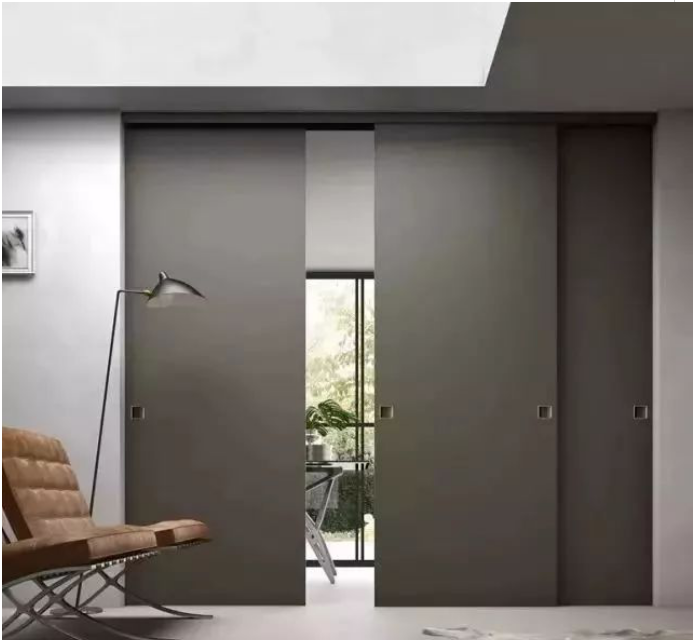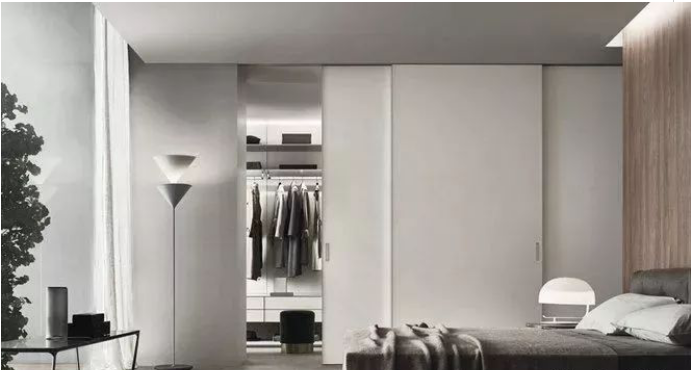 Sliding doors generally need to be determined according to the size required by the owner, and must be measured on the spot. If it is a single-leaf sliding door, there must be a place to open the sliding door.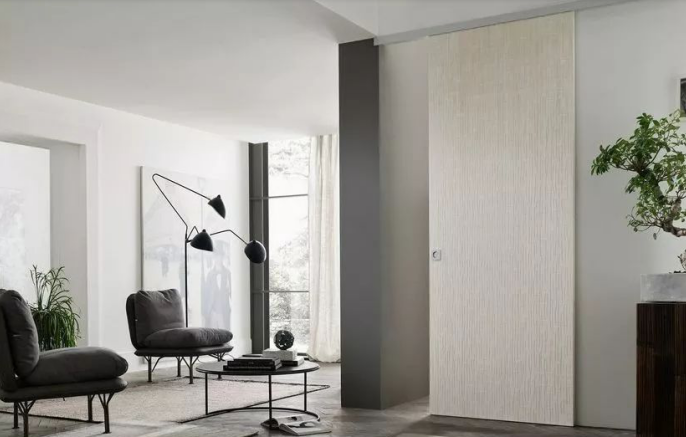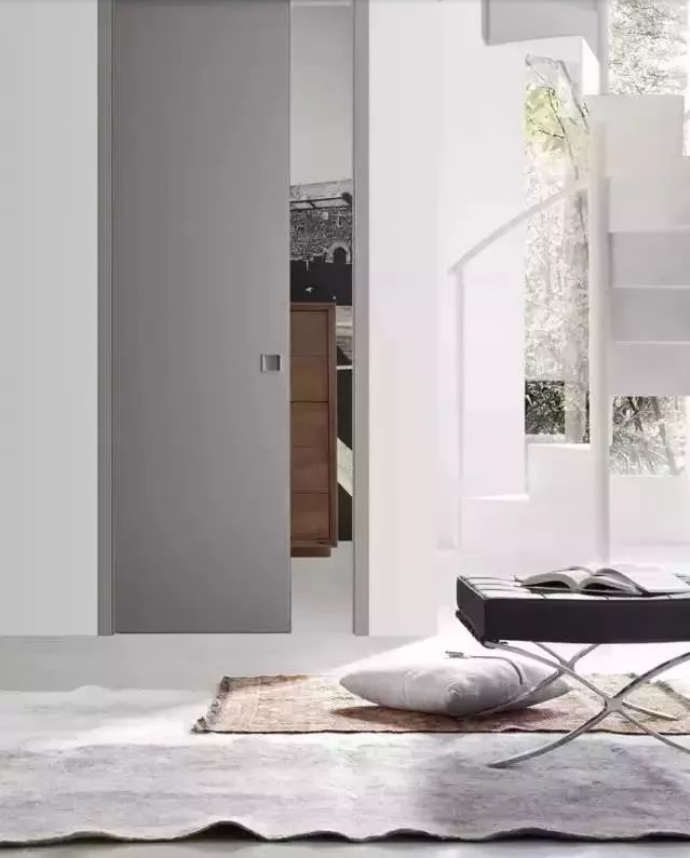 Don't think that the lighter you slide when you push the door leaf, the better. However, when the high-end sliding door slides, it will bring its own weight and smooth without swinging.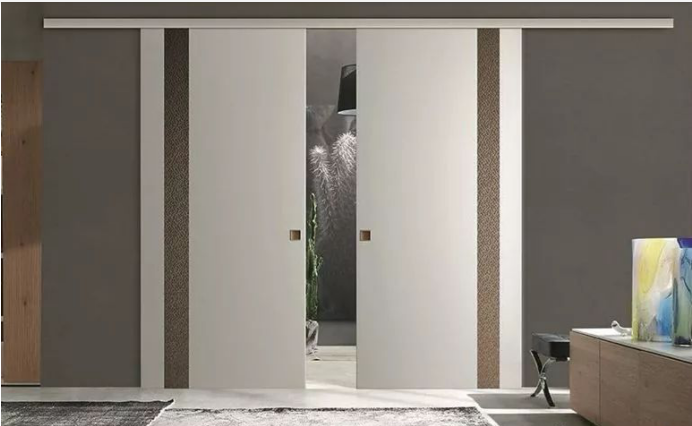 Minimalist wooden sliding door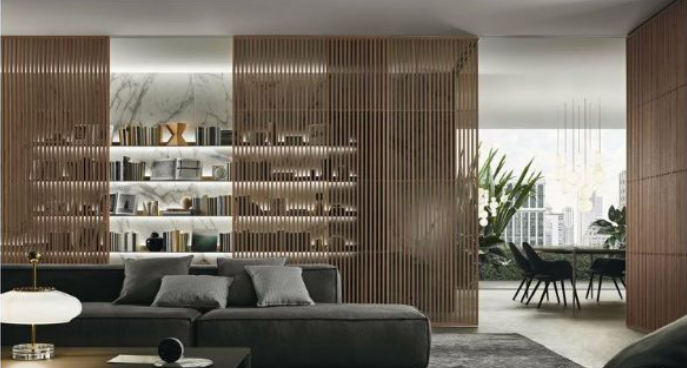 This wooden sliding door with strong sense of line conforms to the natural and elegant charm of Japanese style, which can slow down the pace of life, is particularly warm and cozy, and also complements the interior. Its lines and textures play a very good decorative role, combined with pure white walls, so that the room exudes a refreshing atmosphere.